The 2nd half of 2021 had everyone in Malaysia cheering for joy as the government finally lifted the domestic travel ban and everyone took the liberty to travel around Malaysia with their families – which is what everyone needed after being cooped up for half a year and enduring countless extensions of the MCO.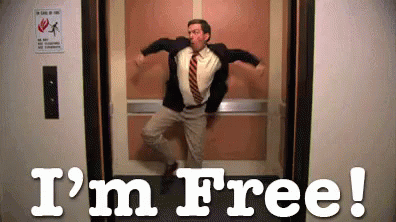 Here were some of the top destinations for domestic travelers in 2021:
Genting Highlands 
A renowned travel destination for Malaysians, Genting Highland's main attraction is Resorts World Genting, with its renowned and fully legalized casino and revamped indoor theme park. For outdoorsy families, the revamped Genting Skyworlds theme park is also a hotspot for the masses.
For Christmas and New Years', Genting's Winter Wonderland has all sorts of Christmas-themed attractions for families to enjoy! Read more about Genting Winter Wonderland here.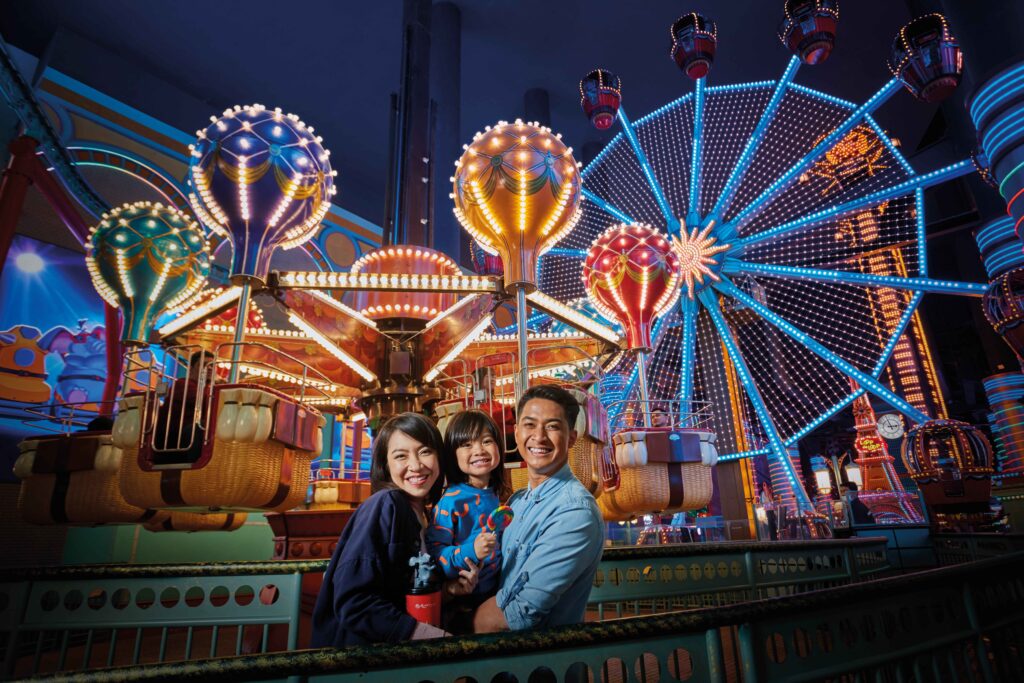 Legoland Malaysia
Located in Iskandar Puteri, Johor, Legoland is a veritable heaven for kids and adults, especially lovers of the famous toy brand. Its attractions include the main theme park, Sea Life Malaysia, and the water park. Sea Life Malaysia has a showcase of more than 25 display tanks of marine life from 11 types of habitat zones, with up to 13,000 sea creatures from 120 species.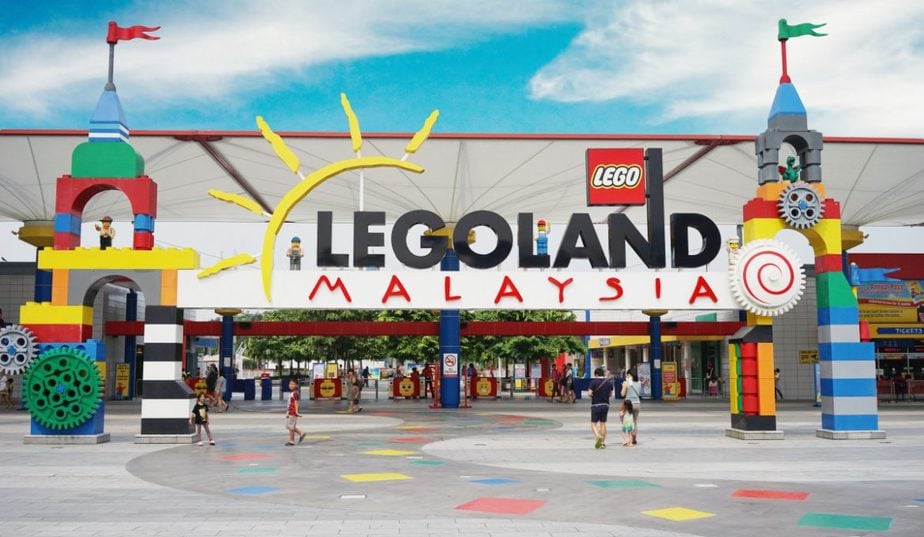 Georgetown, Penang
Known as ' The food capital of Malaysia', Georgetown is full of historical heritage, with its ties to the Malacca Sultanate and Colonial era. The best foods are found at hawker stalls, Seafront Gurney Drive and Chulia Street, a renowned backpacker's destination and one of the city's oldest streets. For a more modern attraction to visit, the tallest tower in the city is where the Rainbow Skywalk is located. It's a U-shaped glass floor walkway that offers a panoramic view of Georgetown and surrounding suburbs.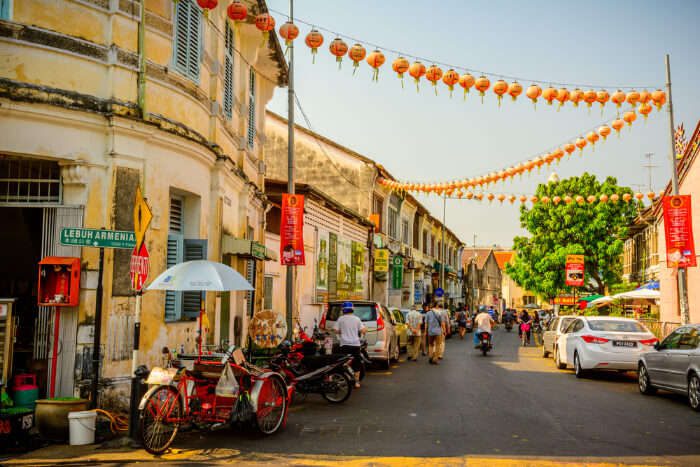 Kota Kinabalu and Sandakan, Sabah
"KK city" has a lot to offer for visitors – from the sandy beaches of Tanjung Aru to the islands of Tunku Abdul Rahaman Park. It has a variety of seafood choices for tourists and non-Sabahan travellers. For nature lovers, Ranau and Kundasang townships (a 2-hour car ride from KK city) are home to the national park of Sabah and an amazing close-up view of Mount Kinabalu.
On the east coast of Sabah lies Sandakan, home to the Sepilok Orangutan Rehabilitation Center, which is open to visitors who want to meet Orangutans up close.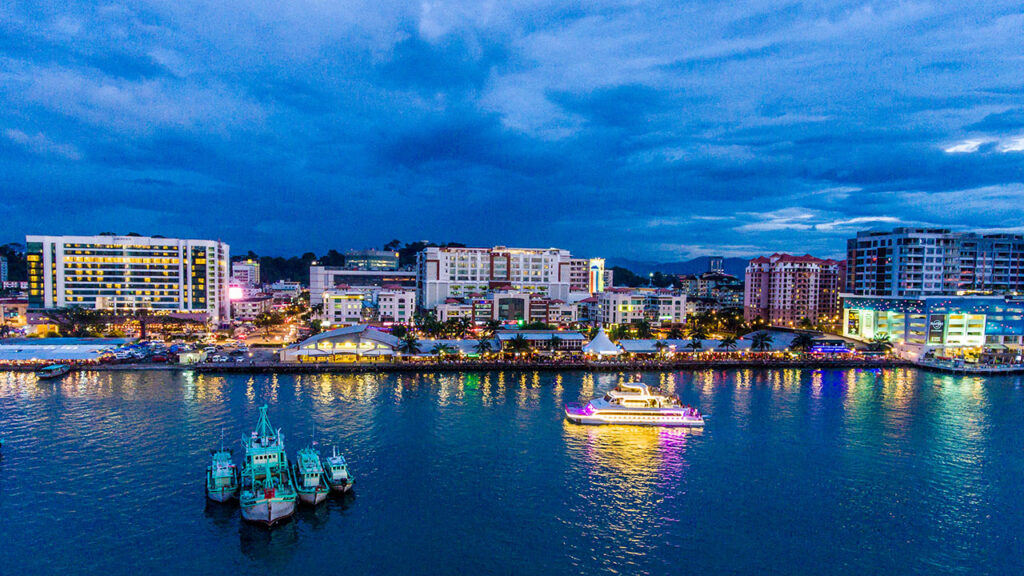 Malacca City
A city full of rich heritage from the Malacca Sultanate to the British Colonial era, modern Malacca city is a fusion of the past and the present with forts, museums, churches, and towers that retain the imprints of British, Dutch, and Portuguese forces. Malacca is rich with Peranakan culture (Baba Nyonya) as well. Historical sites of Malacca include the A'Famosa Fort, Christ Church and St. Paul's Church. Malacca is a city for history buffs and cultural appreciators.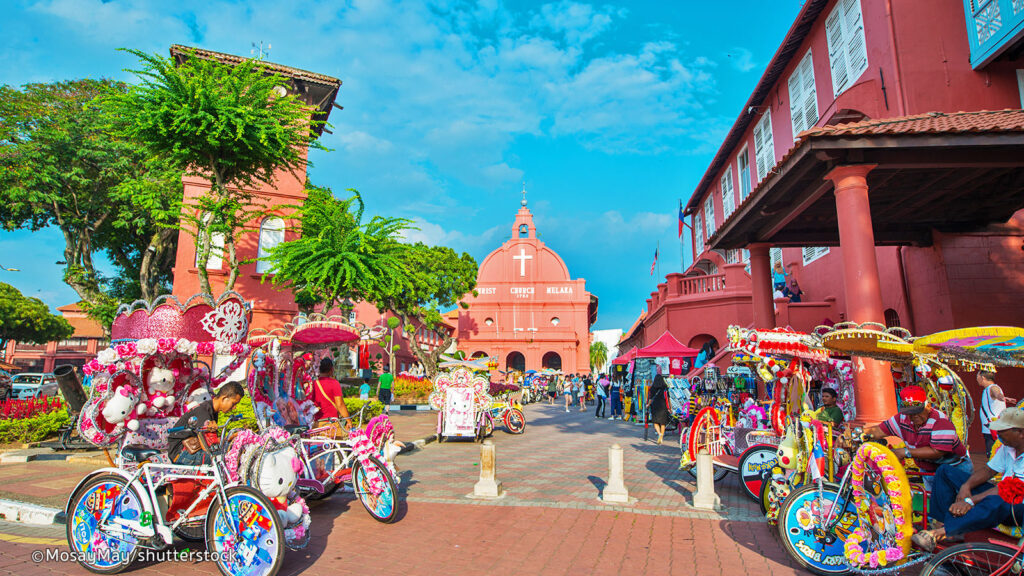 With the international travel ban still in place all over the globe, domestic tourism is the next big thing for avid travellers. It's also a way for younger generations of Malaysians to keep in touch with their heritage and culture.