It's about time to get travelling folks…
Qatar Airways is honoured to be one of the world's youngest airlines, serving all six continents, and they are also the world's fastest-growing airline, thanks to their customers' response to their services. Each day, they connect more than 130 locations across the world with a fleet of cutting-edge aircraft and an unrivalled level of service from our home and hub, the Five-star Hamad International Airport in Doha, Qatar.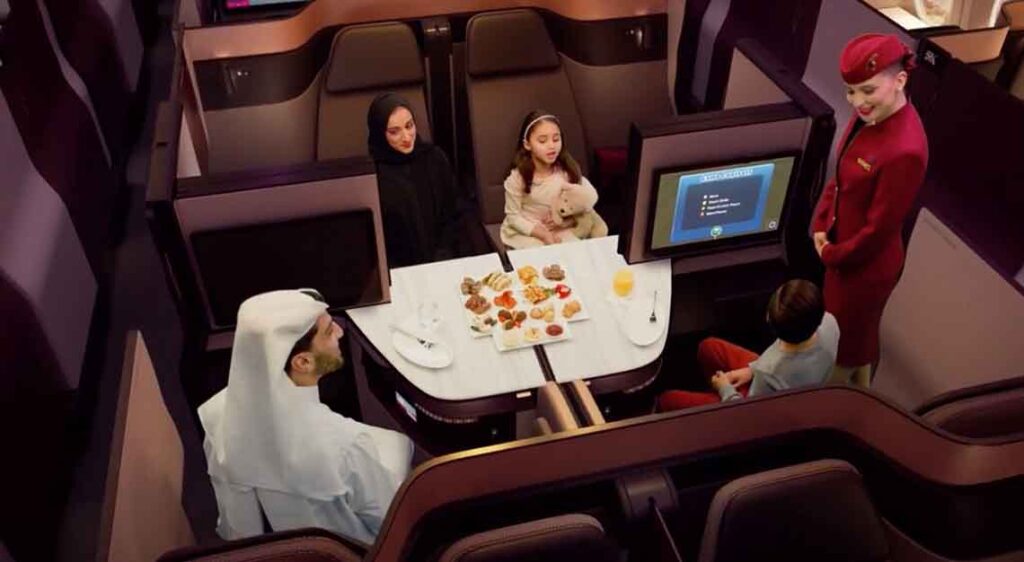 Celebrating the reopening and travelling leniency brought about worldwide with extreme safety precautions, Qatar Airways is extending its promo code to treat you all on luxurious leisurely travels!
So to all those waiting to stretch their legs out in a different country, with one of the best and finest airways, Qatar Airways is offering a great deal this month priced at RM1899* if you book before the 15th of September 2021!
As aviation faces its most arduous struggle ever during this pandemic, Qatar Airways remain committed to maintaining the highest levels of safety and cleanliness on board the aircraft at all times.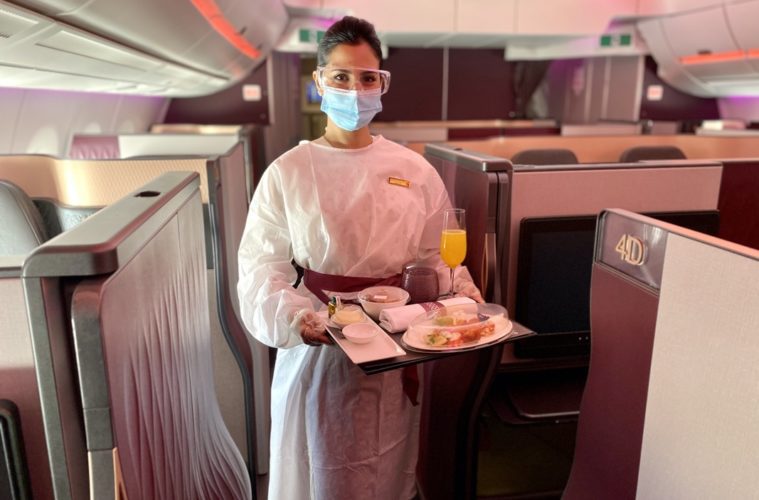 Qatar Airways is the world's first worldwide airline to be awarded the prestigious 5-Star COVID-19 Airline Safety Rating by Skytrax, an international air transport rating organisation.
This comes on the heels of HIA being named the first airport in the Middle East and Asia to receive a Skytrax 5-Star COVID-19 Airport Safety Rating. These certifications reassure passengers all across the world that airline health and safety standards are subjected to the strictest professional and independent investigation and assessment.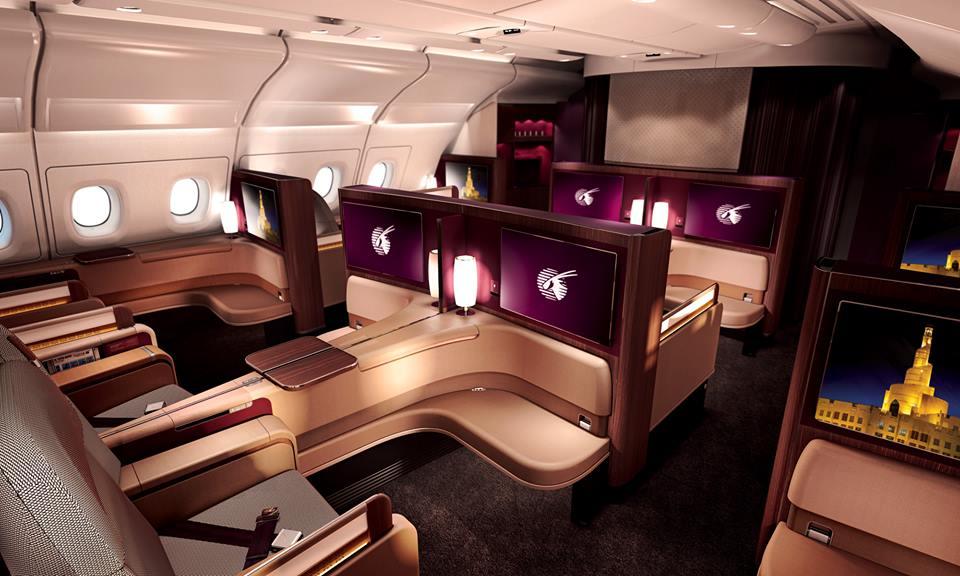 Airways are all decked up to be flown abroad, with airlines offering great deals of booking fairs for YOU to start adventuring away!