If you're on Instagram, you've likely come across some 'thirst traps' by celebrities, influencers, or even your close friends. According to Urban Dictionary, a thirst trap is "a sexy photograph or flirty message posted on social media with the intent of causing others to publicly profess their attraction". So basically, it's where you post a picture of you looking hot. Like really, really… HOT. If you're looking to grab the attention of that special someone, or just looking to show off your sexy flirtatious self and boost your self-confidence, here's how you can do it!
Doll up, baby!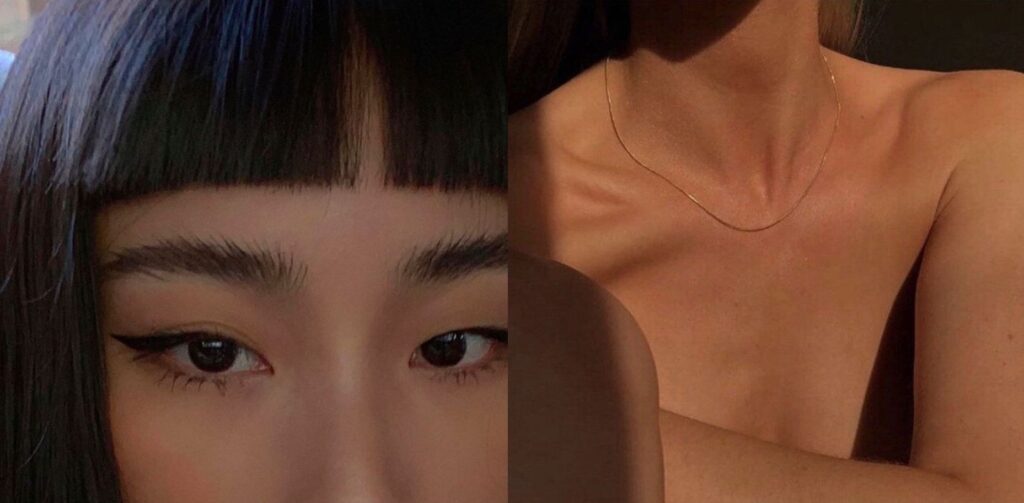 If you wanna look your best, you gotta feel your best! Whether you're going for a natural glam makeup look or an alternative look, it's important to show off your best attributes. For example, you can accentuate the body parts that you feel most confident about – it could be your collar bones, your legs, your boobs, your butt, your hair, your skin, or your eyes. Another tip is to play music while you're doing your makeup or prepping your body that'll make you feel like a bad b*tch!
Keep your outfits simple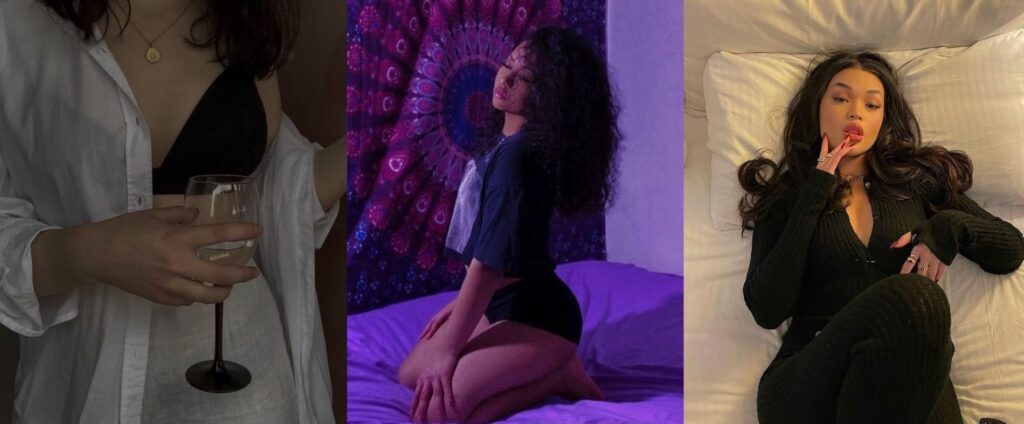 Now that you feel good and confident about how you look, it's time to decide what you should wear! Choose clothing that makes you feel sexy, and don't be afraid to show a bit of skin! You can either go all out and slip into sexy lace, or something comfortable and casual that'll show off your curves! Remember, less is better, we wanna look effortless!
Lighting and angle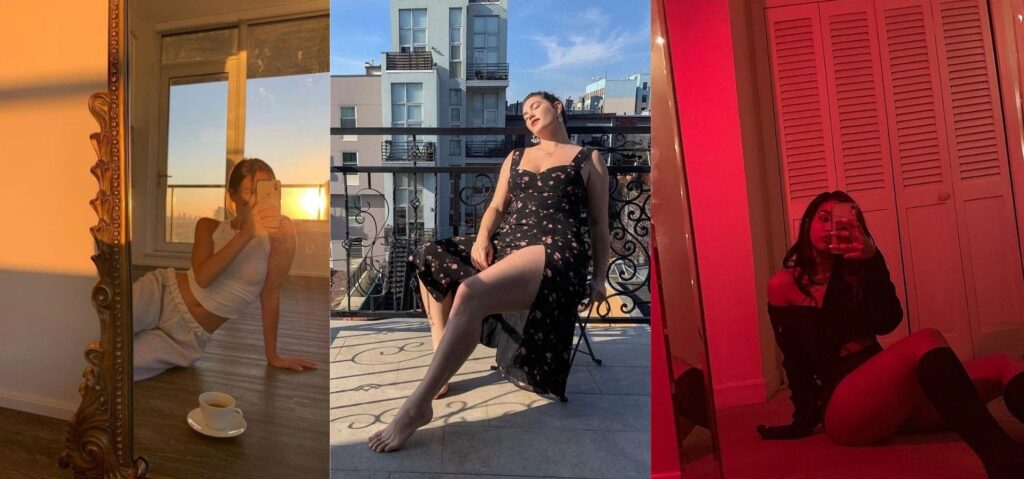 The next step to take the perfect thirst trap is to find the perfect lighting and angle! Lighting is key to every photo, it sets the mood of the photo. And don't be afraid to experiment with different lighting! It can be those artsy coloured lights, or you could just go for natural lighting. Just make sure you position yourself so the light hits you in all the right places. Speaking of positions, you can also try out different angles. Once you've decided what angle looks the best, choose which part of your body you would like to accentuate, such as your boobs, legs, lips, back and etc.! Just remember that YOU are the main character and YOU are that b*tch!
Background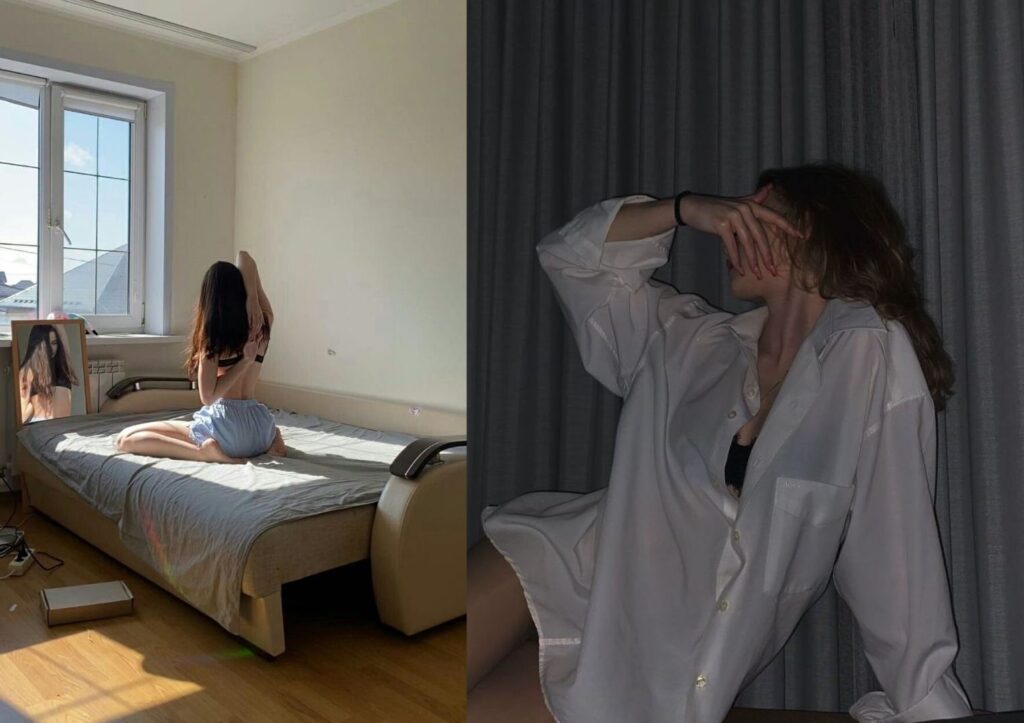 Choosing the right background is essential in a good thirst trap. One thing you need to remember is that you want the focus to be on YOU. So keep the background simple. And if you're taking it in your room (which, let's be honest, most of us are), make sure it's clean! Plus, if you're taking a mirror selfie, it's always a good idea to clean your mirror. Mirror selfies are an easy way to show off a part of your body, so don't be shy and strike a pose!
Posting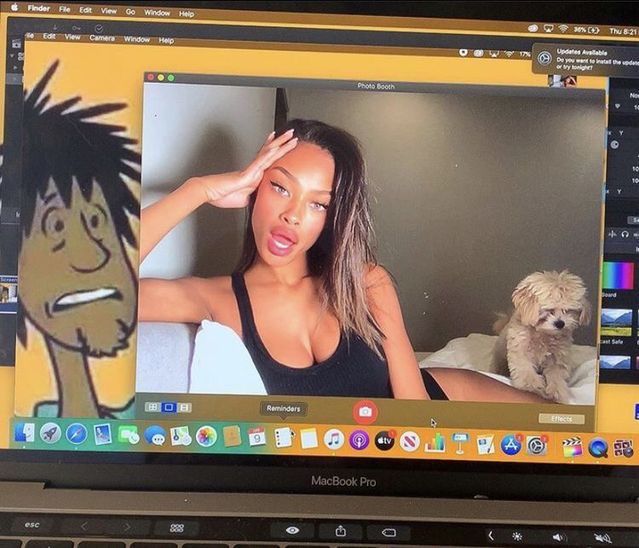 Now that you've taken a million photos looking HOT AF, just choose the best ones and post away! If you're feeling brave, you can even add a flirty caption to your photo. But, it's important to be safe when you're posting more risque photos online, so if you receive any form of harassment after you've posted your thirst trap, BLOCK and REPORT!
More on selfies? Read this:
Feeling Selfie-Conscious: 5 Tips For Taking THE PERFECT Selfie!