Sandra Bullock, who is still striking in her 50s', is still able to melt your heart with her megawatt smile and radiant look, just like she did in the year 2000 starring in Miss Congeniality. The American sweetheart does not only carry a pretty face, but also has a huge and warm heart. Bullock is the perfect representation of beauty with brains. She uses her stardom power to promote causes she truly believes in and makes generous donations to various organizations like The Red Cross. So, it will not come to anyone's surprise that this this beauty was selected as People Magazine's Most Beautiful Woman in the World in the year 2015.
So you might wonder what makes this actress, who is also a powerful mother-of-two, look so damn youthful? Read on.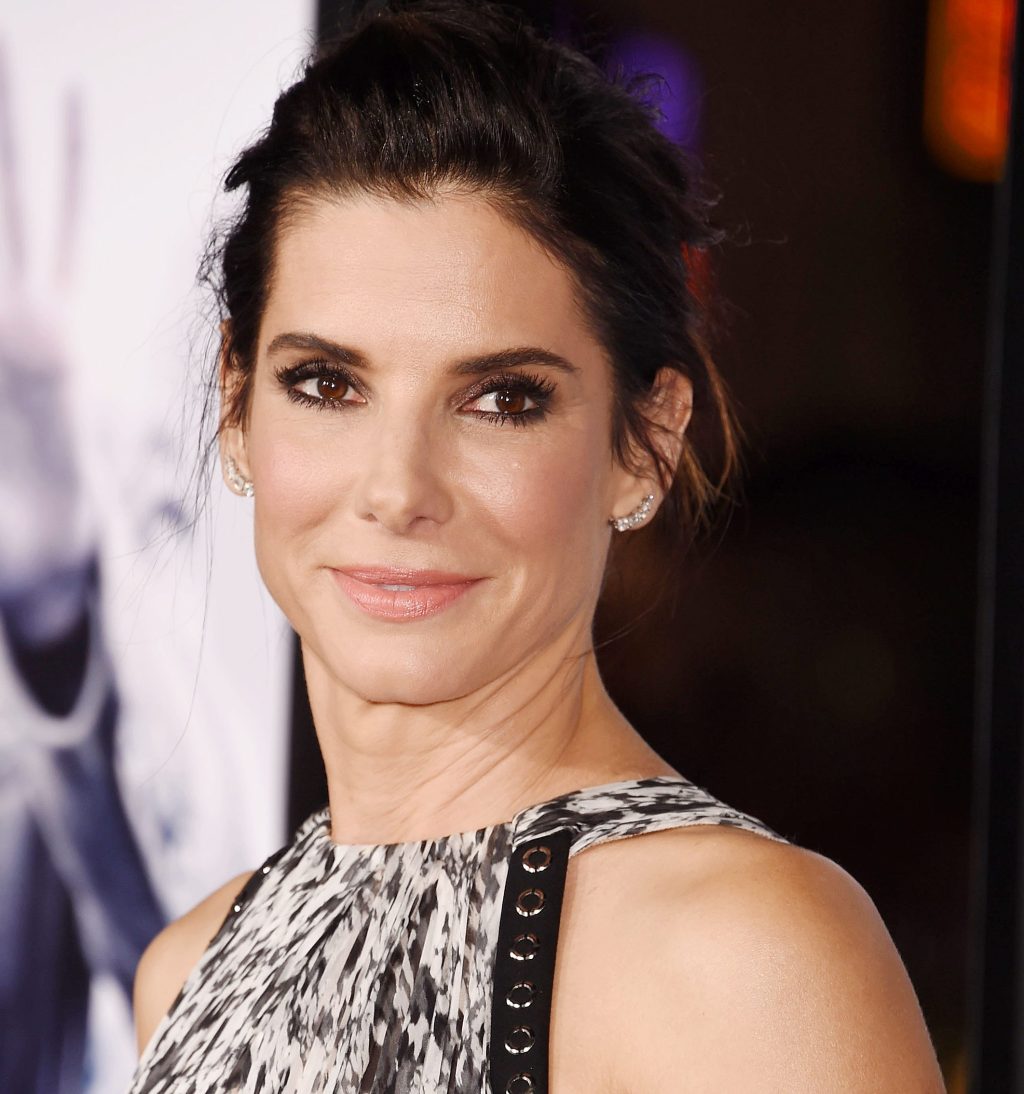 She's a minimalist when it comes to skincare
One might think an actress like Bullock incorporates a whole lot of fancy products and treatments in her skincare routine, but she never fails to amaze everyone. Instead, she prefers to keep her skincare basic and limits the amount of products that goes on her face. In speaking to InStyle Magazine in 2000, she said "I use a face cloth and Artistry cream." She also doesn't spend too much time on her skincare. When speaking to Marie Claire UK, she admitted that her "entire routine takes eight minutes."
She exfoliates once a week
Exfoliating plays a key part in any skincare routine. It does not only remove dead skin cells, but also helps to remove stubborn dirt and oils hidden deep within your pores which won't budge using normal cleansers.
She has a dedicated fitness routine
Bullock's toned physique is another factor contributing to her not looking her age. Incorporating dedicated fitness routine in her daily life has helped her feeling energetic and looking youthful. When asked how she stays in shape, Bullock told InStyle, "I do Pilates, kickboxing, weight training. When I'm in Austin, I run or ride a bike. If I can work out every day, I will."
She's not afraid to experiment with beauty treatments
At the London premier of Miss Congeniality 2, The Bird Box actress shared "my favorite beauty-pageant secret: I didn't realize that putting hemorrhoid ointment on your face is acceptable in the beauty business. But apparently butt cream does help lines around the eyes." While on the Ellen DeGeneres Show in 2018 promoting Ocean's Eight, Bullock divulged that she had tried the Epidermal Growth Factor (EGF) facial—or the "Penis Facial" as she referred to it—administered by celebrity facialist Georgia Louise.