Scavenging through the kitchen cupboard for a quick yummy delight to elevate your routinely indulged boring weekend?
Yeah, I'm guilty of it too… This lockdown is not making it any easier for us to surpass through these tough times of being at home especially with the cases heavily spiking up! Our days are limited to dealing with daily chores, fueling up the tummy to get done with the day and bewildering heavy heartedly if we would ever be out and about ever again…
So as they always say, a happy tummy gives a happy heart and what makes us feel better? OF COURSE FOOD! Here is a super easy, yummy and versatile pizza recipe, perfect to divulge any day to switch your mood!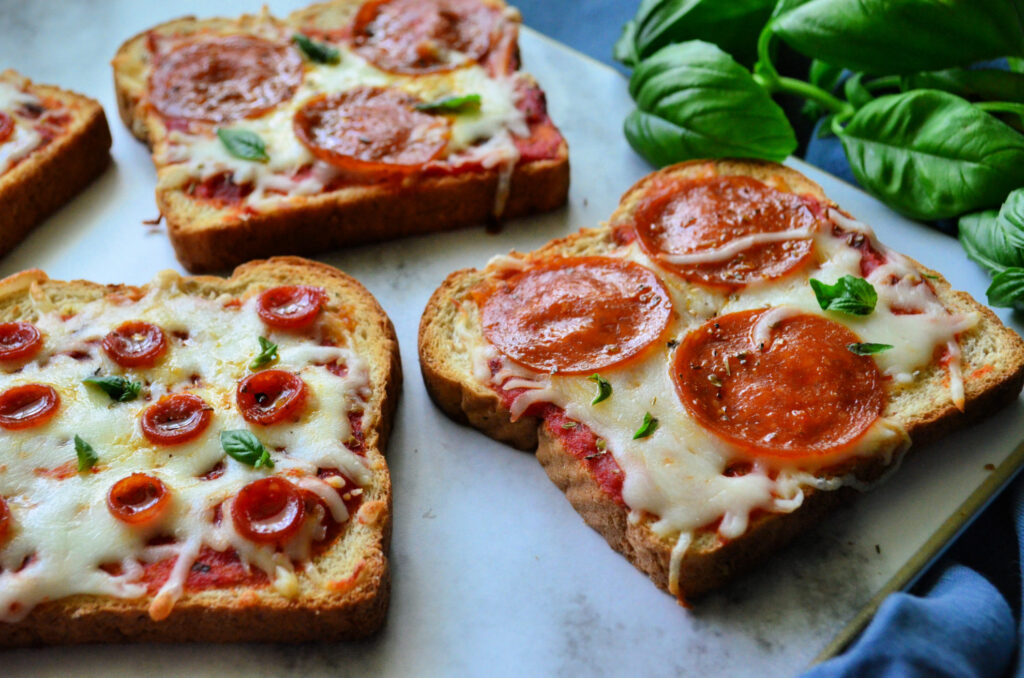 Ingredients:
Bread of your choice. (Any bread would do the trick)

Pizza sauce (Marinara sauce or jarred pasta sauce)

Mozzarella cheese. 

The meat of your choice (Pepperoni, Ham, Chicken bits or slices, Tuna) 

If you're vegetarian you can skip the meat and opt for any vege of your choice instead. (cherry tomatoes, sauteed mushroom, pineapple)

Just get as creative as you can!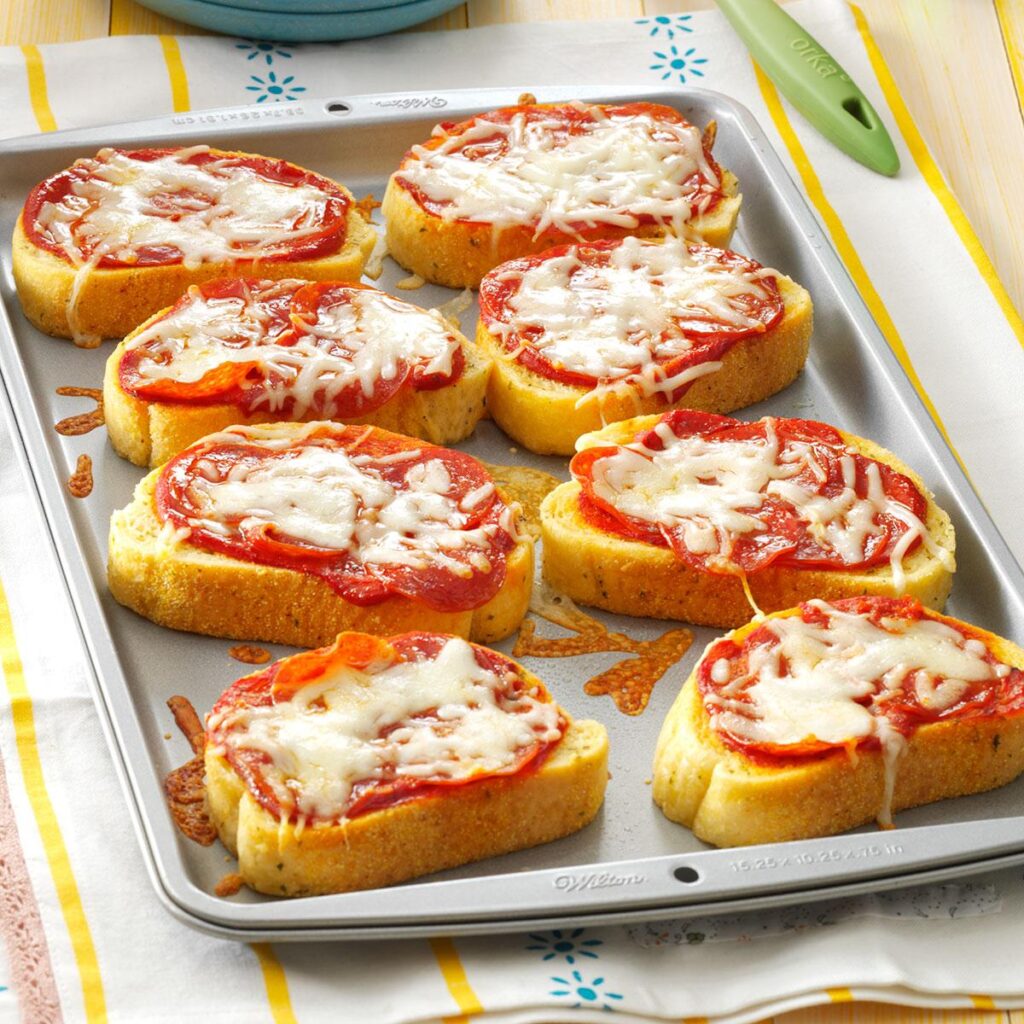 Prep Method:
Toast the bread. Not too hard or soft just slightly golden brown.
Spread the sauce of your choice and top it with your favourite toppings.
Sprinkle a generous amount of mozzarella cheese.
Pop it in the microwave till the cheese melts, approximately 2 to 5 mins max.
Voila, it's ready! For a real kick like those high end restaurants, top your toast with a bit of basil leaf, arugula or rocket salad 😛
Devour and savour this cheesy devil hot as snacks for your kids, breakfast, lunch, or even as evening bites. Ladies, with the EURO going on now, I thinnnnk we have got you fixed with the perfect snack to munch on 🙂