Tucked away somewhere along Jalan Telawi 2 in Bangsar, a boutique created by two individuals who both shared a mutual love for whimsical outfits opened its doors to vintage lovers. What originally started out as an accidental blogshop is, today, a whimsical escape into the world of quirky wear.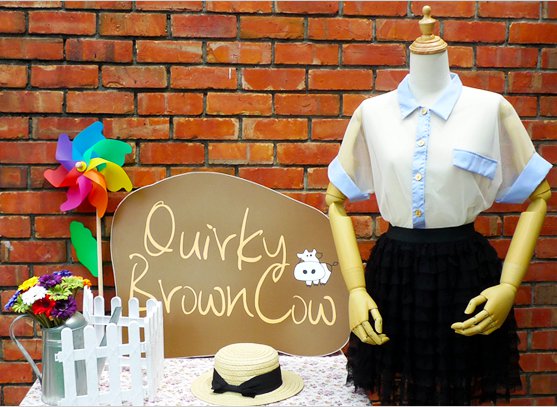 True to its namesake, the boutique exudes "quirkiness" right from its European vintage-inspired interior to the vintage-styled clothes hanging on its swinging racks. That place simply brims with adorable pieces of kitschy must-haves coupled with brick walls for a backdrop and randomly but thoughtfully placed props (such as old trunks and an English telephone booth that doubles as a changing room, believe it or not!).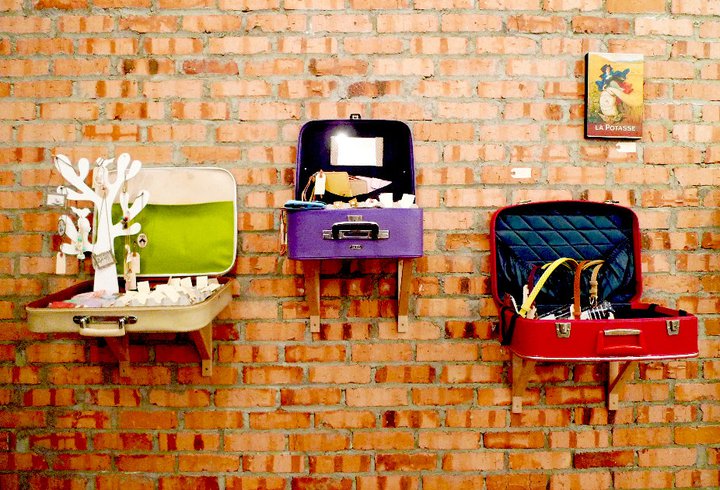 Surprisingly, for a clothing store in Bangsar, the numbers on the price tags are reasonably low and purse-friendly. Items at "Quirky Brown Cow" range from anywhere between RM39.90 to above RM100! So much so that we managed to grab a few items ourselves (two long tanks that we've decided to double as dresses).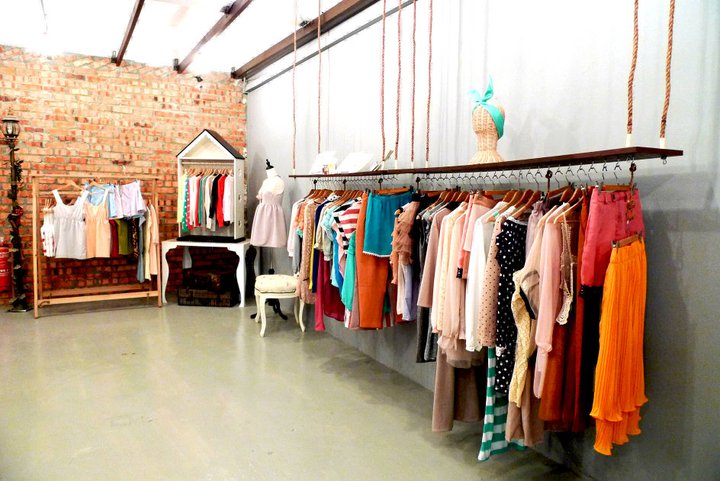 They have everything from English-themed pieces of flowy and flowery dresses to items made from soft chiffon material in the sweetest shades of pastel (lilac, salmon pink, aquamarine, etc.) with details such as heart-shaped buttons, lace, and elegant bows for the hopeless romantic in you! Shopping becomes a love story at "Quirky Brown Cow".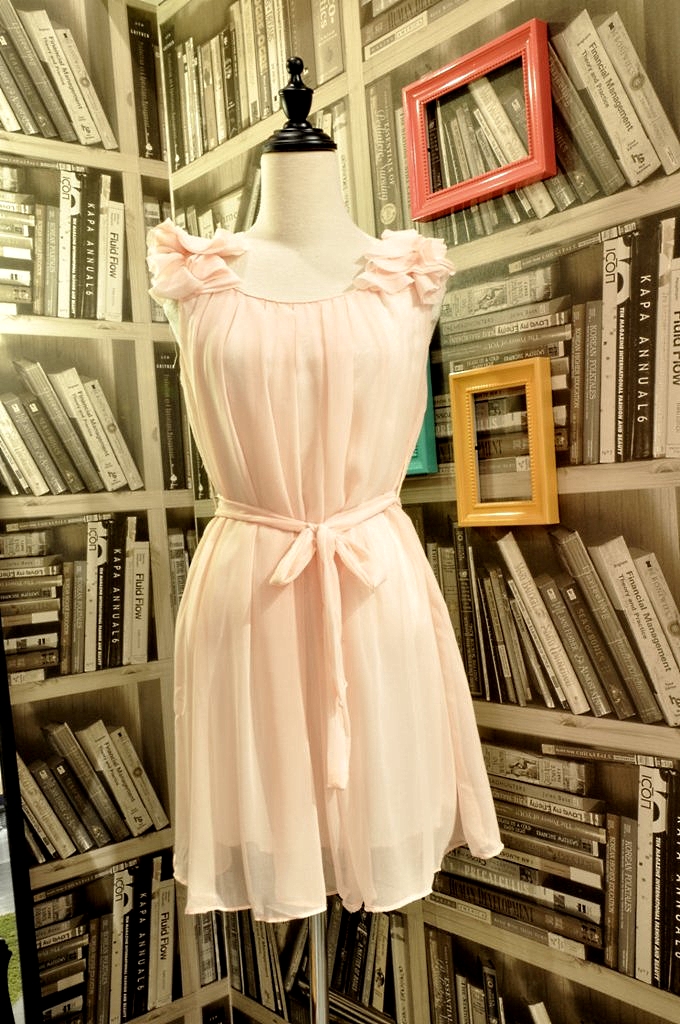 So, hurry. Go fall in love already!
For more information visit their website.
*Disclaimer: Pictures courtesy of Quirky Brown Cow.