Lenovo's fourth generation netbook is small on the outside, big on the inside. The Ideapad S100 has a 10.1-inch display and at first glance, is not very different from their previous models but it is the first Lenovo netbook to support dual core processors.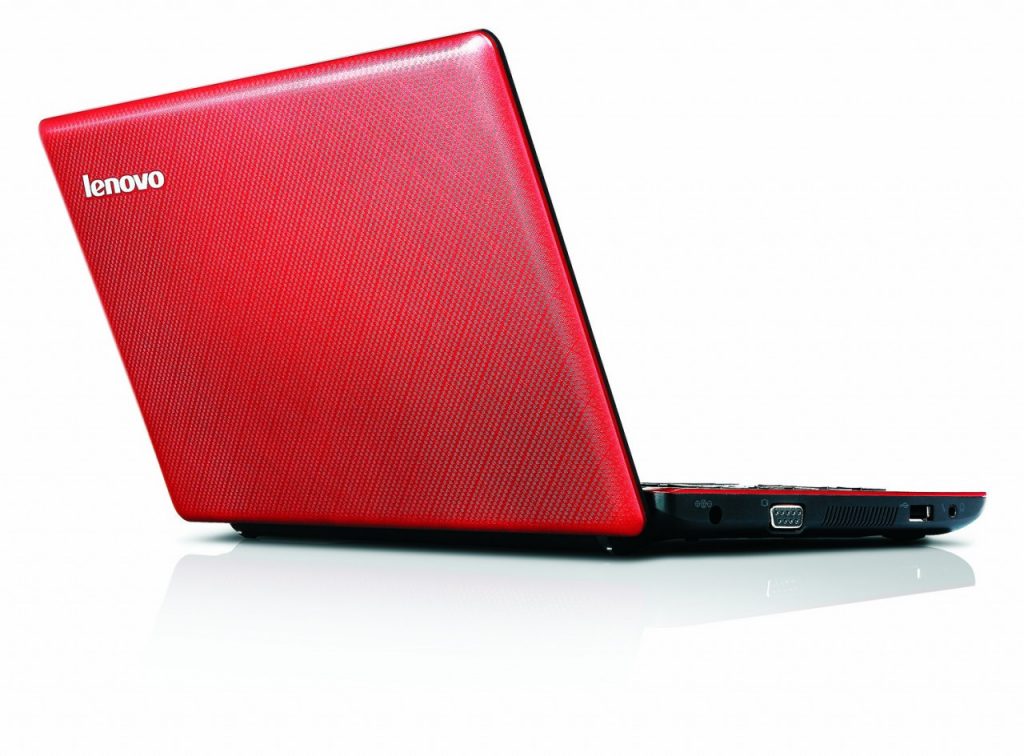 Women, especially, would love this on-the-go, gadget-sized-like machine because it fits right into a bag and is only about as heavy as a book. Weighing at merely 2.2lbs, the S100 is less than an inch thick but it packs a punch! On top of that, this handy companion comes in four colours such as red, fuchsia pink, sky blue, and black.
It supports up to 2GB of DDR3 RAM and a 320GB hard drive so you never have to be afraid of running out of space or finding it hard to run, say, 30 programs or applications at a time – or both. You also never have to scramble to find the nearest plug point because this little baby provides about eight hours of battery life!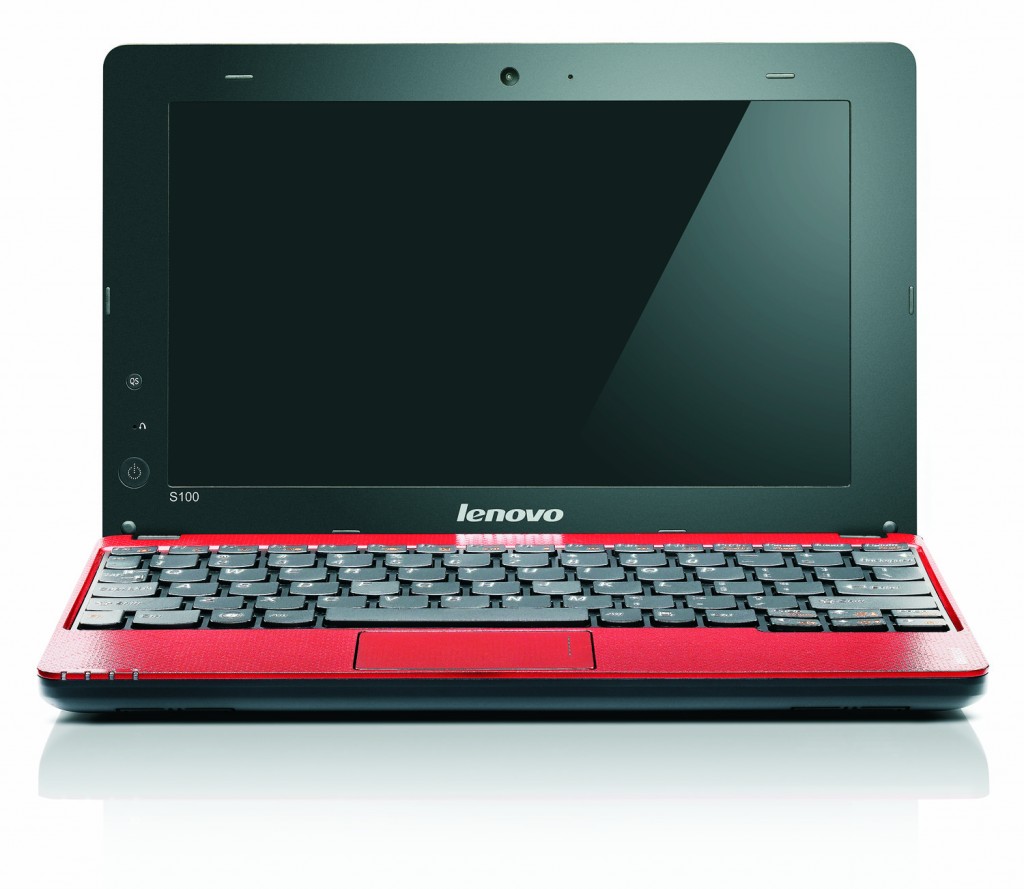 Personally, taking the Lenovo Ideapad S100 for a spin on a day out is a breeze. Eight hours of quality time on a trusty machine that has been coupled with a new, redesigned keyboard (about 98% size of the full-sized standard keyboard) champions eight hours of productivity regardless of whether it is for work or play.
What they say is true – good things really do come in small packages!