World renowned fashion designer, Bernard Chandran, takes on the Hari Raya festive season fashion for a spin with his "Petang Raya" collection.
Taking the traditional wear to a whole new level, Bernard Chandran dissects, meshes, and injects a dosage of contemporary glamour into the otherwise conventional "baju kurung". With the help of fashion statement items such as heels, bags, cut, accessories, makeup, and hair, he seamlessly infuses couture with the classics.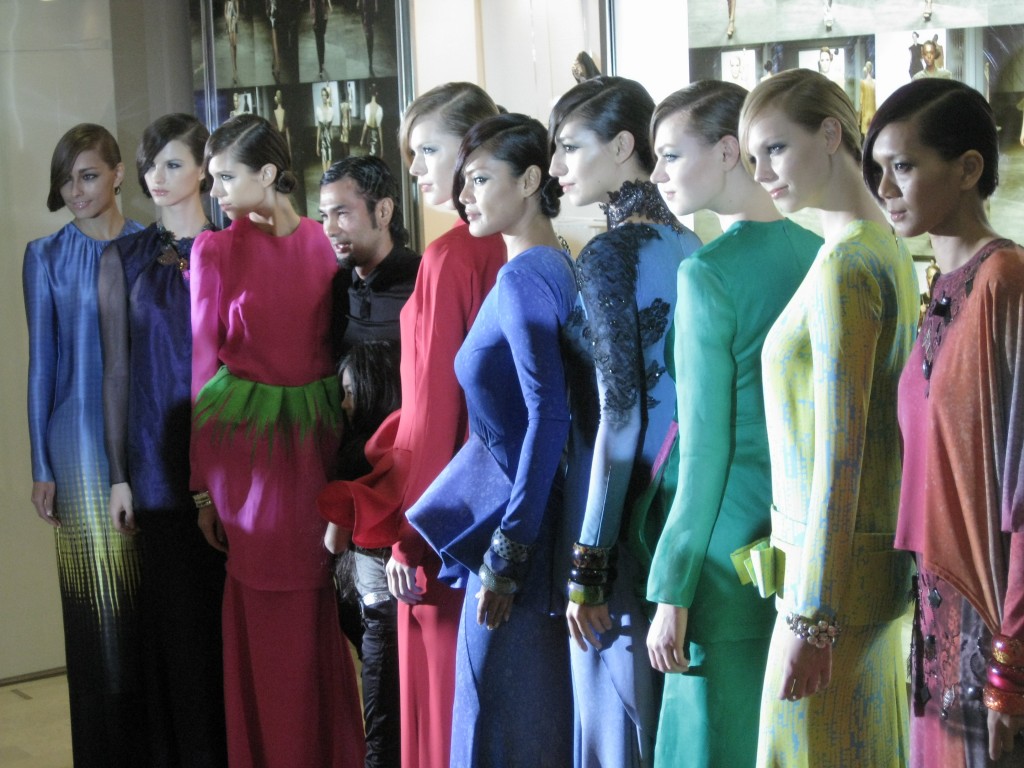 His "Petang Raya" collection also features his trademark burst of rich colours and manipulations of styles and materials. Almost all of the items in his latest collection will feature a palette of lime green, blue, champagne, pink, and black, coupled with motifs, designs, and prints.
The usage of fabrics like silk jersey, lace, shantung silk and soft chiffon, leaves one yearning to run her fingers across the "kurung" or "kebaya" top. Frills, pleats, poufs and darts, his designs are easy to wear and exude a certain posh-like grace. The "kurungs" and "kebayas" will also carry Bernard Chandarn's signature workmanship and intricate detailing with the usage of edgy jewellery and accessories.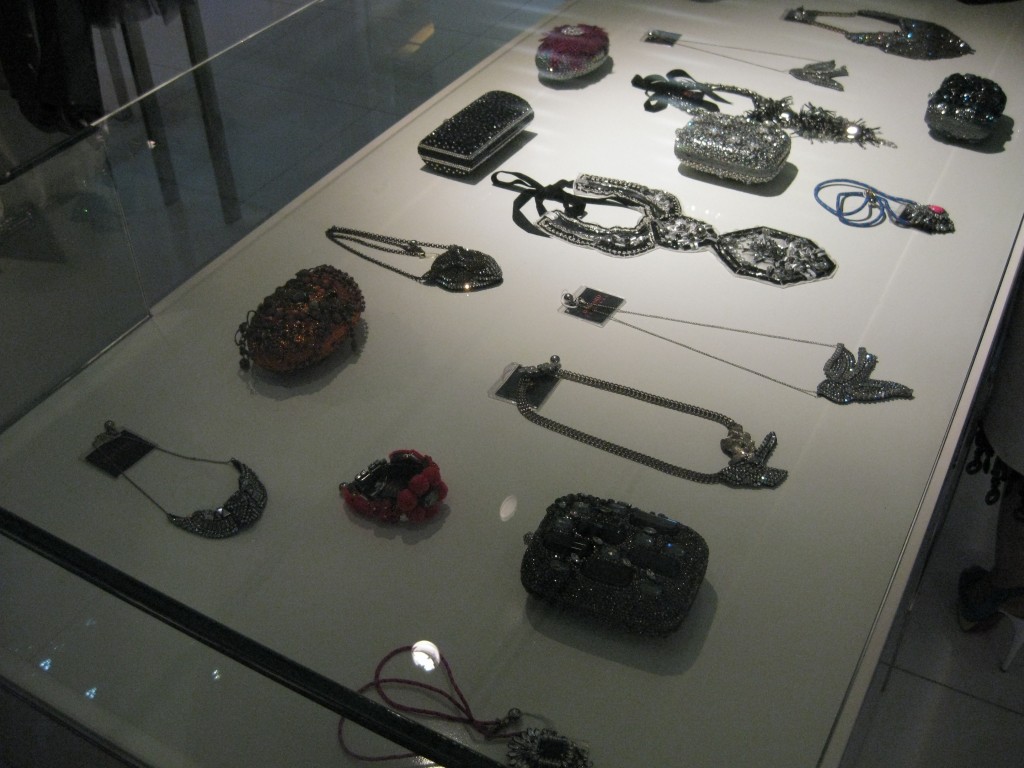 The highlight of the traditional wear is, perhaps, Bernard Chandran's meticulously crafted revolutionary sleeves (in all unique forms and layers) of these "kurung" and "kebaya" tops, as well as skirt structures that carry different pleats and layers without compromising the feminine allure of the "baju raya".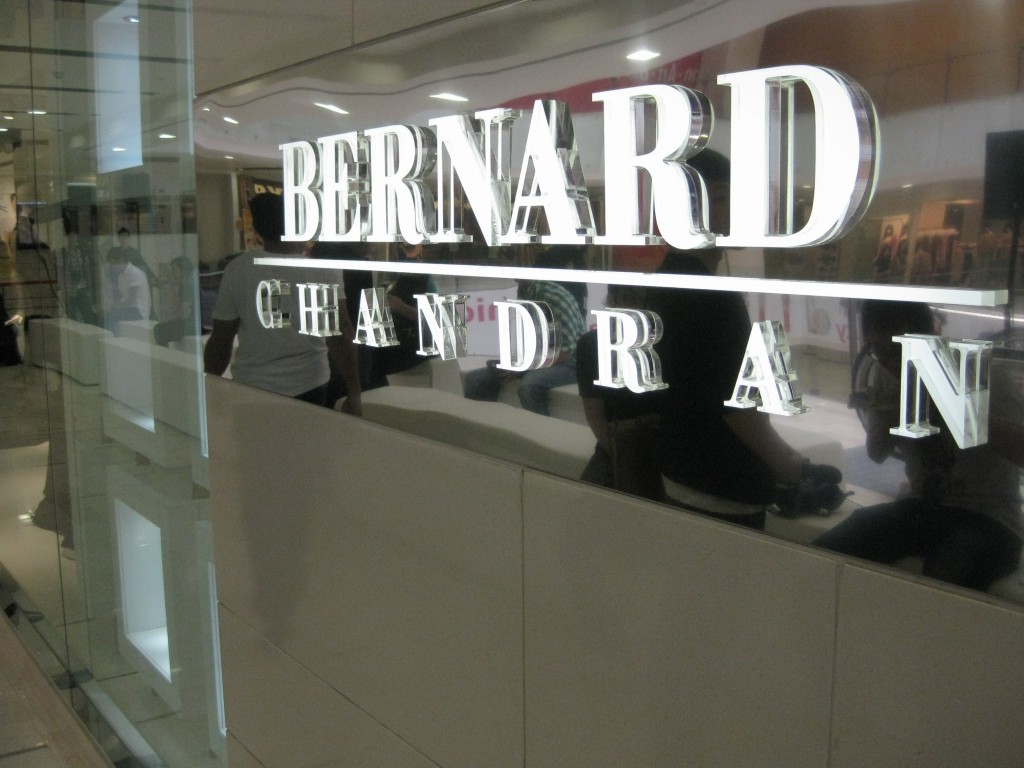 Bernard Chandran's boutique is located at S-32 & 35, 2nd Floor, Fahrenheit88, Jalan Bukit Bintang. For more information call (03) 2145 0534 or visit www.bernardchandran.com.