Malaysia's health rate is inevitably taking a deep dive past the worrying state creating a deadly alarming COVID-19 crisis! The country's recent positive COVID-19 cases reported as of today has hit a new target with a total of 11, 079 cases.
Despite the ongoing MCO 3.0, EMCO at certain red zones and almost 30% of Malaysian citizens being vaccinated, the cases are only spiking up with an agonizing death toll recorded daily.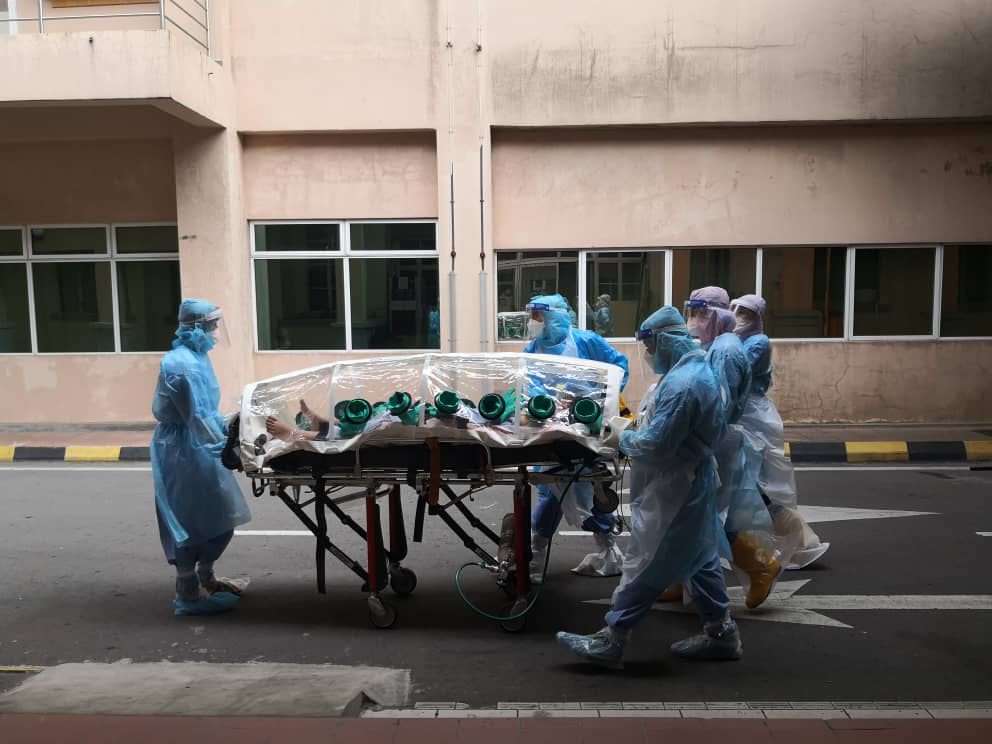 To add on the fuel in the burning fire that's enraged in our country, a vaccination centre at Shah Alam has reported having 204 of its volunteers COVID-19 positive.
After a mass screening on July 10, a total of 204 employees at the Ideal Convention Centre vaccination centre (PPV) in Shah Alam tested positive for Covid-19, according to National Covid-19 Immunisation Programme coordinating minister Khairy Jamaluddin.
Those who visited the centre for vaccination appointments between July 9 and 12 are urged to self-quarantine for 10 days and be tested for Covid-19 if symptoms arose he said. After the centre was closed today for sanitation work by the fire and rescue department, 6,000 appointments had been postponed!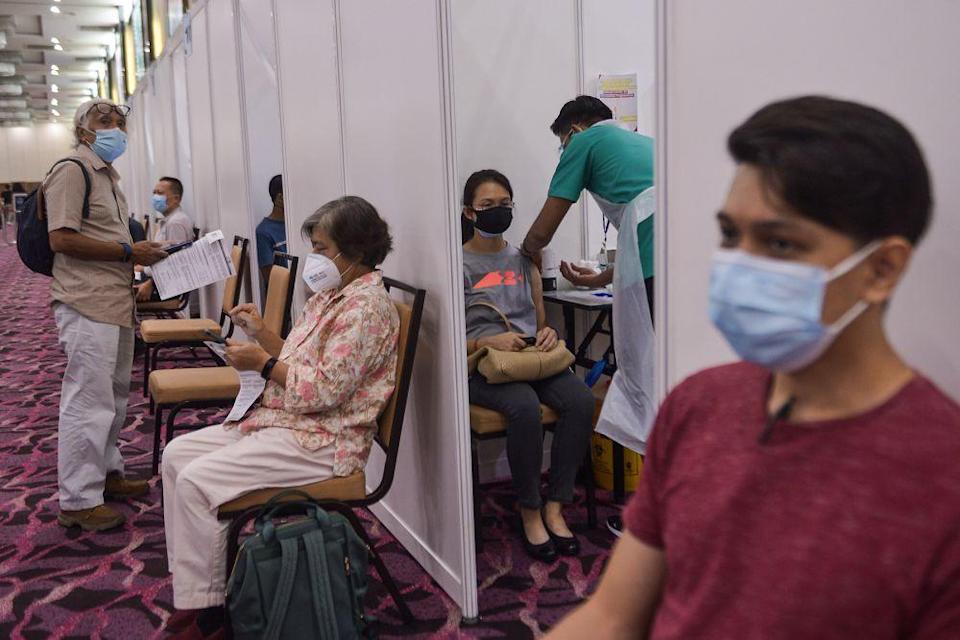 The root of the bonfire of positive Covid-19 cases is yet to be identified due to the high number of cases recorded at Klang Valley daily.
Healthcare representatives, medical officers and Government officials urge all Malaysians to stay calm and remain at home practising the SOPs diligently. Please refrain from going out at all costs!