Well, it's finally proven that money can never hold a woman onto a relationship if she decides to walk away from it.
After 27 years of meddling in the relationship together, Bill Gates and his wife, Melinda Gates decided that they can't seem to row the boat anymore and have called it off.
Bill Gates made the official announcement via Twitter stating;
— Bill Gates (@BillGates) May 3, 2021
The couple has been the ideal ones for many, successfully holding onto one another for a long term and the news of their divorce surely made a huge impact on society having many shocked heads arise.
Bill and Melinda Gates has been married since 1994, have three children and, are worth US$130.5 billion, running a US$49.8 billion philanthropic organization.
There was a flurry of discussion on the Internet about what happened, querying on a more pessimistic topic about what went wrong? What hope is there for the rest of us if the Gateses, with all that money, a partnership that had a real effect for 27 years and, three kids, couldn't make it?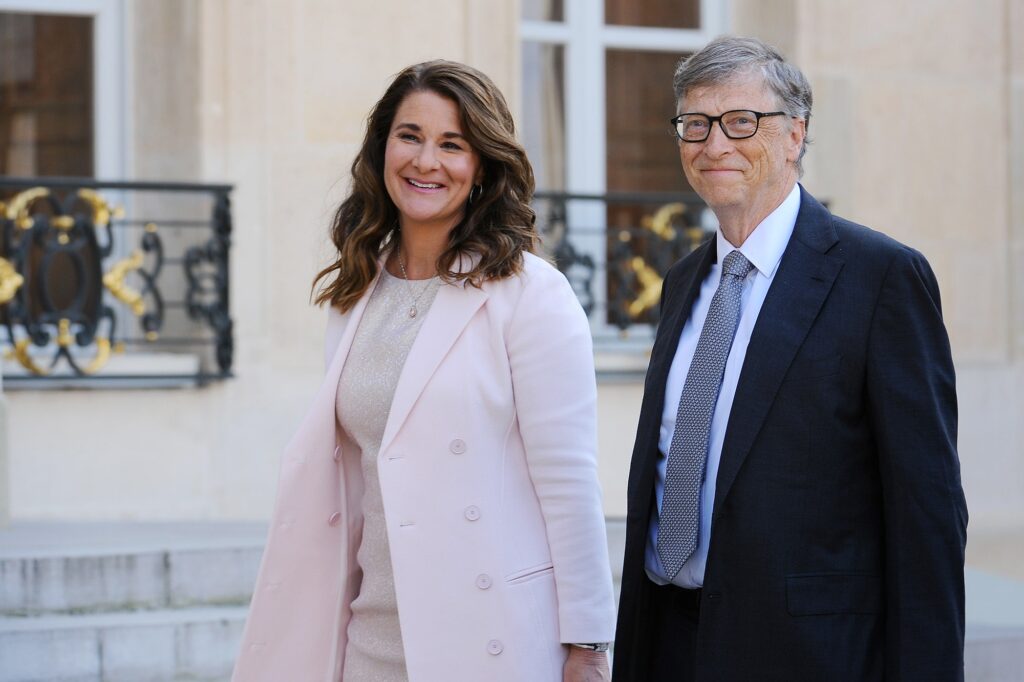 With no clear explanation why for their sudden divorce, resources have just assumed that their divorce has reached the gray divorce term, where you're above 50 touching the golden era of your age wanting some time for yourself.
The Gateses have never made any public announcement on their divorce nor expressed any bitter terms of their marriage. Melinda even expressed her utmost love towards her man by posting a heartfelt wish on Instagram wishing her husband dearly for their 26th Anniversary.
The couple was always on the lookout for one another, supporting each other with respect and love. Bill, a well-known workaholic, declared his intention to step down from the boards of Microsoft and Berkshire Hathaway in March 2020, in order to devote more time to his work at the global-aid behemoth he and his wife created.
The Bill and Melinda Gates Foundation appears to share equal consent from both partners. Even within the base, though, the two have established opposing viewpoints, managing it together. Climate change and wellbeing are two of Bill's main concerns. Melinda has been more active in topics that concern women and children.
She told TIME when she turned 50 that she would no longer attend the foundation's science and medicine meetings. "I'm sure Bill has them," she said. They had quite a clear understanding of their viewpoints and showered absolute respect to them.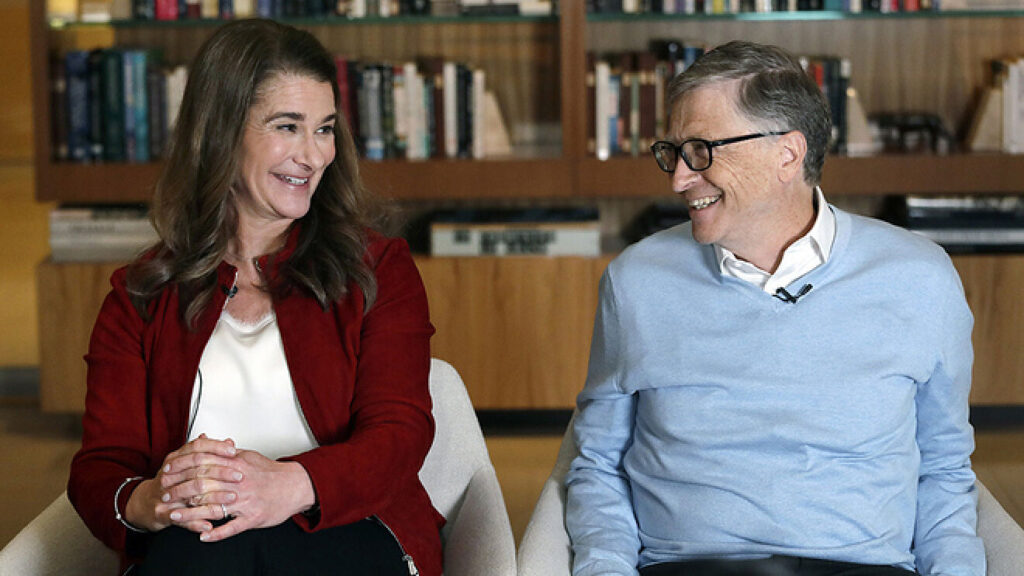 Boldly dating her own boss, opposing her mother's choice, Melinda made a very courageous move deciding to hold the hand of Bill. They build a huge empire together, raised kids like a normal family with strong religious beliefs, to running a whole foundation to uplift other striving families and children around the world.
Bill always respected her choices and gave her all the privacy she needed when they were dating, keep it low among close family and friends. Both of them carried a very fond relationship with one another, as partners in their family and foundation running it with success!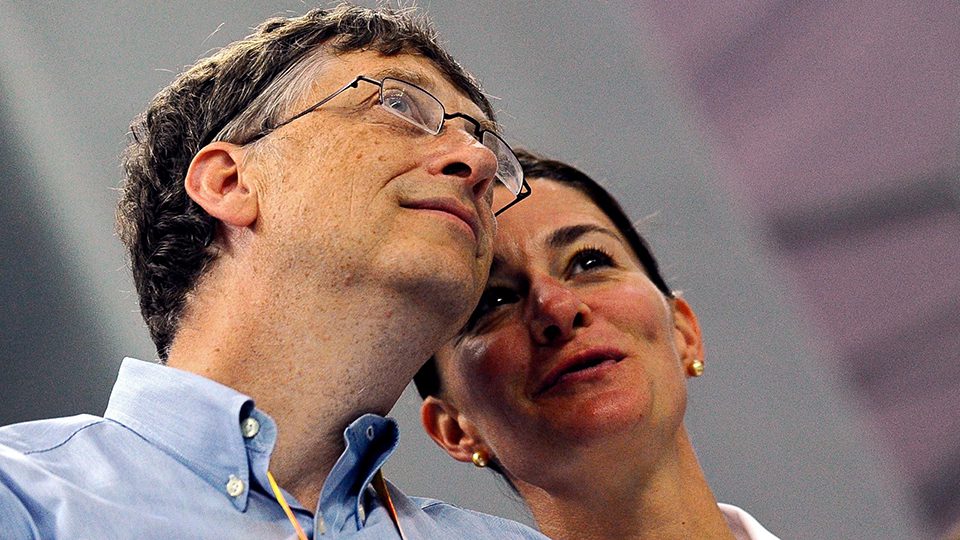 In a nutshell, we can simply conclude from their divorce that maybe sometimes, after a long marriage, we come to realise that we are better off to rock the boat as best friends, companions, or partners than married husbands and wives.
Thus, instead of rubbing the rough edges of the relationship being married, we can flourish it better by staying as best friends.
Good luck on your new journey aboard!