There's no denying that Rihanna's the queen of highlights and always look radiant and glowing. That's why in her beauty line, Fenty Beauty, you can also bring a glow to your whole body using Body Lava, is a stunning body illuminator that leaves your body looking nothing less than spectacular. It's a great product to accentuate your toned shoulders and neckline.
However, there's a simple way you can get the same results while using only two products and saving yourself the big bucks.
Thanks to Twitter user @leaahluv, the world has been blessed with an ingenious DIY version of RiRi's body luminizer, with a fraction of the cost. Check out the cheap alternative below.
Aleah used baby oil in his video, but other Twitter users suggested using almond oil or grape seed as a natural option since baby oil is not the safest in the sun.
Then get any highlighter powder of your choice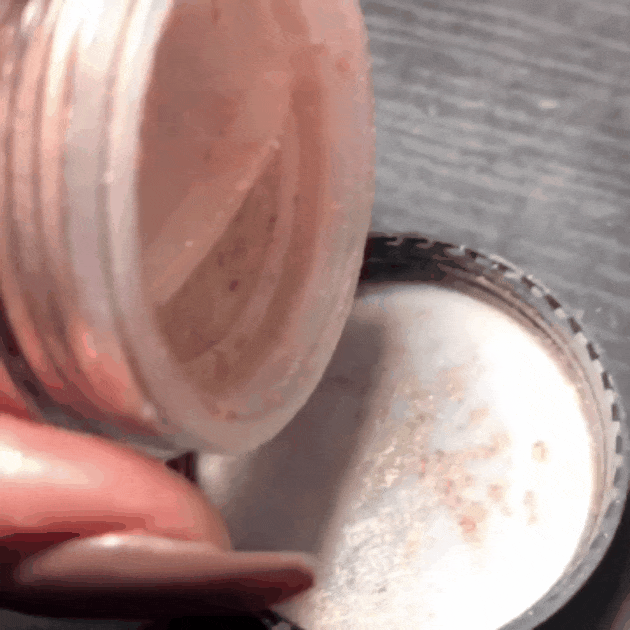 Insert the highlighter powder into the baby oil bottle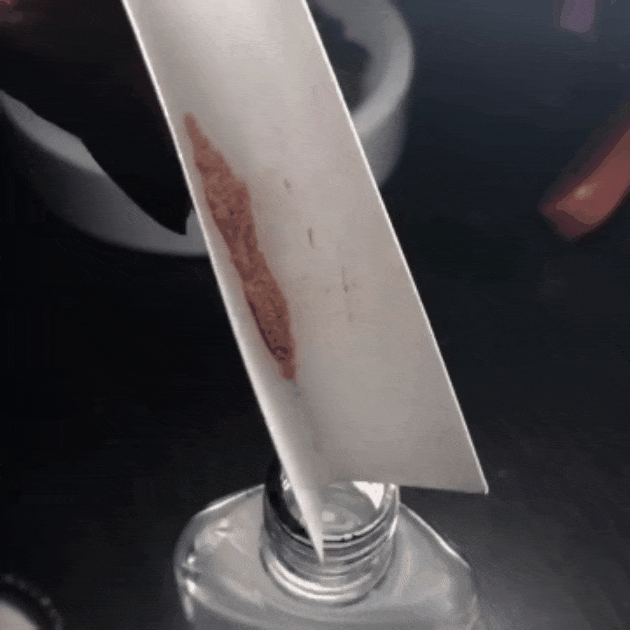 Give the ingredients a good mix and VOILA!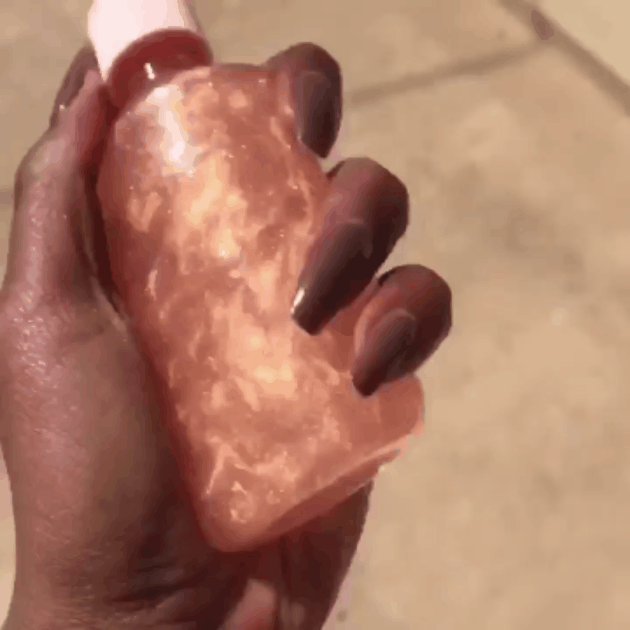 It's that simple, easy and BRILLIANT!