Established in December 2012, Sometime by Asian Designers is a Malaysian bag specialist company that co-designs with selected Asian designers and fashion icons. Produced in-house at its own factory and with an online-focussed retail concept, the passionate team behind the brand has the expertise in offering exclusive designer bags to discerning customers without the conventional retail mark-up.
Sometime by Asian Designers has also worked with numerous brands, fashion designers and icons from Malaysia since its inception and believes in celebrating the bag industry and championing its many talents.
Among the brand's most coveted collections include the Ribag, Sofina, Niko-Niko and Basta.
On the heels of the successful first ever canvas collection released last year, Asia's leading bags and accessories specialist, Sometime by Asian Designers, launches the all-new Super Estela diaper bag. Designed to meet the needs of urbanite parents, the enhanced Super Estela diaper bag features extra compartments that further complements its day-to-day versatility and comes with the option of an accompanying diaper changing mat. The diaper bag also sports reinforced velcro straps so that parents can easily affix the Super Estela to any strollers as well as an accessories strap to hold small items such as a pacifier, hand sanitiser or even keys.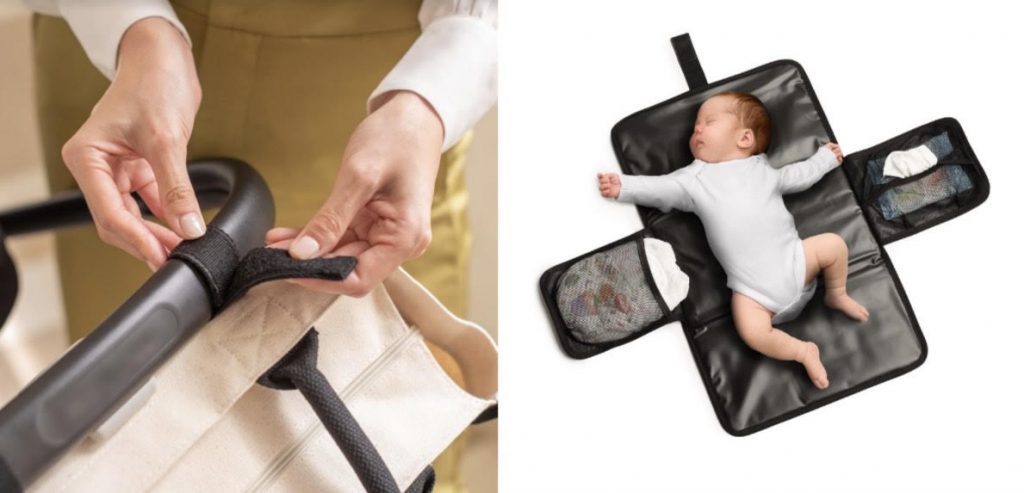 Co-founder and head of product, Nicole W. said: "Our initial canvas collection was highly sought after and it wasn't long that we had multiple requests from parents who wanted us to come up with a canvas bag that could double as a diaper bag and an everyday tote.
We realised that there was a need for something stylish yet functional and the all-new Super Estela diaper bag was designed to check all the boxes of what today's parents are looking for."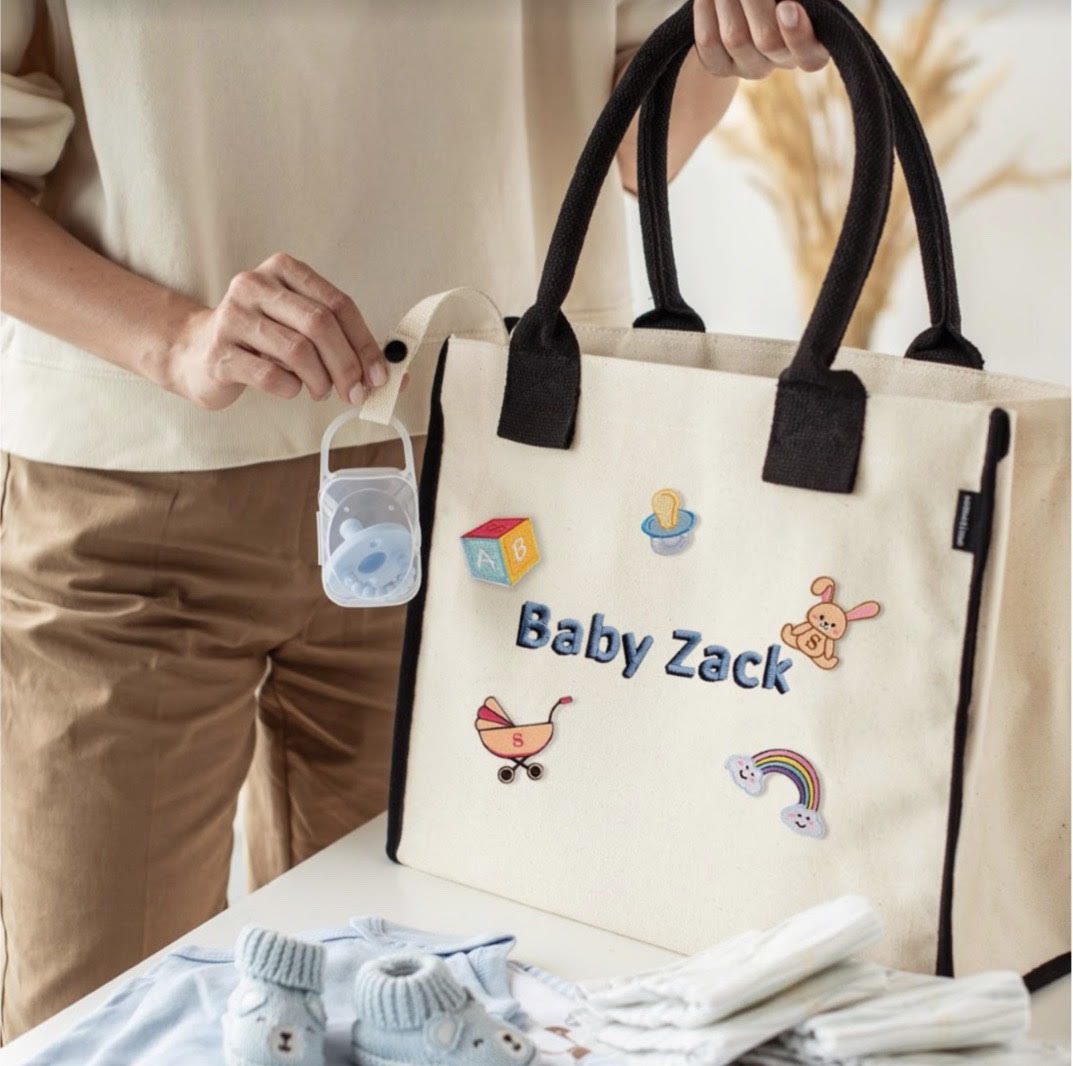 Modern travellers or stylish trendsetters will also find the Super Estela perfect as a multi-purpose vacation tote or a weekend carry-all, that can seamlessly transition from the beach to the city. To this end, Sometime by Asian Designers' team of bag artisans have masterfully incorporated 2 accessible exterior pockets, a main section that consists of 2 inner elastic side pockets, 2 large compartments and 3 elastic sleeves as well as a sturdy zipper closure to improve its functionality. The Super Estela also stays true to the brand's initial vision of promoting a more sustainable lifestyle with the use of an environmentally friendly, coated canvas material that is water repellent.
Customers have the option to personalise their Super Estela with an embroidered name or message up to 10 characters in length with a choice of different font types.
Plus, they can also customise their bags to their liking with the brand's collection of removable baby patches that come in a variety of charming designs.
The Super Estela is available in beige and black and retails at RM119, inclusive of complimentary personalisation. Parents can go for the Super Estela diaper bag which includes a diaper changing mat that retails at RM139, inclusive of complimentary personalisation.
This collection will be launched on 18 August 2020 at 11am via www.sometime.asia and the brand's showroom at The Gardens Mall, Kuala Lumpur. Sometime by Asian Designers has also partnered with Happikiddo, a homegrown baby concept store, to release a special diaper bundle pack that includes the Super Estela, a diaper changing mat and a curated selection of Happikiddo's baby products, which retails at RM159, inclusive of complimentary personalisation at the brand's showroom at The Gardens Mall, Kuala Lumpur.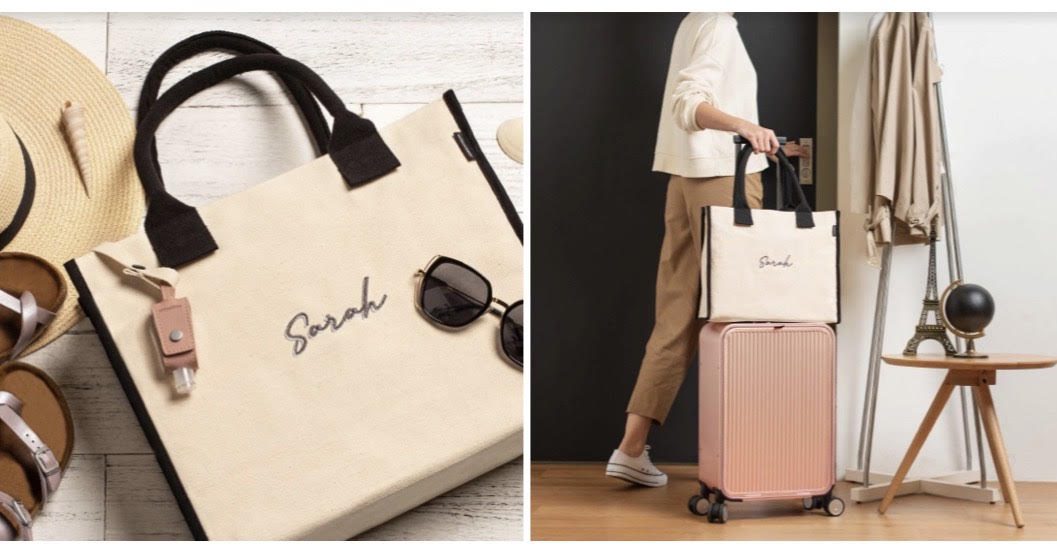 For more information on Sometime by Asian Designers, visit www.sometime.asia or follow their social media channels (https://www.facebook.com/sometime.byasiandesigners) or Instagram @sometime_byasiandesigners.