Coach's deal to buy Kate Spade is finally in the works.
The retailer revealed yesterday that it was buying Kate Spade for $2.4 billion in cash, landing Coach's biggest deal yet as it sets out to remake itself as a multi-brand company beyond the Coach namesake. The news reported by Fortune confirms months of speculation that Coach was pursuing its smaller rival. This move by Coach works as a tool to help it reach younger consumers.
The company's first major acquisition of another company was its $574 million purchase of luxury shoe brand Stuart Weitzman two years ago.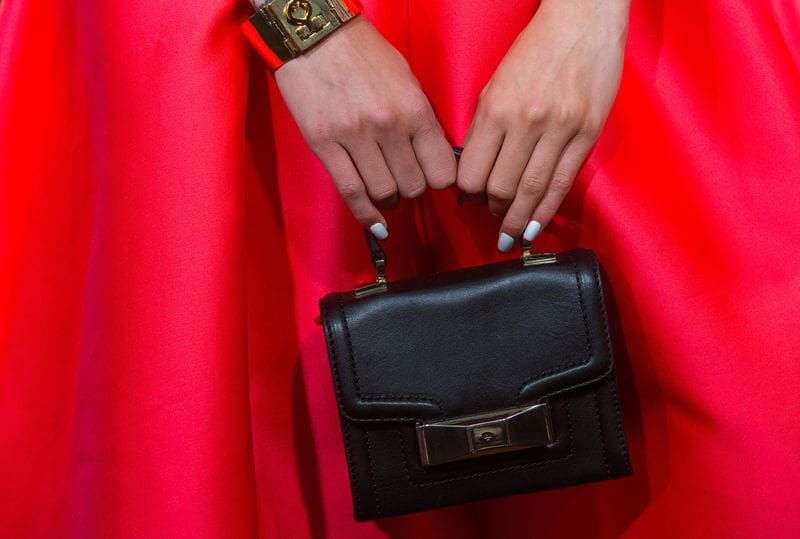 The idea is also to shield Coach Inc from the ups and downs of its namesake brand, which only two years ago saw comparable sales fall more than 20% in North America. Coach lost its top spot as the top U.S. handbag label to Michael Kors a few years ago.
Kate Spade, which soared during the recent handbag boom and last year had revenues of $1.38 billion, came under pressure from activist hedge fund Caerus Investors last Fall as its profit margins were below those of its rivals, including Coach.
Coach, enjoying a somewhat comeback after years of aggressive discounting and expansion hurt its luxury vibe in North America and said it would use some of the tactics at Kate Spade as it did at Coach to fix the business.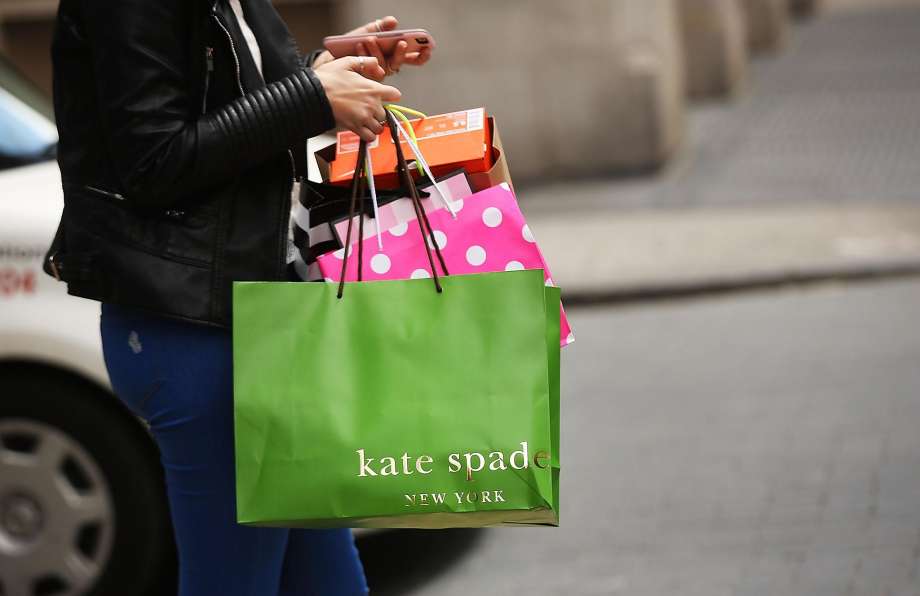 The company will finance the $2.4 billion Kate deal with $1.2 billion in cash (it had $1.9 billion as of the end of its most recent quarter) as well as senior notes and bank term loans.