As we bid farewell to the festivities, Valentine's Day comes peeking it's pretty (or ugly) little head around the corner. And it's about time you start panicking about what to get your significant other.
Though boys have it easier with chocolates and flowers as a staple V-Day gift combo, us girls are left with a load of unnecessary stress like "How much should I spend?" or "How much will he spend?" also "I'm not even sure if we've been together long enough to make V-Day a thing." and of course "Does he want it to be a thing?"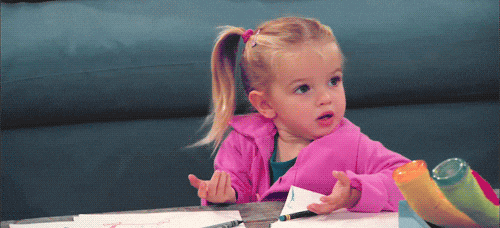 Which is why we've tailored a Valentine's Day gift guide based on how long you've been together. So pop open that bottle of pinot and lets get down to business:
1. A couple of weeks – If it's been less than a month, chances are you can probably get away with not getting him anything. But then again, you might risk looking awkward if he showers you with rose petals and candy and you're just standing there like "Yeah, sorry dude, no gift for you." Keep it simple with a classic gift that says "Thanks for giving me something to do this Valentine's!" Maybe a bottle of his favourite booze, a Spotify/Netflix gift card and of course, chocolate bars. No dude will say no to chocolates.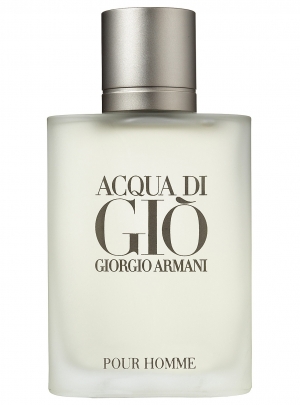 2. About 3 months or so – By now, you guys are probably Instagram-official and the honeymoon phase is a field of roses with tons of PDA. Though the both of you have yet to discover more things about each other, it's appropriate to get him something you know he'd use. Maybe it's time to get him a bottle of perfume with a classic scent for him to alternate with what he has now.
3. 6 months-ish – So you've been together for about half a year or so and getting more into the "I think we quite like each other so maybe I should make a little more effort" vibe. This is the perfect time to get him something quirky coz by now the both of you have loosen up around each other a little. It doesn't have to be an expensive gift – if he's a "need me some coffee" man but he's been sticking to 3-in-1 sachets, get him a coffee maker and a nice packet of ground coffee. If he's into jazz or live music, look out for cool gigs around town that may interest him!
4. 1 year – So it's been a year and chances are you've already exchanged gifts a handful of time for birthdays or whatever and by now you're running out of ideas for gifts. If that's the case then it's time to get a little more creative! Maybe get him a gift that you both can enjoy like a stay-cation at a hotel in town with room service and breakfast in bed. Or up his accessories game a little with a luxury watch or indulge the man with a Netflix subscription (only RM51 a month for premium but can you really put a price on Netflix and chill?).
5. 2 years – If you've been dating for a couple of years then Valentine's probably isn't all that exciting to you as a couple anymore. Still. it's a great excuse to celebrate another year of being together (besides the anniversaries). Sentimental gifts like a heartfelt card or a framed poster of his favourite movie are little ditties that show you care without having to spend too much money. If you're feeling like spoiling him, you can always splurge on a gadget he's been raving about or a surprise weekend trip to a destination you've both always wanted to visit.
6. Past the 3rd year mark – As your relationship gets more intimate throughout the years, so do your gifts. Now's the perfect time to get him that luxurious manly moisturiser or skin care set to show how much you care for him…and his pores.
7. 5 years or more – It's been 5 years and it feels like it's about time to up your bedroom game this Valentine's with a sexy little lace number that's sure to get his pulse racing. Pretty sure no man will ever say no to new lingerie and raunchy bedroom business. And you get new lingerie too so who's the real winner here, really? 😉
Strap yourselves in for the most romantic season of the year.