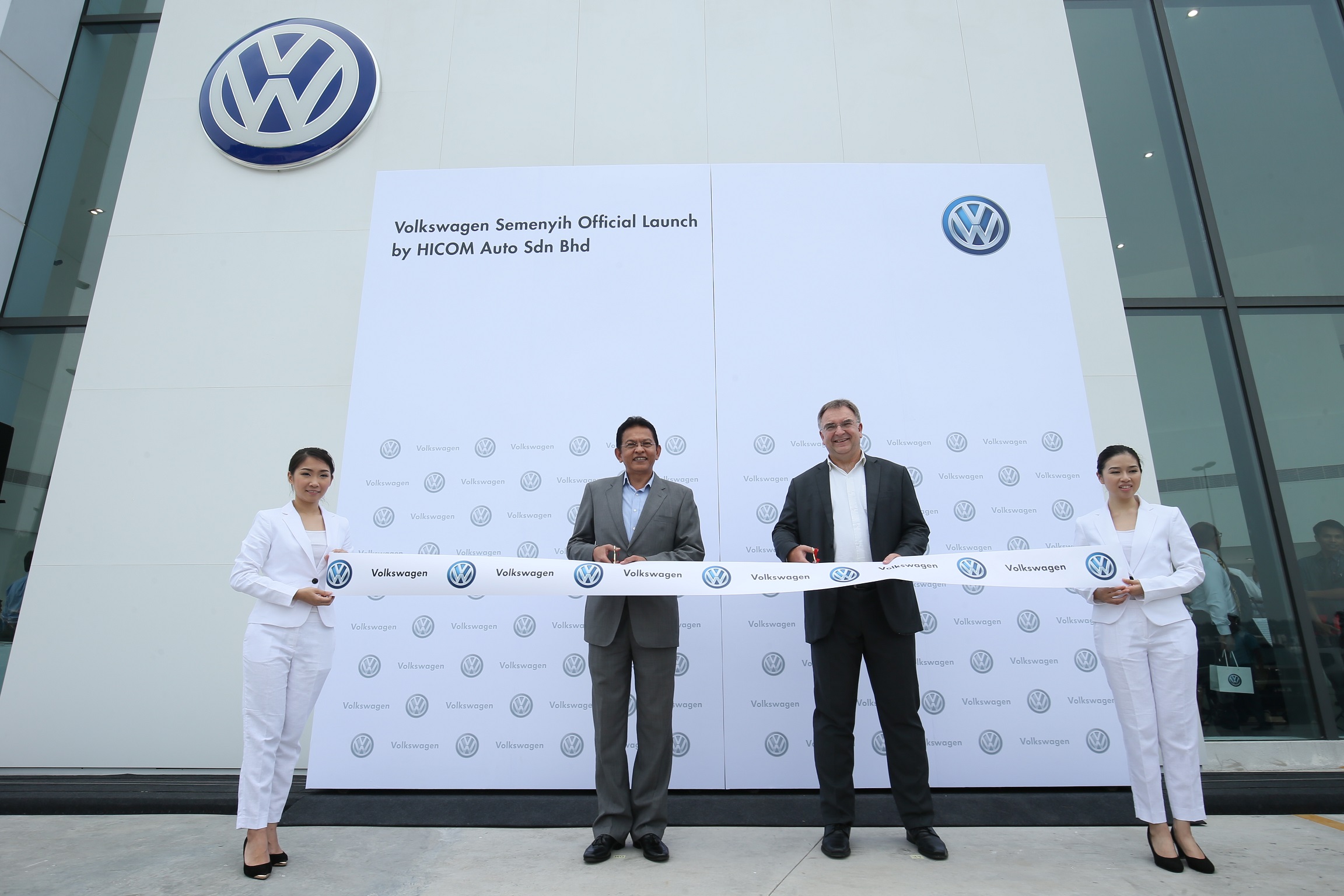 CJ WOW SHOP, Malaysia's innovative home shopping network integrating television, online and mobile platforms, was launched recently and people at home can now shop at the comfort of their own homes beginning April.
CJ WOW SHOP features on-air demos across top media channels in the country and shoppers can buy with one call away via its toll-free landline. Shoppers can also access CJWOW SHOP via its shopping site and mobile app anytime, anywhere.
CJ WOW SHOP is now offering a wide range of products, from home and living to digital goods. In the near future, food products and services such as travel packages will also be available.
Here's a list of CJ WOW SHOP channels: 
TV3, 06:00 – 07:00 (60 minutes)
ntv7, 06:00 – 13:00 (420 minutes)
8TV, 06:00 – 09:00 (180minutes)
TV9,  10:00 – 12:00 (120 minutes) and 12:30 – 16:00 (210 minutes)
Dial 1800-18-0808 for toll-free purchasing or visit CJ WOW SHOP's online shopping site. The mobile app CJ WOW SHOP is also available on Apple's App Store and Android's Google Play Store.