There will always be a special place in our hearts for the classic black wing liner, but as Ms. Sharpay Evans the icon herself once said: "It's out with the old, and in with the new." it's time to step out of the norm and wow the crowd with these eye-catching makeup looks.
Let there be white!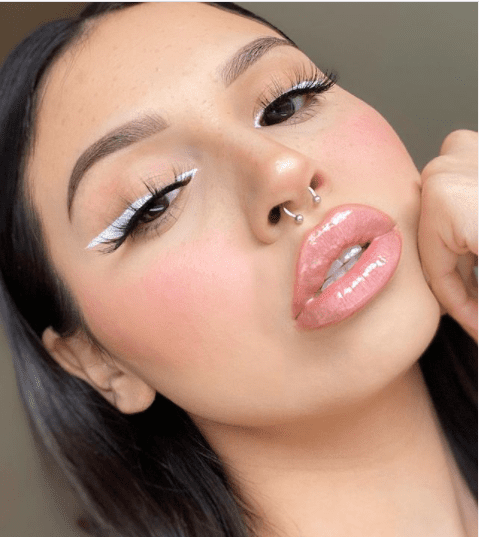 Starting with baby steps, draw out your classic wing with a white pigment instead of your normal black liner. The sheerness of the colour might look like it will throw off your look,  but when you pair it with a contrasting shade such as black in your mascara or false lashes, it will really put together an elegant yet popping effect to your look.
Two is better than one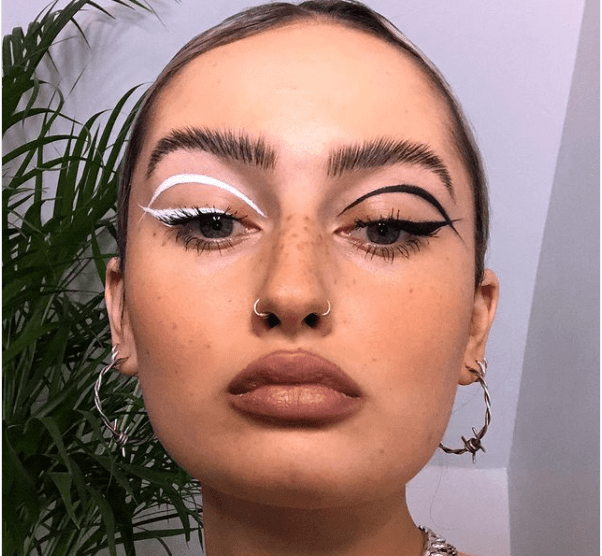 Or why not have a bit of both? Try out this fun look by makeup artist @frankiepdarling
Three's a crowd
The more the merrier! Throw in a third shade and layer the wings like this look by @makeup.bynoemie.
Mix and match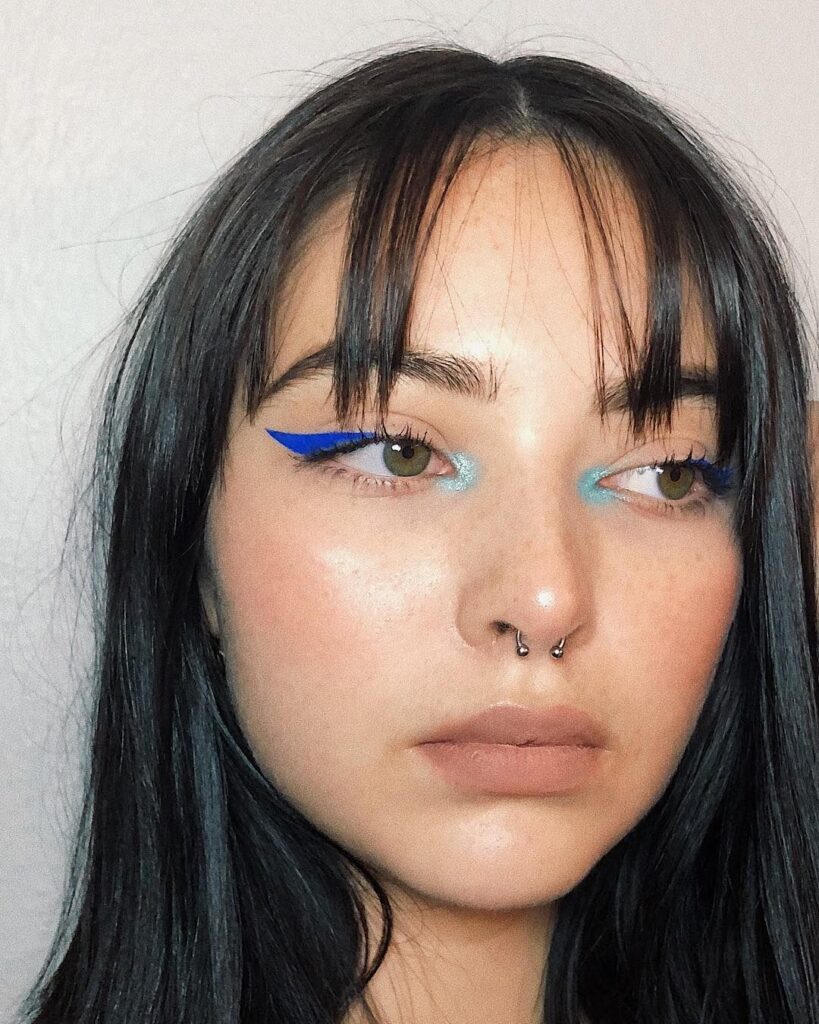 Play around with shades! Just like this makeup look, try using two shades of one colour and better yet, pair an opaque pigment to a glittery shade to show off your eyes.
Level up with neon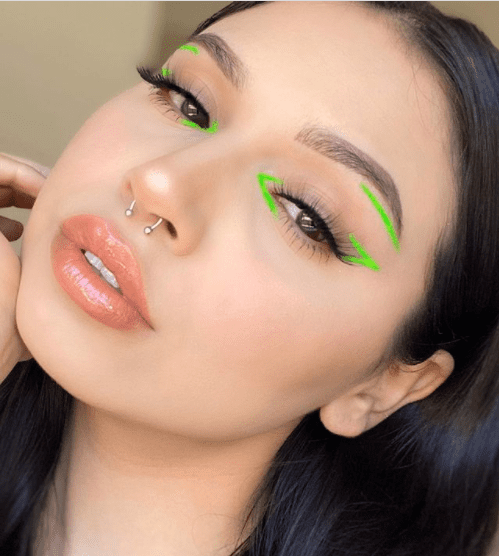 Have your go at a deconstructed eyeliner wing like this look by makeup blogger @shamelesslydia Bonus tip: Try this look with glow-in-the-dark neon pigments for a fun effect.
Play it cool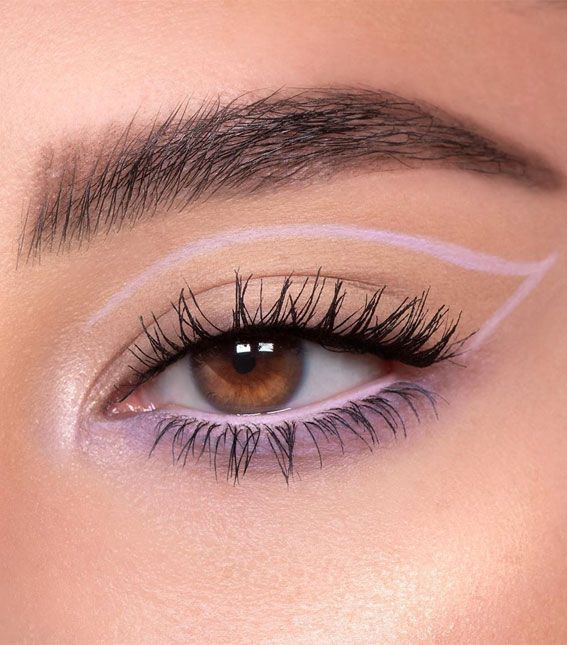 If you want to tone it down but still sneak in some colour, carve a line right above your eyelid and blend some colour under your bottom lashes to achieve this look. Don't forget to draw on your waterline to really enhance your eyes.
Get that 'Rain On Me' look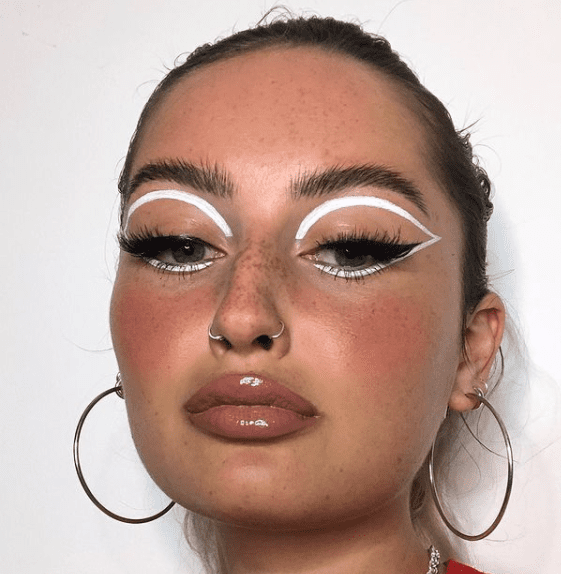 In Ariana we trust 🙏 Of course we couldn't leave this one out. Who better to follow than the queen herself? This graphic liner has become a staple look after Ariana Grande and Lady Gaga donned white graphic liner that was drawn over and around the eyes to give the music video more of an abstract and futuristic feel.
When in doubt, just add glitter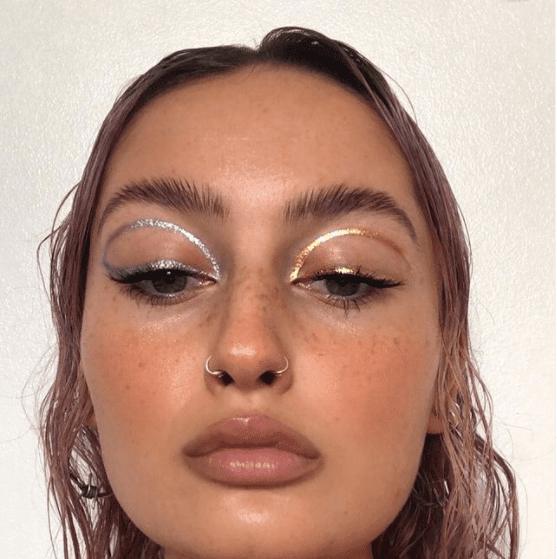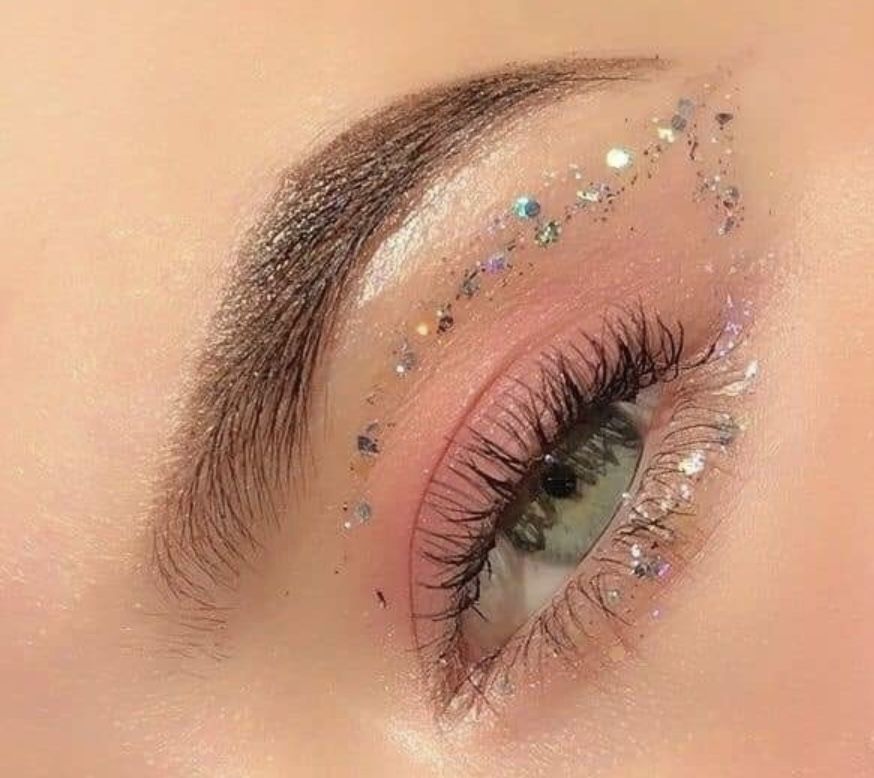 Channel your inner 'Euporia gal' with these unique eyeliner looks. Try drawing your eyeliner with glitter pigments or lining it up with sequins for a one-of-a-kind look.
Psst, here's a bonus tip from yours truly: any setting spray + your fav eyeshadow shade = There, you've got yourself some "homemade" liquid liner. Your welcome bestie 💗