If you're an avid TikTok user, then you'll know that among other things like viral challenges, it is a beauty hack haven. You can find some of the most useful beauty hacks there, which actually works!
A particular TikTok video has been circling the net which has really given a solution to a never-ending makeup problem, under-eye concealer creasing. Thanks to this hack, we're able to finally put this problem to rest and welcome flawless makeup.
The usual trick many have been swearing by is the baking technique. No denial that baking works great, but it does make the under-eye area look a little brighter than the rest of the face, and for some, it adds years to your face. For those who are looking for an alternative technique which legit works, then this tip is for you.
We're very sure once you try this hack out for yourself, you'll not bounce back to your old techniques!
The TikTok user's tip for creaseless under-eye is setting spray. Yes, we all know that setting spray is a life-saver in many ways which ensures your makeup doesn't budge for several hours, and gives a flawless makeup finish.
To prevent concealer creasing, simply follow these steps:
1. Apply your concealer as how you normally would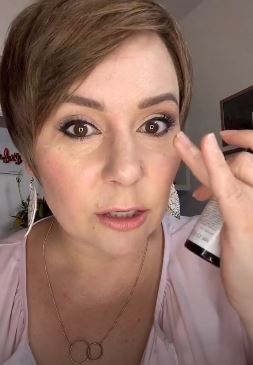 2. Take a setting spray and spray it behind your hands.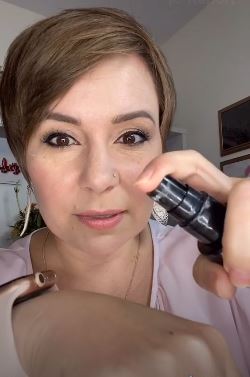 3. Use your finger and apply the setting spray over the concealed area and gently pat the area until it dries off.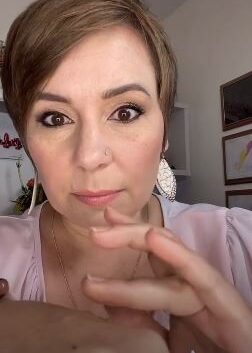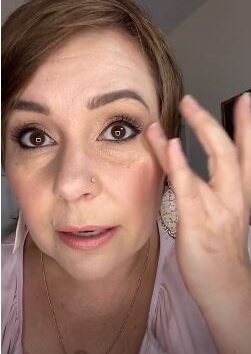 4. Then, take a fluffy brush and apply very little setting power over it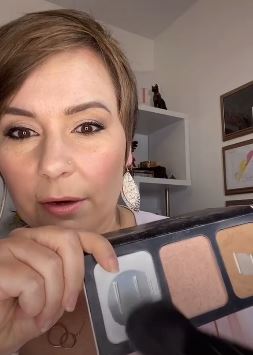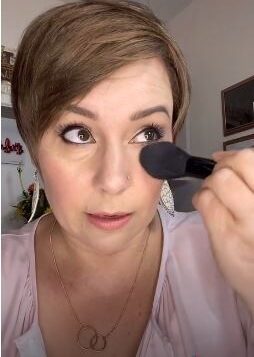 5. And voila, your under-eye instantly looks flawless!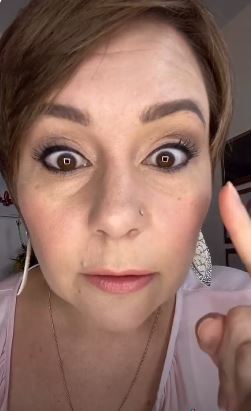 Try this hack out for yourself and share it with your friends and family!
Watch the full TikTok video by @kendraaarhus below: