With tomorrow being International Women's Day, it's only appropriate that we celebrate women who have worked tooth and nail in one of the world's most difficult and unforgiving spheres: business. And not just any businesswomen, but local businesswomen, who understand that this is not a sector for the faint of heart.
They should be commended for their commitment, blood, sweat and tears in ensuring the success of their companies. Given the abundance of excellent Malaysian businesswomen, in the interest of keeping things short and simple, here's a list of 4 outstanding local women – and their business enterprises – that you should definitely support.
Siti Nurhaliza, Creacion & SimplySiti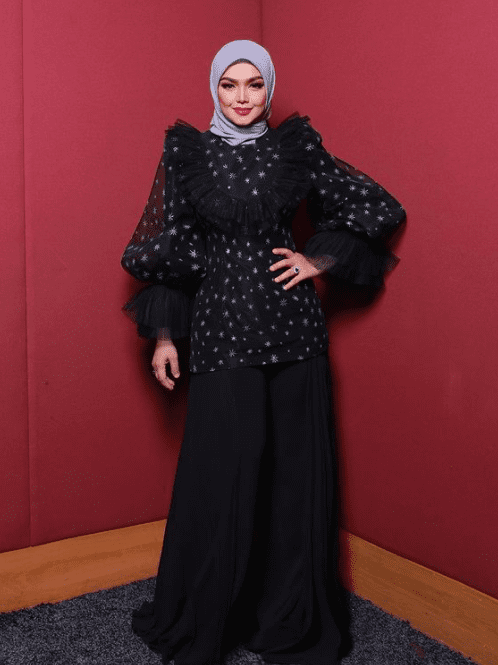 Siti Nurhaliza is Malaysia's most popular artiste and living legend, with an angelic voice. Her vocal talent astounds us just as much as her business acumen. With two fashion and cosmetics companies under her belt, the singer/entrepreneur understands just how to attract her local audience.
Her clothing line, Creacion by Siti Nurhaliza, caters to women who want to look stylish while remaining modest. Her immaculate designs are unlike any other; and the quality of fabric and wearability of the garments produced by her brand are just incredible.
The same may be stated of her cosmetics line, SimplySiti, a well-known brand with a cult following for its skincare, cosmetics, and now, haircare lines. SimplySiti offers a wide range of items that appeal to people from all walks of life. Not to mention, her cosmetics line is reasonably priced, allowing anybody to test her products without breaking the bank.
Alia Bastamam, Alia B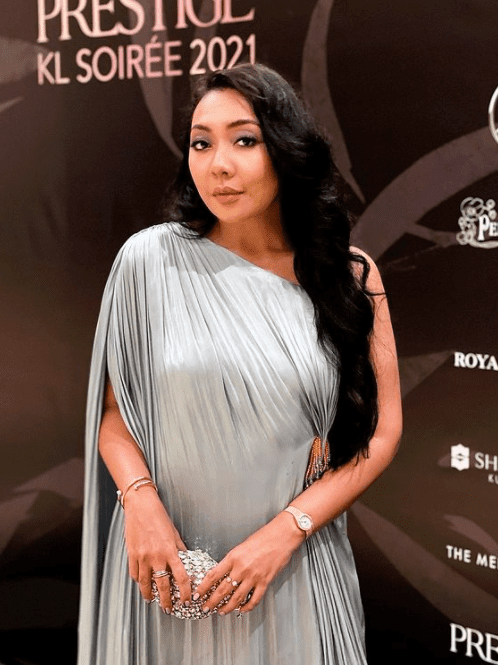 Alia Bastamam is the most talked-about fashion brand, and rightfully so. The household name brand, which was launched over a decade ago, has suddenly skyrocketed into the global fashion market. Her fashion game is unique in that she wants her customers to radiate femininity and confidence by wearing her creations.
With this in mind, Alia established ALIA B., a diffusion brand that focuses on cheap, trend-driven ready-to-wear designs while retaining the Alia Bastamam aesthetic.
Nabella Anuar, Kayman Beauty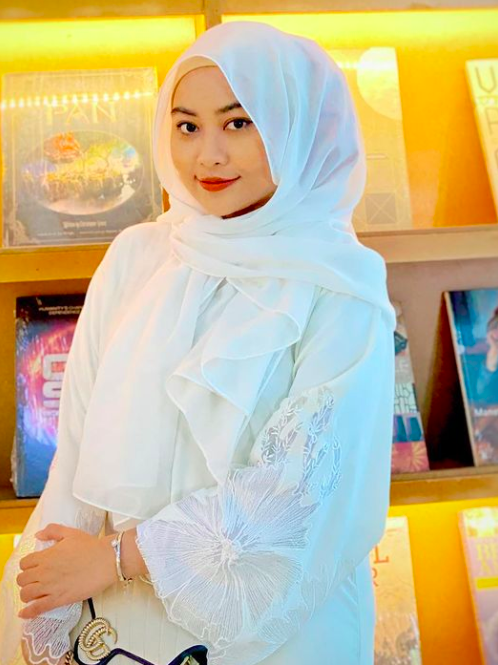 Kayman Beauty has established itself as Malaysia's most trusted indigenous skincare brand. Kayman Beauty is able to create high-quality products for all skin kinds and tones thanks to rigorous research and development. These products not only help individuals attain healthy, attractive, and glowing skin, but also inspire self-love and confidence.
Nabella Anuar's major aim is to show consumers that beauty is about being compassionate to yourself, your skin, and your mind – not about being beautiful just on the outside. As a result, she believes that her skincare's composition and best-possible components would enable her dedicated customers to feel beautiful through and through.
Tyra Kamaruzzaman, Beautyra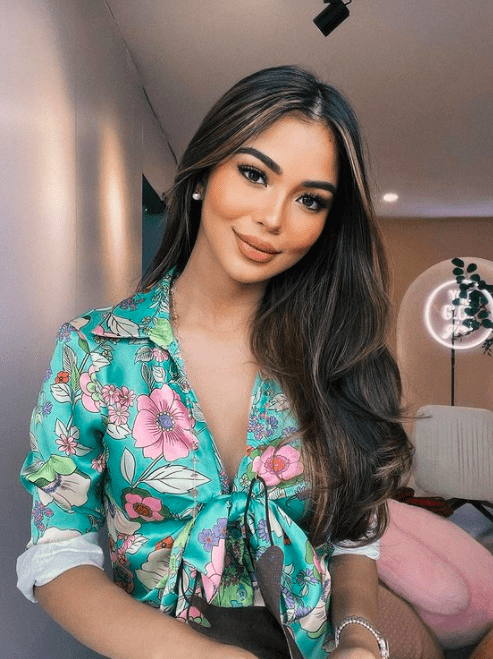 Tyra Kamaruzzaman, an influencer turned businesswoman, has been praised for her excellent and high-quality makeup company Beautyra. Not only that, but the brand is so inclusive in the manner it markets, that it deserves to be praised. If you wear Beautyra's cosmetic products, regardless of your skin tone, you'd look incredibly lovely.
We adore every collection that Beautyra has released, from blushes to lipsticks to body mist, and we can't wait to see what else is in store for this up and coming local beauty brand.
More on women? Read this:
These Girls Are On FIRE: We Honour 10 Women Who Rock As Int'l Women's Day Nears