We have probably never used webcams previously as much as we do now. Webcams have now become a necessity with a majority of us working from home for online meetings, maintaining long distance relationships and not forgetting, children's online classes.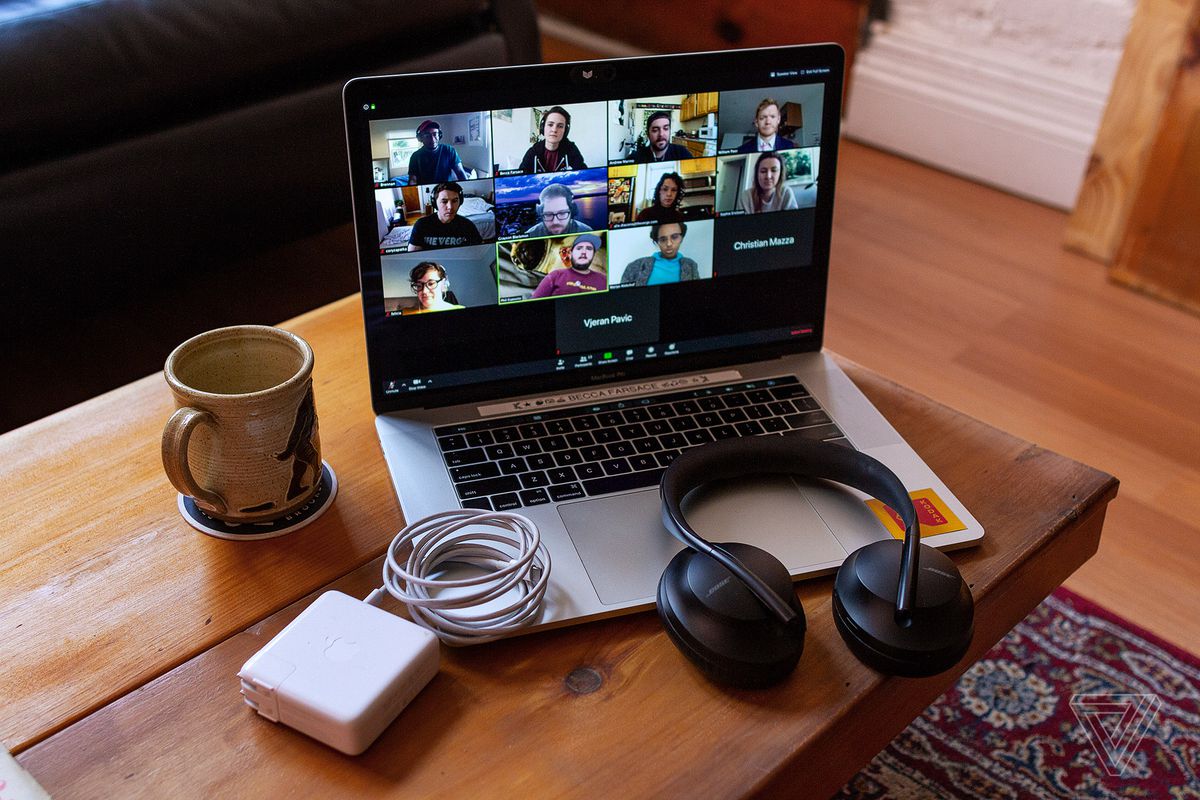 If your webcam doesn't function or you simply don't own a webcam, don't fret, as always, our TikTok friends always have a working solution to all our problems.
TikTok user Rara Zakrul has emerged as a savior to many users who were facing webcam difficulties. Her video, which has amassed over 1.2 million views, teaches users how they can turn their smartphones into webcam, for free! However, do not expect a brilliant video quality from this trick, but hey, it does the job.
During her recent interview with SAYS, Rara said that she came up with this trick to help those who need a webcam, without having to spend extra for one.
"So I made this video with the intention of helping those who need a webcam without having to spend extra money," she said.
She added saying, "This is for the ones with low quality or low angle webcams, or for those who just don't want to buy a webcam."
This function works well on both, Android and iPhone. So with that being a relief, let's learn how to make our smartphone even smarter! Follow these important steps and you'll be on your way attending zoom calls on-the-go!
Steps:
1. You'll need to firstly download a free version of DroidCam Client on your laptop or PC
2. Then download DroidCam app on your phone from Apple Store or Google Play Store
3. Use a USB cable to connect phone to your computer
4. Launch DroidCam client on your computer. When you're prompted with the connect options, select on the USB icon, click refresh and start!
5. Voila! Your phone is ready to function as a webcam. This function should work on Google Meet, Zoom, or Skype.
Here's Rara's TikTok tutorial in case you missed it.
Happy trying folks!