Nurses play a huge role in the medical field, especially during this tough pandemic phase. Often times, the noble professionals jeopardize their very own family time and thee self to bring service for us, standing there protecting us from the deadly virus as front-liners.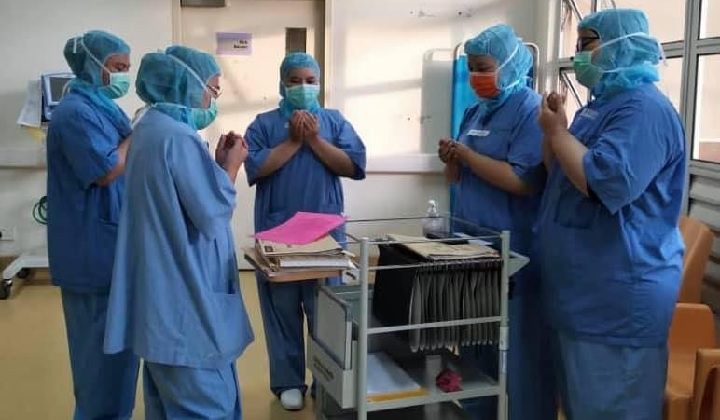 Let's take a moment today to bring salute and thankfulness to all of them that have been serving us, whilst shedding blood and sweat to keep our nation safe.
Why is Nurse's Day celebrated?
Nurse's day is celebrated today as a symbol of recognition to Florence Nightingale, as it's her birthday today; 12th May 1820. 
Florence Nightingale, the founder of modern nursing, was an English social reformer and statistician who lived from 12 May 1820 to 13 August 1910.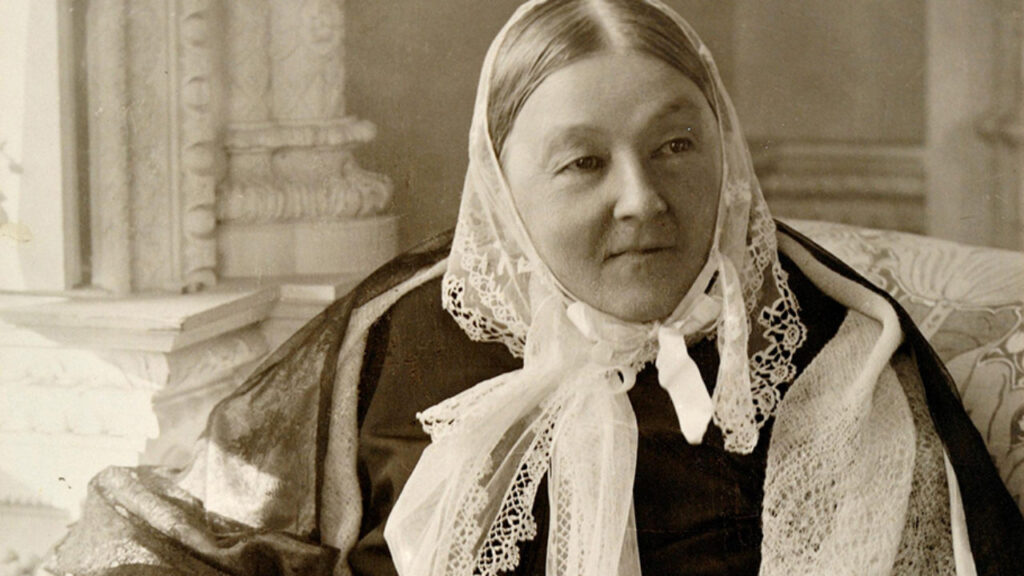 During the Crimean War, Nightingale rose to prominence as a manager of nurses trained by her, where she managed the care of wounded soldiers. She gave nursing a good name and became a hallmark of Victorian culture, notably as "The Lady with the Lamp," performing night rounds of injured soldiers.
What is the significance of Nurse's Day today?
In times like these, as we're fighting the COVID-19 pandemic, International Nurses Day takes on new meaning. Nurses are the cornerstone of every hospital or clinic, delivering high-quality care 24 hours a day, seven days a week.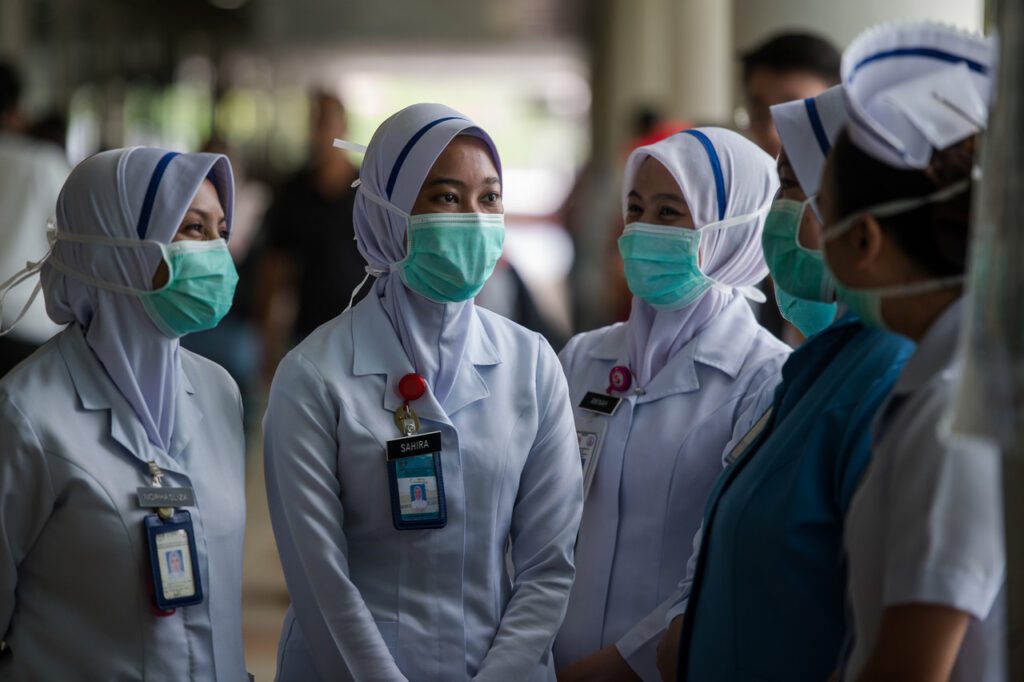 The COVID-19 pandemic, according to the WHO website, is a stark reminder of the critical position nurses undertake. We would not be able to defeat outbreaks, meet the Sustainable Development Goals, or achieve universal health coverage without nurses and other health workers.
As of October 2020, based on recent data from the International Council of Nurses, 1,500 nurses have died as a result of COVID-19 infection, up from 1,097 in August. The statistic is considered to be an exaggeration of the true number of deaths because it only comprises nurses from 44 of the world's 195 countries.
Almost 3000 front-liners who were medical staffs lost their lives trying to save us from the hands of the COVID-19 virus.
Nurses have always resembled the form of a second mother in the hospital caring for us with utmost genuine love during our most vulnerable states.
To all nurses that marched on the battlefield, as a front-liner, you will always be looked upon as Florence Nightingale to our eyes!
The sacrifices made by you is surely a remarkable insignia that we would carry in our hearts forever.
Happy International Nurse's Day 😀