Calling out all sweetoothers NOW! Imagine picking a few choices of your favourite ice cream, then your best sides (brownies, marshmallows or chocolate chips) and having it that all cooked up into a delicious goodness on ice?! Served cold and dreamy exclusively made based on your very own personal preference and choice..
Yeah…. that's exactly what awaits ya at Cold Stone Creamery Malaysia!
Cold Stone Creamery Malaysia and cloud kitchen brand COOX revealed recently that the acclaimed brand would bring its world-famous ice creams and desserts closer to the brand's fans in Petaling Jaya with its opening at COOX, Glo Damansara.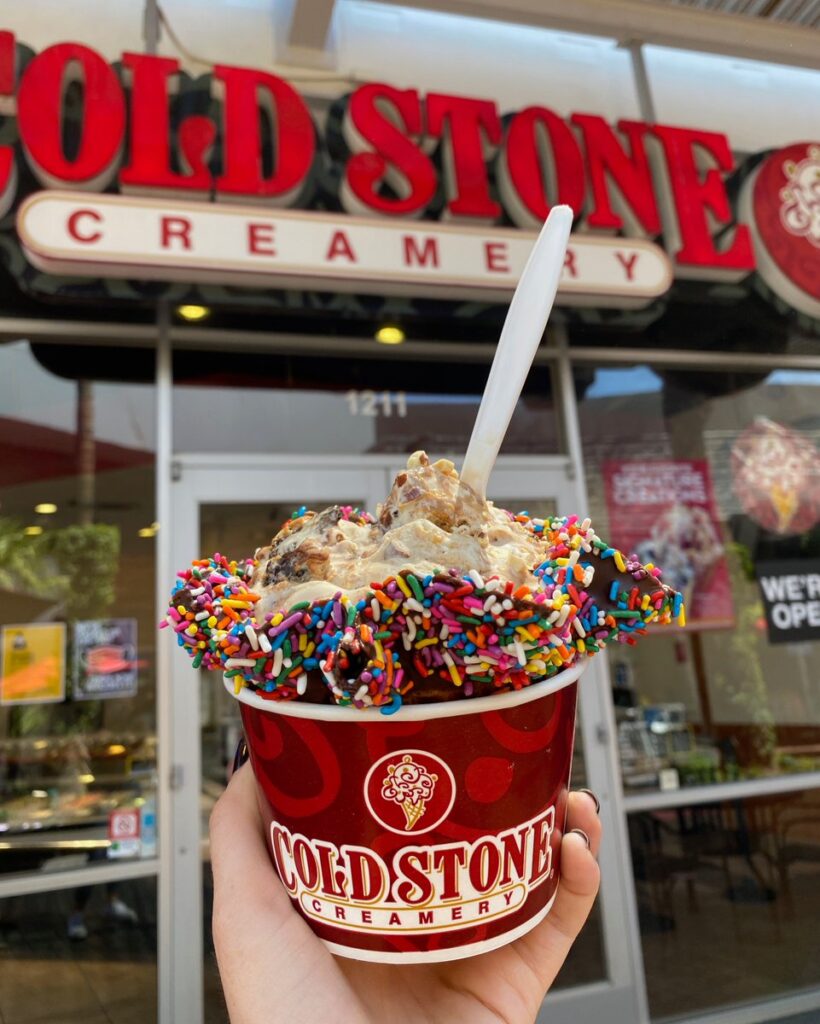 Cold Stone Creamery Malaysia General Manager Rupinderjeet Singh announced that;
"We at Cold Stone Creamery Malaysia are delighted to bring our freshly made ice cream and ice cream
cakes to customers in Petaling Jaya with COOX. This will be an exciting addition to our current locations."
Fans of sweet treats in Petaling Jaya will now be able to order favourites like Cold Stone Creamery's Cheesecake Fantasy ice cream, Strawberry Passion ice cream cake and more…
Cold Stone Creamery is a worldwide recognised brand with over 1,500 stores in 28 countries. This is the brand's first cloud kitchen outlet, which aligns with the company's expansion plans since its foray into Malaysia in 2018.
Cold Stone Creamery Malaysia is pivoting to a cloud kitchen-based model as part of its expansion strategy, with ambitions to establish five more stores across Malaysia in addition to its current six in the Klang Valley.
To order premium ice creams and desserts from Cold Stone Creamery, visit store coox.asia today.