Exciting news for all Starbucks and coffee lovers! The biggest Starbucks Reserve is everything coffee and is ready to serve you at their largest reserve store. The 6,000 square-foot retail space is located in the heart of the bustling community between Kota Damansara and Tropicana Indah, at Tropicana Gardens Mall.
While you sip their handcrafted beverages surrounded by their stunning interiors, be sure to check out the outdoor seating as well. This Starbucks Reserve's look and feel is sure teleport you to a 5-star hotel.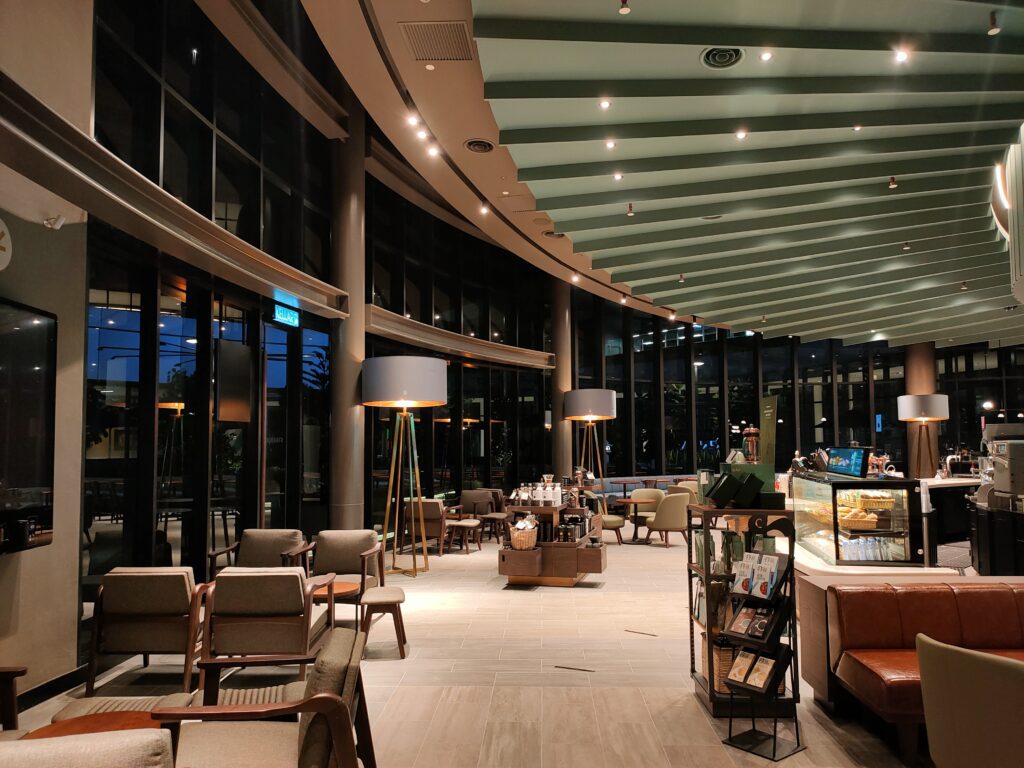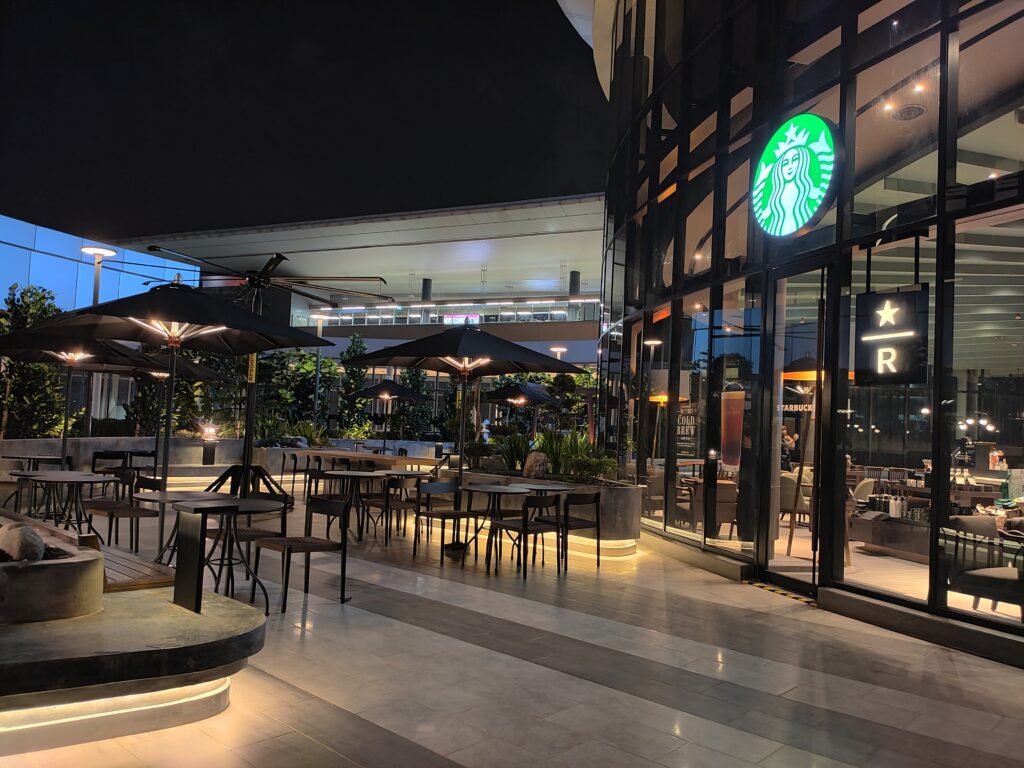 As for the layout, it shares a somewhat similar concept like The Coffee Bean, with a large curvature and floor-to-ceiling windows that connect to a small garden and rapid transit station. There are two bars at this reserve, one which serves the seasonal handcrafted beverages as well as a coffee bar that offers six different brewing methods, including pour-over, Chemex®, siphon, Black Eagle espresso and Nitro Cold Brew.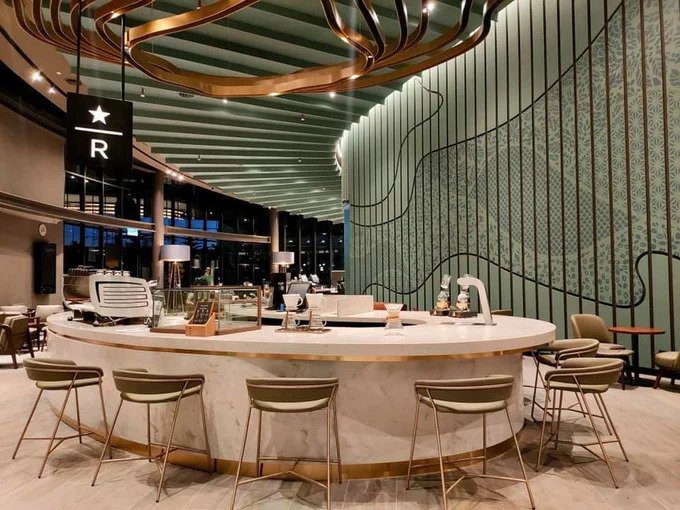 However, the highlight of the store is the 50-foot wide 'Wall of Gratitude' which features photos of 200 frontliner medical workers and Starbucks baristas, paying tribute to those who have been fighting the pandemic.
"Over the past five years, the Starbucks Reserve® concept has brought about a catalyst of growth in the industry focusing on customer experience and passion for coffee in Malaysia. With the opening of Starbucks Reserve® Tropicana Gardens, customers can expect the same human connection and immersive coffee experience that will continue to inspire coffee passion to the community," said Sydney Quays, Group CEO of Berjaya Food Berhad and managing director of Starbucks Malaysia & Brunei.
He adds on saying, "We are delighted to be able to open this store and celebrate the commitment, resiliency and creativity of our partners and customers in these unique times."