Pancakes have been around for a long time now and what's not to loves about these fluffy, round and spongy delights! If you love pancakes, then these Japanese pancakes surpasses the level of spongy, buttery and fluffy category and are truly mouth-watering. Japanese style pancakes are always about twice the height of regular ones, if not more. They're velvety and creamy, very much like a sponge cake.
If you want to up your pancake game, then it's time to give this delicious recipe a try!
Recipe
Prep Time: 5 minutes plus 10 minutes wait time
Cook Time: 10 minutes
Total Time: 25 minutes including wait time
Yield: 2 servings
Ingredients:
1/2 cup all-purpose flour
1/2 tsp baking powder
1/8 tsp baking soda
1 large egg
5 Tbsp buttermilk
1/2 tsp vanilla extract
1 pinch of salt
2 Tbsp sugar
butter for cooking pancakes
shape cutter with high sides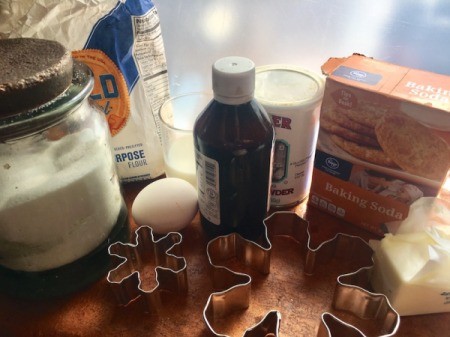 Steps:
1. Whisk together flour, baking powder and baking soda.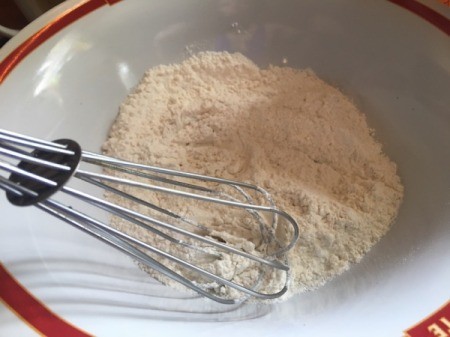 2. In another bowl, whisk together the egg, buttermilk, vanilla, salt and sugar.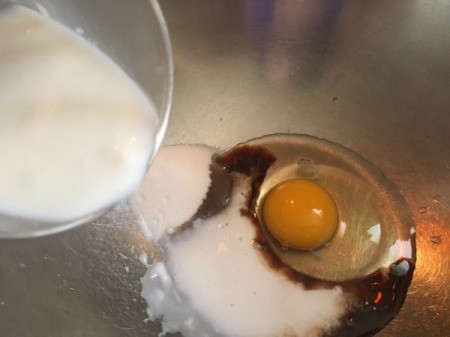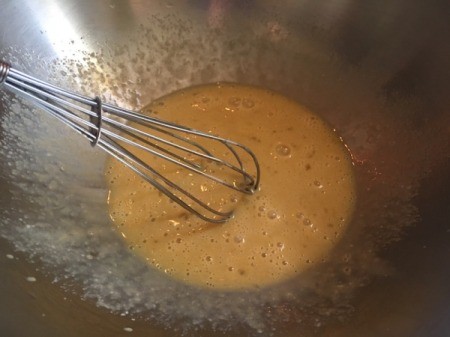 3. Pour dry ingredients into wet ingredients and stir to combine.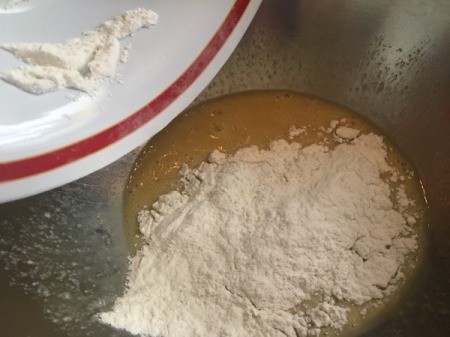 4. Heat a griddle and melt some butter. If you're using an electric griddle, 350F is the perfect temperature. Grease shape cutter and place on griddle.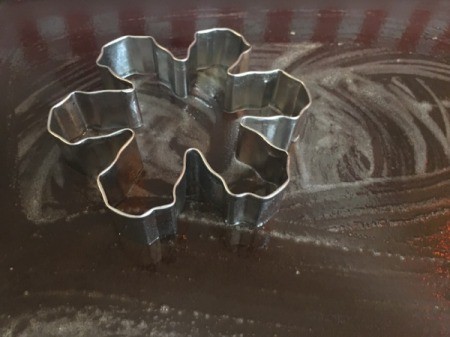 5. Fill shape cutter halfway with batter. Cook for about five minutes or until large bubbles start to form. As you can see, the batter rises up to the top!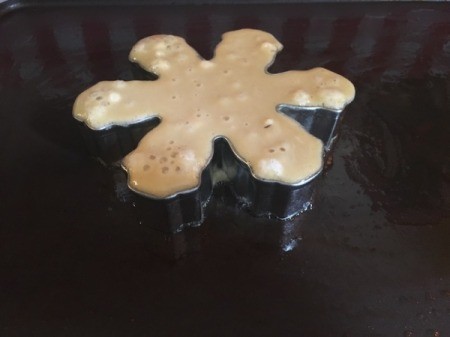 6. Flip and cook for another 2 minutes until the bottom is golden.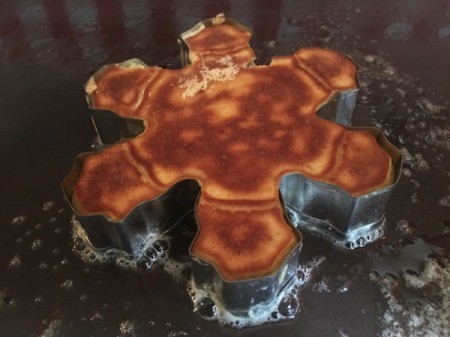 7. Serve with syrup, fruit, or cream… or all of them! Bon Appétit!