Chinese New Year's eve 除夕夜 (Pinyin: Chú xì yè) is the most important day of the festival. This is when all family members and relatives near and far gather for the Reunion Dinner 团圆饭 (Pinyin: Tuán yuán fàn). While this may be a well-known fact, did you know that each dish served during the event has a special significance?
The Chinese community in Malaysia is ethnically, linguistically and culturally diverse, comprising the Cantonese, Teochew, Hokkien, Hainanese, Hakka and others – and each has different types of dishes served for the Reunion Dinner.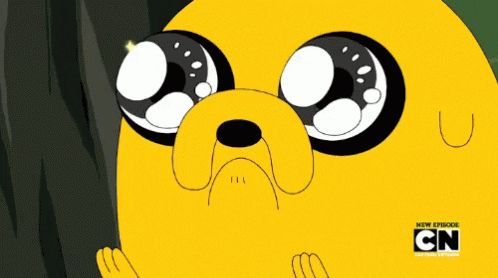 Here are the most popular Reunion Dinner dishes:
Steamed Fish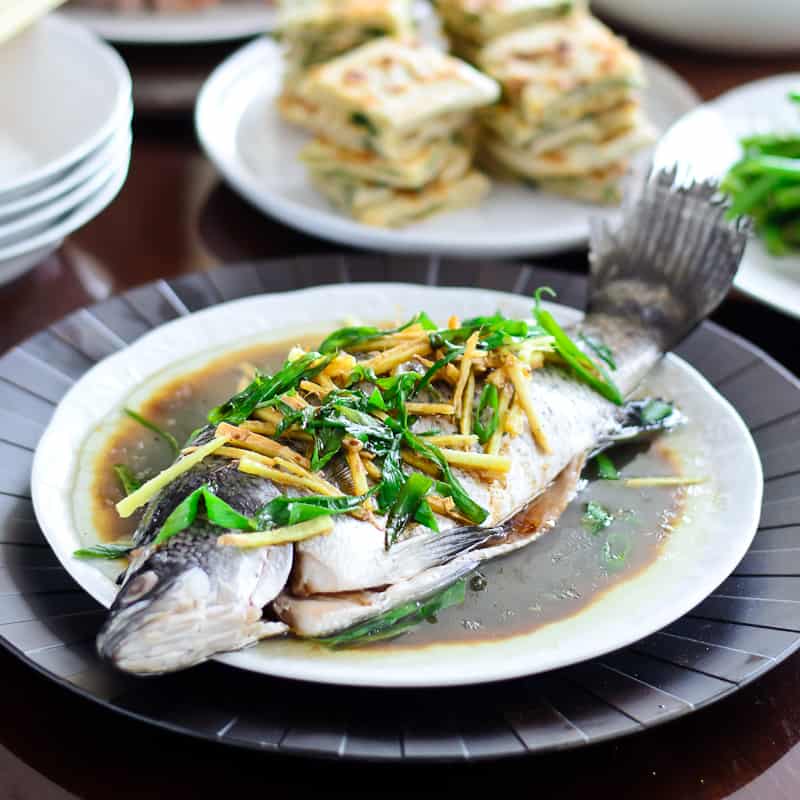 Why do Chinese people serve fish during festive occasions? The Chinese word for fish – 鱼 (Pinyin: Yú) has a homophonous pinyin to the word 余 (Pinyin: Yú) which means 'surplus' in English. The common greeting during CNY would be 年年有余 (Pinyin: Nián nián yǒu yú) which means 'May you have abundance every year' and not the humorous literal translation – Year Year Got Fish. 🤣
Dumplings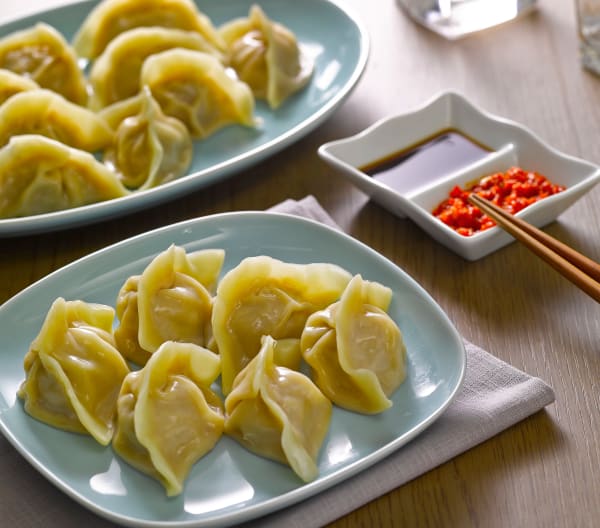 Dumplings symbolize the transition of the old year to the new year as the term 饺子 (Pinyin: Jiǎozi) also has a homophonous pinyin to the word: 交子 (Pinyin: Jiāo zi) which means exchanging at the midnight hour. Dumplings are also shaped like silver ingots, and eating dumplings would mean that great fortune may be bestowed upon your family.
Wonton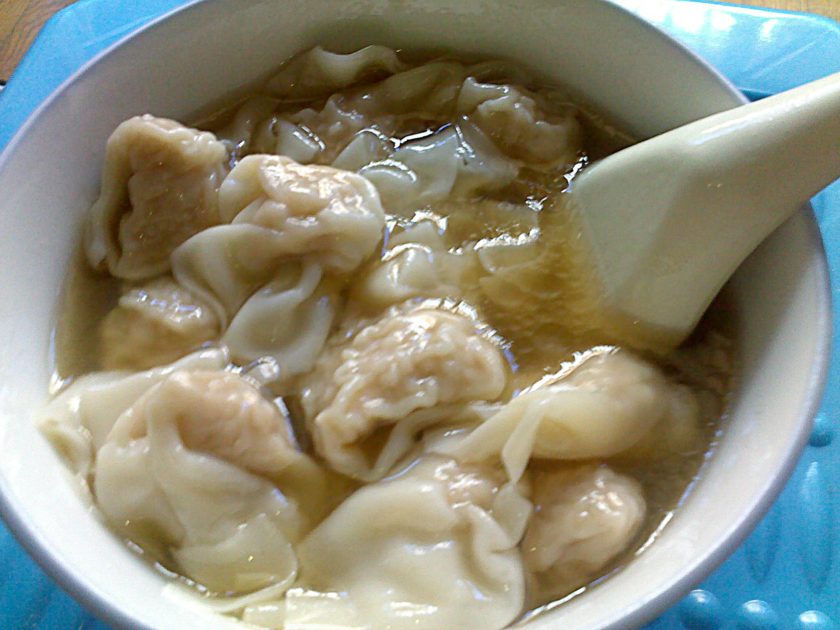 Eating wonton signifies a new beginning. According to legend, Pangu created heaven and earth, so that "the light and clear air floated up to become the sky, and the heavy and turbid air condensed down to form the earth", ending the state of chaos, and then the universe had four directions. Just like the other two dishes, the pinyin for wonton 馄饨 (Pinyin: Húntún) is homophonous to 浑囤 (pinyin: Hún dùn) which means "full of food".
Steamed Chicken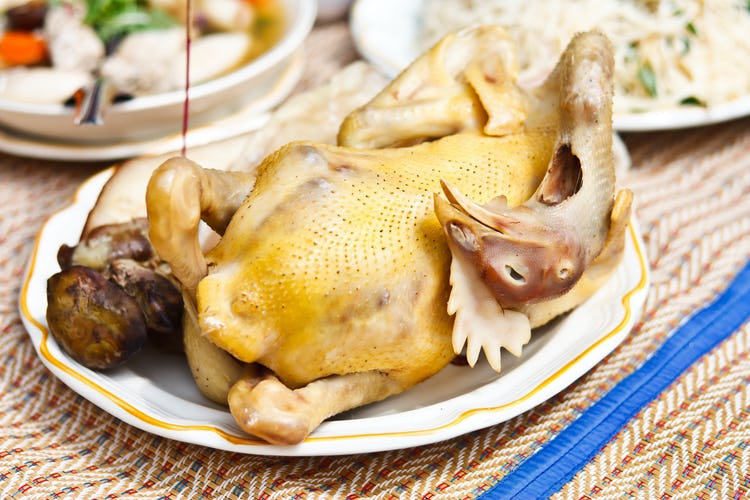 Another representation of family is a whole chicken. One chicken is enough to feed a whole household and poultry is high in protein. It is also a symbol of rebirth and reconnection. People retain the head and claws to signify this auspicious meaning. Chicken soup is the first meal of the new year in Hubei. It's a peaceful aspiration. Chicken feet, commonly known as "phoenix claws" 凤爪  (Pinyin: Fèng zhuǎ), should be eaten by the breadwinners of the family. This is meant to make it easier for them to acquire riches. The bones indicate remarkable success, while the chicken wings inspire you to fly higher.
Spring Rolls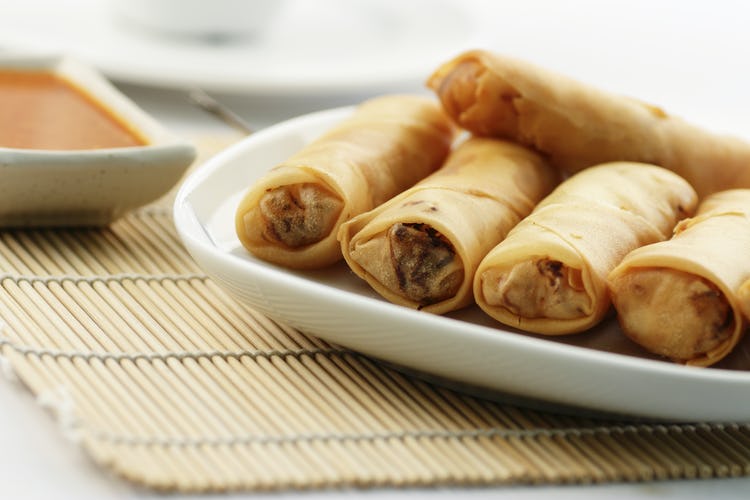 Spring rolls, which are from Southern China, symbolize the coming of spring, when it's eaten on the first day of the Chinese New year 立春 (Pinyin: Lì chūn). To eat a spring roll also represents bringing prosperity into your home and business, as they resemble gold bars. They can be served as a dinner dish, an appetizer, or a snack.
There are many more dishes that are commonly eaten during Reunion Dinner – however, they're not common among the integrated Chinese communities of Malaysia. Many families would also cook dishes that are native to their own ethnic communities – for example, the Hakka would serve 酿豆腐 (Pinyin: Niàng dòufu); the Hakka: Ngyong Tiu Fu, which is stuffed tofu; or 扣肉 (pinyin: Kòu ròu), Hakka: Kiu Nyuk, which is braised pork with yam.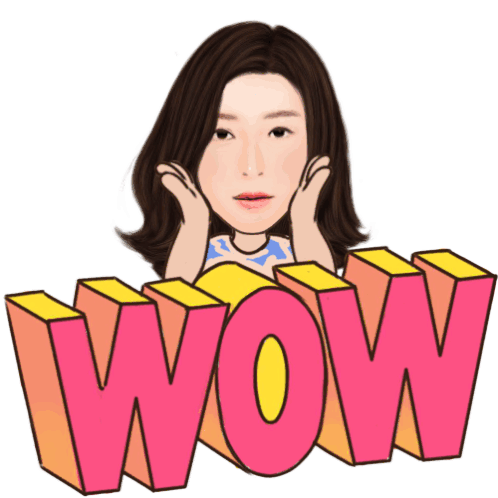 Now that you know the significance of the main dishes eaten during Chinese New Year, give your mom and grandma a big thank you for preparing them each year.
More on CNY? Read this:
Come Out Of The Closet! The Cheongsam Is Not The ONLY Traditional Chinese Outfit