With the COVID-19 pandemic hindering a lot of our usual plans for the past two years, everyone's Christmas celebrations have been somewhat unusual. While the occasion of sharing gifts and affection remained despite being separated, we were unable to celebrate the holidays with friends and family.
Malaysia's favourite stout – Guinness – hopes to remind us that the greatest gift we can offer our loved ones this Christmas is time spent together. Guinness is giving a platform for its consumers to celebrate a meaningful Christmas with their loved ones while savouring a smooth, cool, and creamy Guinness in an effort to boost the festive atmosphere.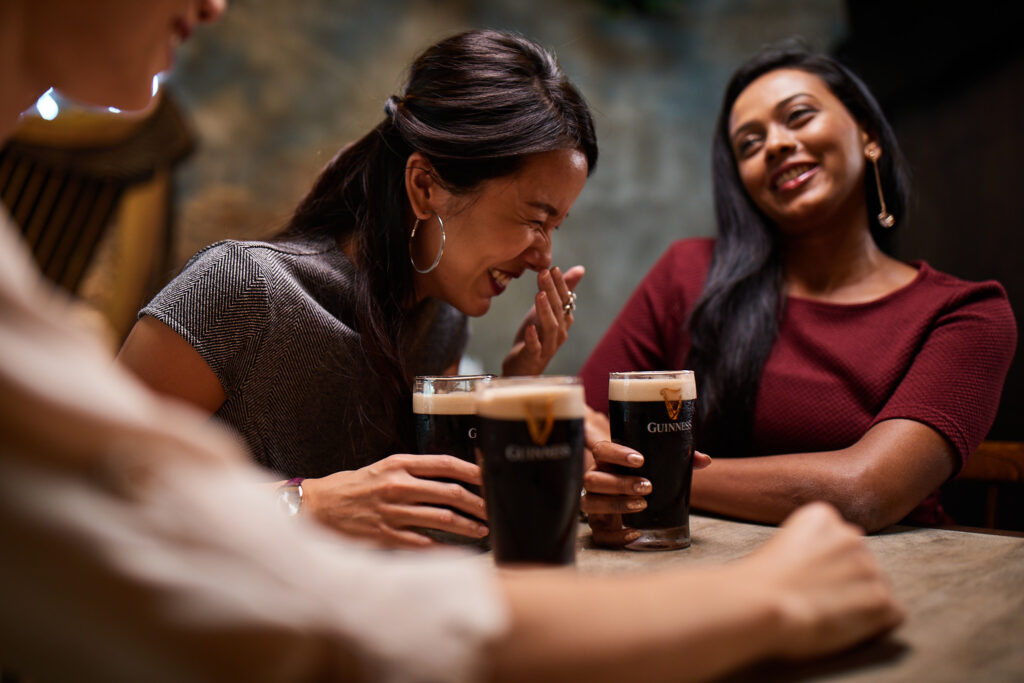 For those that would like to do something extra special this Christmas for their loved ones, Guinness is giving consumers the chance to share a throwback Christmas moment – either photo or videos with family and friends, convince Guinness why a Guinness Christmas is needed this year. Submissions could be posted on either Facebook or Instagram, complete with the @GuinnessMY tag and the #GuinnessXmas hashtag in the submission post.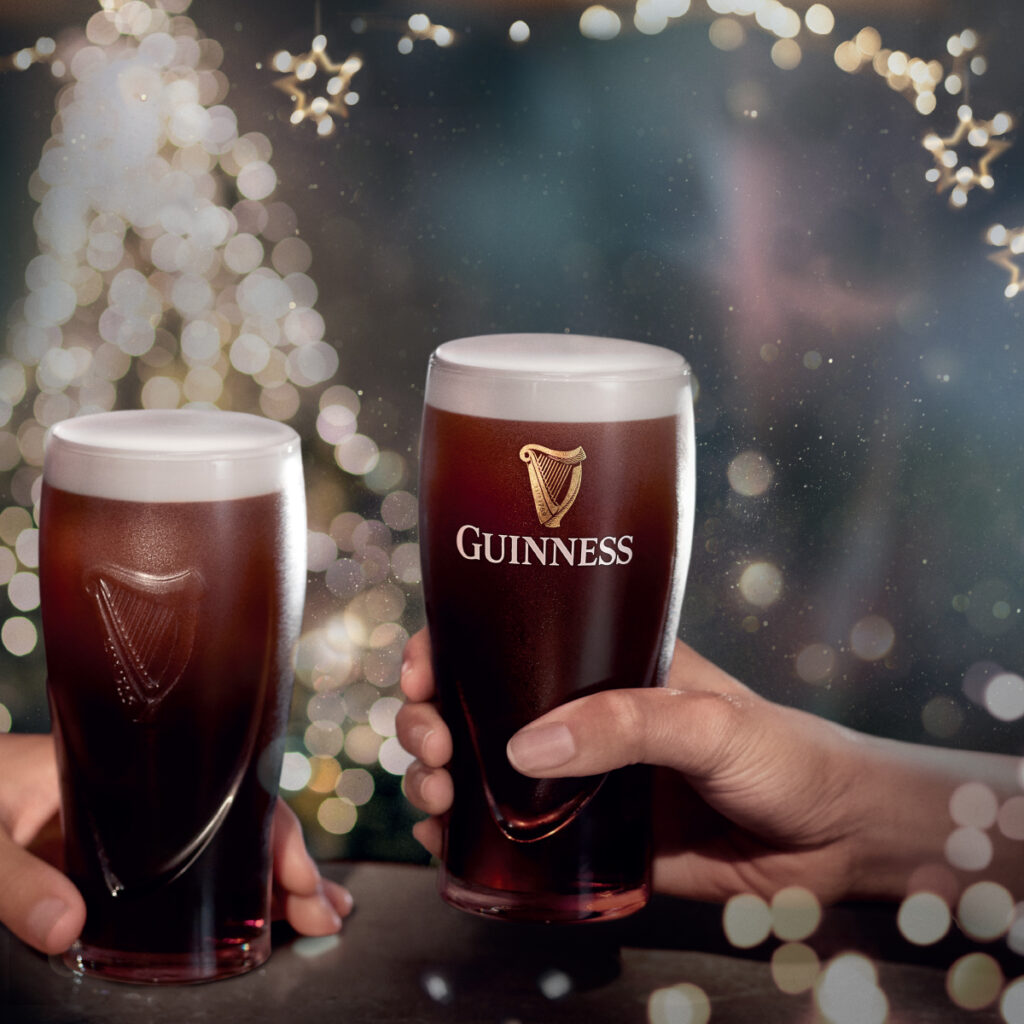 Up to five winners will be chosen weekly from now till mid-December to celebrate a Guinness Christmas with loved ones. Exclusive Guinness Christmas dinner for five at Makhan by Kitchen Mafia, a comedy night for five at Crackhouse Comedy Club, an exclusive Guinness cookbook for those who want to bring something different to the table this Christmas, and a cosy Christmas movie night for five at Aurum Theatre, The Gardens Mall are all up for grabs.
For more information on Guinness Xmas: 
Facebook:  https://www.facebook.com/guinnessmalaysia
Instagram: @guinessmy
Guinness adds a dash of magic to the festive season,

just like it was before.