Ever in the mood for a juicy scoop of green goodness?
Look no further as Origine Group and Khaishen Trading Sdn. Bhd. brings you the delicious kiwifruit all year round, from growing regions in Chile between May to November and from growing regions in Italy from December to April. Improve your health and elevate your culinary experience with this versatile and nutrient-packed fruit. 
#SwitchUpWithSweeki because not only are they refreshingly juicy and delicious, but they sure can pack a large nutritional punch too!
Sweeki Kiwis are nature's remedy to many health needs as they are loaded with antioxidants that can help strengthen the immune system. Forget supplements, just one Sweeki Kiwi a day assures a sufficient intake of vitamin C (three times that of oranges) and is perfect to prevent flu and seasonal illnesses.
The goodness of Vitamin C is integral nutrition for our body's function as it is not just limited to immunity but also acts as a protection against cardiovascular disease, prenatal health problems, eye disease, and even skin wrinkling.
This Chilean Sweeki Kiwi, which is usually harvested between February and March, usually makes a long journey to Malaysia and tends to be hard when it arrives.
However, they might not be ripe when you purchase them, thus, to quicken the ripping process you may do it by leaving it at room temperature on the kitchen counter, the fruit will then soften, ripen and taste sweeter.

To accelerate its ripening, the kiwifruit can be placed in a brown bag together with an apple or a banana. The ethylene gas produced by the ripening fruit will induce ripening on the kiwifruit.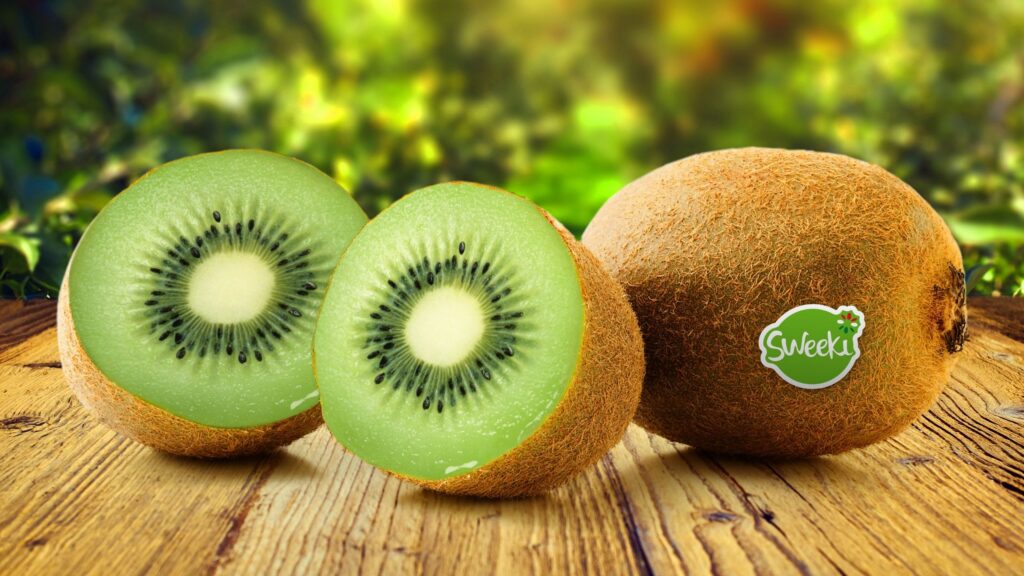 Additionally, the longer shelf life of Chilean Kiwifruit is conducive for the consumer to also stockpile it because it keeps perfectly in the fridge for a couple of weeks.
Chile and Italy are ideal growing regions for Sweeki Kiwifruit because not only they are counter season, but the climatic conditions at both growing regions are able to produce consistent quality kiwifruit.
Coupled with the state-of-the-art infrastructure and grower expertise Sweeki Kiwifruits benefits greatly inconsistent quality in producing, harvesting, packing, and shipping kiwifruits across the world to over.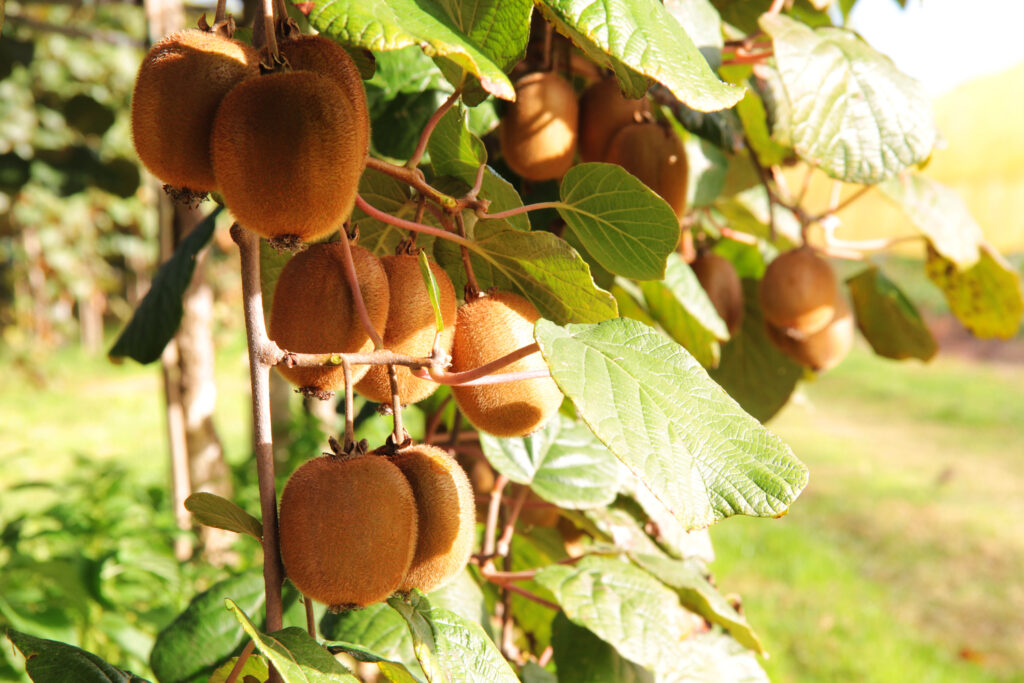 Origine Group is the second world player in kiwi production, with more than 100,000 tonnes produced yearly. 
Mr Jeffrey Tan further added "With its abundant benefits, these precious fruits are a definite must-have. It contains more antioxidants than strawberries, more potassium than bananas, more fibre than plums and more vitamin C than citruses. Through our wide reach in Malaysia, we do hope that more consumers are able to enjoy the nutritious power of Sweeki Kiwis."
Sweeki Kiwi is available all year long at major retailers such as Lotuss Stores (formerly known as Tesco), AEON, TF Valu-Mart, Aeon Big, Zemart, Star Grocer, Whole Fruits and Max Valu. Don't miss out on the promotions at selected retailers from now till the mid of November 2021.
For all Lotuss Stores customers, take part in the "Stay Healthy with Sweeki" Contest that will be running from 19 September to 13 November 2021 to stand a chance at winning attractive Lotuss vouchers. Additionally, all Sweeki lovers nationwide can participate in the "Switch Up with Sweeki" Contest from 3 October to 30 October 2021 to win some cash prizes.
That is not all, look out for interesting gifts with purchase that would be periodically available across the season at participating retailers. 
To find out more about the Sweeki Kiwis, please visit the official website at https://www.sweeki.co/en/ and social media pages, Facebook and Instagram.