Mead Johnson Nutrition concluded their 'Healthier Malaysians, Stronger Malaysia' campaign today with the recognition of the six-person lineup of Local Heroes at a virtual event, after three weeks of receiving nominations of admirable individuals across Malaysia from members of the public.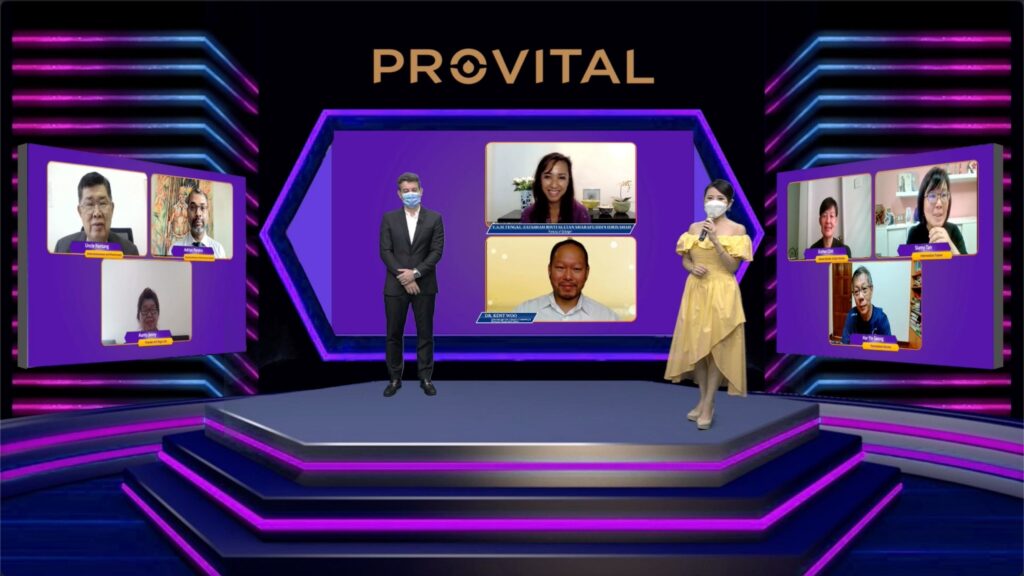 This campaign was launched under Mead Johnson Nutrition's new adult nutrition brand – PROVITAL Immune Plus is an initiative to help support the immune health of the local heroes who are doing extraordinary things to make a difference to the communities.
The virtual event was officiated by Y.A.M. Tengku Datin Paduka Setia Zatashah Sultan Sharafuddin Idris Shah, Princess of Selangor in conjunction with Malaysia Day.
The 'Healthier Malaysians, Stronger Malaysia' campaign aims to celebrate and honour the ordinary Malaysians who have stepped up to bring about positive community impact through their initiatives or cause.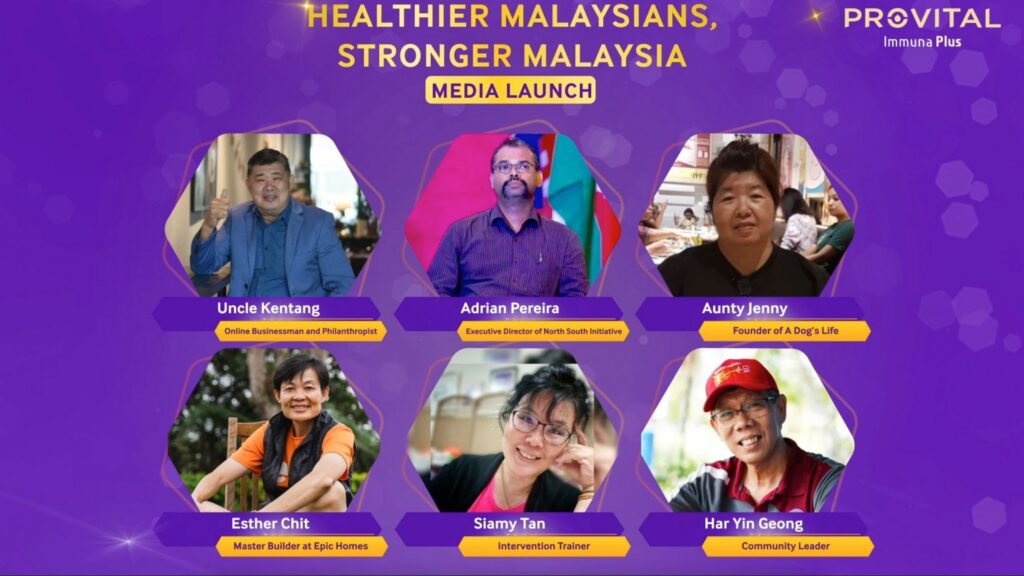 The local heroes who were identified and nominated are Kuan Chee Heng or fondly known as Uncle Kentang, Adrian Pereira, Esther Chit, Aunty Jenny, Har Yin Geong, and Siamy Tan.
PROVITAL Immuna Plus is nutritious adult milk to provide Triple Immunity Protection from its nutrients such as yeast beta-glucan, selenium and vitamin C.
To find out more about PROVITAL Immuna Plus and the 'Healthier Malaysians, Stronger Malaysia' campaign,
visit its website (www.provital.com.my) or Facebook page (Provital Malaysia).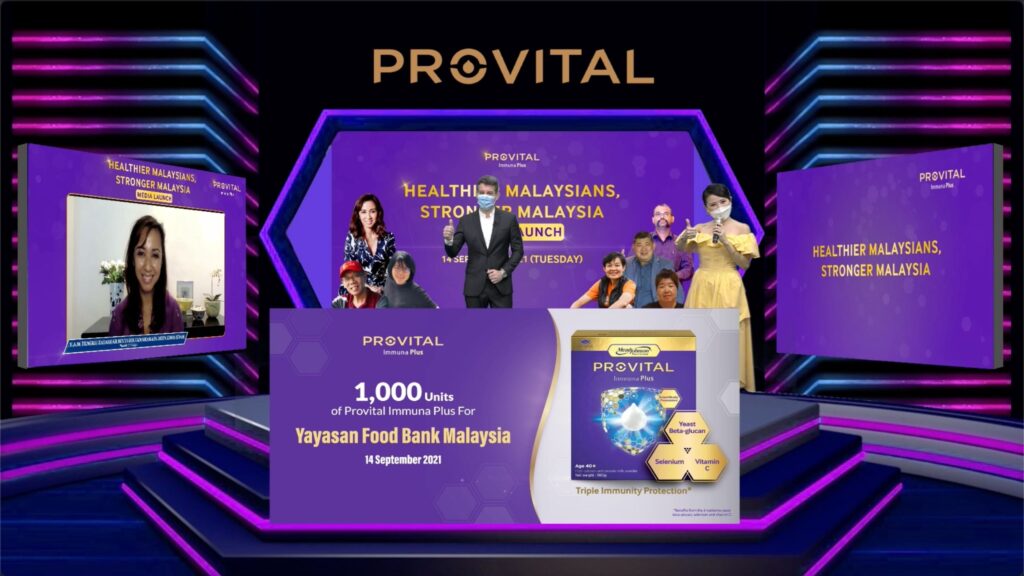 PROVITAL Immuna Plus is now available at leading pharmacies, supermarkets, hypermarkets, and e-commerce stores in 480g and 960g packs.
If you would like to take proactive steps to care for your health and find out about your immune status, you can check out your immunity score HERE.
By answering a series of health-related questions, the tool will be able to give an indication of the strength of one's immune health in the past 12 months using a scoring system.