BaWangChaJi Malaysia will be releasing its latest beverage, the Rosé Tie Guan Yin (花容月貌) for all tea lovers who love the unique combination of floral and tea. Tea lovers will be able to indulge in this tea at a price of RM17.90 with a generous serving of 700ml per cup.
This newest addition of BaWangChaJi's Fresh Milk Tea Series is dedicated to all BaWangChaJi fans who have supported the tea specialist brand all these years in Malaysia. Rosé Tie Guan Yin is a fusion of Tie Guan Yin tea leaves and rose petal jam.
Tie Guan Yin is an authentic Chinese Tea, known for its fragrance and versatility.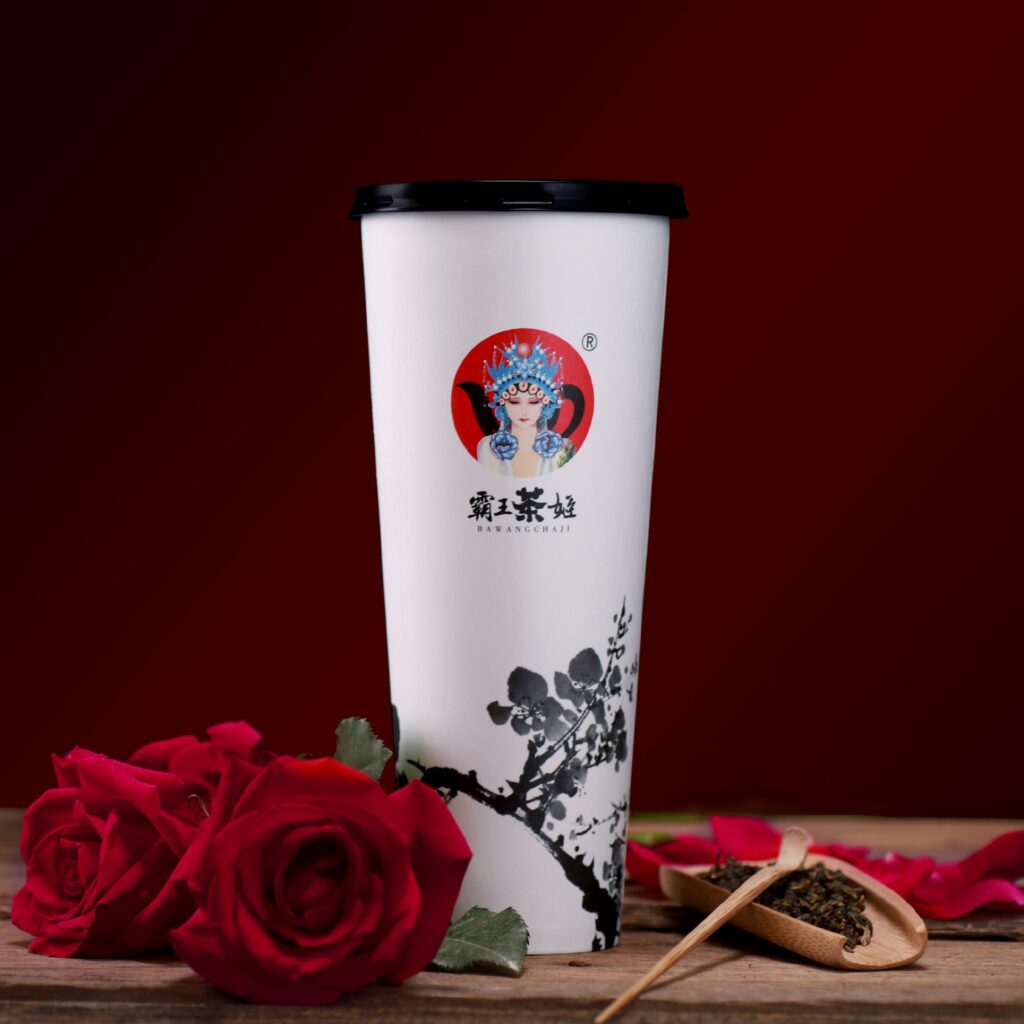 The combination of rose petal jam will further echo the aromatic goodness of the Tie Guan Yin tea leaves. Finally, topping it off with fresh milk makes the Rosé Tie Guan Yin an incredibly irresistible choice for tea lovers to enjoy.
"We strongly believe in introducing beverages that are authentic to Chinese tea culture while adding a contemporary twist to it. So, we decided to tap into the floral tea combination and give fans our own take on it. The addition of rose petal jam complements the Tie Guan Yin tea leaves, giving the beverage a robust fragrance. So, give it a try and satisfy your curiosity. Here at BaWangChaJi Malaysia, we would also like to express our gratitude to all the fans who have supported us with this latest Rosé Tie Guan Yin Milk Tea in Fresh Milk Tea series," said Jack Chong, Director of BaWangChaJi Malaysia. 
Jack Chong added, apart from having Rosé Tie Guan Yin at all BaWangChaJi outlets, we are also proud to announce that we will be collaborating exclusively with EASI in conjunction with the official launch.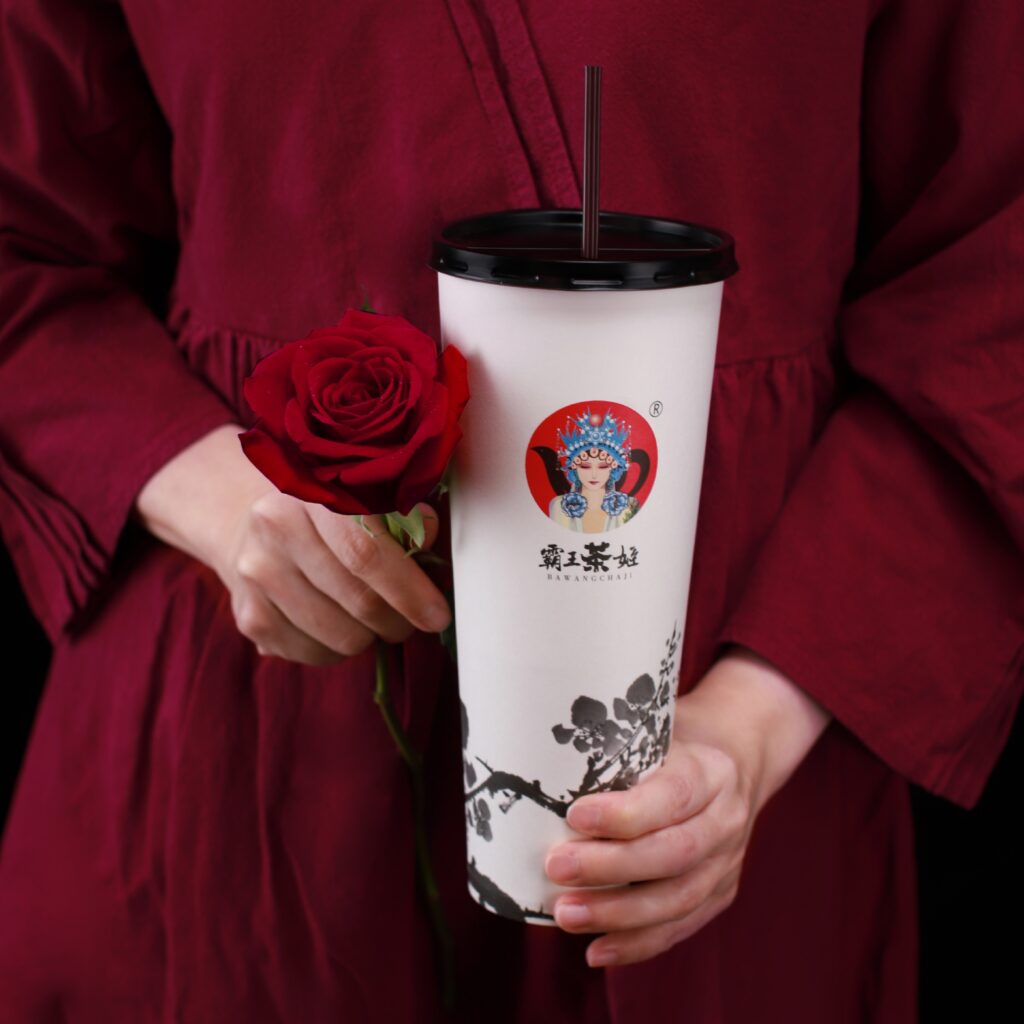 All tea lovers will be able to take delight in the aroma of Rose and Tie Guan Yin from the comfort of your home by ordering it through the EASI Delivery App from 9th September 2021. Stay home and make your day cosy and rosy with a cup of Rosé Tie Guan Yin".
Craz-Tea-Drinkers are welcome to try out the new Rosé Tie Guan Yin that is available exclusively on EASI and at all BaWangChaJi outlets in Malaysia from the 9th of September onwards for takeaway.