As loan repayments are being deferred for a second time, Malaysians who are adversely affected may find it more difficult to manage their financial concerns, particularly if they lack personal finance skills.
The Know Money Campaign was created to assist customers in learning the fundamentals and gaining confidence in their ability to navigate through such difficulties with the best available knowledge and abilities.
Experian is providing free personal credit reports to consumers throughout the campaign period, which will provide a comprehensive view of an individual's credit profile, banking credit information (CCRIS), credit scores (Experian i-SCORE), and more.
Experian is the world's leading global information services company. During life's big moments from buying a home or a car, to sending a child to college, to growing a business by connecting with new customers, they empower consumers and our clients to manage their data with confidence.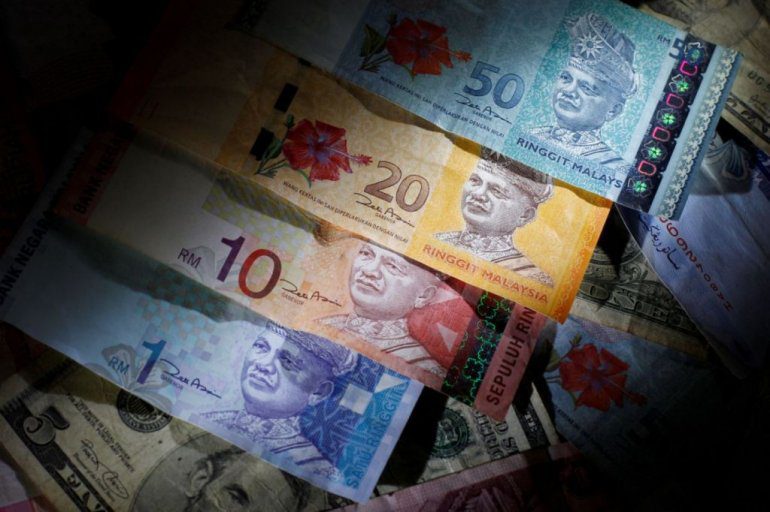 They help individuals to take financial control and access financial services, businesses to make smarter decisions and thrive, lenders to lend more responsibly, and organisations to prevent identity fraud and crime.
Consumers will also receive a 50% discount on all other consumer goods. In Malaysia, Experian i-SCORE is a consumer credit score. It is created from a statistical study of a consumer's credit files and ranges from 300 to 800. Lenders generally use credit scoring to determine a person's creditworthiness before granting or rejecting an application.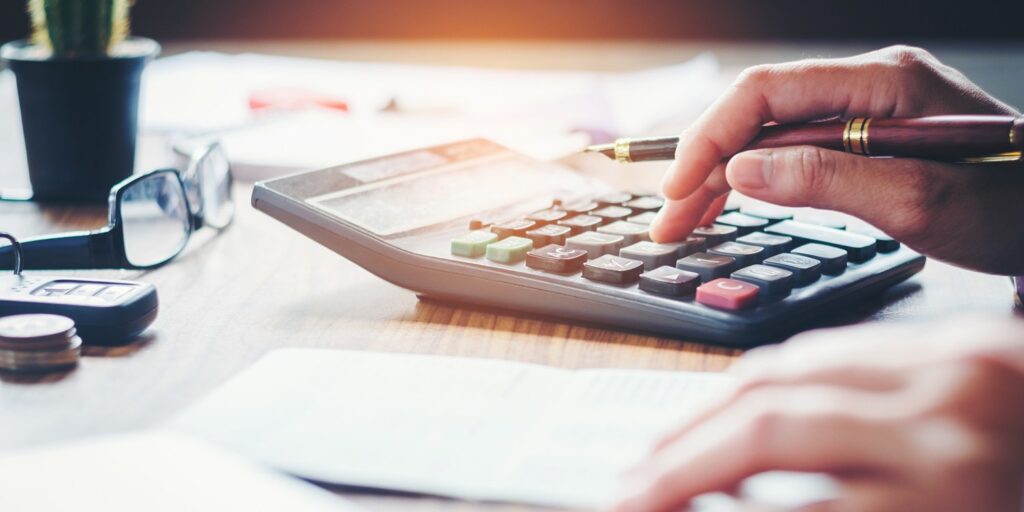 A higher Experian i-SCORE suggests a lower credit risk to lenders, which could result in cheaper borrowing costs for consumers. Malaysians as a whole have a low level of financial literacy. Personal finance knowledge and abilities are a challenge for many Malaysians.
Some want to get started but are unsure how, while others recognise the necessity only when they are confronted with pressing personal money concerns.
Personal finance is a multifaceted topic and may be complex, but the key to having better control and management over one's financial situation can be simple, and the first step is by understanding the importance of credit health. Unfortunately, not many are aware of it, let alone understanding its important role in personal finance.
This is supported by Experian's recent i-SCORE analysis, where it studied credit facilities, such as credit cards, personal loans, overdrafts, mortgages, vehicle loans, government & education loans, etc. The study is based on 5.7 million individuals between the age of 22 years and 65 years and above from 1Q2020 to 1Q2021, spanning the first and second MCOs.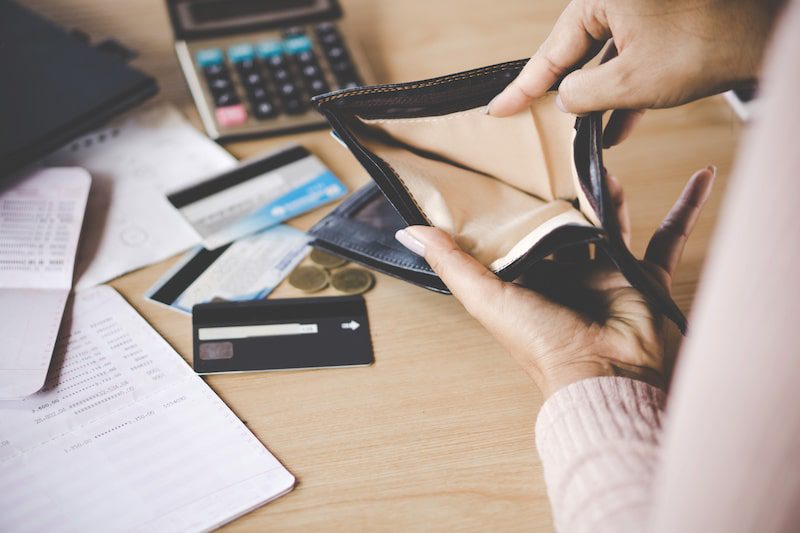 Experian i-SCORE analysis highlights the need to improve credit health awareness among Malaysians, especially the younger age groups. Based on the analysis, younger consumers have made more new credit applications over the last 3 quarters (3Q2020 – 1Q2021), while their older counterparts have stayed more conservative.
The rise in new applications among the youth is a concerning trend as Bank Negara Malaysia (BNM) recently highlighted that 47% of Malaysian youths have high credit card debt. Furthermore, most of the bankruptcy cases were mainly due to the inability to sustain debt comprising instalment purchases, personal loans, and credit card debt.
Dawn Lai, Chief Executive Officer of Experian Information Services (Malaysia) Sdn. Bhd. states that;
"The low level of financial literacy, especially awareness around credit health, has always been a challenge for Malaysians, especially the youths. Our latest Experian i-SCORE analysis reinforces an urgent need to educate Malaysians about the importance of credit health. This is critical as the uncertainties around the COVID-19 impacted economy persists, both as a nation and on an individual level. Experian's Know Money Campaign is part of our long-term commitment to improving financial literacy in Malaysia. Through this  campaign, we hope to continually educate Malaysians about the importance of credit health, so they understand that it's the first and vital step to better personal financial control and management in the long term."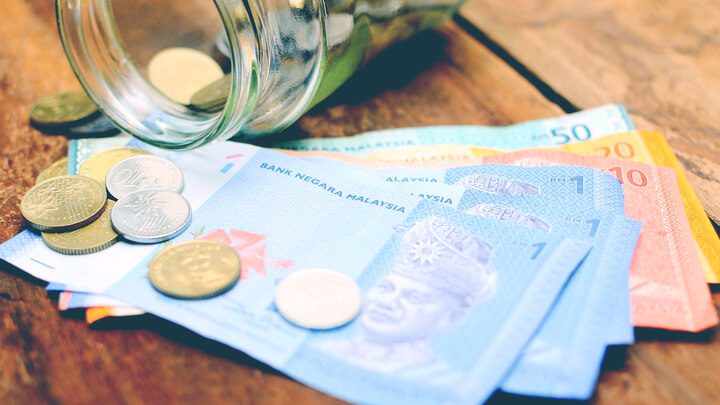 Experian i-SCORE analysis also highlighted that while moratoriums have helped consumers with weak credit scores the most, they may be at higher risk for delinquency as moratoriums lift in the future.
The Association of Banks Malaysia (ABM) encourages borrowers to start repayment, if they are able to, as resuming repayments would reduce their overall cost of borrowing. For those who are still having challenges resuming repayments, they will have to proactively reach out to their bank(s) for further assistance. Consequently, they would have to pay greater attention to how to navigate through managing credit more so than ever.
In light of this, the Know Money Campaign plays a pivotal role in increasing credit health awareness and highlights the importance of maintaining good credit health in managing personal finance for the immediate period and into what may be a protracted and depressed economic environment.
In addition to offering free personal credit reports, Experian is working with several partners, including Agensi Kaunseling & Pengurusan Kredit (AKPK), iMoney and RinggitPlus to bolster continuing outreach on financial education. Several free educational and engaging activities will be rolled out in phases in the coming months.