To be honest, as a student before during my uni days, I've always been a sucker for any helpful sites that may help me do things faster and more efficiently on the internet.
As a result, I squander far too much time looking for something interesting and I have stumbled across some pretty useful websites that may help y'all manage time and be productive with your online classes!
I believe these websites could also possibly assist you in various ways with the academic hurdles you encounter on a regular basis.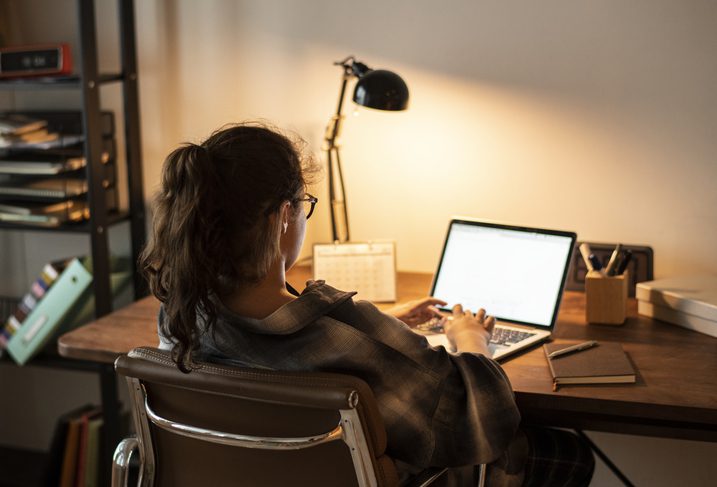 Going to bed on time is the best way to wake up feeling energised and ready for all your online classes now.  Sleepyti.me is a website that determines when you should go to bed based on your sleep patterns.
Simply enter the time you need to get up, and you'll be given the four optimal times to fall asleep. The timings aren't necessarily when you should go to bed, but rather when you should fall asleep. As a result, you must include in the extra time it takes you to fall asleep. For example, approximately it takes a person fourteen minutes to fall asleep.
While the Internet grows nearly ubiquitous, an increasing number of people are suffering dependency issues Many individuals are hooked on Netflix, while others are addicted to Instagram, Twitter, and so on. This can be a problem if you are an adolescent or a student, as it may worrying lead to us to overwhelm in social media dilemma in near future.
Thus, struggling on a very unhealthy dependent relationship with your social media, till the wee hours of the morning? This app would be a great help for you!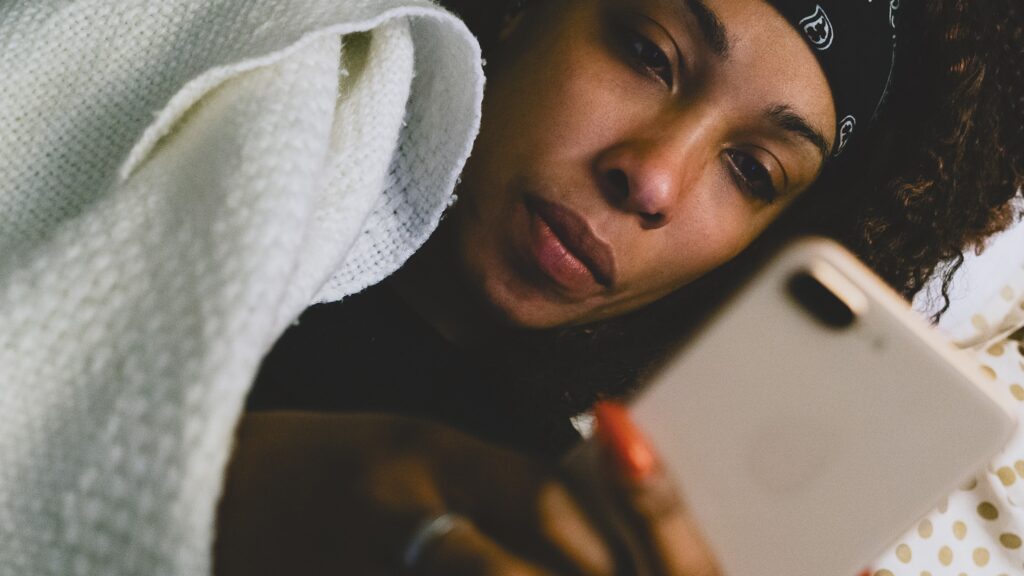 You simply enter the URL of the site that is taking up your time, and the service will give you a new URL to use to access the service. If you attempt to access the site more than once over a certain time interval, such as 60 minutes, the service will block you and warn you that you must wait a particular amount of time before revisiting.
Khan Academy
Need some extra help out of your classroom from a tutor, Khan Academy has got your back gais.
Khan Academy provides instructional videos, and a personalised learning platform so that students can study at their own convenience both in and out of the classroom. They cover various major topic covering math, science, computer programming, history, art history, economics, and others. 
One of the greatest bliss of being in college or uni was the advantage and perks we get offered by using our student card. We had quite an impeccable privilege at the movie theatres, saloon and even restaurants. Student card was always like premium access card for us.
However staying at home now, you can still claim all those privileges through UNiDAYS!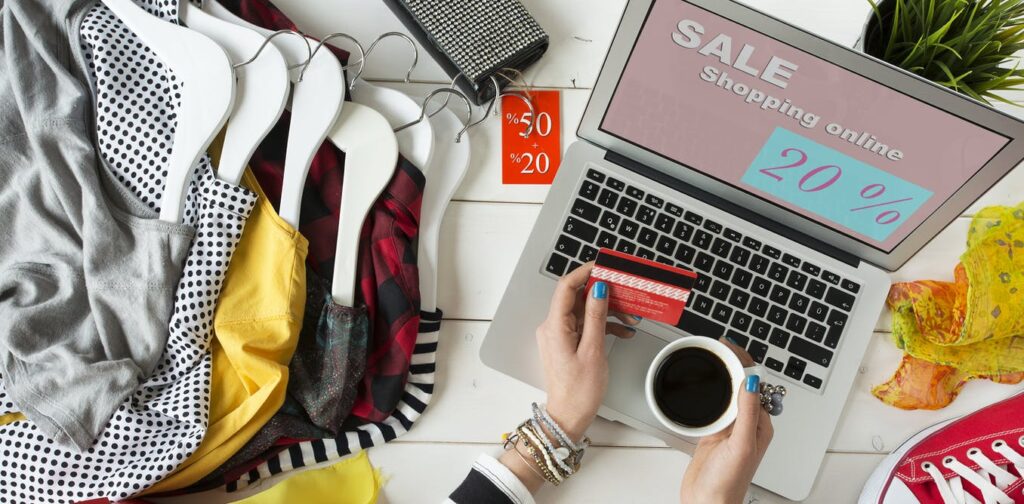 UNiDAYS helps students save money by offering them exclusive access and discounts to popular brands in electronics, clothing, beauty, fitness, and other areas. Apple, Levi's, ASOS, Urban Outfitters, Uber, American Eagle, Cotton On, Samsung, and others are among the brands covered.
You must be able to provide them with either an institution portal login, an institution issued personal email address, or an institution issued student ID card in order to get a UNiDAYS account.
Worried about the shrinking job opportunities in the market due to the failing economy caused by the ongoing pandemic? I know many of you sit on the worrying edge of your seats panicking about the future prospects of your job opportunities. Well, Glass Door might help you.
Do you want to know the real truth about what it takes to land an internship or a full-time job with a particular company after graduation? This is an amazing platform that gives you a full insight into where actual employees have written reviews about private firms and revealed the real workplace culture.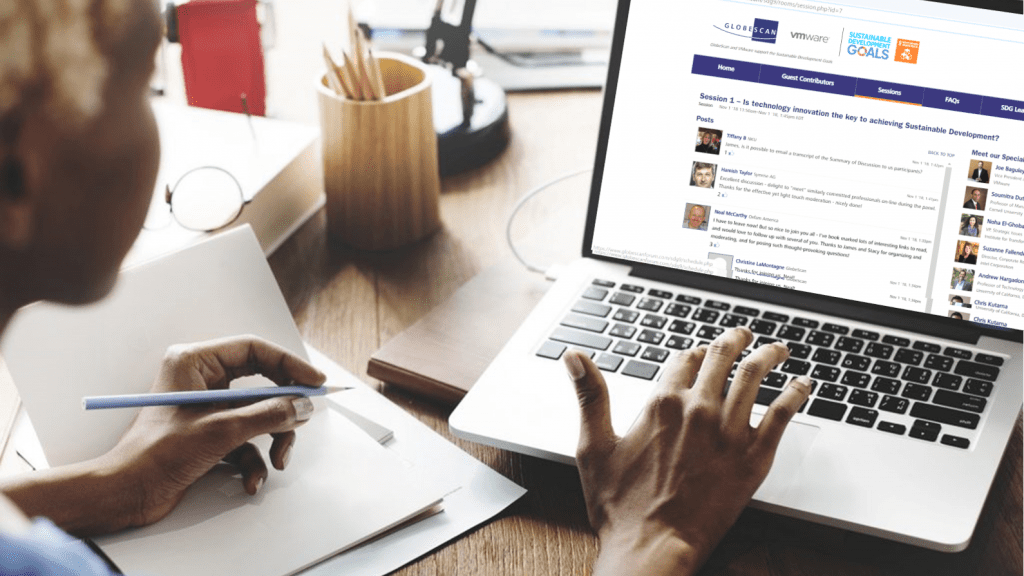 Since we live in an Internet-based world, many web-based homework projects require simple and quick answers. Ice Cream Apps addresses the void by offering students software to handle tasks such as taking screenshots, converting video formats, creating presentations, and other tasks that college students may mandatorily encounter during their college or uni days.
So do try em and hope they are helpful, as they were for me 🙂