No dine-in allowed? Well.. it's okay yall we still have drive-thrus to get filled-in with our favourite delights in the comforts of our cars!
Calling out all doughnuts bums out there as Krispy Kreme is officially joining in the drive-thru bandwagon opening up their very own drive-thru outlet here at Bandar Rimbayu, Selangor!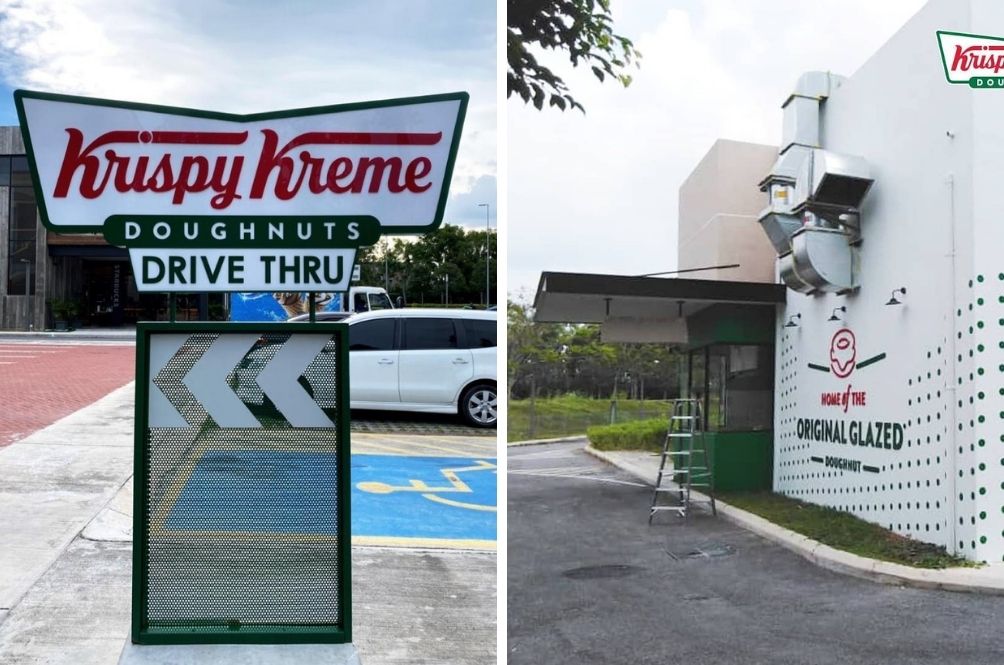 Goshhhhhhh, yes you heard me perfectly right.. all those yummy delish tantalisingly good doughnuts are just a drive away from home!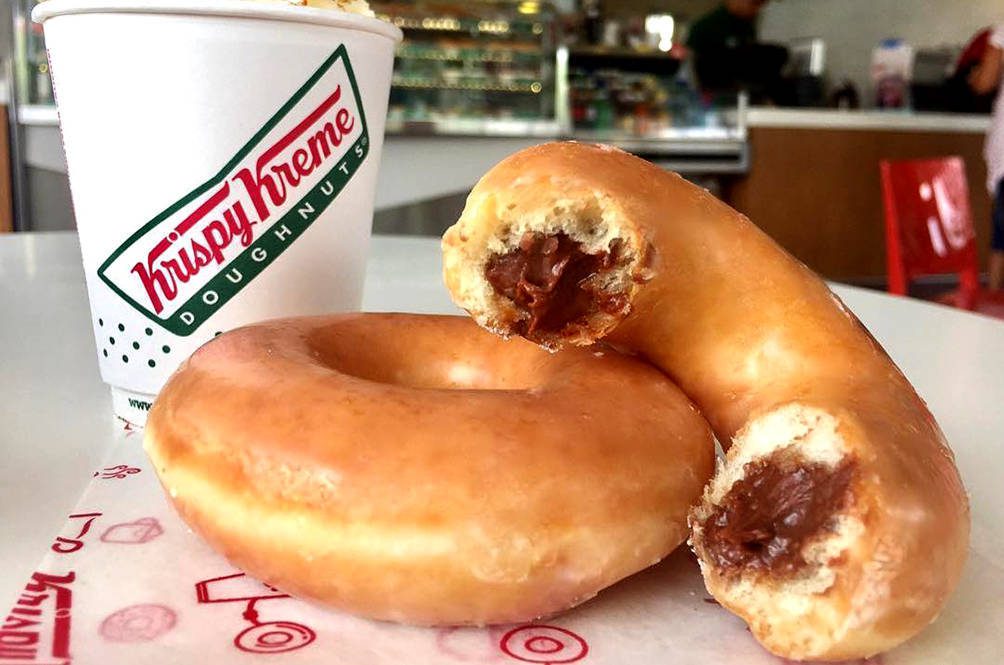 And hey if you have got your vaccines, Krispy Kreme is treating you with a gift, to the pleasure of a free doughnut! Simply pull over and grab your doughnut fix when you're on the road folks!