Here we are finally, smooching through Friday, waiting to bulge into the weekend spree.
As much as we bounce through the days returning back to our daily routines, slowly as per normal cause travels are now allowed, finding the right picturesque spot to play tourist around Malaysia is actually quite easy!
Here are the most iconic and historic sites right in the heart of KL, where you could pay a visit and take a break from all the hustle and bustle whilst reminiscing some of Malaysia's most beautiful tourist spots for FREE!
Central Market
The Central Market Kuala Lumpur is a well-known popular tourist destination and an iconic landmark of the region. The Central Market is an official Heritage Site that has been compared to Fisherman's Wharf in San Francisco and Covent Garden in London. It is a significant cultural marker for both the city and the region (London).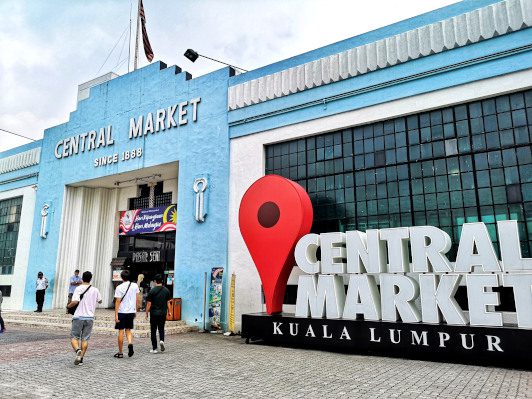 The market, which is located in the heart of the city centre, is in existence since 1888. The place, which was once only a wet market, was re-established in the 1980s as the new Central Market.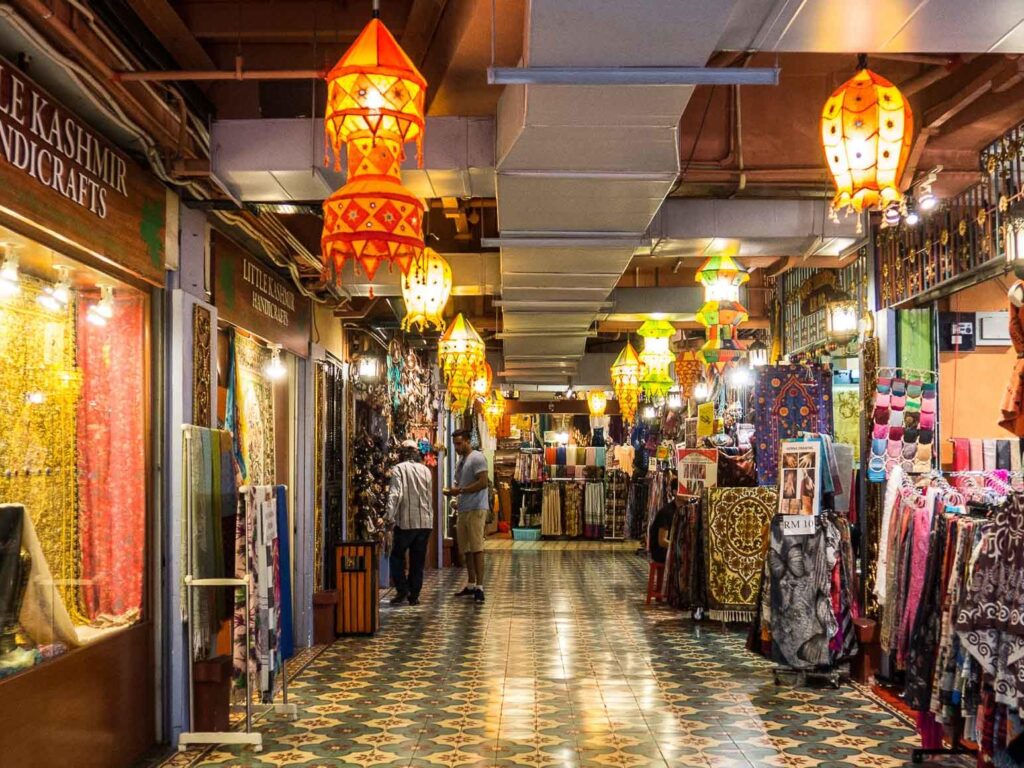 The market, also known as Pasar Seni, is a haven for art lovers and shopaholics. Authentic handicrafts, fabulous boutiques, traditional Malaysian batik pieces, and numerous souvenirs can be found among the hundreds of stalls that line the streets.
Location: Lot 3.04-3.06, 06, Jalan Hang Kasturi, City Centre, 50050 Kuala Lumpur, Wilayah Persekutuan Kuala Lumpur
Opening Hours: 10.00 a.m.- 6.00 p.m.
Sultan Abdul Samad Building
This place is a gorgeous site to visit during both day and night. The Sultan Abdul Samad Building was designed in the late 19th century to house the offices of the British colonial government. It is solely made of native brick looking upon the Dataran Merdeka majestically.
The building was redesigned to emulate the Neo-Mughal (originating from India) theme that is evident today. The monumental structure is easily spotted with its vivid copper dome and 41-meter (134-foot-tall) clock tower housing a one-tone bell that rings every 30 minutes.
Location: Jalan Raja, 50050 Kuala Lumpur, Wilayah Persekutuan Kuala Lumpur
Opening Hours: 12.00 a.m. to 11:59 p.m. Open 24 hours on weekdays, but closed on weekends.
Bank Negara Malaysia Museum And Art Gallery
Who would have ever thought there will be a museum open for the public at our very own National Bank, but yes! We do, and this comes with many must visit elements with it. In this historic museum, there is a tunnel built entirely of the Malaysian ringgit which amounts to RM100 million. This tunnel consists of all our notes used from the golden years to the present time which sums up to a million Ringgit.
This site was built in 2011 replacing the former Bank Negara Money Museum. This building consist of 4 floors with spacious and remarkable art galleries to visit. The segments describes Bank Negara's past and present position as central bank of Malaysia with a huge newspaper cutting of Malaysia's economy from Independence day in 1957 to date.
Location: Sasana Kijang, 2, Jalan Dato Onn, Kuala Lumpur, 50480 Kuala Lumpur, Wilayah Persekutuan Kuala Lumpur
Opening Hours: 10.00 a.m. to 6 p.m. (Open all days and closed during Hari Raya Aidilfitri)
Kuala Lumpur Railway Station
This station holds a very special place in the hearts of every Malaysian because it was the first ever railway station built in Kuala Lumpur and is still the main rail operator. It was opened in the year 1886, built only with nipah (palm roof) and wood. The station was then reconstructed in 1910, by the British costing RM 24,000 of our money back in the day.
The architecture of the station is almost similar to the main railway station in Chennai, India. The station is a huge landmark in the heart of KL due to its enormous structure and design, embracing a combination of eastern and western (colonial) style and interior. The station still operates and runs today as the head quarters of (Keretaapi Tanah Melayu) KTM Malaysia.
Location: Jalan Sultan Hishamuddin, Tasik Perdana, 50621 Kuala Lumpur, Wilayah Persekutuan Kuala Lumpur
Opening Hours: 6.00 a.m. – 11.15 p.m. (Everyday, Weekdays & Weekends)
Masjid Jamek- River Of Life
This Kuala Lumpur river is situated here, in the middle of KL's CBD (Central Business District) which has been refurbished as a mystical river site to visit at night with enticing beautiful colours giving you a magical experience.
This place has also earned a name as the World's Top 10 Best Waterfronts! The river that surrounds the Masjid Jamek mosque, KL's oldest mosque and the Sultan Abdul Samad building, was part of the River of Life initiative incepted in 2012, by the former government.
Location: Kuala Lumpur City Centre, 50050 Kuala Lumpur, Federal Territory of Kuala Lumpur
Opening Hours: 24 Hours, Everyday
KL ECO Forest Park
This secret gem is one of Malaysia's oldest national parks. Allow yourself a brief respite from the concrete jungle and begin your adventure with a 200-meter canopy walk. This rain forest has several rainforest trails and a stupefying forest canopy walkway!
Prepare to immerse yourself in lush greenery with a breathtaking scenic stunning view of the forest and city skyline. This is a rainforest enclave in the heart of the capital city, and it's an experience you ought to not forget! 
Location: Canopy Walk, Lot 240, Jln Raja Chulan, Bukit Kewangan, 50250 Kuala Lumpur, Wilayah Persekutuan Kuala Lumpur
Opening Hours: 7.00 a.m – 6.00 p.m (Everyday)
KLCC Park
KLCC Park is a perfect place to go for a stroll. It's a 50-acre garden designed to bring some foliage to the Petronas Twin Towers and the surrounding areas. This view is an eye-catcher whether during dawn or night, showcasing a stellar panoramic view of the Twin Towers accompanying us while we indulge ourselves in a short picnic at their prevalent green space. 
Not to mention that the Lake Symphony's water fountains that will fire water up to 42 meters in the air and have a symphony as the night falls with tuneful music played along. Cruising across the double-decker sky bridge between the two buildings, with the Lake Symphony show stealing the show, is nothing less than romantic.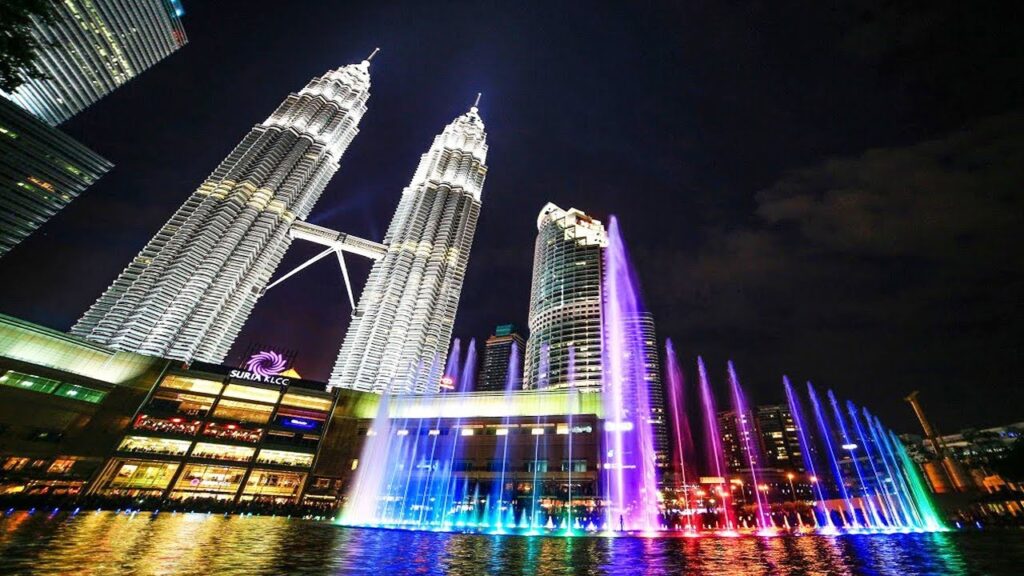 Location: Jalan Ampang, Kuala Lumpur City Centre, 50088 Kuala Lumpur, Wilayah Persekutuan Kuala Lumpur
Opening Hours: 7.00 a.m to 10.00 p.m (Everyday)
Perdana Botanical Gardens
Your trip to Kuala Lumpur isn't complete unless you visit this stunning place. The Perdana Botanical Garden is particularly well-known for its Orchid Gardens, which span 10,000 square meters and houses over 800 varieties of orchids, as well as man-made fountains, rock gardens, and rustic walking paths.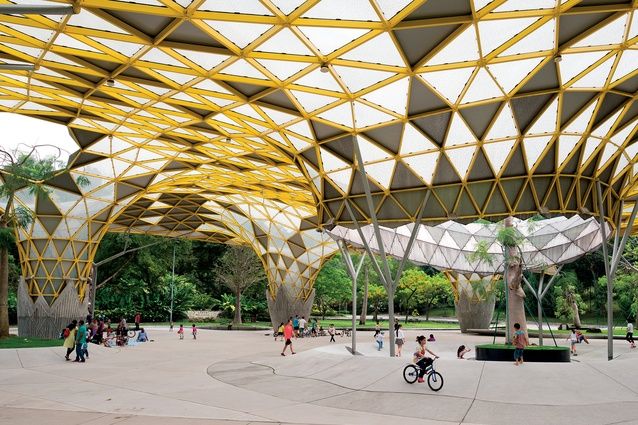 The Hibiscus Garden is also famous due to the abundance of Malaysia's national flower.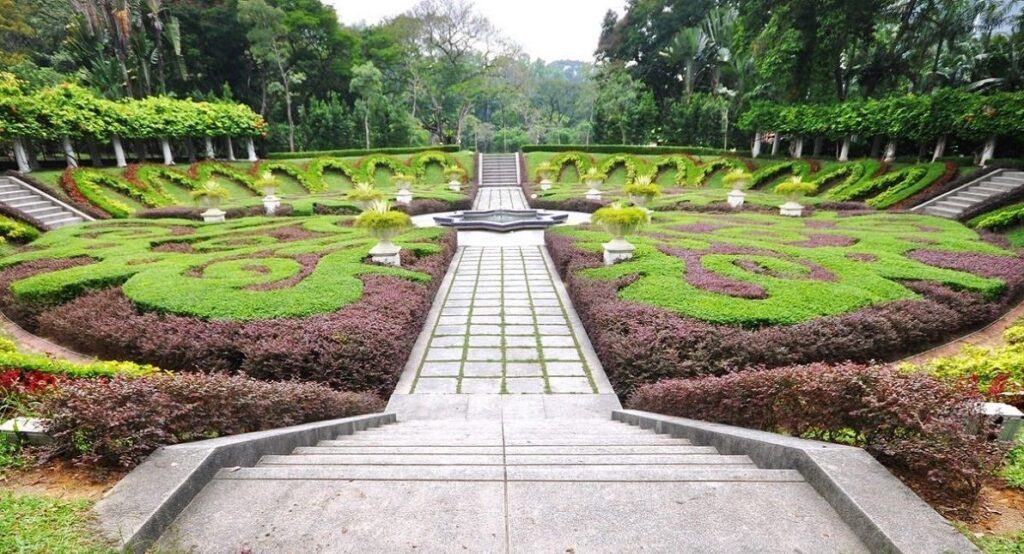 Location: Jalan Kebun Bunga, Tasik Perdana, 55100 Kuala Lumpur, Wilayah Persekutuan Kuala Lumpur
Opening Hours: 7.00 a.m.- 8.00 p.m.
The best time to visit these attractions is on the weekends, when the area is buzzing with visitors engaged in a variety of activities, setting the tone for a fun day. There are also plenty of cafes where you can get some light tidbits after your heavy stroll. 
So, what are you waiting for? Get your weekends kicking with fun and excitement!
However, please make sure you adhere to all SOPs implemented, maintaining a safe social distancing, wear your mask on at all times and please sanitise often!
Happy weekend peeps!