I've spent a significant amount of time after puberty self-grooming, as do most twenty-something women emerging from puberty conspiracies.
And, as a naturally hairy female, I had overgrown hair all over my body, eroding every ounce of confidence I had and feeding me with insecurity in return, prompting me to shave my legs, armpits, and lady bits since high school.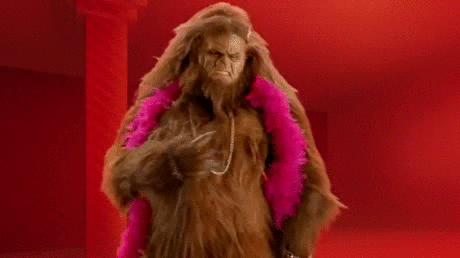 Waxing was totally out of the picture due to the excruciating pain and exorbitant cost. Razor blades have always been my go-to. Why would I spend money to go through the needless pain of waxing when I could just buy a razor blade for 10 ringgit or less?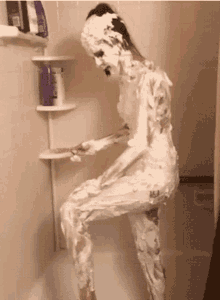 Sadly, the ingrown hair, maintenance, razor burn, precision, and the whole hassle to make sure its spot on were exhausting!
Thus, switching to waxing for my legs and pits, I admit was an ideal lifesaver move, but the coochy was always kept on hold because I was very much skeptical about the side effects and the embarrassment of exposing myself to a total stranger down there (I believe most girls would have been there, shying to even say the word Brazillian wax)… 😛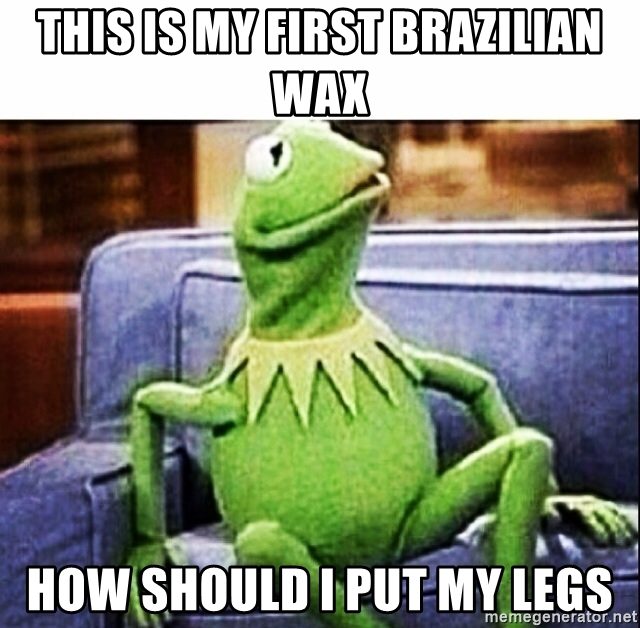 However, when I had friends who swore by Brazilian waxes, they booked them diligently and wouldn't go back to shaving nevertheless! Thus, that didn't take me long to be tagged along in their bandwagon. 
So, I set out on a quest to follow in the footsteps of the other courageous, bold, and empowering females who have paved the route before me ;D I booked my first Brazilian wax and fell completely in love with it ever since!
Trust me, ladies, it can be an actual stress buster sometimes! So here are a few opts for you to check around if you're a Brazillian mama like me!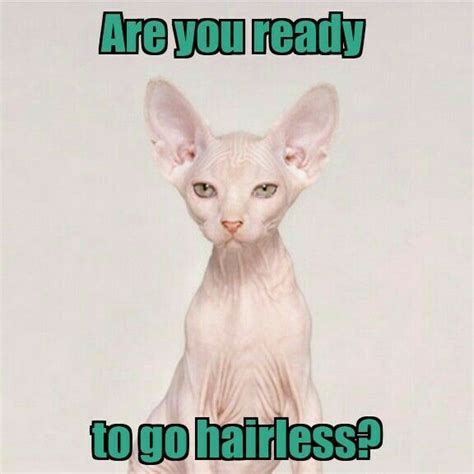 What Brazillian waxing actually is? 
When hair strands around the vaginal lips and in your buttocks are waxed, it's known as Brazilian waxing. The name carries the word "Brazilian" cause it was first introduced in 1987 by a group of Brazilian sisters. With Brazilian waxing, you can have your hair waxed in any shape you want or you can just strip it all naked! 
How do we get it done? 
The optimal length for waxing pubic hair is a quarter-inch, which means you should wait nearly three weeks after your last shave to reach optimal growth. Then you can choose between hard or soft wax based on the thickness of your hair prior to waxing.
How painful can it be? 
For first-timers, I must admit, it can be pretty painful but however, that is depending on your respective pain tolerance level. Make sure to wear something comfortable and not too tight so it doesn't get uncomfortable. Cotton or loose clothing is preferable.
Do's & Don'ts of Brazilian waxing; 
Make sure you wash and clean it before, so you don't get your waxing person uncomfortable with any discharge or odor… Don't spray any vaginal perfume to avoid infection. At last, exfoliate and scrub thoroughly to have a soft and smooth coochy, avoiding ingrown. Last bit, be mentally prepared for each pull 🙂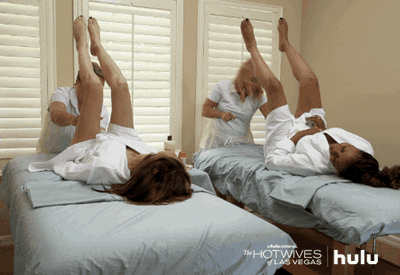 Brazilian Pro Waxing Saloon
Bubble Gum Wax
STRIP Ministry Of Waxing 
Wax Candy
Pink Parlour Malaysia
It's time to get the Miss V down there as smooth as a baby with all these amazing deals the places above have to offer, especially for first-timers! Go grab them and have a jittery fun adventure ladies!!