When you have an Instagram account, it's your face that become the ambassador of your page. And ladies, that's a big deal! Its never easy finding the perfect backdrop, camera angles to ensure it takes a few pounds off your face, making your OOTD look like an ensemble straight out of a runway, face dolled up with flawless dewy makeup all thanks to YouTube beauty gurus, and lastly, the factor that makes your picture scream yay or nay is, the POSE!
However, not everyone is always camera-friendly and on some days, you just need to give your face a break and let the other elements run the orchestra. For those who want to avoid having your face capturing the limelight, or are simply camera-shy, then these pose ideas are meant for you! These poses are not only screaming Instagram, but it's a great way to experiment with different angles and elements.
Ladies, it's all about the poses and we've got just the right ones for you!
Hide face with phone pose
This pose is ideal for mirror selfies. Before you take the photo, ensure the mirror is clean and background is what you want others to see. You can also play around cute phone covers to spice up your photos.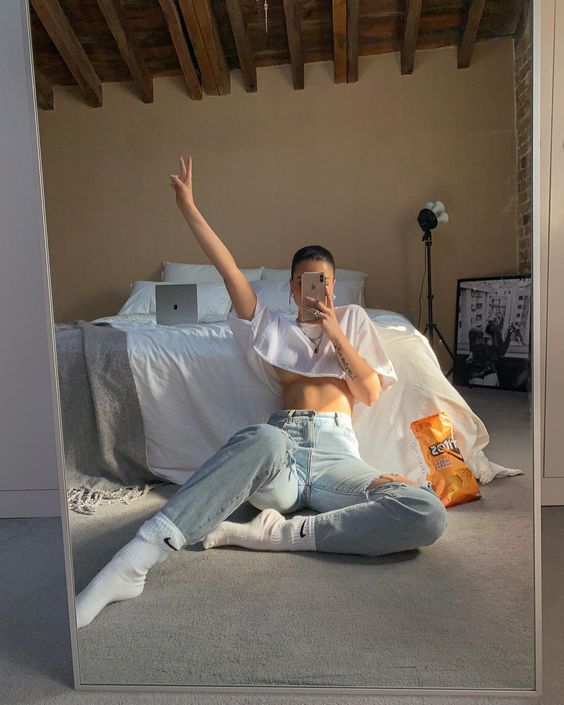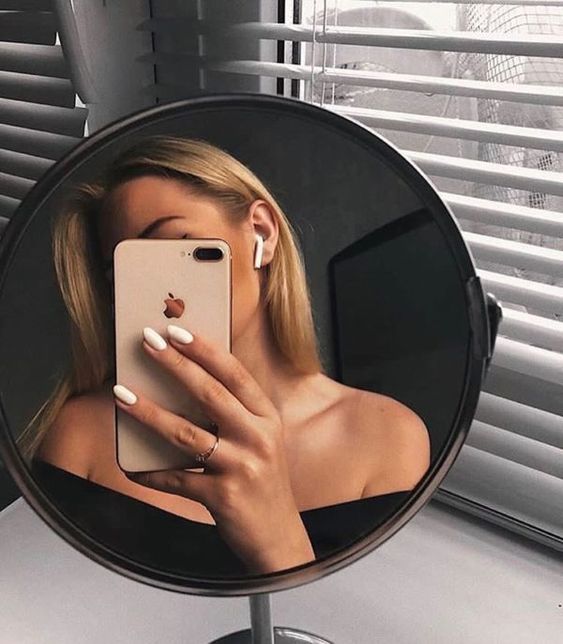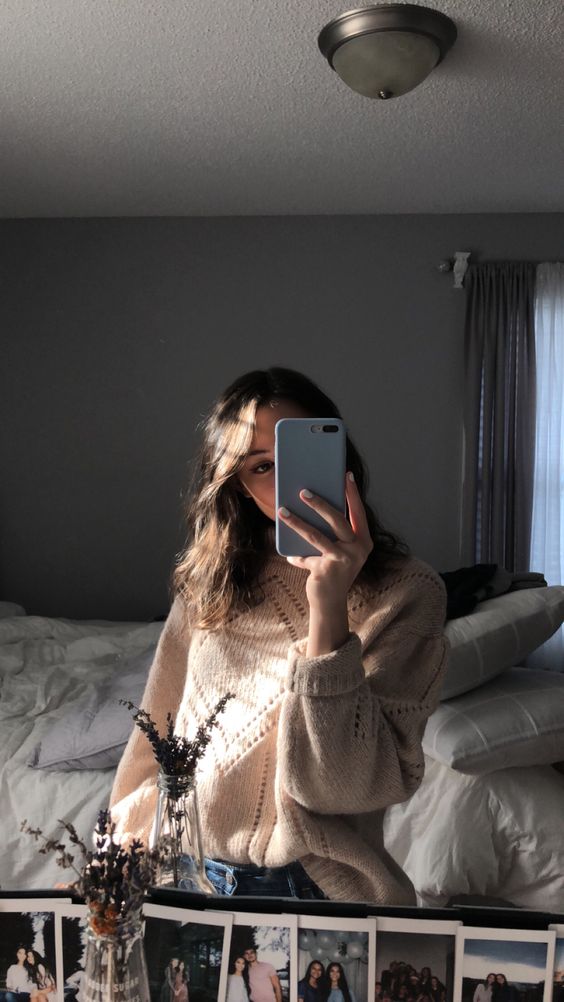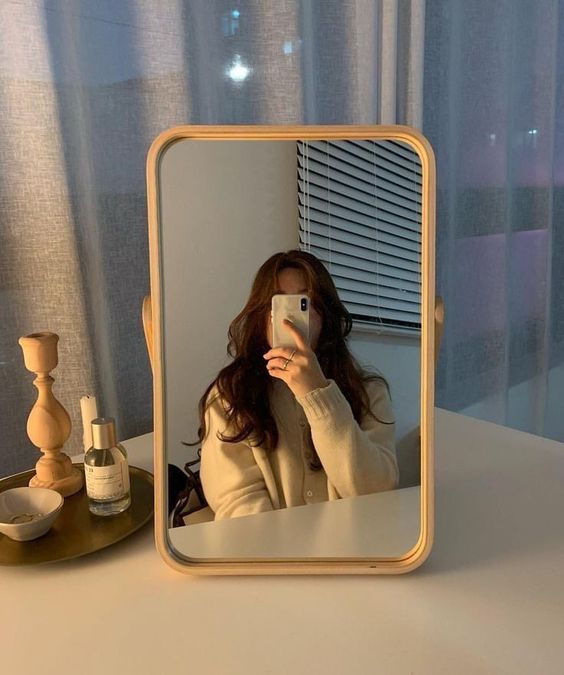 Showing back pose
Don't we just love this pose? Flaunt your sexy-back by capturing only your back in photo. Long curls or beach waves are a complement to this pose.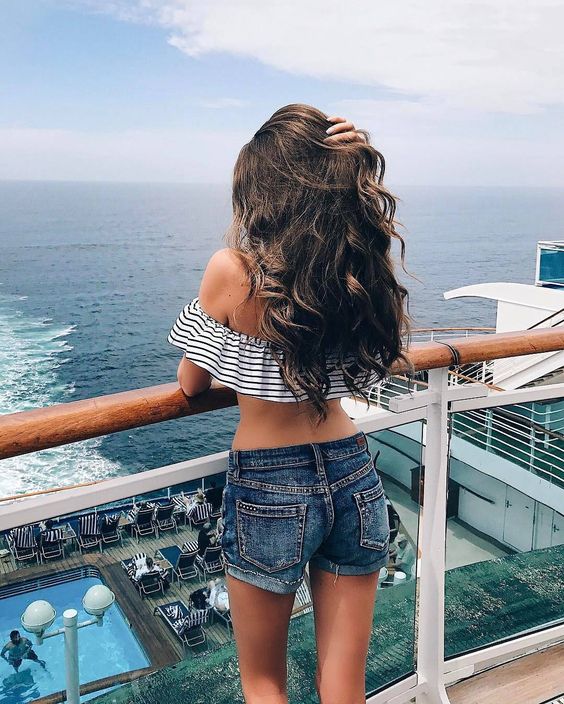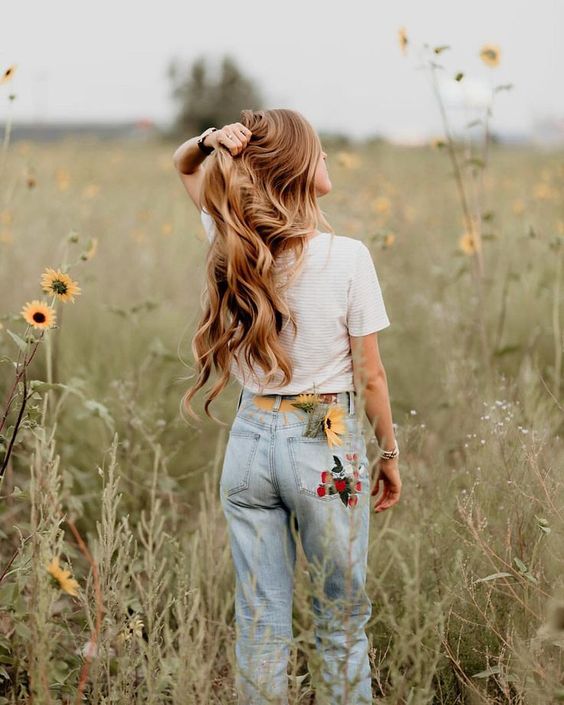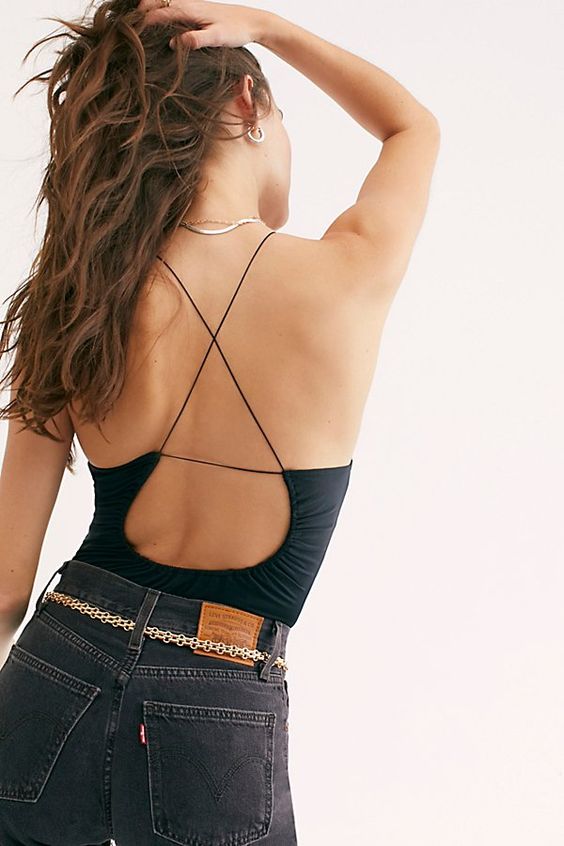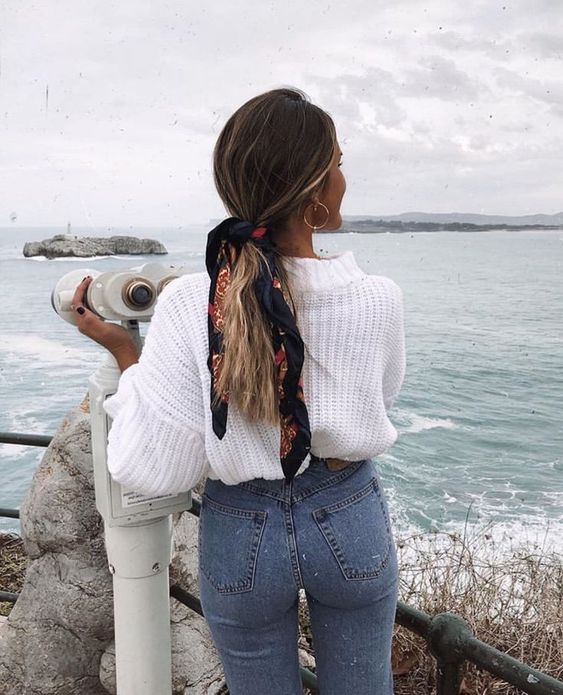 Side face pose
Side poses are very candid and dreamy. You can choose to sip your coffee or look afar to capture the 'deep in thoughts' moement.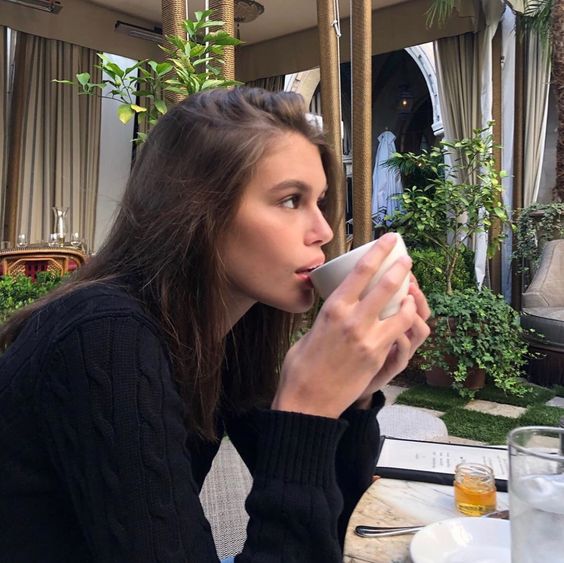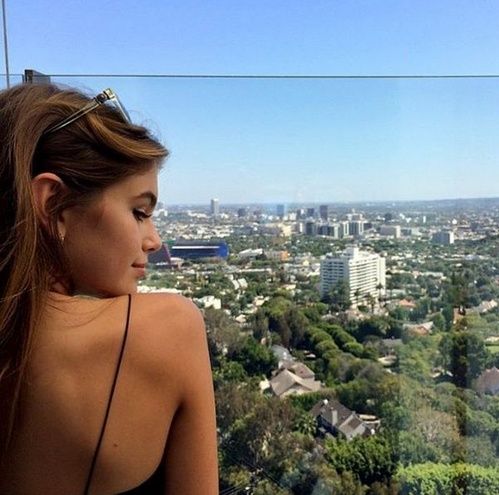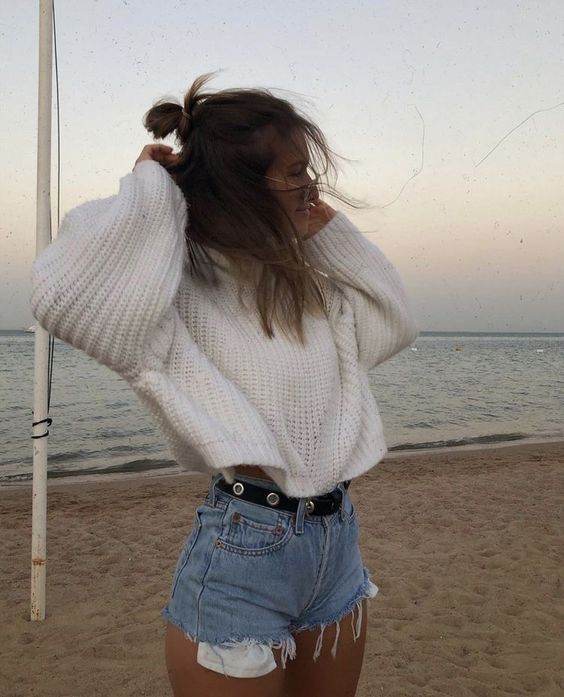 Cover your face with things pose
If you want to make it obvious that you're hiding your face, what better way to do so then covering it with stuff. You can choose your own props or make do with something from your insta-worthy spot.