Year end is the most awaited part of the year, because it's all about Christmas, holidays and celebrations. This year, we'll have yet another reason to look forward for December, because Uniqlo Malaysia has announced that they will be opening their first roadside store right here in the Klang Valley. The store will be located at DA Square at Damansara Avenue.
The major clothing brand said they will be launching the store in December 2020, in conjunction with their 10th Anniversary in Malaysia.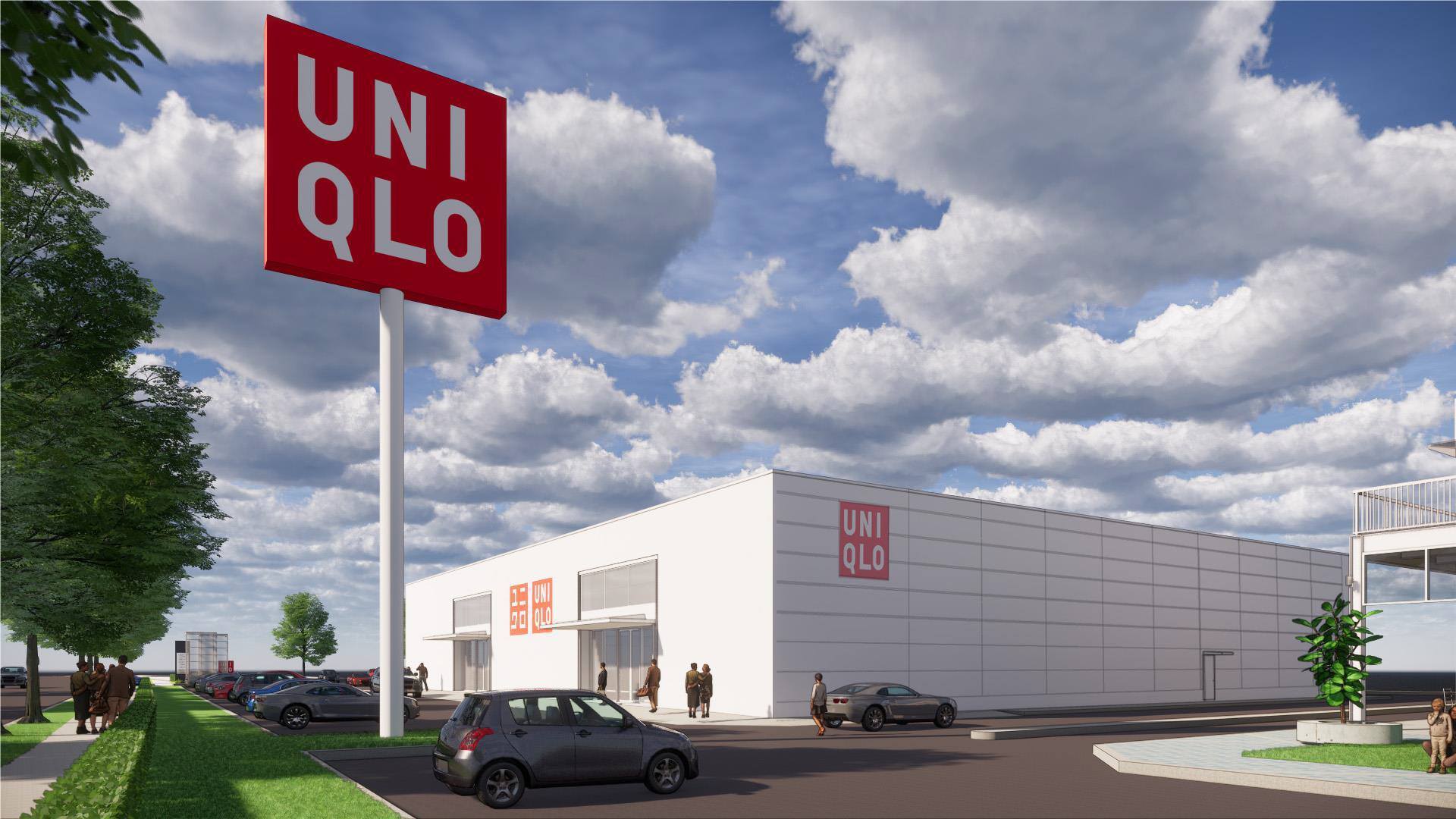 The store will be in a community-based location, surrounded by residential townships, schools and office buildings. Located in the central part of Bandar Seri Damansara, visitors will be welcomed in a bigger and larger store where convenience will be the utmost priority.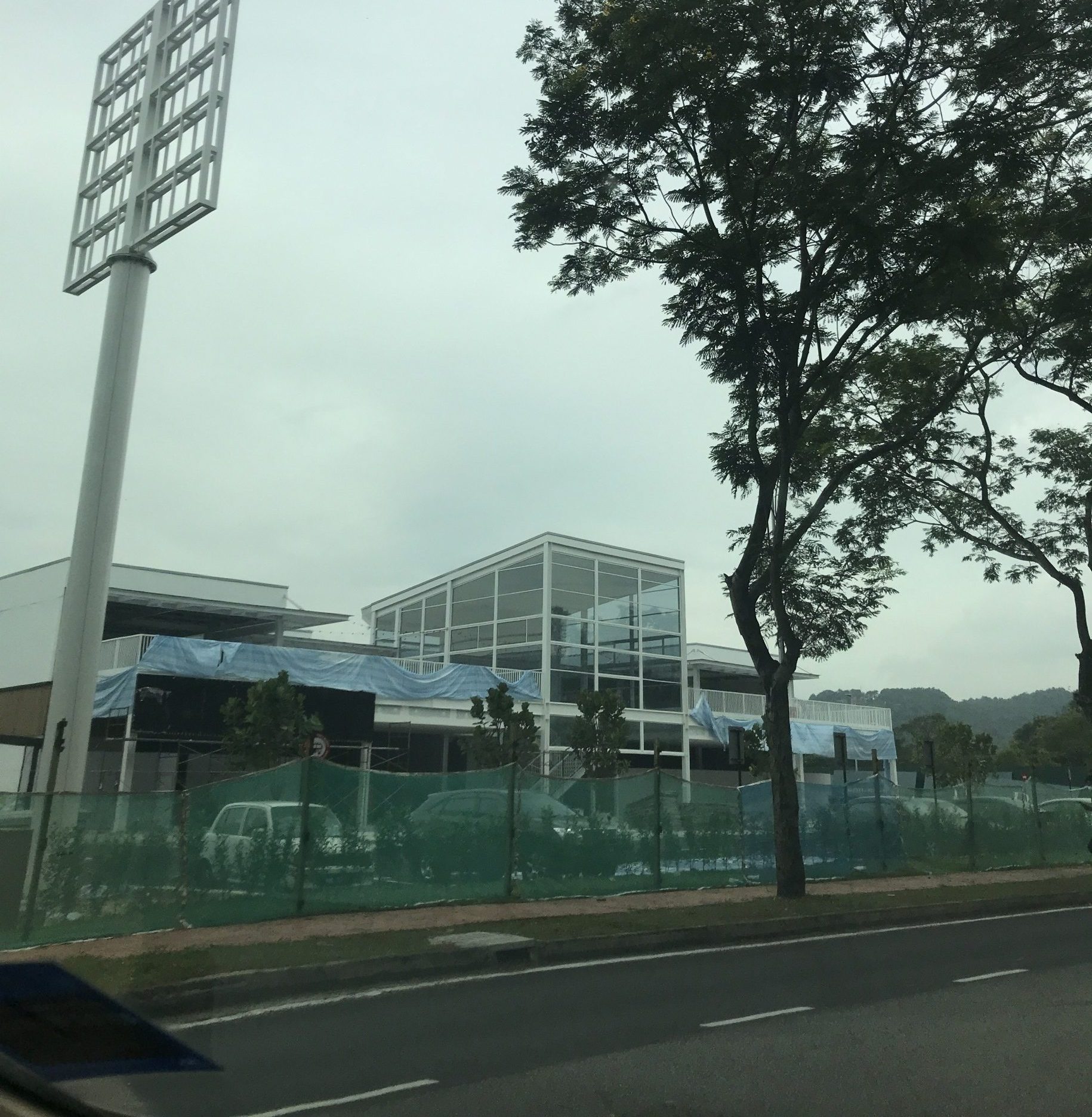 Although the store is currently undergoing major renovations, it is scheduled to launch in December. The store has been carefully designed to ensure easy accessibility for all customers, which includes families, elderly and those with special care needs. For easier access, the store has its own car park facilities which makes it rather more convenient for shoppers.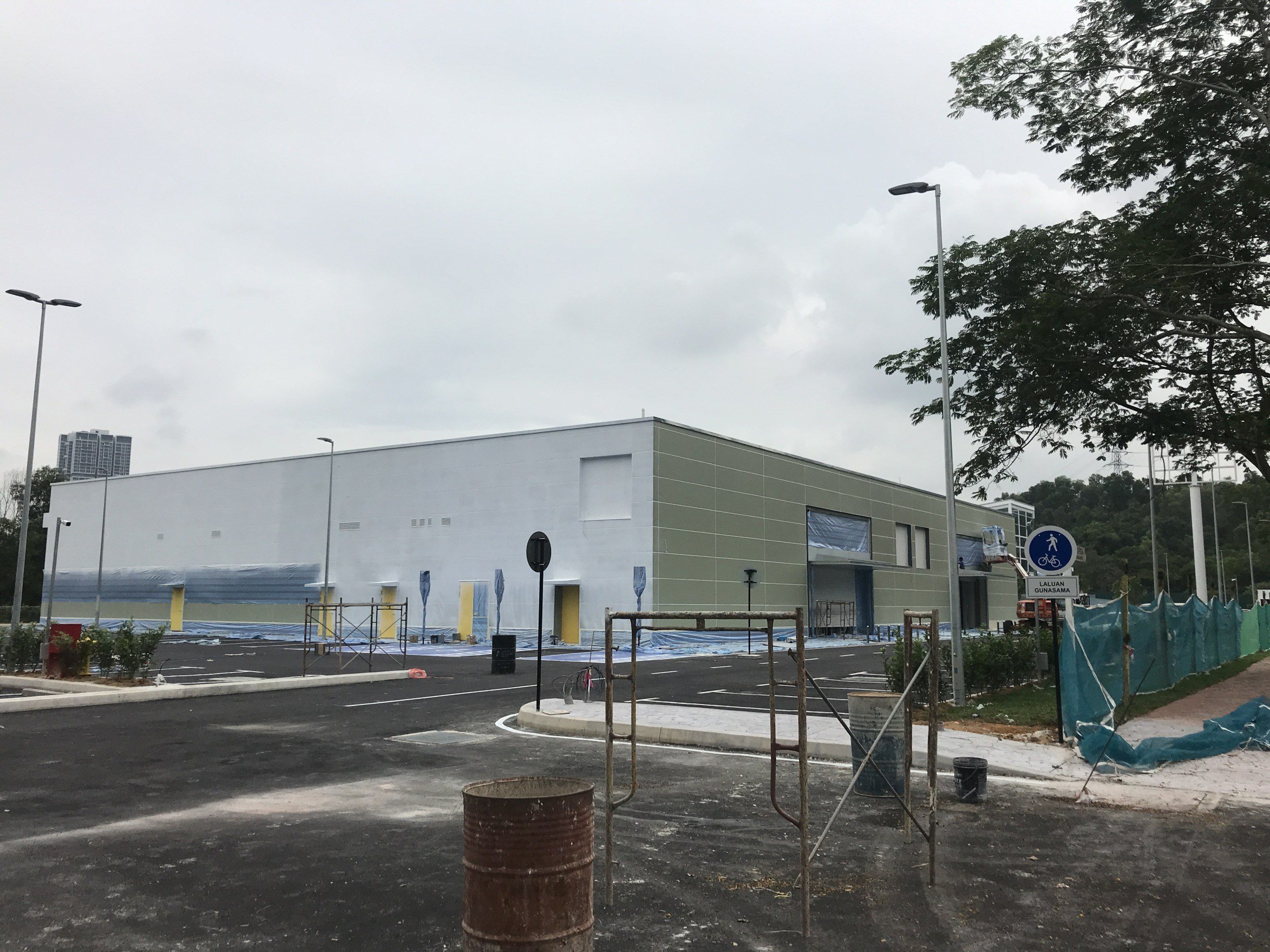 Uniqlo fans must be thrilled with the opening of this roadside store, where they will be spoilt for more options and choices! Follow Uniqlo Malaysia's official Facebook page to get latest updates and more information on the store opening details.