Been there, done that. Having food stuck in between your teeth is not only distracting, but highly unpleasant. As embarrassing as it sounds, being in a real-time situation with food peeking its way out screams for an immediate lifesaver. The most obvious item you'd reach out for would be a toothpick. However, situations like this do not come calling, so you might not necessarily have what you need at all time. Therefore, it's best to have other handy alternatives to get the job done. So, we have scouted alternatives which can be useful to get rid of food, even at hard to reach places.
Carry a floss at all times
This is probably the best item to have during a food-stuck-in-teeth emergency. Besides, a floss can also be used to clean your teeth anytime, anywhere. Compared to other hacks, a floss can get rid of the most stubborn food out of your teeth.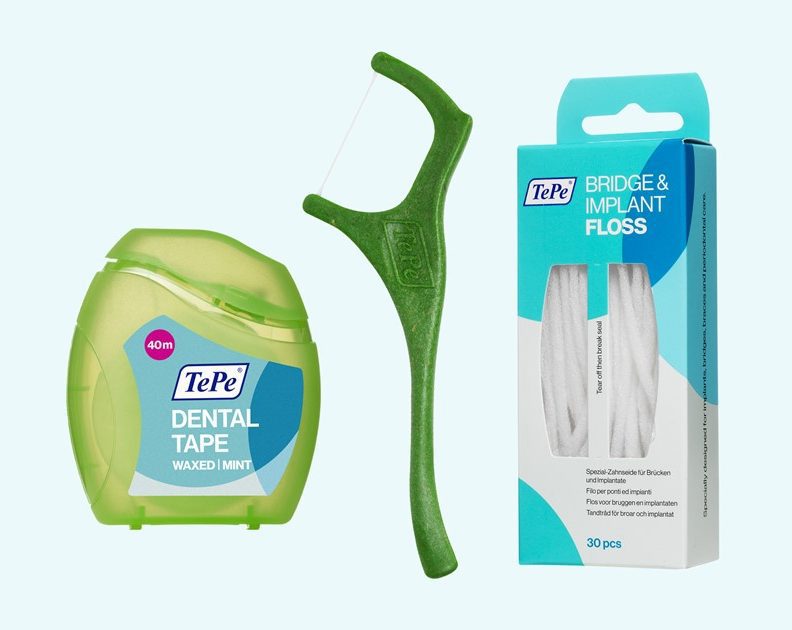 Eat crunchy vegetables
Eating vegetables is not only good for your health, but can also act like an edible toothbrush, scrubbing away food particles stuck on your teeth.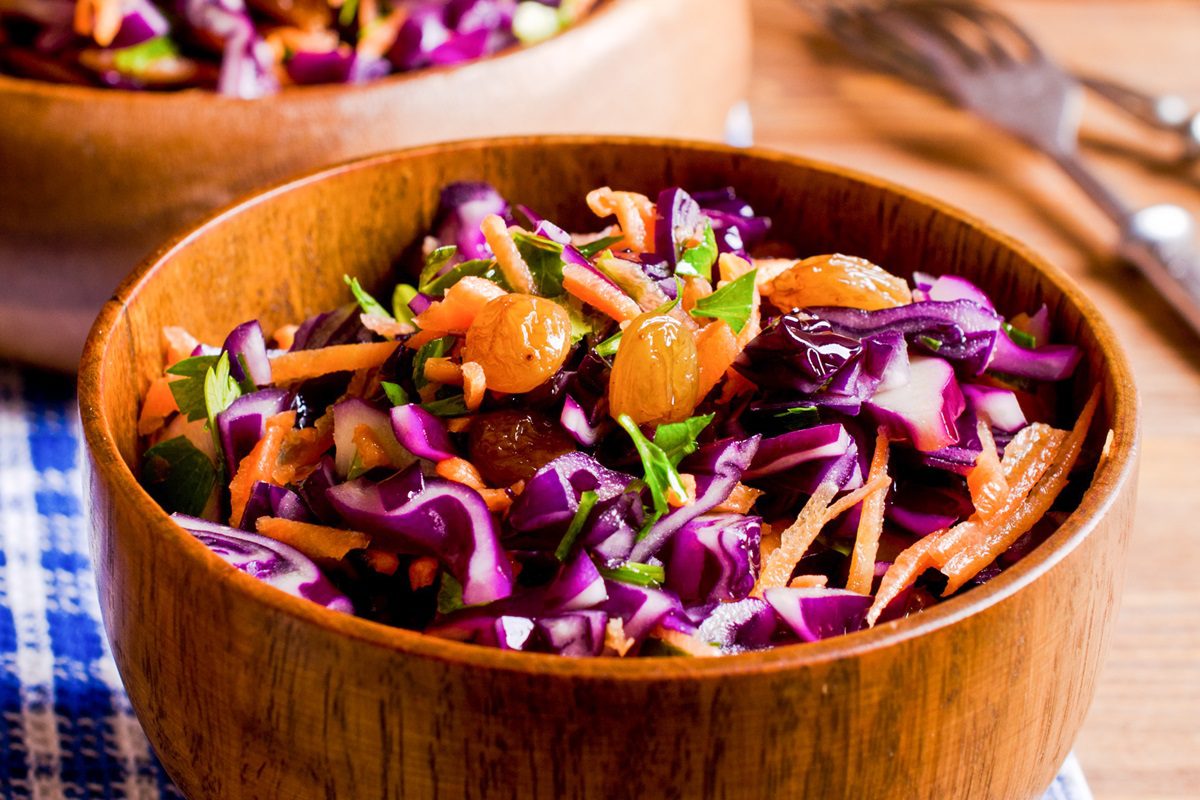 Drink water
Sometimes all it takes is a hardcore swishing and spitting water in the bathroom to clear out your teeth.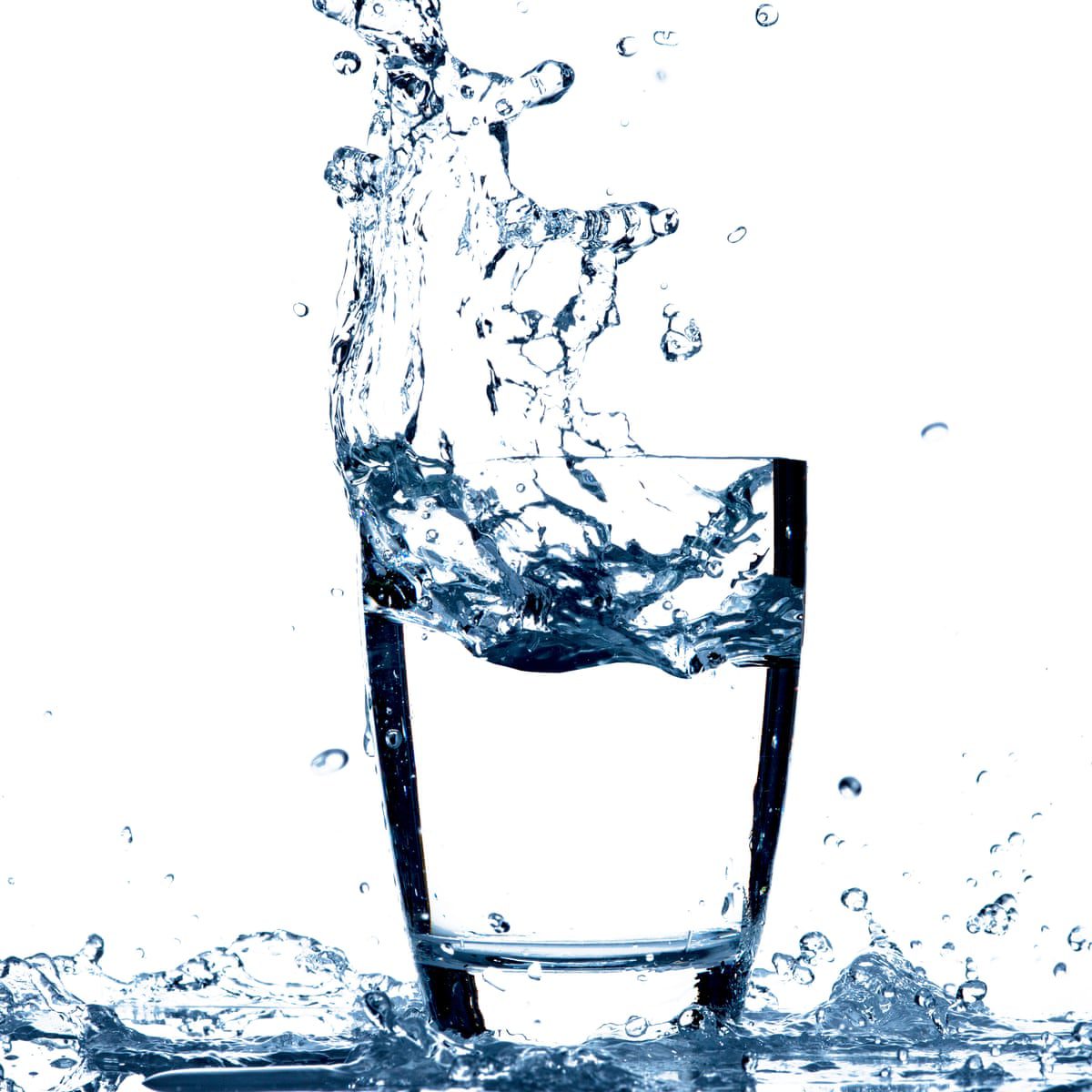 Use a soda straw
Some people have the boldest idea that have worked for them. Pinching a soda straw until it resembles a toothpick can do the job as well! Now, isn't that a handy hack?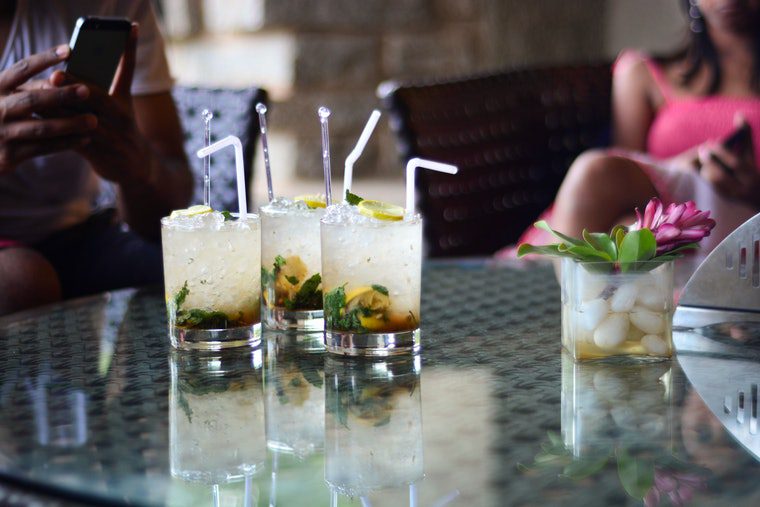 Fold a paper
Folding the tip of the paper like a small triangle works like a makeshift toothpick as well.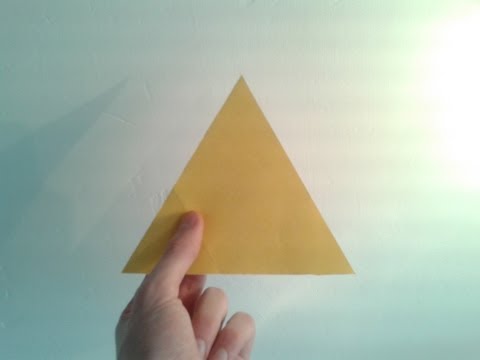 Use your nails
We'd recommend this as the last resort. There are many who swears by this strategy, so there could be some use to this weird hack. Bite a piece of your nail and simply use that as a toothpick. Before that, ensure your hands and nails are clean. Of course if you have particularly pointy talons, you wouldn't mind sacrificing a small bit for a clean teeth. However, if it grosses you out, best to stick to other hacks!