Mother's Day is fast approaching, and we're sure you've been pondering what type of presents to give to your loving mum. Whatever present you choose, we're confident she will enjoy it. However, if you want to up the ante on your gift-giving skills, Pandora has you covered.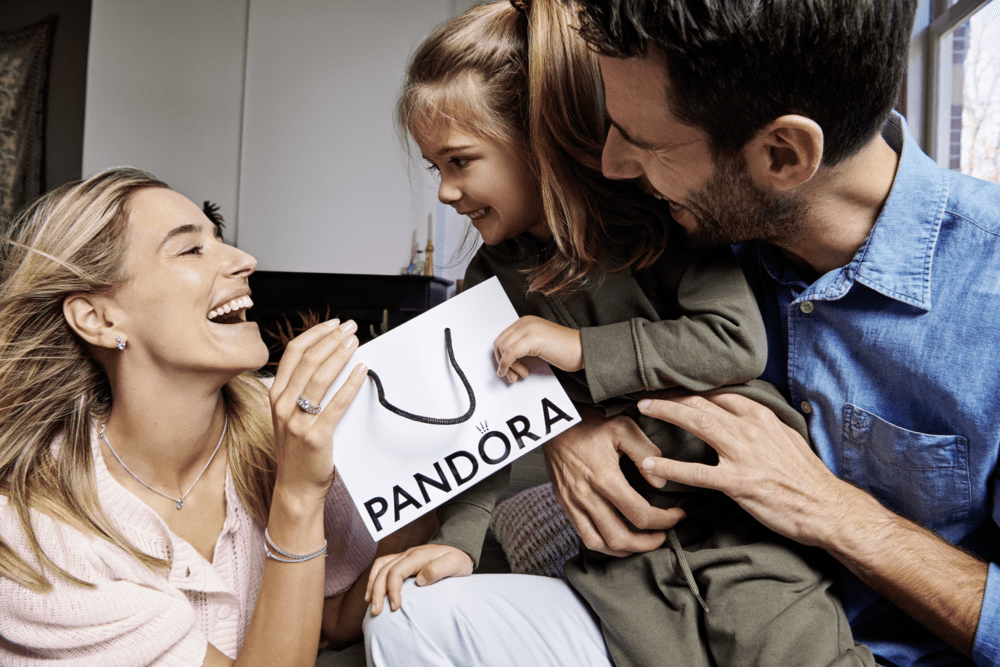 Pandora is commemorating unconditional love and thanking our mothers for being there through it all this Mother's Day with jewellery that symbolises your unbreakable relationship.
Pandora's Mother's Day collection is the newest addition to the Pandora Moments collection, which includes a gorgeous and magnificent selection of designs depicting the unbreakable relationship you have with your mother. The collection comprises interwoven sterling silver rings hand-set to sparkle with cubic zirconia pavé to convey your eternal love for your mother, as well as encircling designs that are a glittering reminder of your family relationship.
Meanwhile, Pandora Timeless is complemented with heart-shaped stones with hints of colour, resulting in timeless yet contemporary designs that make lovely Mother's Day gifts. Let's take a closer look at some of the designs from Pandora's Mother's Day collection so you may surprise her with a sparkling present.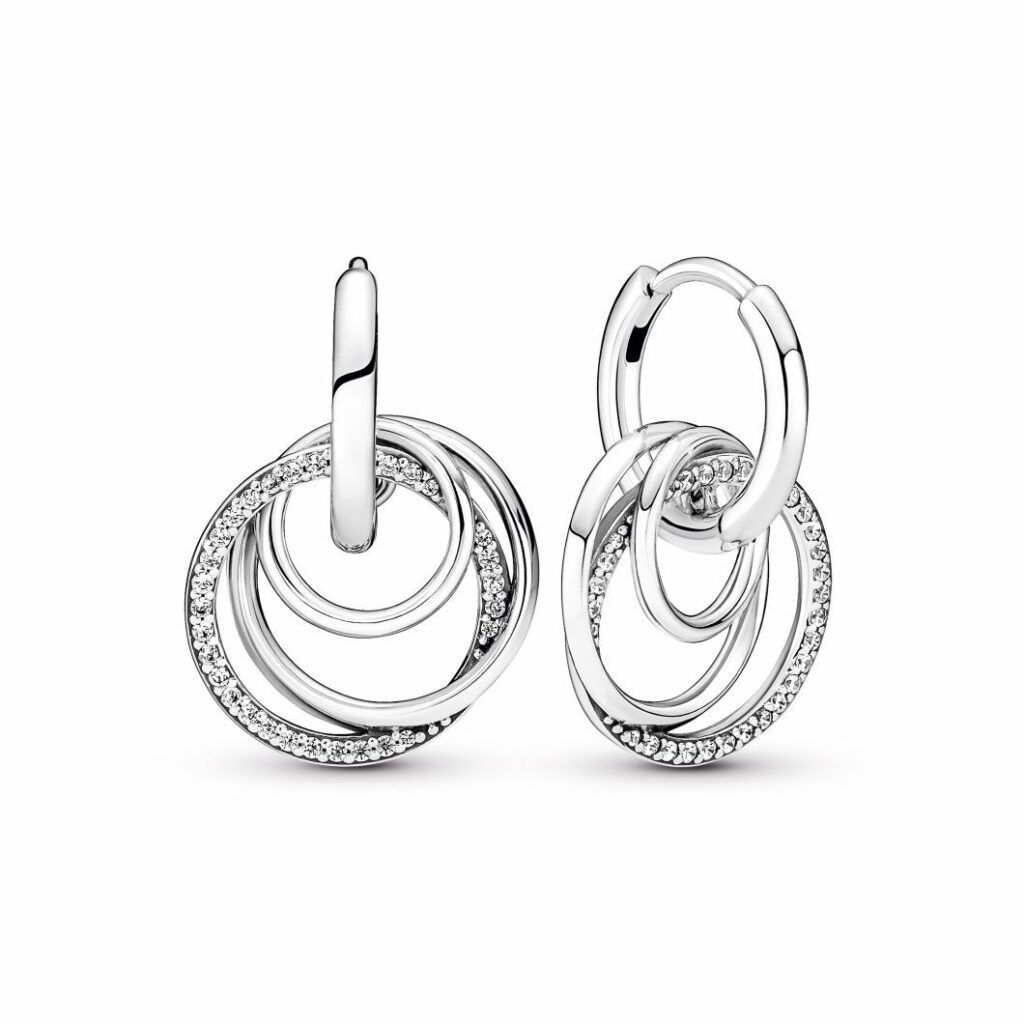 Family Always Encircled Hoop Earrings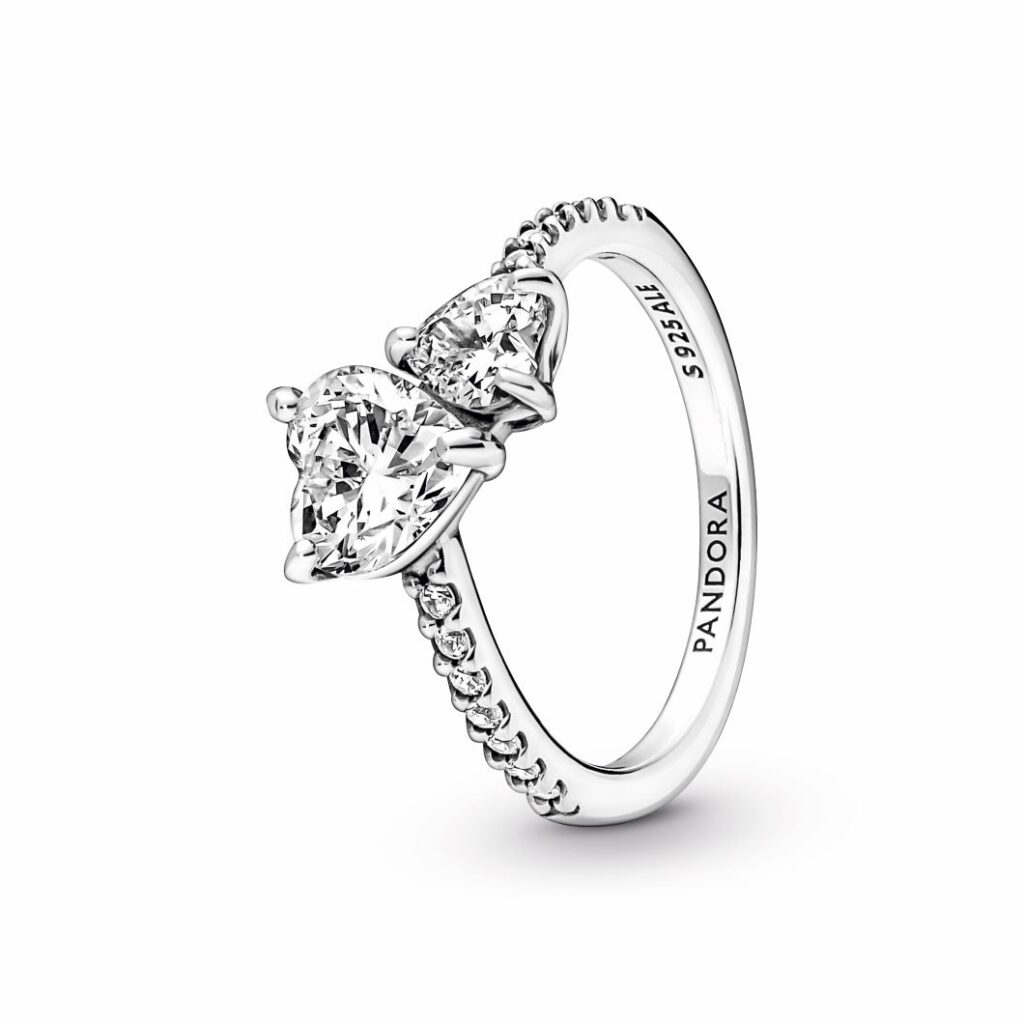 Double Heart Sparkling Ring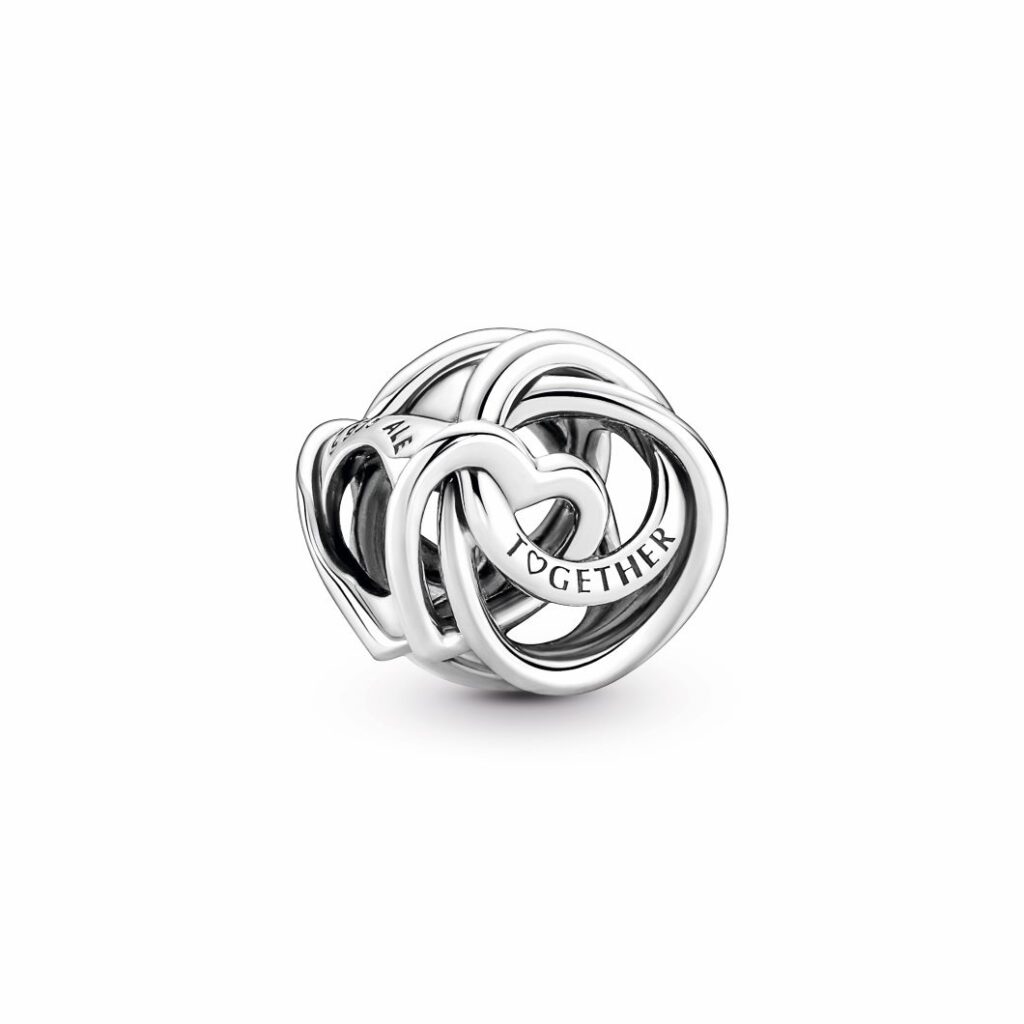 Family Always Encircled Heart Charm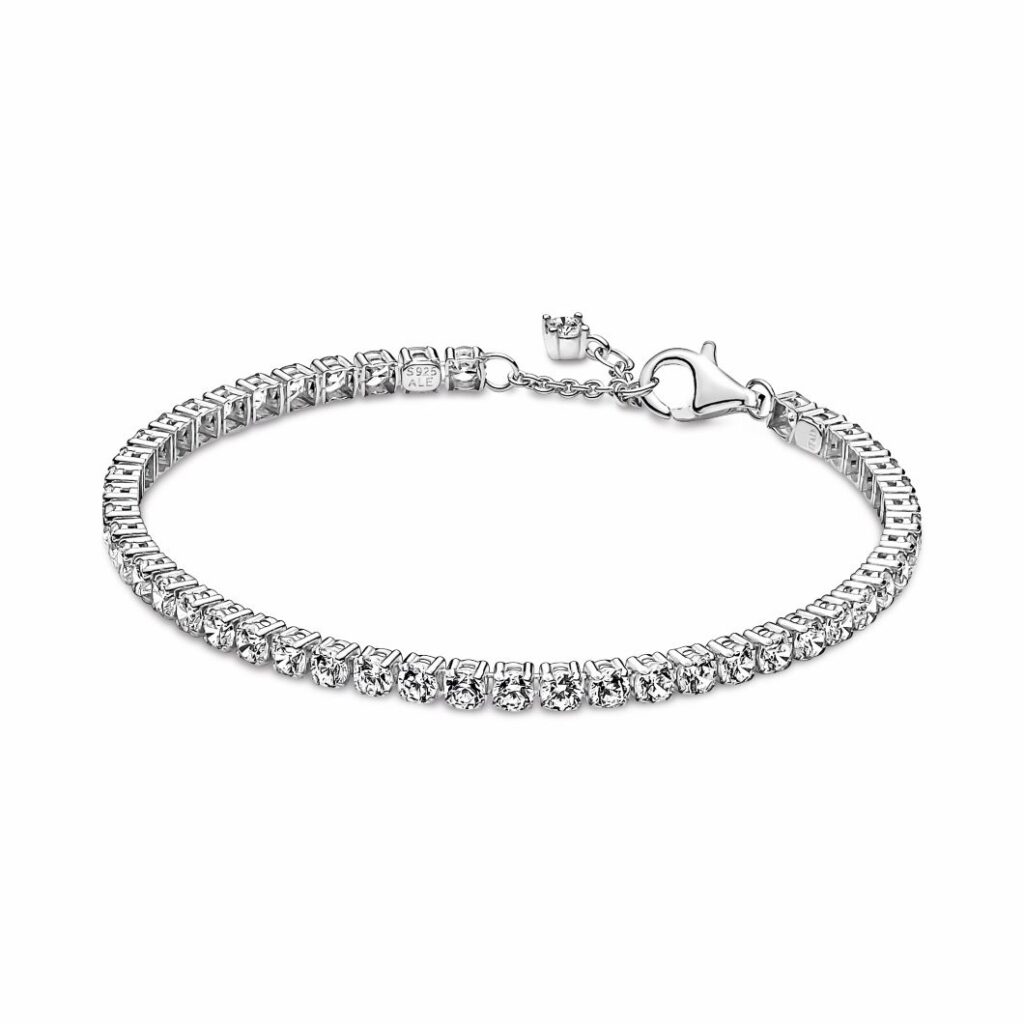 Sparkling Tennis Bracelet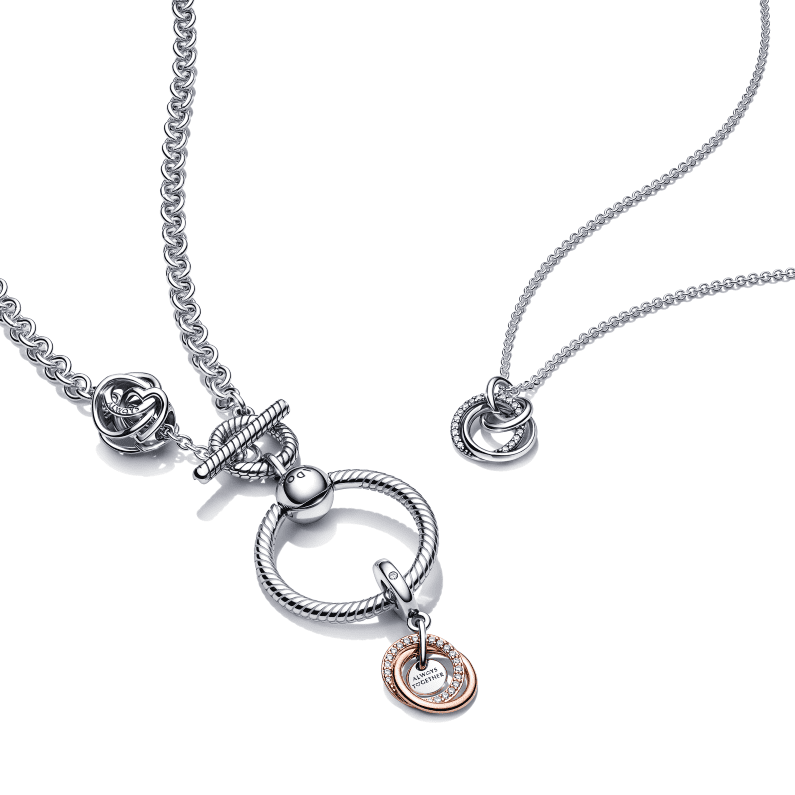 Family Always Encircled Pendant Necklace
Pandora's Mother's Day collection is now available at Pandora's official shop as well as all of Pandora's boutiques.
More on jewellery? Read these:
Chains Of Command: HABIB Launches 'Rantaian Kasih' Hari Raya Collection!
Eid-ticing! Swarovski Unveils Raya Jewels, Names Siti Nurhaliza As Face Of Eid Campaign