Grooming is thought to us ladies from a very tender age, the more refined you are, the more 'lady-like' you will be. Or so they thought. Putting myths aside, a well-groomed individual, both men and women, are an instant delight to look at. Whether it is your hair, face, clothes or body hair, we all prefer it well-groomed. Because looks aside, hygiene is utmost important for a person's wellbeing. Of course it's all a matter of personal choice and opinion in the end of the day.
Although body hair is still a taboo for some people, majority of us in this day and age prefer them removed, except for our head, which we want more than anything. Woman specifically are well-pressured under the notion that hairless body is a more 'preferred'. But honestly, many do it for their own reasons and they're happy with the outcome.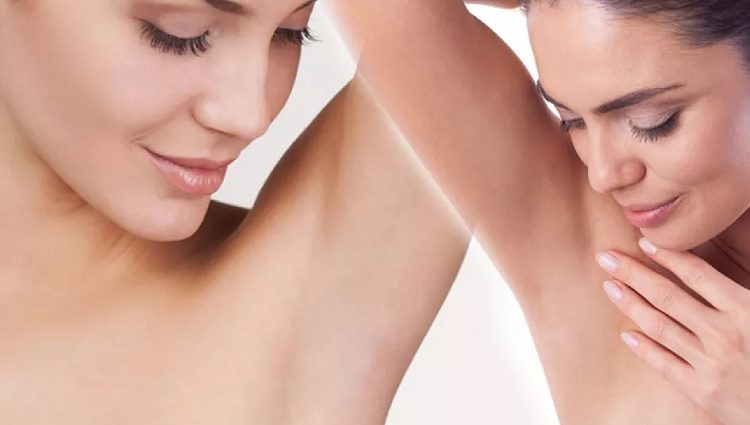 With hair removal, it doesn't come easy or cheap. Either way, suck it up ladies, because the pain and dollars are worth it! If you're looking for the best, easiest, cost-effective and portable way of removing hair, say hello to epilating! If you're an ardent user of an epilator, then you'll vouch for it as well.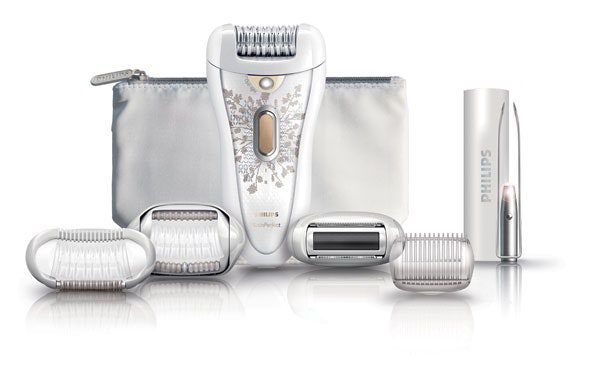 So, what's epilating?
In simple terms, an epilator is an electrical hair removal machine that removes hair from the root. It has a set of tweezers on a rotating wheel that quickly removes many hairs with each pass of the epilator on skin. The tweezers grab hair and pull it out. Sounds like an 'ouch' moment, but trust me, you'll get the hang of it.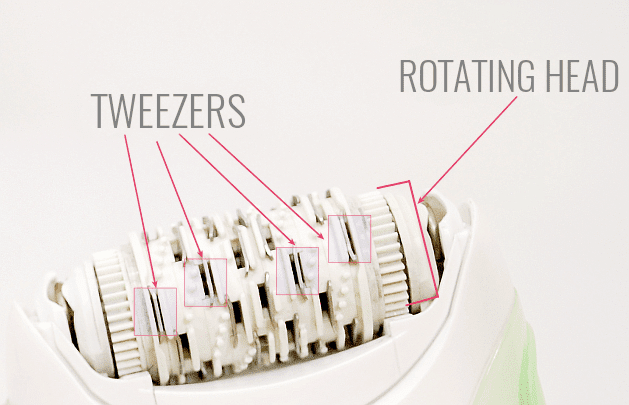 Why use an epilator?
If you're looking for a portable, easy to carry along in your purse, don't require any additional items to do the job, and yes, very precise in removing hair as short as a millimeters. To top it all, it leaves your body hairless for a good 2-4 weeks!
You know how when you keep waxing or tweezing your brows a few times and the hair stops growing back as thick in those areas, right? Well, ditto for epilating. Keep pulling hair out at the root and eventually reduces the amount of hair growth.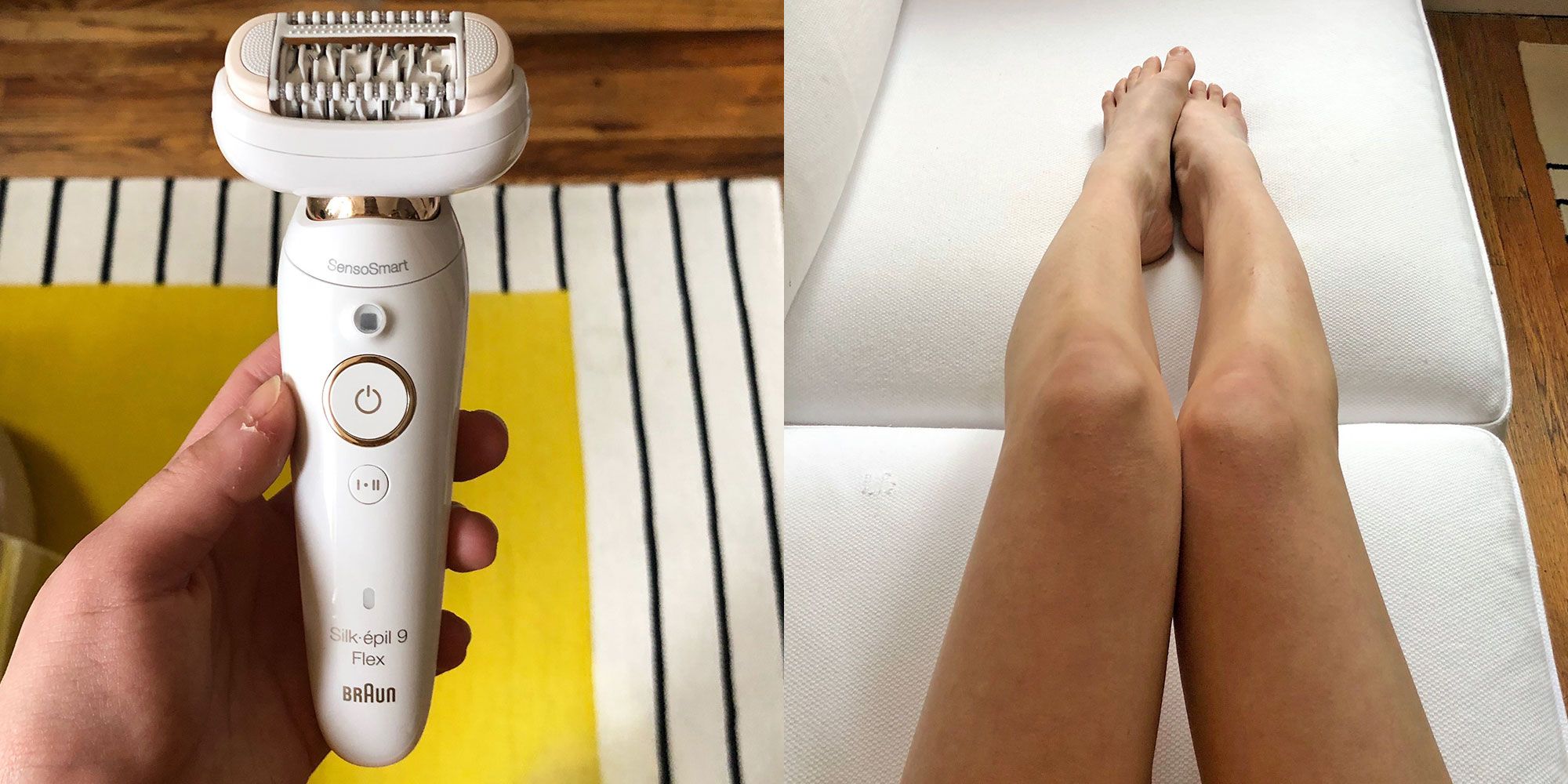 Epilators are great to remove hairs from the legs and arms, and also for sensitive areas like the underarms and bikini line. I'm not going to say it doesn't hurt, but after doing a few times, trust me, you'll not notice the pain. Many ladies and even our mothers swear by using an epilator because it's the real deal.
The fact that you don't create a mess or require additional items during the process, makes this tool a winner in hair removal arena. Let's not forget how super small, cute and portable it is! You can literally throw it in your handbag and epilate anywhere. With many wireless options available, it makes it all the more worth it.
When it comes to the cost, it can cost anywhere between from RM50 – over RM1, 000, depending on the brand, quality, durability, accessories that come with it and features it carries. You don't have to spend over the top for an epilator. Purchase a decent mid-range one does the job well, without burning a hole in your pocket. And comparably, it is somewhat equivalent to how much you would normally spend at the waxing parlour.
How to use it?
Epilators can be plug in devices or rechargeable battery powered, for dry use only or for wet/dry that let you use them in shower. But honestly if you to see best results without having to epilate over your skin several times, do it dry. When wet, your hair is weighed down to the surface of your skin, making it harder for the tweezers to grasp the hair.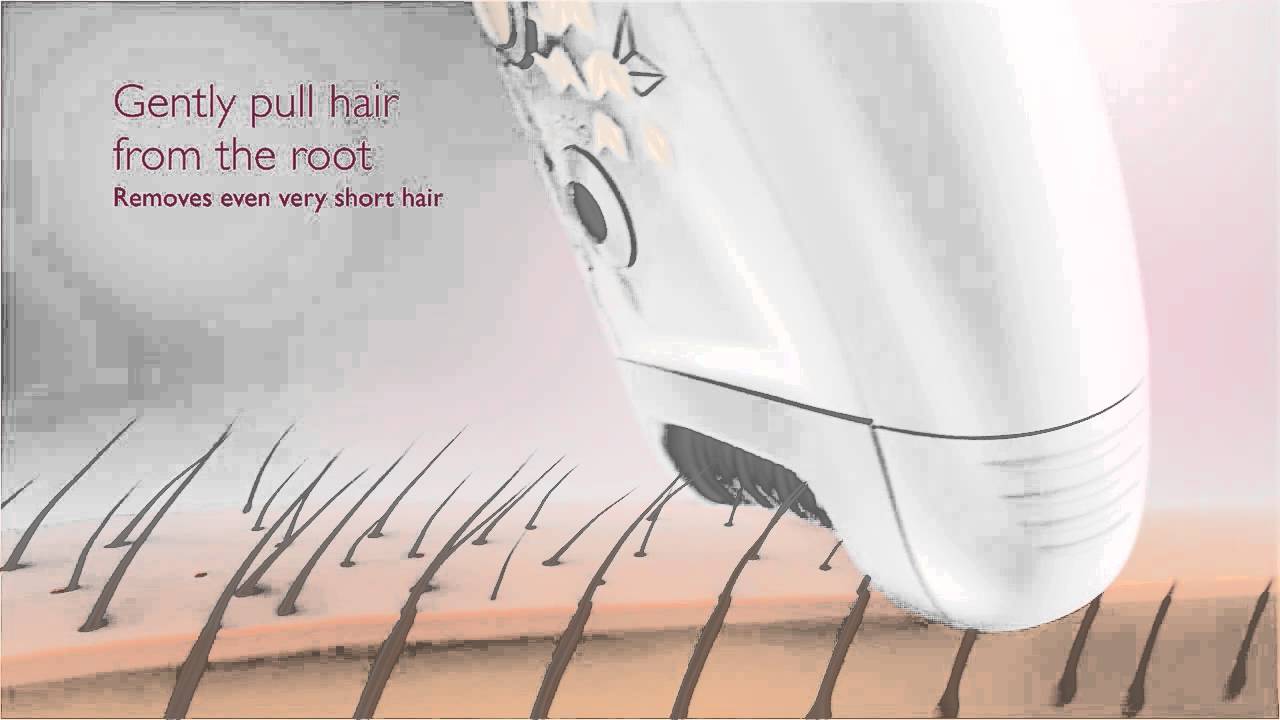 Another good tip for sensitive-skinned gals? Hold skin taut when you're epilating. I swear it hurts way, way less.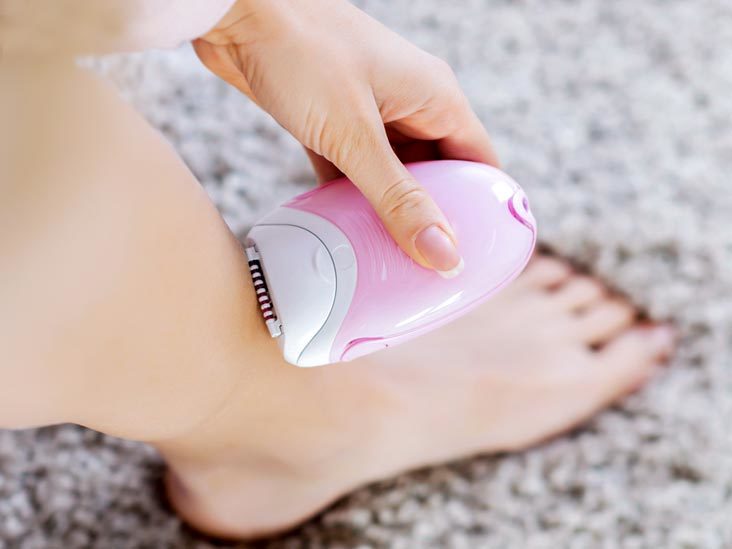 If you're more sensitive or prone to pain, epilation might not be the best for you. On the other hand, if you're willing to stand some pain for less side effects, epilation might be better than waxing or other methods for you.
Remember that what works best for your friends or family might not necessarily work best for you. Just be safe with your hair removal, and the rest is up to you!