Have you heard the current big talk about Baobab oil and how it does wonders? Well, you are not the only one. What makes it the most preferable and appropriate to be included in almost every skincare and beauty product? Existing for centuries, this has not ever been this trendiest ever! The tree from which this oil is extracted has a life extending to 500 years. Isn't it incredible?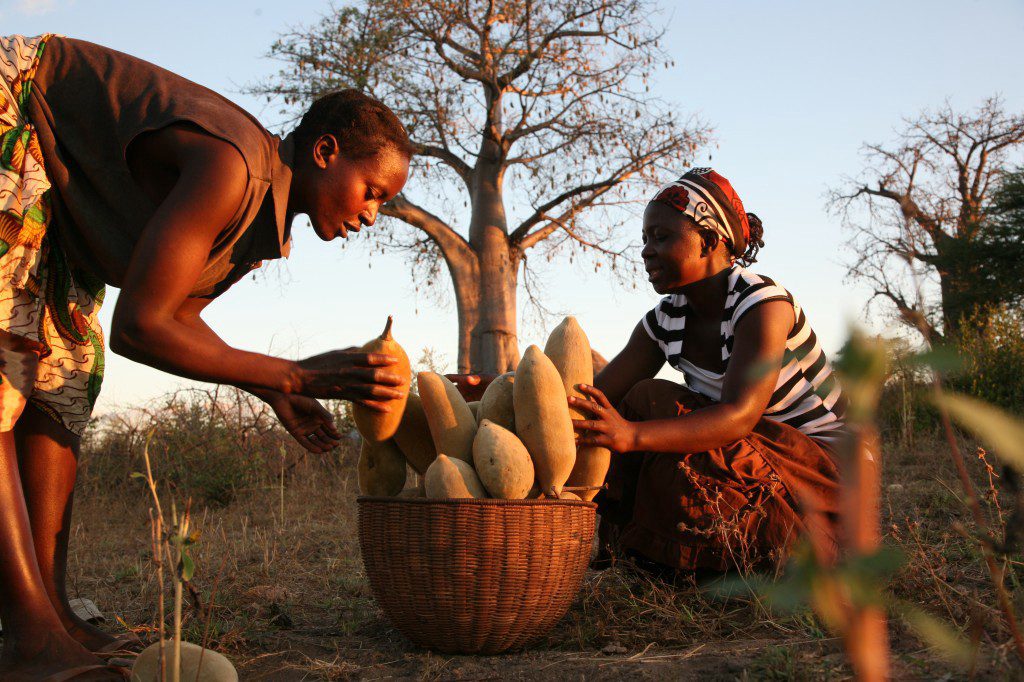 What is so exceptional about this wellness product essential ingredient? It is a power pack. Comprising fatty acids which are omega 3 together with several vitamins, it has quite a variety of beauty benefits. Adding its smooth texture together with how light it feels and appears on skin makes it an ultimate king of beauty ingredients.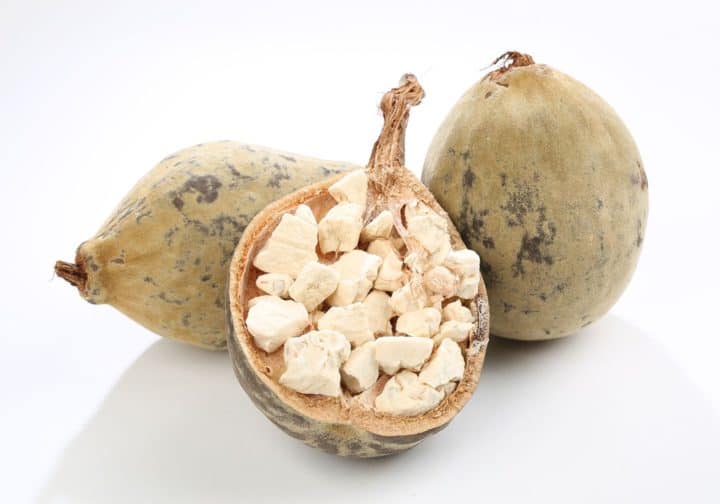 Wait, did I bring up how it has no greasy or oily feel? It not only aids hair but also has all-in-all benefits for your skin.
Baobab skin benefits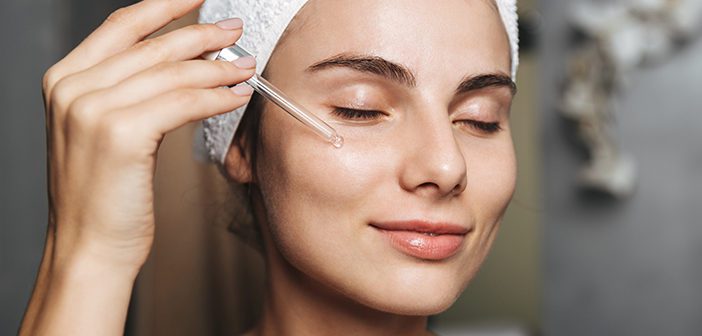 Too tired of your dry skin? Not anymore. Baobab oil is the right partner of your skin moisturizing it perfectly and deeply. It also is a great fit for aging skin. Preserving collagen along with combating fine lines, the antioxidant properties are nowhere stopping. Are you ready to make a youthful, glam appearance with the best beauty ingredient, baobab oil?
Can I use baobab oil on my oily skin?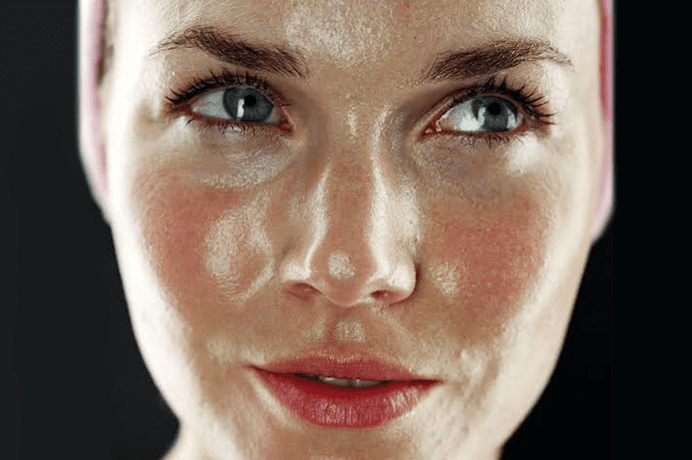 This is incredible oil which won't clog your pores while preventing production of additional oil. This might seem implausible or absurd to you as it contradicts the widely accepted fact but trust us, you won't regret this.
Baobab oil on sensitive skin, is it useful?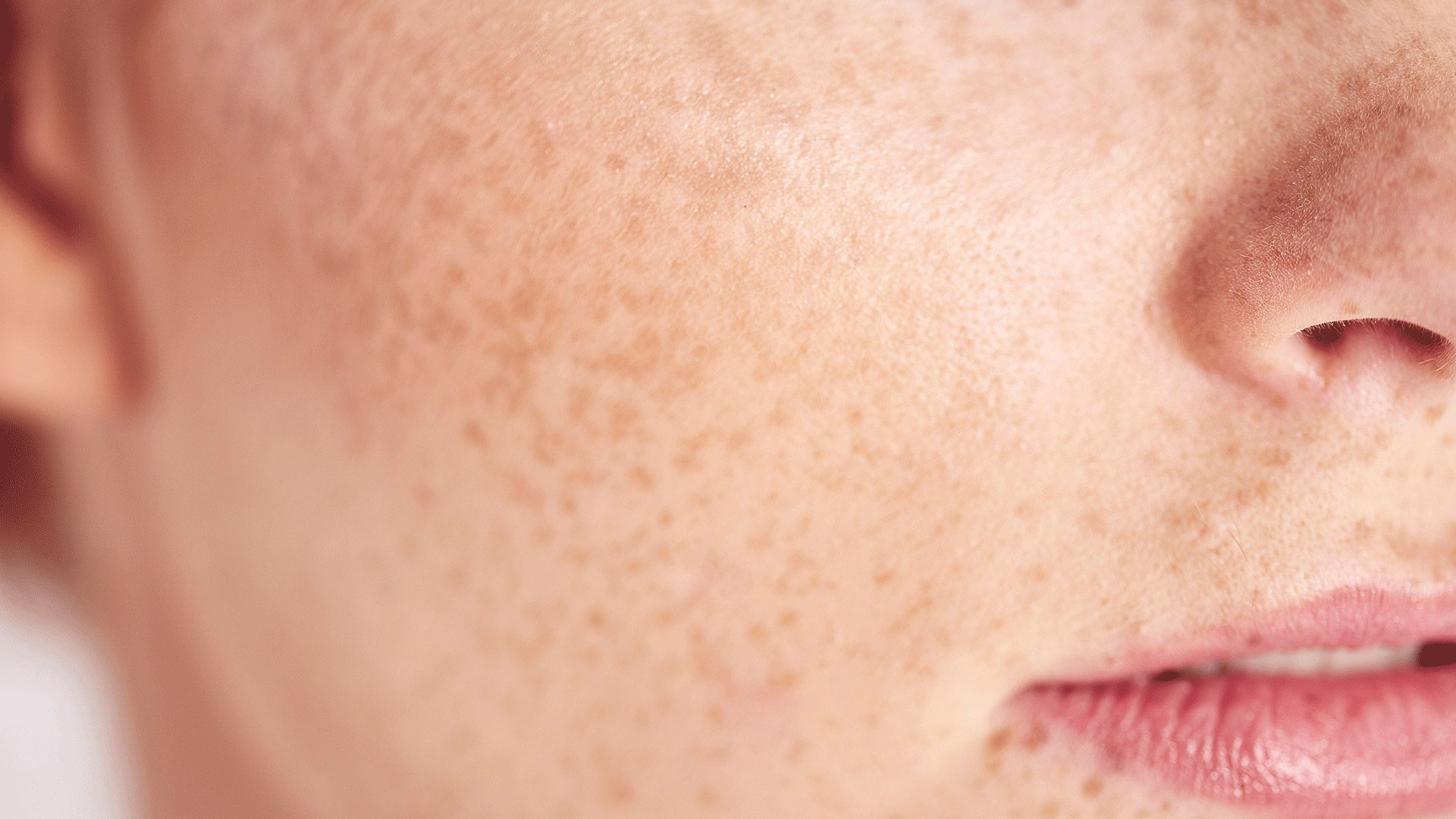 Sensitive skin is highly prone to irritation, redness and patches. Baobab oil is quite gentle on the skin due to its excellent anti-inflammatory properties. This will soothe irritation and calm itching. This is not where this oil stops. It is known to be a savior for skin conditions as bad as eczema. Get the relief and soothe your irritation with the one and only Baobab oil.
Baobab hair benefits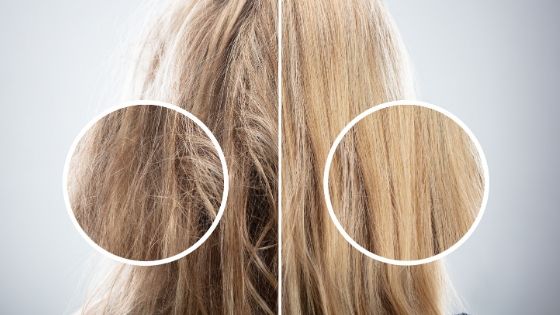 Baobab oil has earned fame when it comes to scalp care and hair care. It certainly does wonders on your scalp providing it the necessary moisturization. It aids largely with dandruff problems and eliminates flaking issues. It further provides strands quality strength. What can stop your hair from growing healthier and faster if it is moisturized perfectly?