Spring is here and we think it's only right that you give your hair a new bloom. Also, there are hopes that life may return to normal soon so we are sure you want to change up your hair for the new normal. If you're having trouble picking the right style for you, we might have a few ideas that could put you on the right direction. Let's go!
Honey blonde is the new black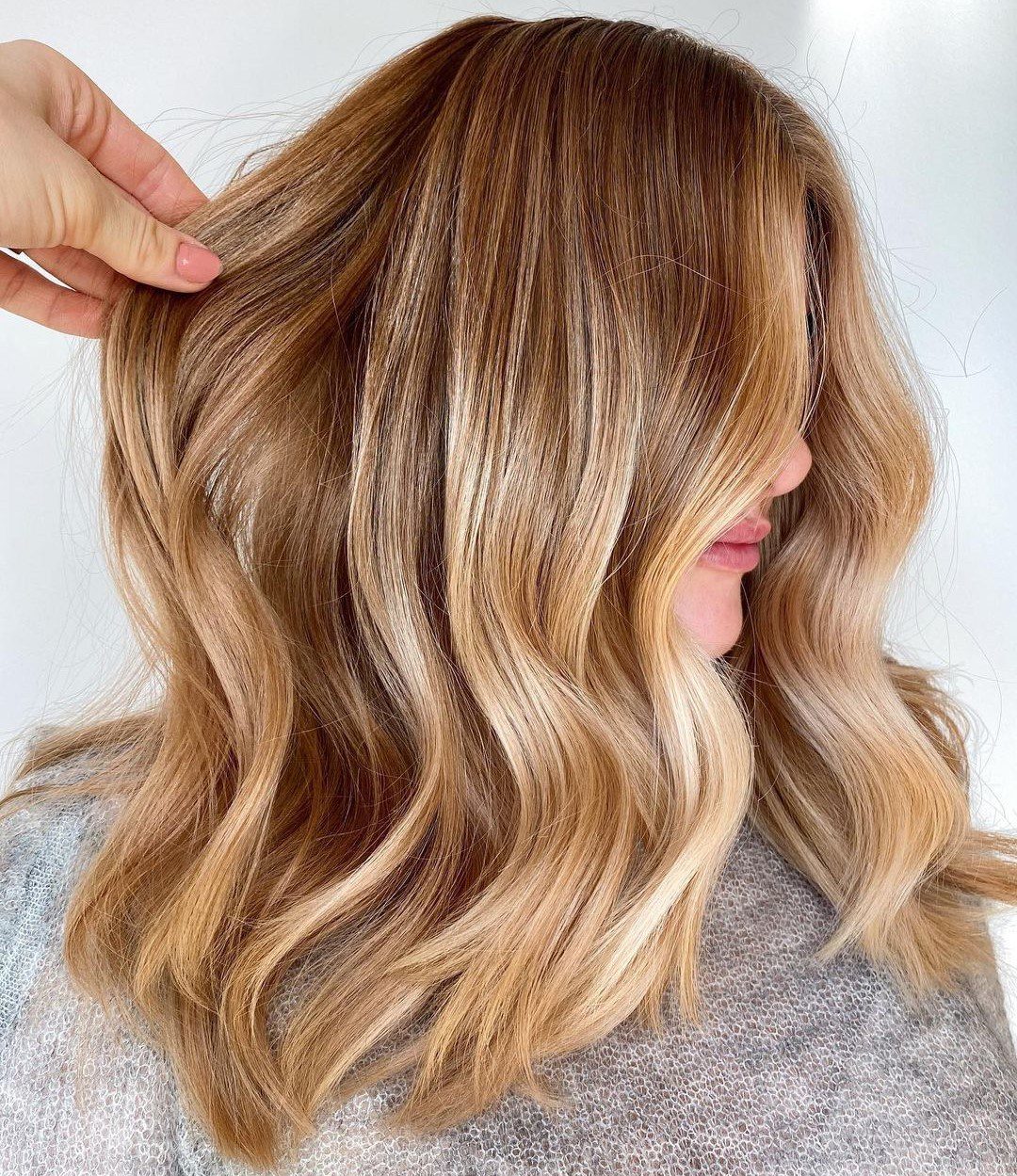 It's trendy, gorgeous and super low-maintenance! What else could you possible wish for? Honey blonde is the perfect hair colour for both naturally blondes and brunettes because its easier to achieve and requires lesser toning treatments as compared to other more extreme colour changes like silver blonde or cool-toned ash. It has warm undertones so it will brighten up your face more which will surely make for some amazing Instagram pictures.
Gloss it up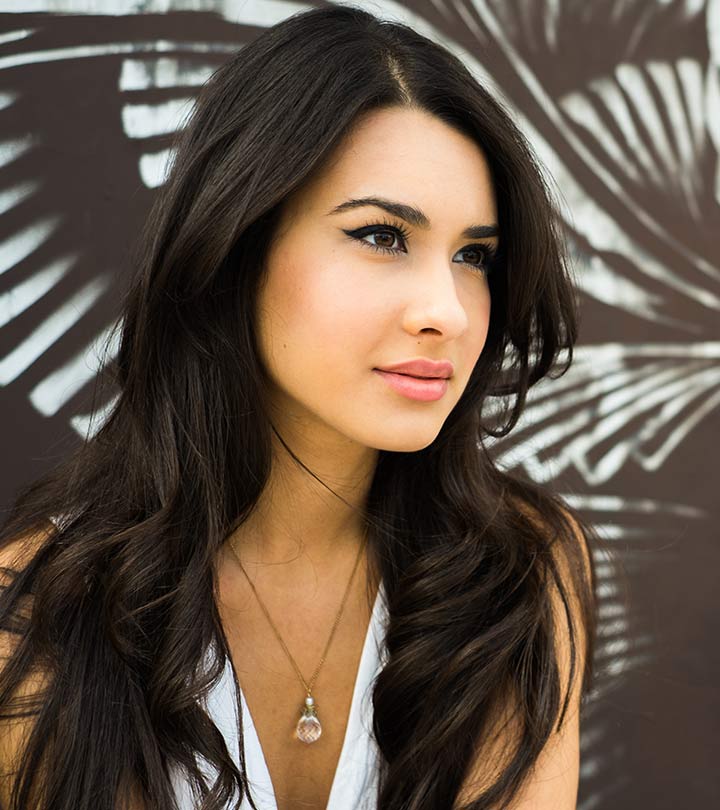 After a year in quarantine, your hair might have started to appear dry and lifeless. That is mainly because you had near to zero salon trips this year and because you were staying home, maintaining your hair was definitely not your biggest concern. What's the easiest way to transition to beautiful hair which are ready to take on the world once lockdown is over? A gloss treatment might be the answer to all your problems. It will leave your hair looking much more luscious and richer and surely ready for beautiful pictures. Your beautiful head of hair will surely get heads turning.
Silhouette slicing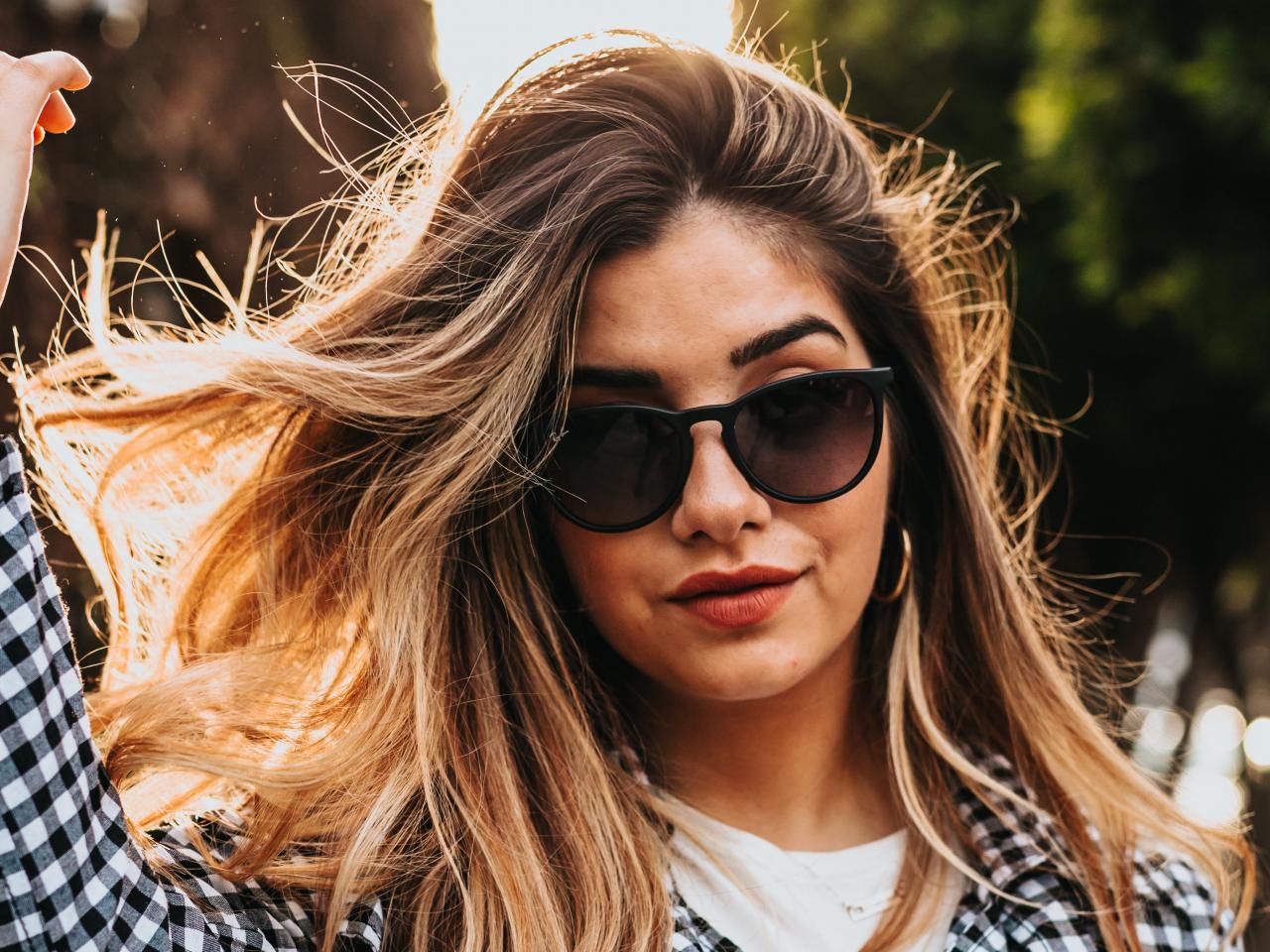 Did you know that you can contour using your hair? Crazy right?! Silhouette slicing is a technique which strategically places low and high lights around your face in order to greatly enhance your original complexion. This means that this will not only give your hair a new look but also help accentuate your complexion. We are all for this amazing two in one deal.
Tone-on-tone hair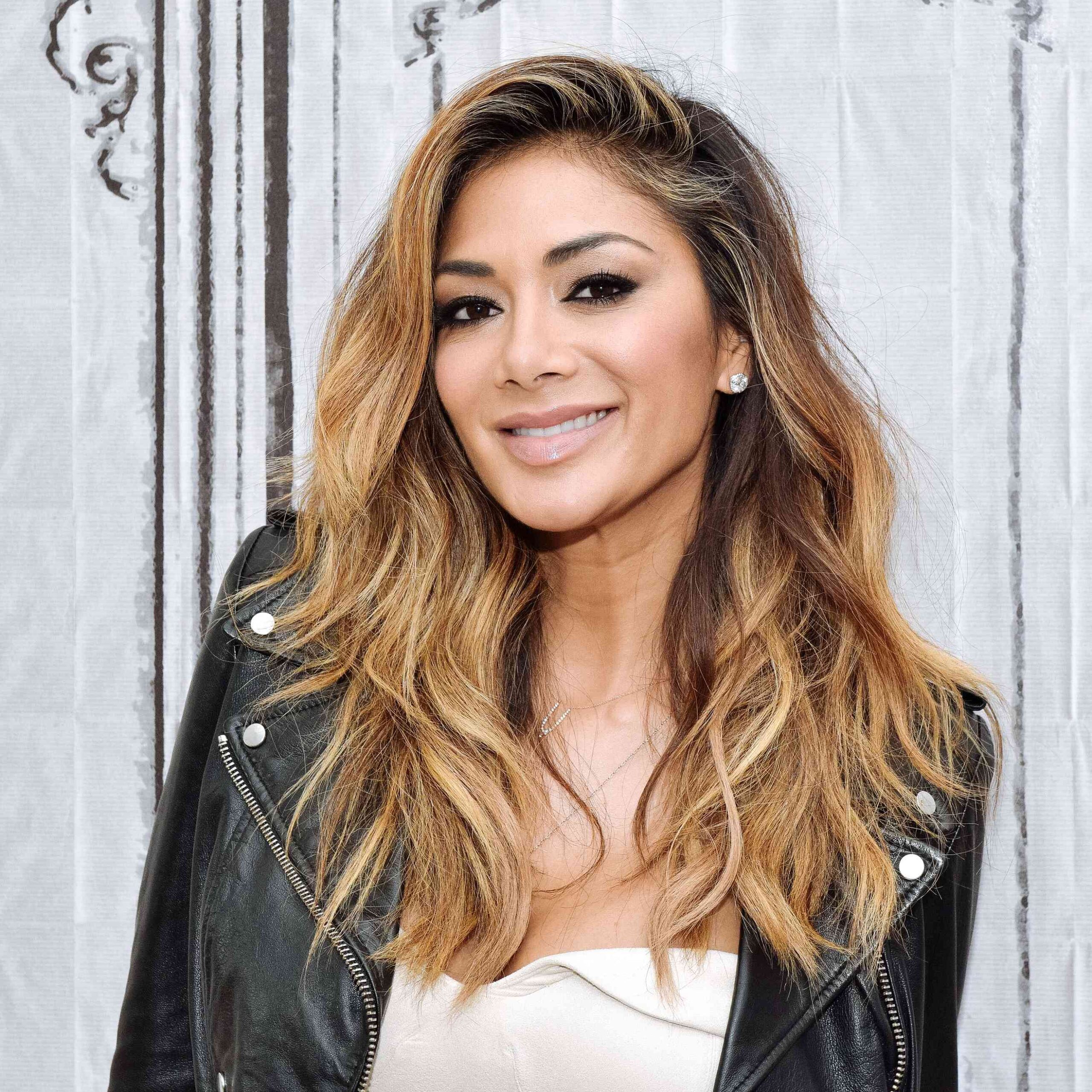 Tone-on-tone hair refers to highlights which are much darker or lighter, depending on your original hair colour, than your hair. For example, if you have black hair, you can get blonde highlights. This is an old trend which is quickly making a comeback. It's an extreme and edgy form of balayage and we believe it looks quite edgy.
Lockdown may be ending soon and it is exactly the right time to treat yourself to a new hair colour and cut. We are sure you will slay whichever look you go for!