BVLGARI's luxury fragrances are renowned for their opulent and alluring scents, which are able to create an air of elegance and chicness for the wearer. BVLGARI's Rose Goldea Blossom Delight Eau De Toilette is no exception, as it encourages you to embrace joyous splendor through the use of the rose's freshness.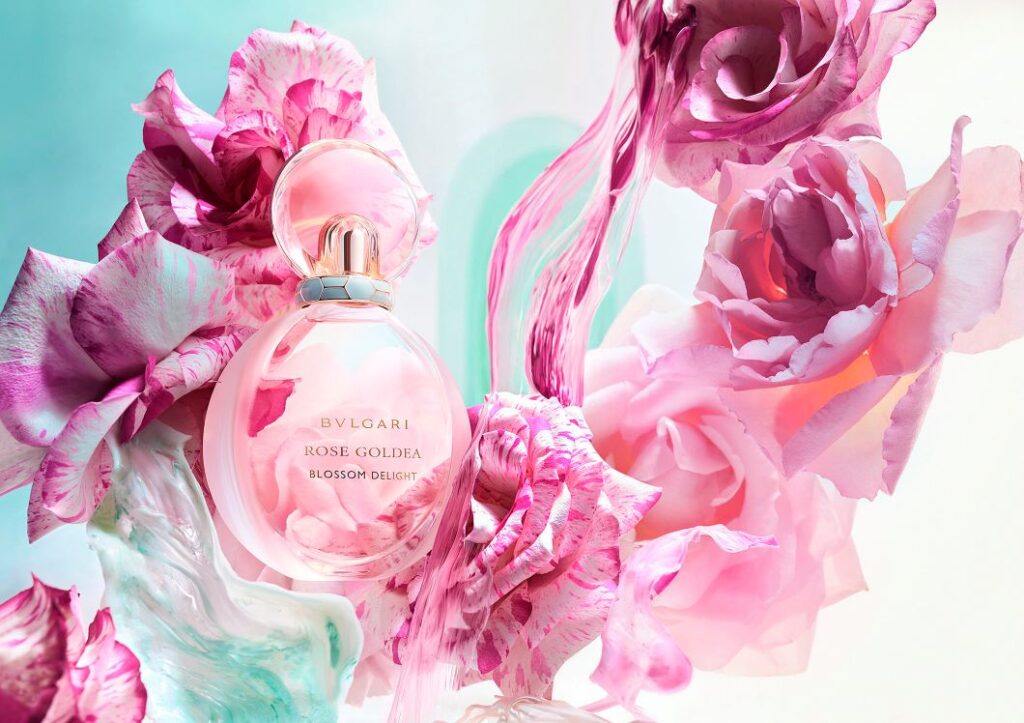 The fragrance is driven by the delicate moment when a rose is ready to blossom, with fresh and dazzling notes, a combination of radiant gold and everlasting rose that inspires a woman to elevate an ordinary moment. BVLGARI Rose Goldea Blossom Delight Eau de Toilette is a tribute to the woman who carves out her own role in the universe through aspirations, tenacity, and hope — and represents the exuberant fire that allows each treasured moment to glow.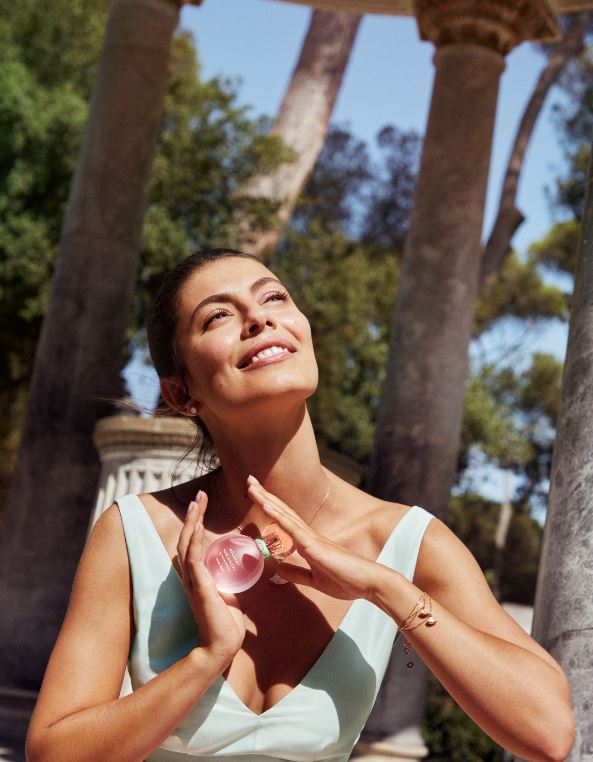 Morillas, BVLGARI's Master Perfumer, explores the complexity of the blooming flower, mixing its different textures with BVLGARI's characteristic musk composition to create an entirely new olfactory experience as multidimensional and unexpected as nature itself.
Top Notes (Lily Of The Valley and Grapefruit): The flowery brilliant rose smell starts with the transparency of the lily of the valley accord and the sparkling grapefruit, symbolising the excitement of fresh beginnings.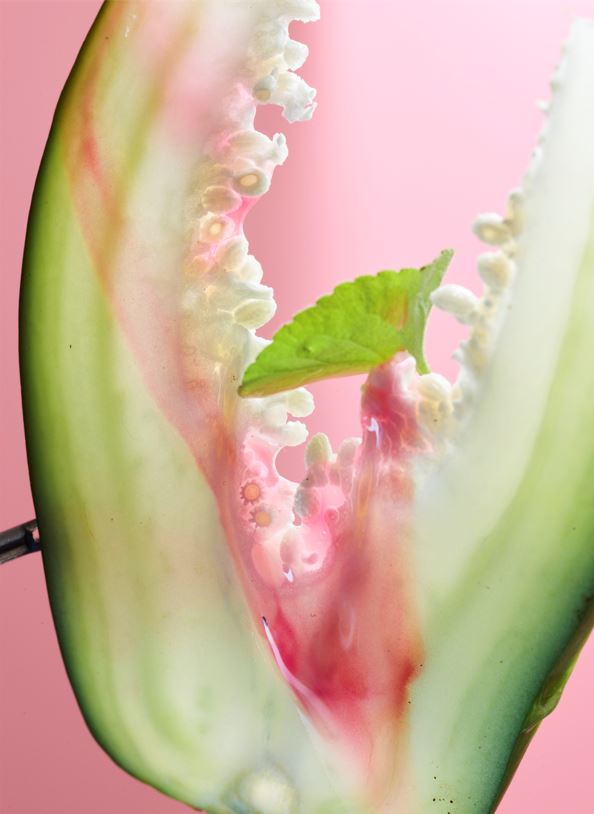 Heart Notes (Peony and Rosebuds): Fresh and delicate rosebuds interweave with the brilliant and sensuous notes of peony, another symbolic flower of spring, producing a stunning bouquet of dazzling refinement in the heart of the Eau de Toilette.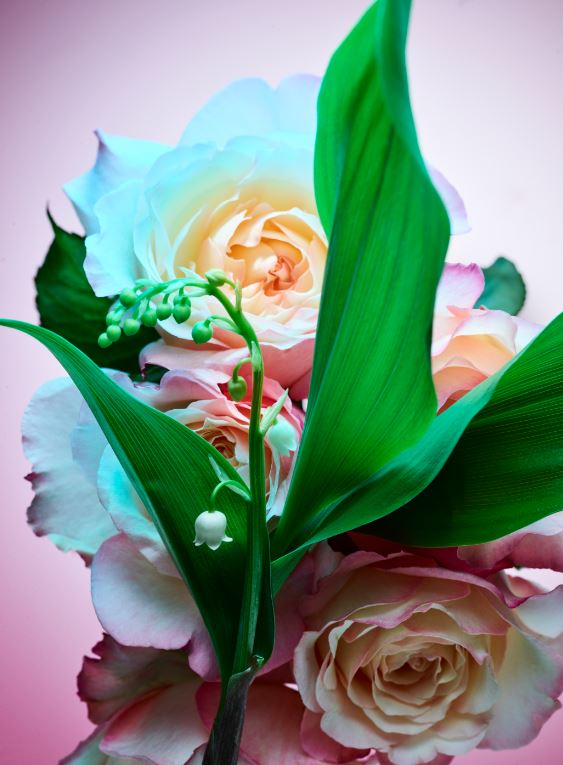 Base Notes (Cedarwood and Musk): Finally, it's finished with a veil of white musk notes and cedarwood for a delicate, natural sensuality infusion.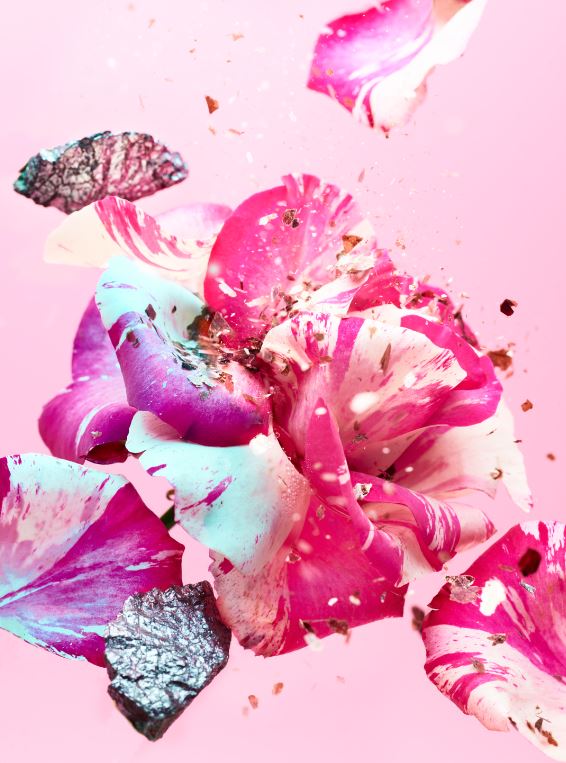 The BVLGARI Rose Goldea Blossom Delight bottle has a pastel-coloured BVLGARI rose, an iconic design, and a memorable golden touch. It's a gorgeous talisman, masterfully shaped, polished, and carved to resemble a rosebud on the verge of flowering, and it's depicted in mesmerising colours.
A Serpenti collier coils around the bottle's neck, symbolising unlimited transformations and prospects. The hexagonal scales have a white mother-of-pearl finish. The circular cap accentuates the body's smooth lines, while the gold trim adds a touch of dazzling brilliance and elegance.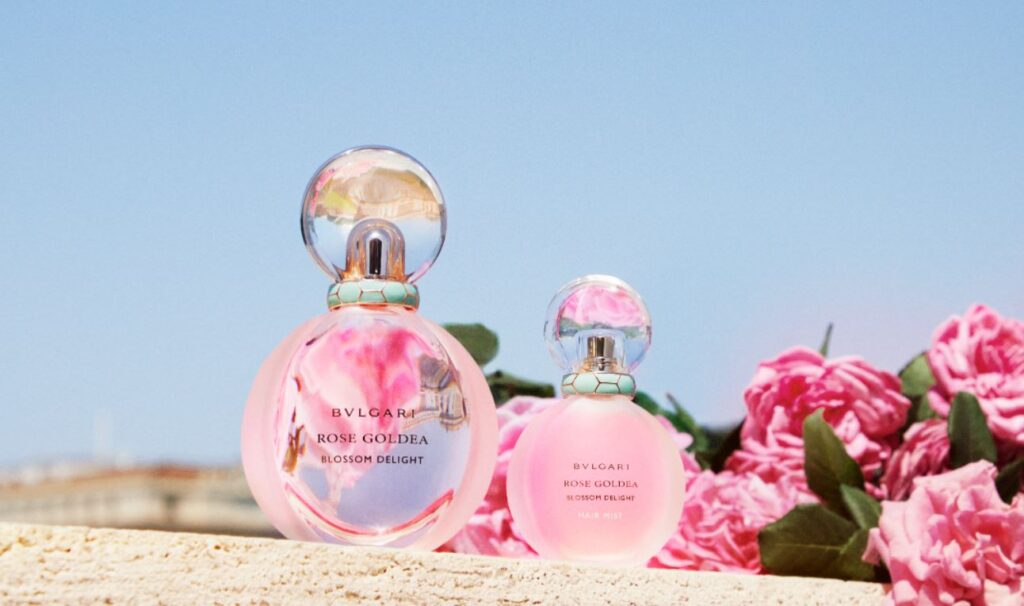 The BVLGARI Rose Goldea Blossom Delight Eau de Toilette comes in two sizes: 75ml for RM487 and 50ml for RM405 and is available in-store at Parkson, Isetan, SOGO, Aeon, Sephora outlets, and online at Sephora and Zalora.
More on luxury perfumes? Read these: 
Scent-suous: BVLGARI ALLEGRA Launches THREE New Enchanting Fragrances!
Blossom Into Your Truest Self With Gucci Bloom Eau De Toilette!