Pchit, pchit... I see you're spritzing something all over!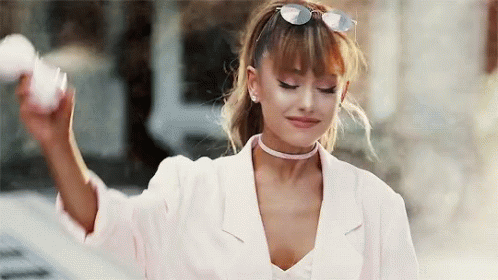 Who doesn't want to smell amazing? Perfumes have become such an integral part of our daily lives that leaving the house without a spray here and there is like… going out naked! And there's an art to buying perfumes, because there's more to it than choosing something that smells good at the store. Even if you've been wearing the same perfume for years, there's magic behind it, a magical universe to discover that will allow you to see your favourite scent in a new light. We've compiled a list of scent secrets that you probably didn't know about.
1. Don't rub your wrists after spraying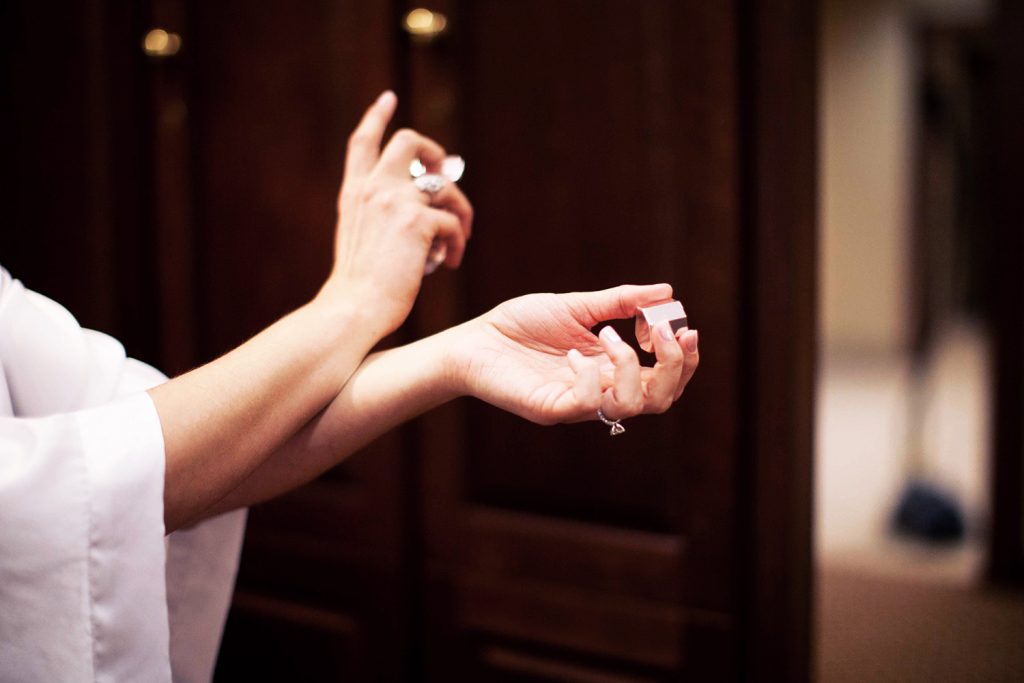 I actually thought doing this would elevate a scent more, but NOPE! If you have a propensity for rubbing your wrists together after spraying a smell, stop doing so right away. After spraying perfume on one wrist, many people have the habit of rubbing their wrists together. Because perfumes have a mix of top, middle, and base notes, this is a bad idea. The top notes are usually more delicate and quickly vanish, whereas the base notes endure for a long time. However, massaging your wrists causes friction, which mixes your skin's natural oils with the fragrance, causing it to change.
2. You can maximize the smell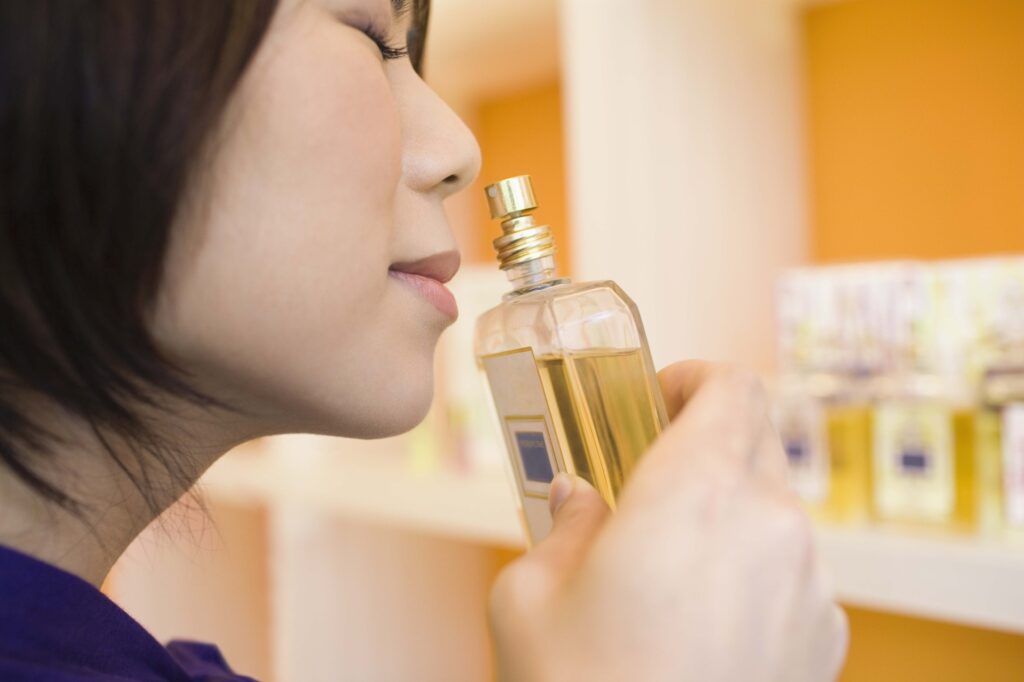 Do you think spraying all over will make you smell better? Think again. Instead of sprinkling fragrance all over your body, concentrate it on specific body parts or pulse points. Pulse points are the parts of the body where the blood arteries are closest to the surface of the skin. These areas emit heat, which aids in the diffusion of fragrance from your skin into the air. Spray solely on the inner wrists, base of your neck, behind your earlobes, and inside elbows for a long lasting scent. So think ahead and extend the life of your bottle.
3. Perfumes must be stored in cool, dark places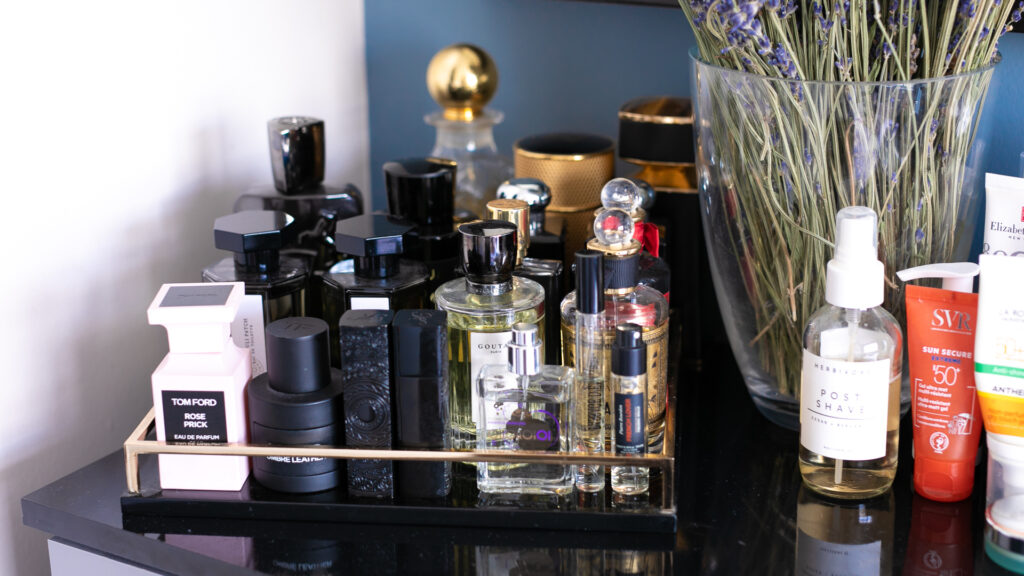 Now there's a dark side to perfumes as well. Elements such as heat, light, and humidity cause the components in perfumes to break down. So keeping them in your bathroom is definitely not a good idea. To help your scents last longer, keep them in a cool, dark spot, like your cupboard or even your refrigerator. You can place them on your dressing table – but just make sure they're not directly in contact with sunlight.
4. Men's fragrances are not just for men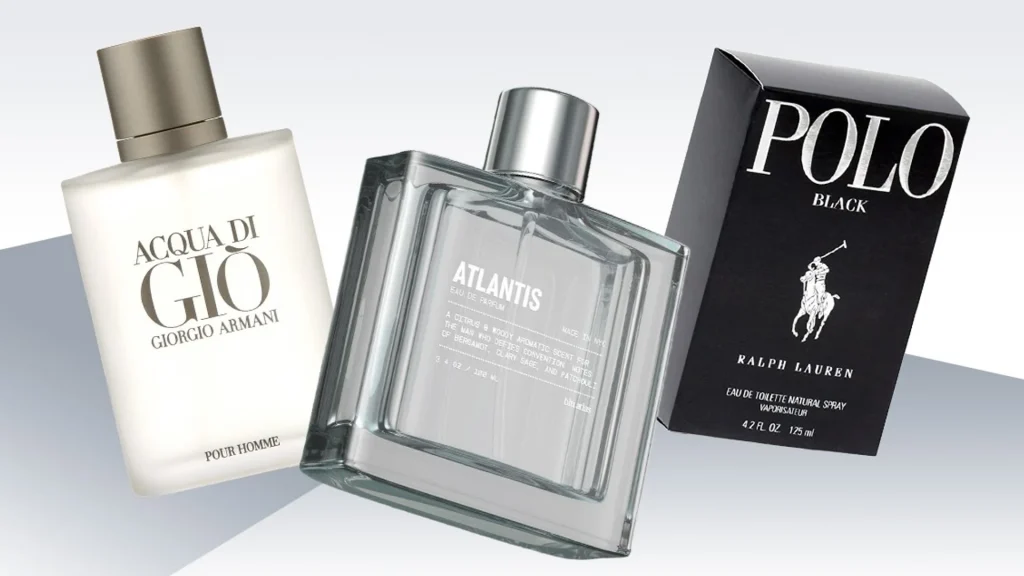 Odd? Not at all! There's a reason why unisex scents are so popular these days. It's because men's perfumes smell fantastic. Even on females. Men's perfumes are often strong and powerful, or earthy and outdoorsy, whereas women's perfumes are floral and fruity. To be honest, I personally find men's perfumes sexy and they last longer. Even after a good wash or a couple of days, I can still smell the scent of perfume on my clothes. So, if you're a woman who enjoys men's scents, I say go for it.
5. Fragrances smell different on everyone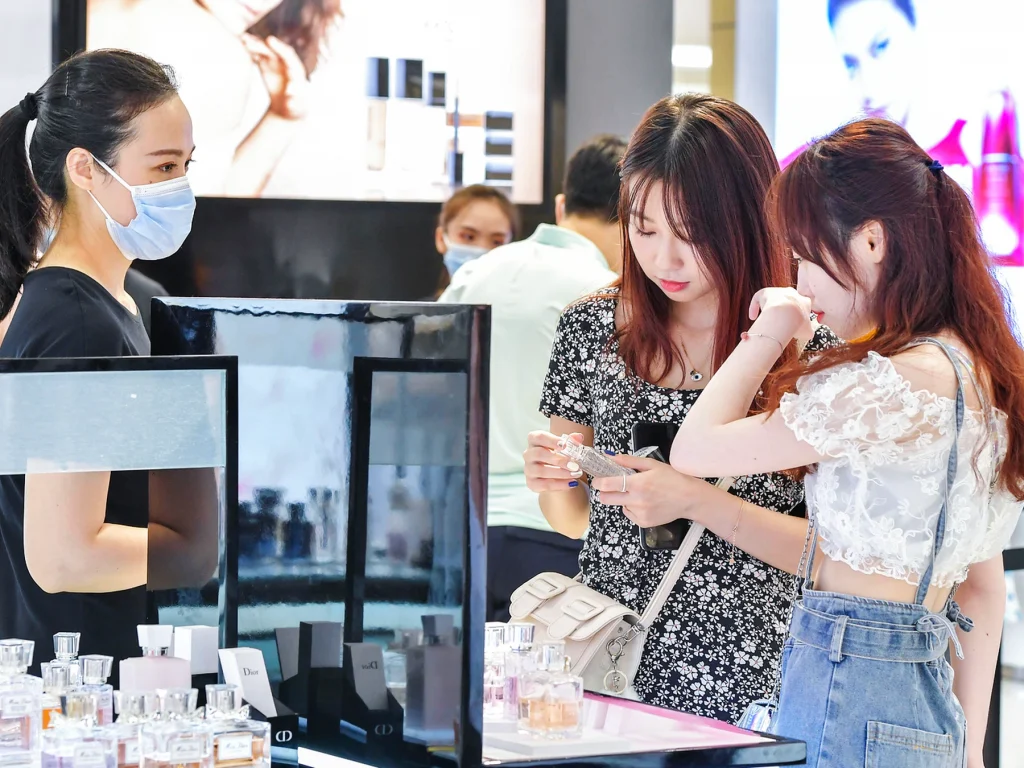 You smell something nice, but your friend thinks otherwise. Why is that so? Perfumes blend in with your individual aroma. The perfume's chemicals, your odour print, your sweat, and ambient components like dirt and pollution combine to create the finished product that other people smell. As a result, a perfume that smells amazing on you may not smell the same on your friend.
6. Scent changes from time to time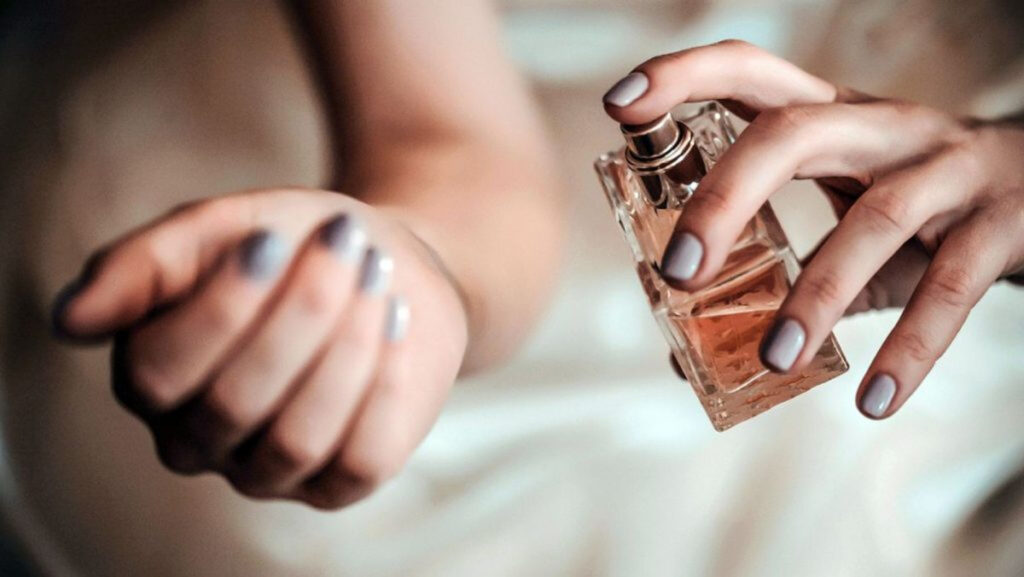 The way the fragrance settles on you is largely determined by your body's chemistry. Temperature, skin type, and dietary habits are all factors. For example, your scent can smell completely different the morning after a night out than it does after a long, relaxing bath. And there's another interesting fact – have your noticed how sometimes, you can't smell your own perfume despite spraying it multiple times? That's because your nose and brain have familiarized itself with the scent. It's not that your perfume isn't good; it certainly is (even if that might be another factor). If you wear a typical perfume, your brain will begin to disregard it and only smell the top notes.
7. Perfume changes your mood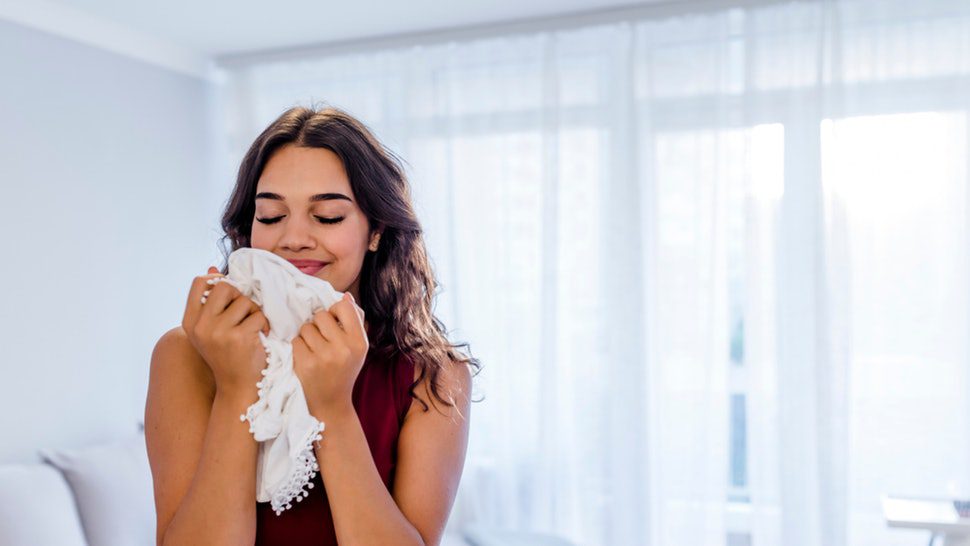 The capacity of perfumes to impact our emotions almost instantly is one of their most impressive properties. Each person's olfactory sensitivity and mapping are unique to them. Humans do not detect smells in the same way that they perceive colours. The sense of smell is a powerful revealer, capable of bringing up intense emotions and long-forgotten memories, whether good or unpleasant. Because the limbic system is in charge of both smell and emotions, it's no surprise that specific odours can stimulate or calm the senses.
8. Moisturize first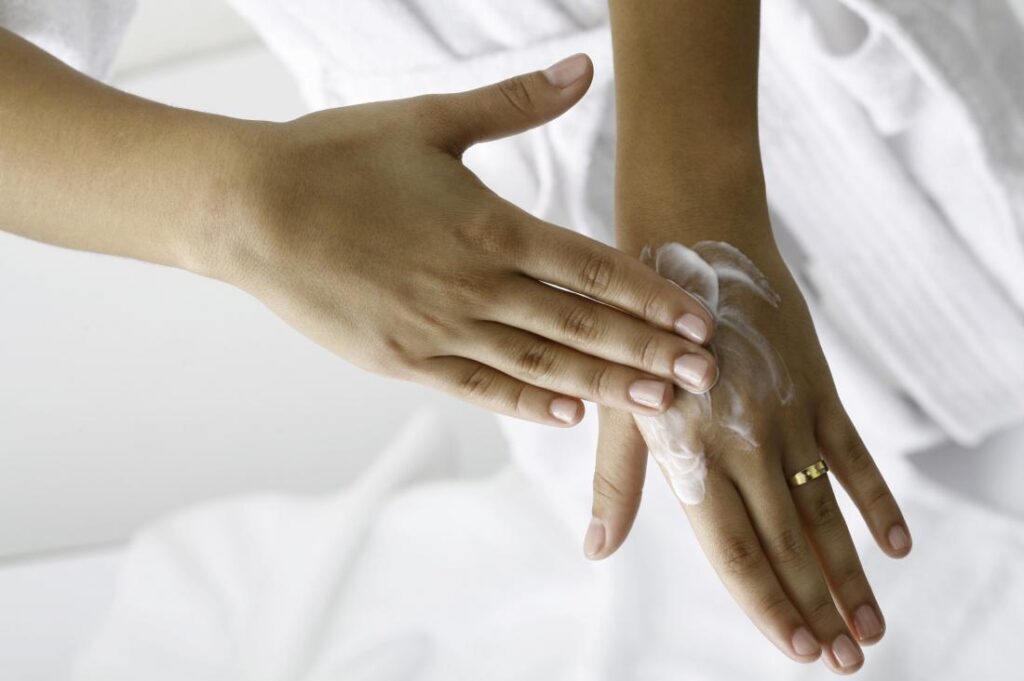 Try this trick the next time you spray on some perfume. Grab your preferred lotion and thoroughly hydrate the area before applying any scent. Because cream is occlusive, it helps to keep the smell on your skin for far longer than if you sprayed the perfume straight on your skin. Another option is to apply perfume shortly after you get out of the shower, while your skin is still damp, because the dampness helps the scent last longer.
More on scents? Read this:
Spray It, Don't Say It: How To Select Your Signature Perfume