After shaking the Internet back in 2019, Fenty's vibrant and sensual scent is back in limited quantities and this time, it is available internationally.
"That's the thing I love the most: it's an experience, it's a memory, encapsulated into a fragrance. One smell, you'll never forget it." – Rihanna
Fenty Eau de Parfum captures the outright essence of Rihanna – her vibrant and sensual personality. Curated with spicy and sweet notes, Fenty's first fragrance was designed to be worn inclusively by all people, for all occasions. It also serves as a personal sort of memoir, being inspired by distinct memories and locations she values from throughout her life – Bridgetown, Barbados; Grasse, France; New York, New York; Paris, France; Los Angeles, California. In this sense, the power of aroma conjures the memories, connections, and experiences that are unique to each person.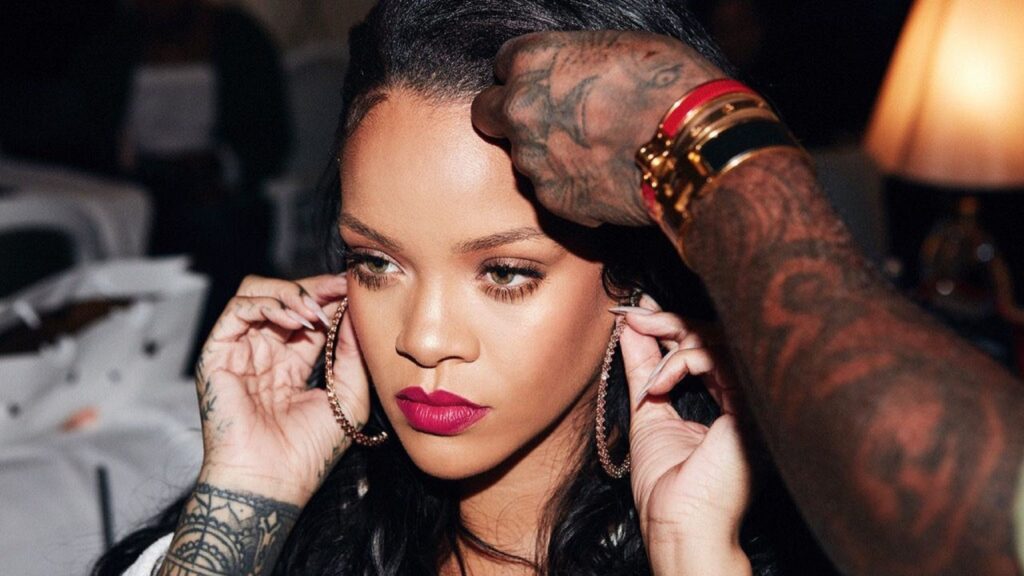 "Going to Grasse felt like going into another world, or realm, altogether. I remember waking up, getting ready, getting on the plane, landing, and walking straight to the garden. Right away, you could feel the history in the garden. You're walking through it, you can smell everything. It's just an experience from the moment you arrive." – Rihanna
Her passion for fragrance eventually took her to Grasse, France, where she collaborated with world-renowned LVMH Master Perfumer Jacques Cavallier to create Fenty Eau de Parfum, a one-of-a-kind scent that defies categorization. During the process of conjuring the compelling fragrance, the Barbadian singer hand-picked each ingredient in its purest form as a reflection of her essence.
What makes Fenty Eau de Parfum so sought-after?
Rihanna has always believed that fragrance is one of the most personal aspects of a beauty routine, and she wanted to weave that sensoriality into all elements of the Fenty Eau de Parfum experience – from the fragrance's notes to the bottle design and even to the long, soft cloud that envelops you when you spray the perfume.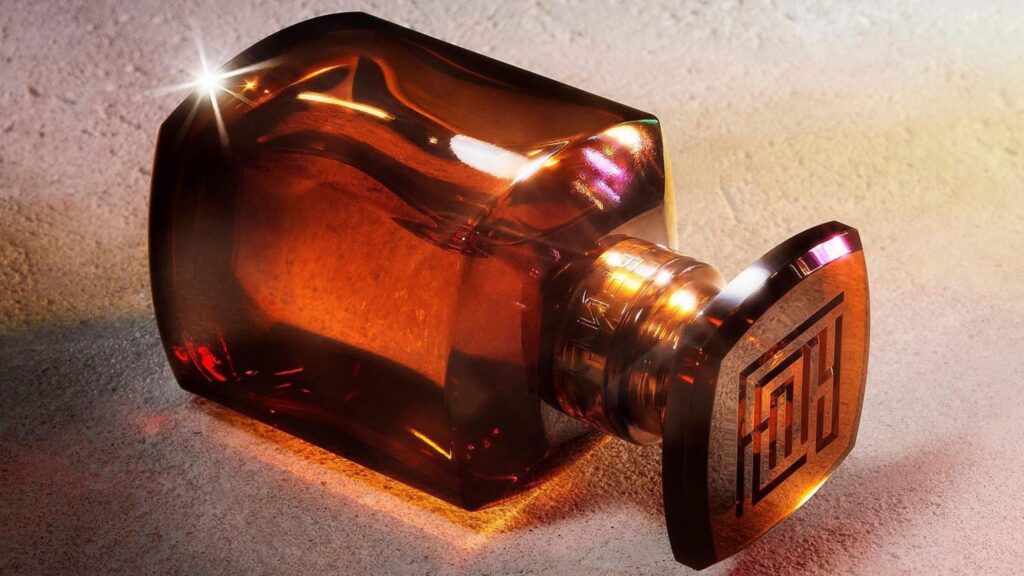 Fenty's one-of-a-kind scent, infused with heart and pure soul, comprises magnolia and musk with tangerine, blueberry notes, with traces of Bulgarian rose absolute, geranium and patchouli which create a unique blend that is to die for. Tainted with a sensual shade of amber-brown (which happens to be Rihanna's favourite colour!), and with a seductively curved shape which fits perfectly in one's hand, the perfume bottle represents a congruous blend of both femininity and masculinity, vintage and modern.
"I wanted a rich color that really represented all genders from across all walks of life. Brown is my favorite color. Brown is who I am. Brown is what I come from. If I'm going to make a fragrance that represents me, even the body language of the bottle needs to marry that. So, I wanted something brown, but also transparent – so you could see the liquid and the fragrance you're about to experience." – Rihanna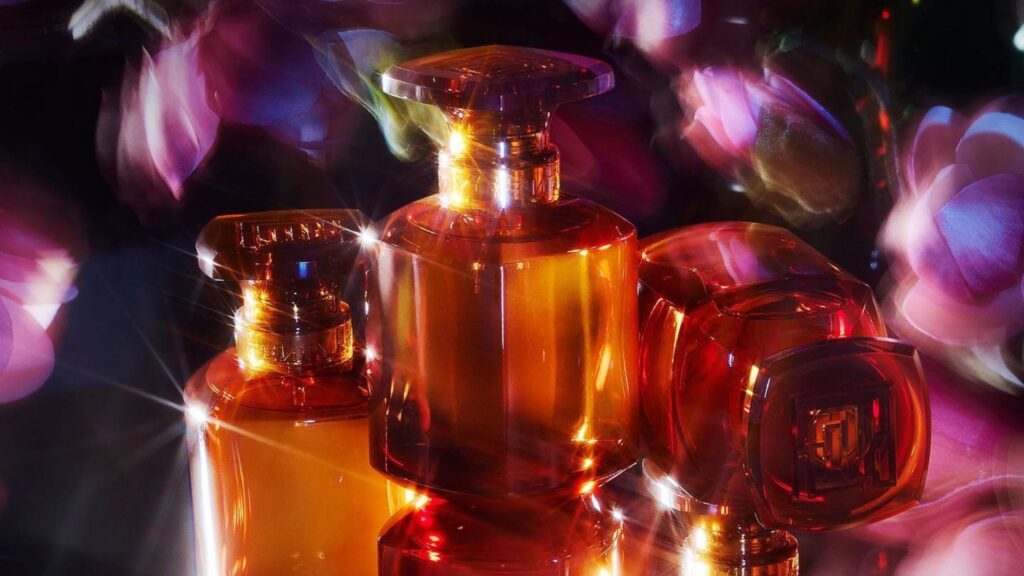 Confident, sexy, and instinctual, Fenty Eau de Parfum will evoke everything you feel, everything you are, and everything you want to evolve into.
Fenty Eau de Parfum (US$130) will be available exclusively at FentyBeauty.com on December 6, 2021 in limited quantities, and for international shipping. Remember to sign up for email and SMS so you don't miss out!
Follow Fenty Beauty's socials here to keep up with any updates:
Facebook: @fentybeauty
Instagram: @fentybeauty
Twitter: @fentybeauty
YouTube: Fenty Beauty By Rihanna
TikTok: fentybeauty
Related story: