What's new in fashion? For starters, Fossil, a brand renowned for their watches, have released their first collection of handbags, and its vegan! Fossil's new Kier Cactus Leather Totes are made purely from cactus leather and it's an absolute beauty.
The award-winning material is called Desserto, which is vegan leather developed by Mexican entrepreneurs Adrián López Velarde and Marte Cázarez from nopal (prickly pear cactus) leaves. The new totes ($298 each) come in moss, wine, black, and brown colorways and feature a removable zipper pouch for holding smaller items.
Fossil actively sources for "pro-planet" materials as part of their Make Time for Good sustainability commitment. With sustainability in mind, the brand developed the Kier Cactus Leather Totes over the course of 2 years and was launched during Earth Month.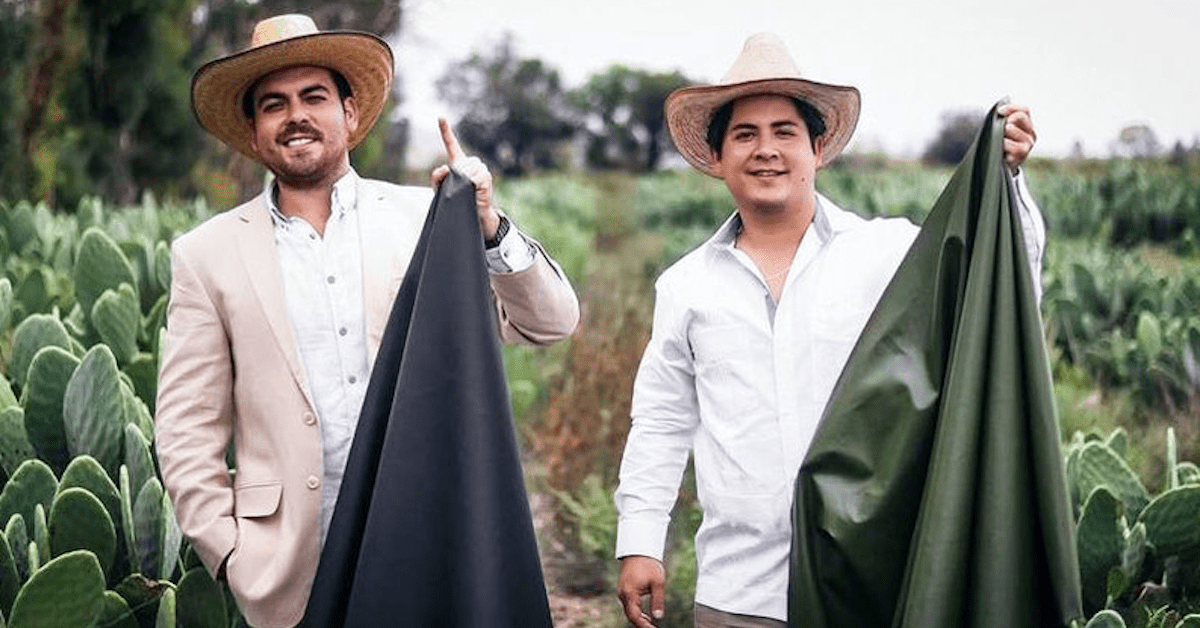 What makes Desserto leather even more unique is the method of production. Traditional leather production involves a lot of environmentally damaging practices, while Desserto cactus leather is made from organically grown nopal leaves, irrigated by rainwater and dried under the sun.
"When learning about Desserto's cactus leather, we were not only excited by the versatility, durability, and luxurious feel of the material itself, but also the incredible process by which it's made—free of irrigation, herbicides, and pesticides and dried in the sun," a Fossil spokesperson told in an interview.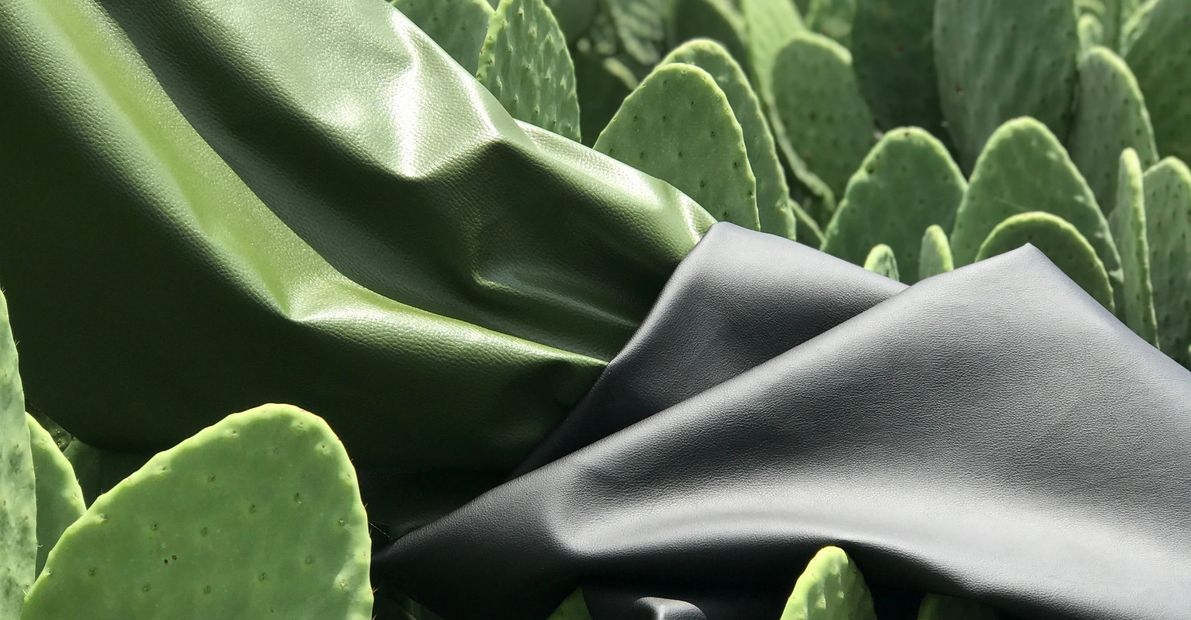 "We were so inspired by their incredibly energy-efficient process as well as the passion behind Desserto's mission of creating sustainable solutions."
Fossil's vision is to incorporate sustainability with fashion. Having said that, the brand aims to release future items made with Desserto, including a men's line coming this fall.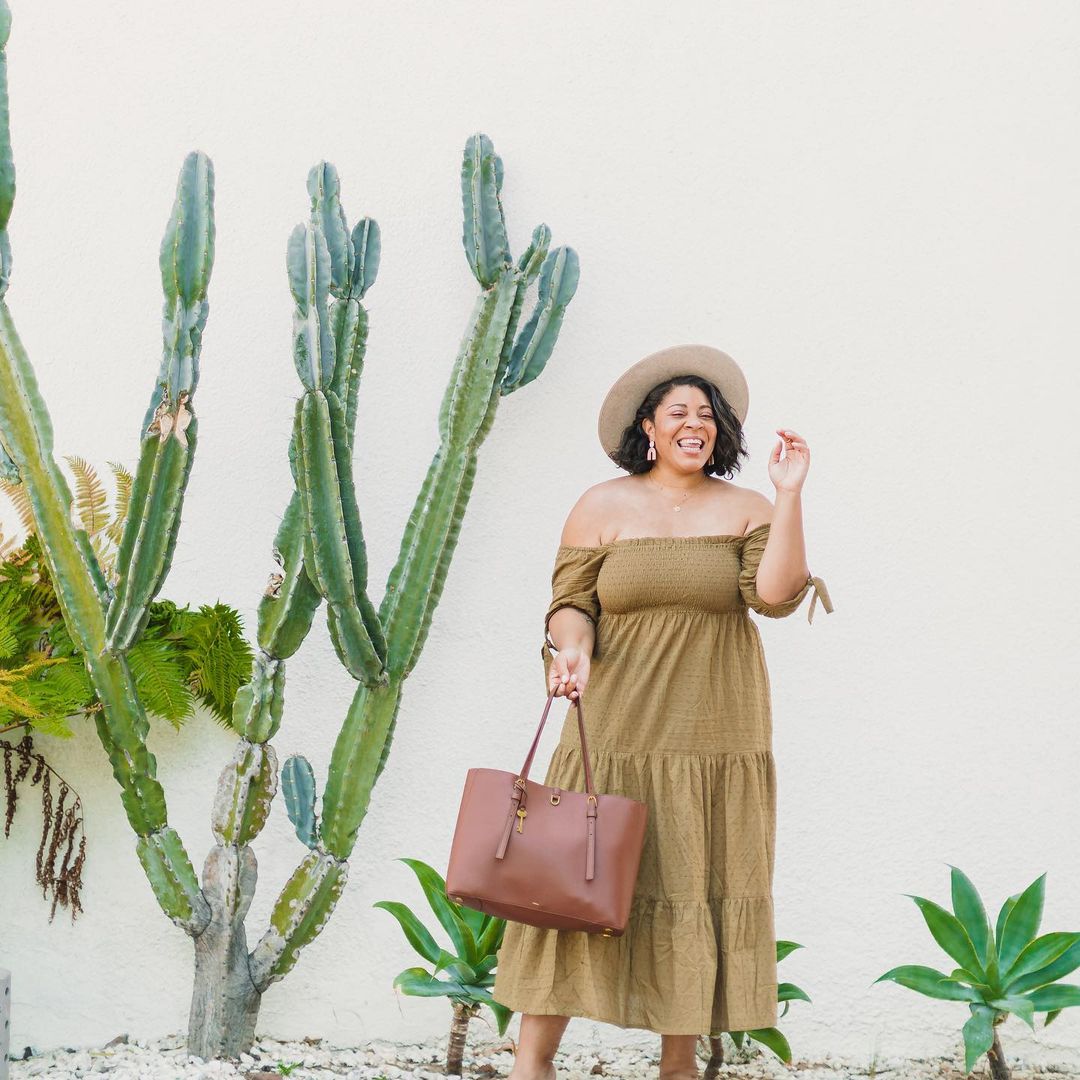 Here's a video introducing the Kier Vegan Cactus Tote.