In tribute to Mexico's iconic female painter, PUMA has partnered with the Frida Kahlo corporation and OEG Latino to launch the PUMA x FRIDA KAHLO collection. Through technological designs and potent mantras, the PUMA x FRIDA KAHLO collection elevates style and purpose. A story of female freedom and empowerment is depicted in Frida's art and culture.
The PUMA x FRIDA KAHLO collection features not one, not two, but 5 amazing items that will be sure to impress you.
Run XX NITRO Frida Kahlo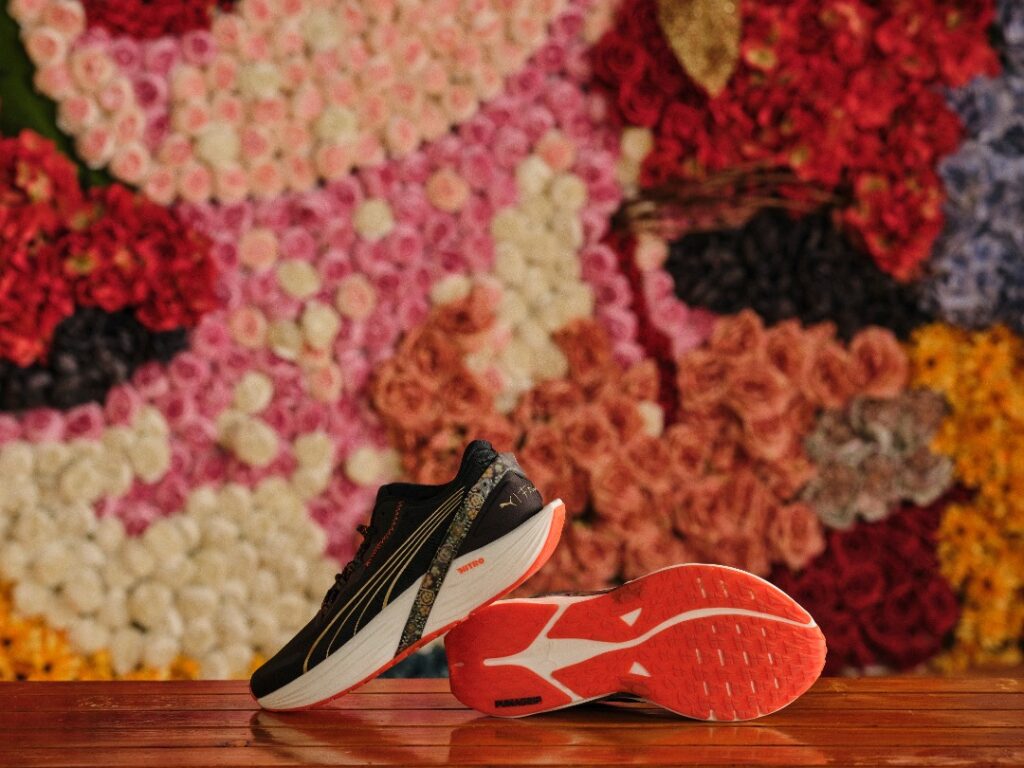 The running industry has altered men's shoes to "fit" women despite the reality that a woman's foot is distinctive. With the first running shoe made specifically for women, PUMA is making a statement. Meet the ground-breaking Run XX NITRO Frida Kahlo, timed to PUMA's Frida Kahlo partnership, with a female-specific narrower heel, sculpted arch, and lower instep. In order to encourage optimal alignment and enhanced stability for longer distances, they've included a NITRO foam midsole – the ideal blend of robust and lightweight cushioning – and a striking floral-printed RUNGUIDE support rail.
PWRFrame TR Frida Floral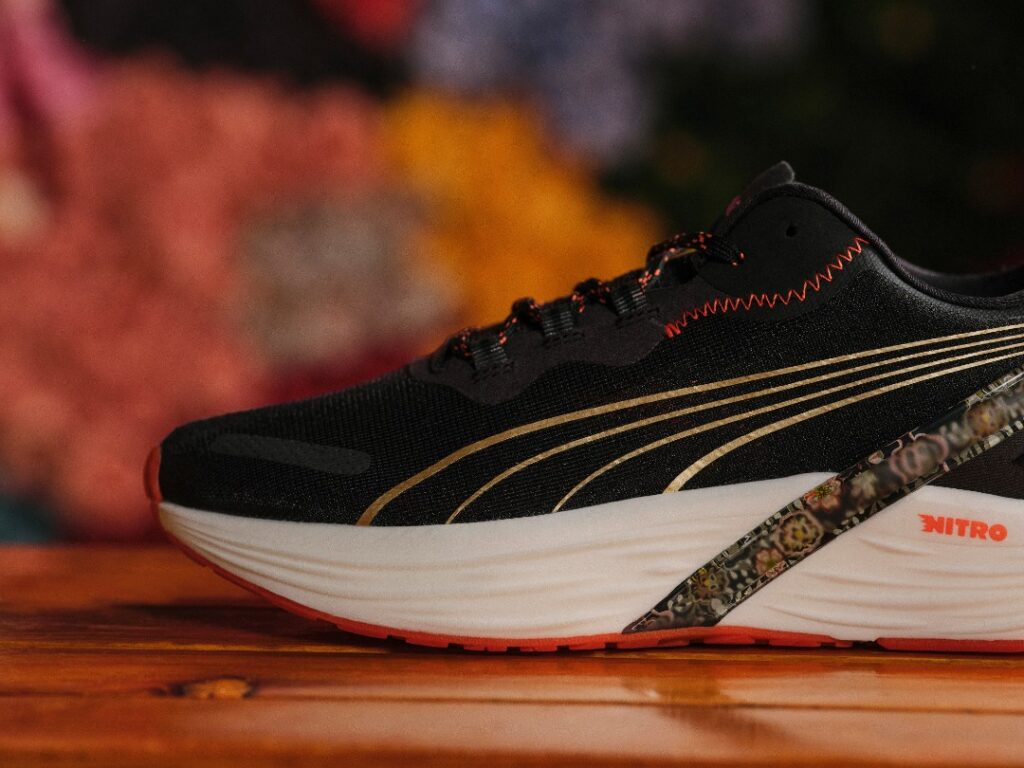 The mesh overlay and midsole of the PUMA x FRIDA KAHLO PWRFrame TR Frida Flower are covered in floral motifs which was inspired by artists. This high-performance training shoe is elevated to masterpiece status by contrast stitching, which replicates the embroidery found in Frida's well-known artwork. It is ideal for a variety of exercises because of the 3D support system that keeps you stable while you run. Every training is improved by its maximal functionality.
PUMA x FRIDA KAHLO Crop Bra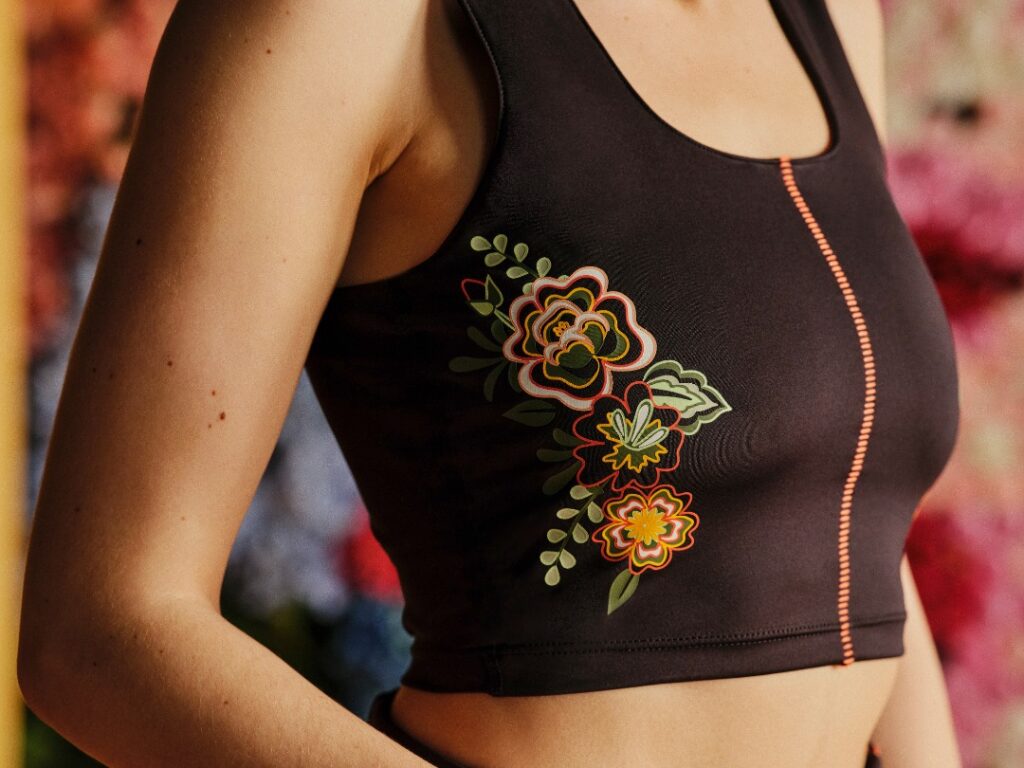 The PUMA x FRIDA KAHLO Crop Bra is distinguished by an open back with finely woven crisscross elastic. With tastefully positioned floral designs clinging to the sides and contrast stitching details, the front is equally stunning. While you exercise, premium ellaVATE fabric supports you and dries quickly, and moisture-wicking technology keeps you dry and comfortable. This top is appropriate for the galleries and the gym.
PUMA x FRIDA KAHLO Reversible Jacket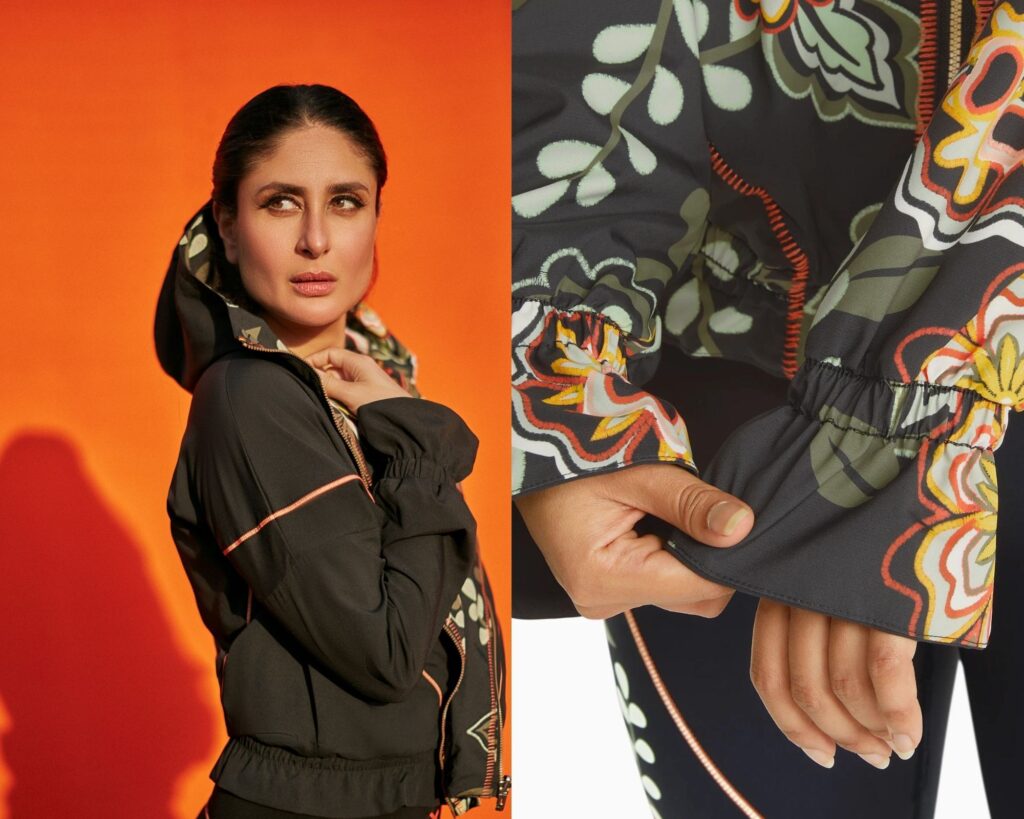 The PUMA x FRIDA KAHLO Reversible Jacket is an experience in duality and was inspired by The Two Fridas, an emotionally intense image that depicts the artist's two distinct personalities. When you want to make a statement, choose the side with the bold and gorgeous allover print. The other side has a solid colour design with a modest floral crown on the hood. You can show off the feminine style in whatever way you choose.
PUMA x FRIDA KAHLO 7/8 Tight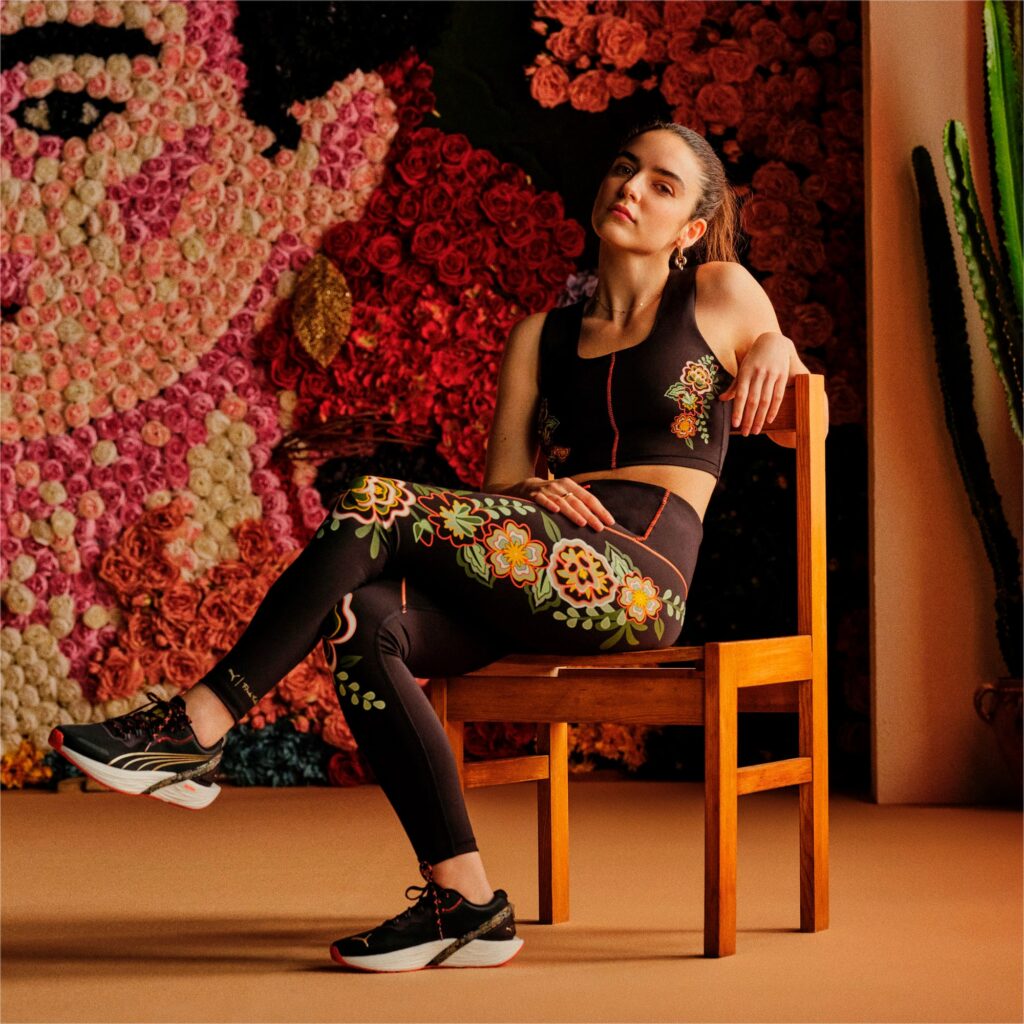 The PUMA x FRIDA KAHLO 7/8 Tights is a real work of art and a fashion-forward legging from every angle. In honour of Frida Kahlo's diverse personal style, floral prints that are modelled after the artist's lovely blooms, lace-up elastic waistband details, and contrast stitching come together. Talk about feeling in control: the tights are made of superior ellaVATE quick-drying fabric for supreme support and opaque coverage.
The PUMA x FRIDA KAHLO collection is now available on PUMA.com and at PUMA stores with a price ranging from RM299 to RM639.
More on fashion? Read this: