A new year has begun, and the past has become a part of our history and recollections. Fashions came and went with time, and at the start of 2022, we thought we'd look back at the trends of 2002, which was 20 years ago.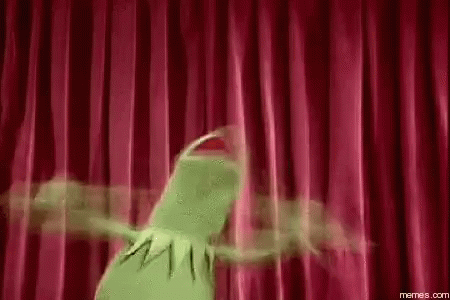 Some would argue that the year 2002 is when fashion died, with questionable trends such as wearing scarves as shirts, belts as skirts, tank tops as red carpet clothing, and hair extensions only if the glue or clips could be seen peeking out of a sloppy ponytail. It wasn't horrible in the sense of being 'so bad it's good.'
Here are some of 2002's trends:
Avril Lavigne's Punk Rock Style 
Debuting her 1st album Let Go on the 4th of June 2002, Avril's style was unconventional. She wasn't afraid to wear cargo pants paired with either a tank top or a graphic t-shirt, accessorized with a necktie and bracelets (lots of them). Avril's iconic debut style was popularized by her song Complicated's accompanying music video.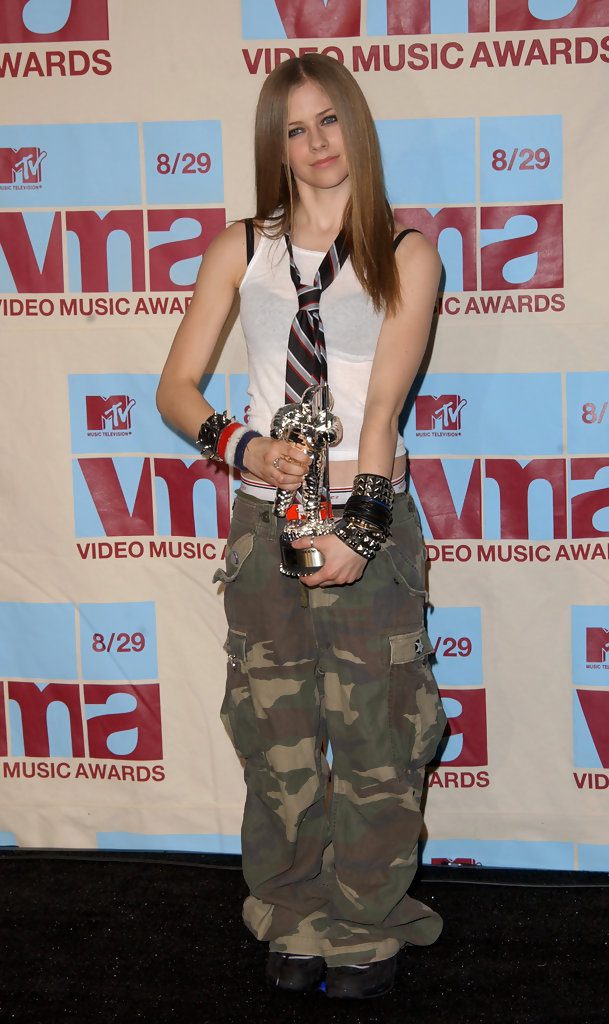 Modern Punk Style: This describes a semi-elegant look of ripped jeans, oversized leather jackets, slouchy blazers, printed shirts, checkered skirts and dresses. Many women have modernized the punk look by wearing leather leggings, vintage tees, sultry stilettos, Dr. Martens statement boots, oversized blazers, and so on.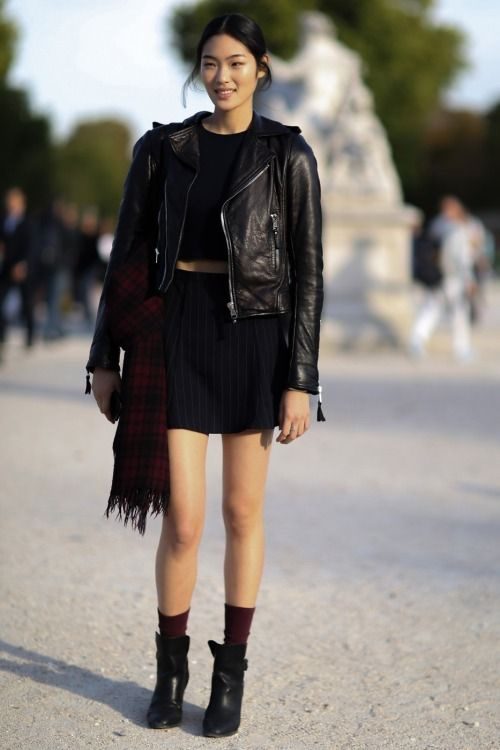 Skirt On Pants
Wearing a skirt or one-piece garment over a pair of pants is known as "skirt on pants." Some individuals were so taken aback when the fashion initially began to gain traction among young ladies at the beginning of 2002 that they wondered if these women had accidentally worn both a skirt and pants at the same time.
However, by the spring and summer, it had become a regular sight, earning the combo its moniker sukapan in Japan. Wearing "frilly skirts" – romantic, tutu-like skirts – with thin pants below to tone down the sugariness of the skirt has become fashionable. Mixing feminine and boyish outfits is the secret to this 2002 trend.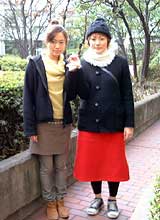 Modern Skirt On Pants: The pants part of the garment gives a more unified colour pattern, and matches better with other tops and shoes.
Denim 
A staple in fashion since its introduction to the American fashion industry in the mid-19th century, the early 2000s was the dawn of denim in the fashion scene, with celebrities donning denim dresses and or suits on red carpet. Celebs like Britney Spears, Beyonce and Justin Timberlake made denim an 'in' trend.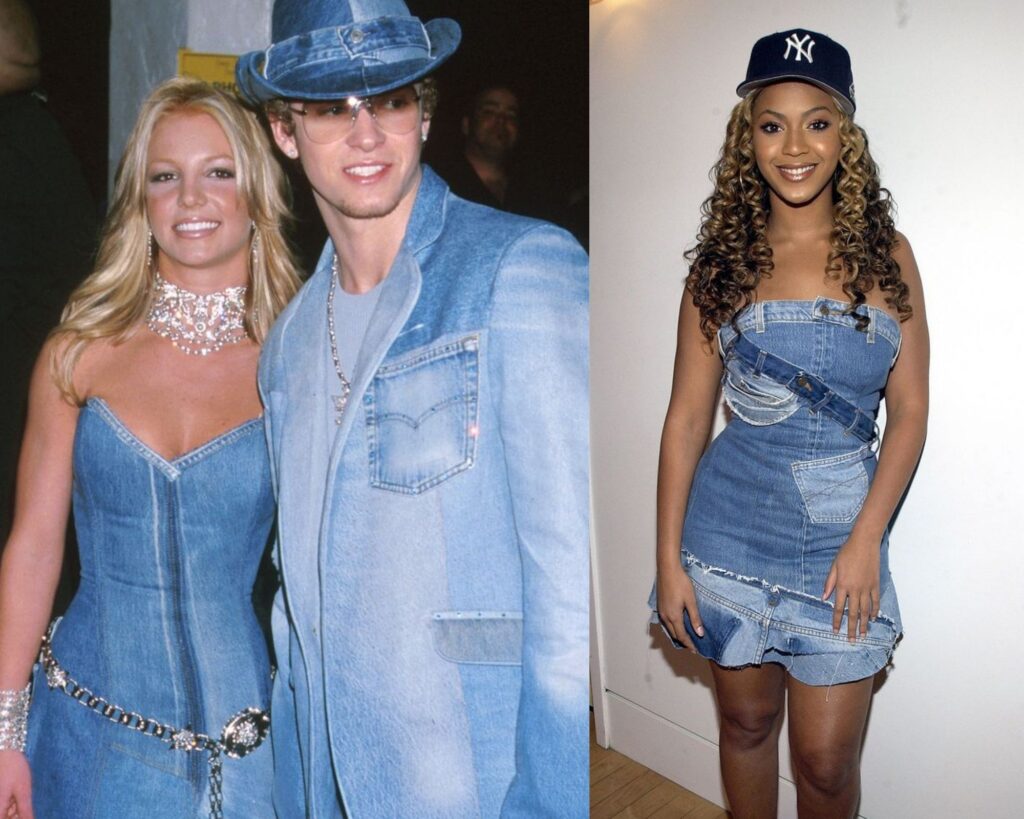 Modern Denim: Denim never really went out of style. With matching and stylish pieces, the modern rendition of denim-on-denim makes it less tacky than its previous rendition.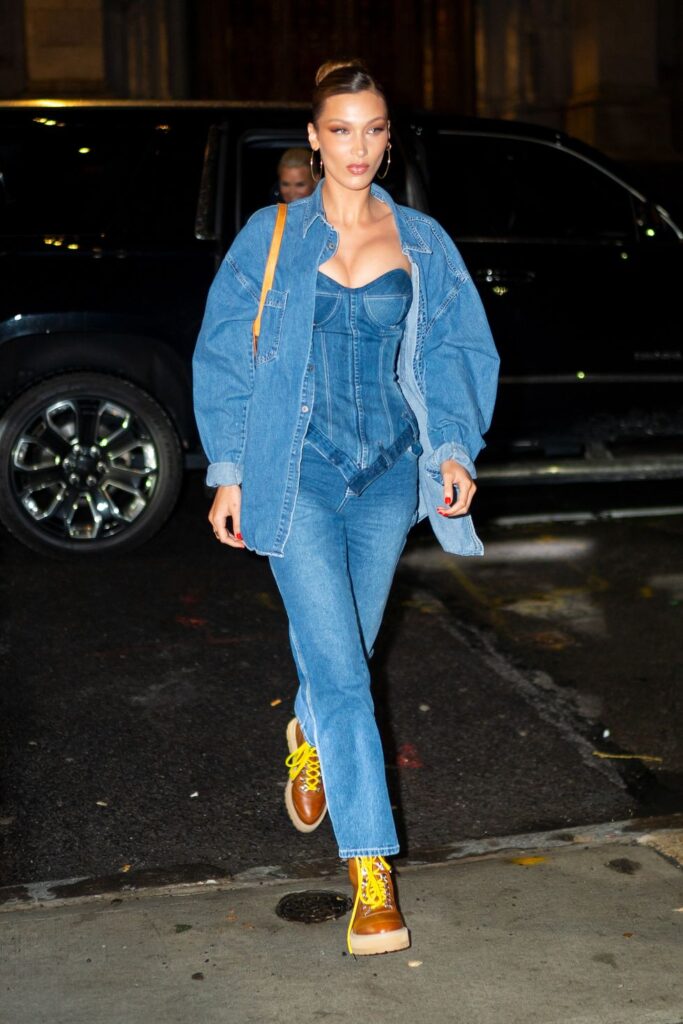 Platform Boots 
The pinnacle of 2000s footwear for being punk. Not only that, pairing them with a denim skirt and a duster jacket was a great idea back when it was 2002. While in Asia, platform boots are a staple for Harajuku fashion.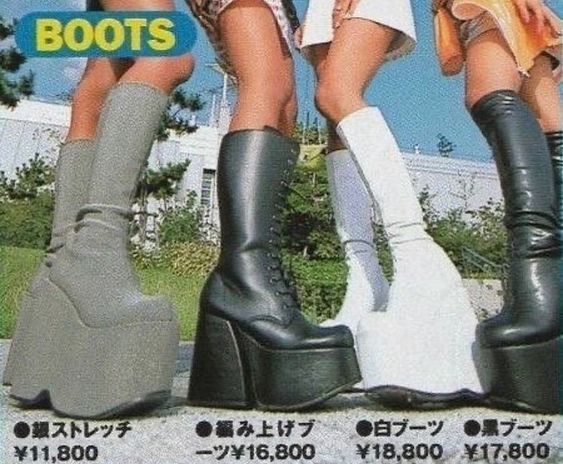 Modern Platform Boots: Platform boots never went out of style (in Asia at least), with Harajuku street style still prominent in Japan and around Asia.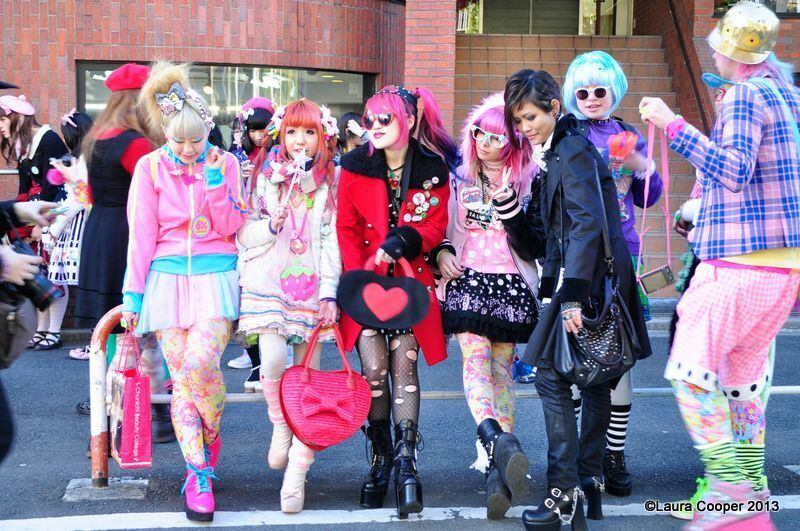 Dress Over Pants
Wearing your jeans excessively long so that they cover most of your shoes and even drag on the ground a little behind you was the look of 2002. However, unlike its variant – Skirt On Pants, the dress-over-pants ensemble came across as lackluster.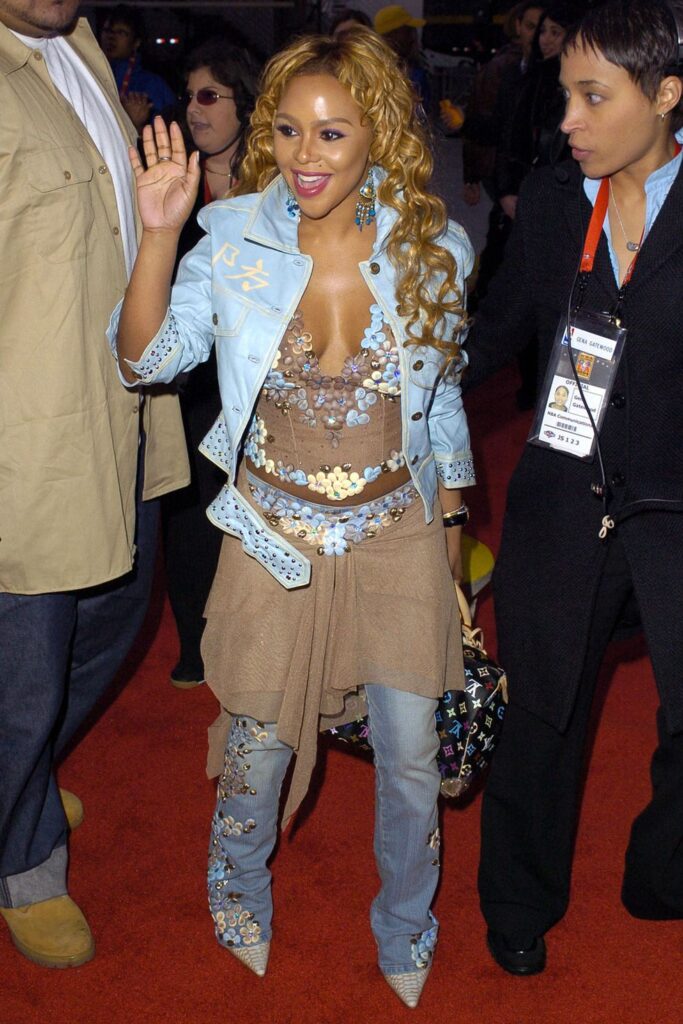 Modern Dress Over Pants: It's slowly making a comeback, with celebrities donning the look at events. However, the dress-over-pants ensemble isn't widely accepted by the masses, as it's still deemed impractical to be worn. But to pull off the look, pair the pants up with a slightly shorter cut dress to mix it up like a normal top and bottom ensemble.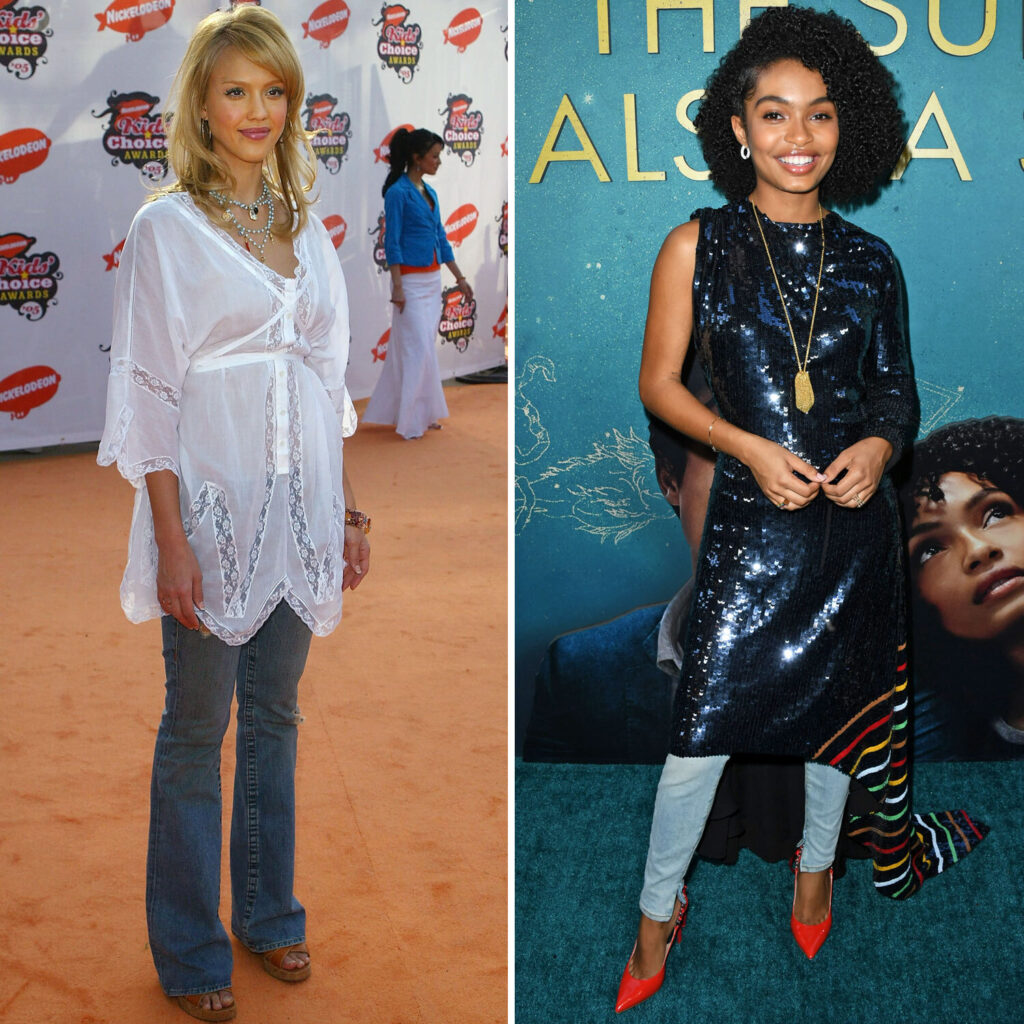 The fashion of yesteryear is questionable, but it's fun to reminisce about.