Taylor's University, Kuala Lumpur Fashion Week (KLFW) and Barbie Mattel are collaborating on a new project to showcase Malaysia's rich culture and heritage in an effort to preserve and celebrate the diverse arts and crafts of different ethnicities in the country.
The Patung Project will see students from Taylor's Fashion Design Technology programme presenting their artwork at a KLFW exhibition featuring 12 Barbie Dolls dressed in versatile garments based on four artisanal themes – Nyonya Beading, Tekat Embroidery, Calligraphy and Henna.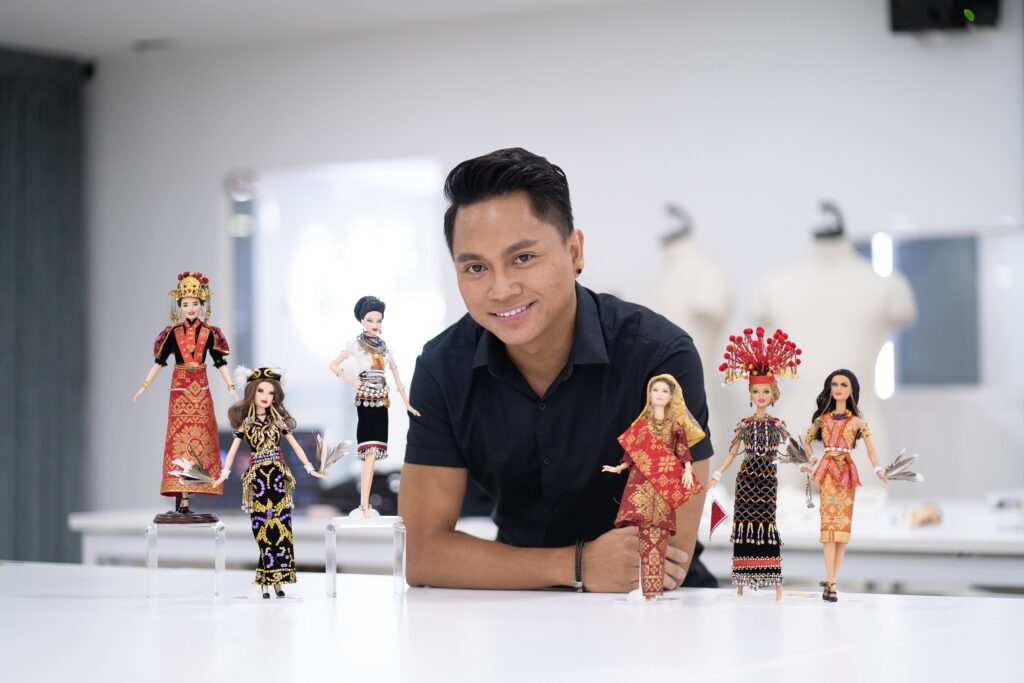 The exhibition will take place at Pavilion Kuala Lumpur from November 1 to 7 during the KLFW showcase.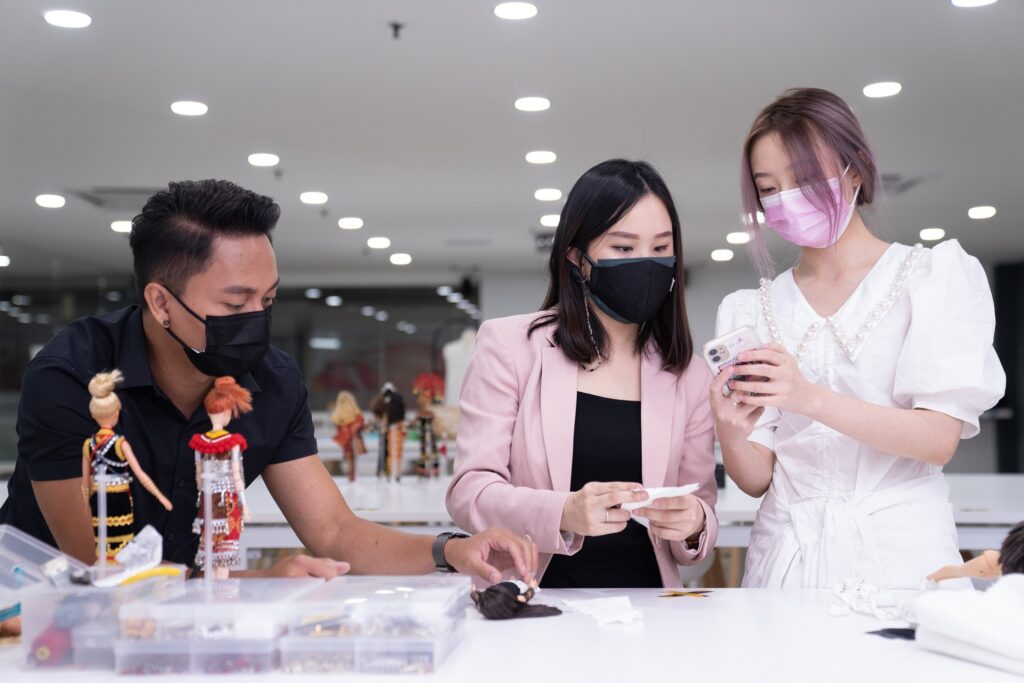 The collaboration comes at a time when the fourth Industrial Revolution (IR4.0) is rapidly changing industries, requiring talents to acquire new sets of skills for future jobs, including the fashion and retail segments. While the fashion industry has always been at the forefront of innovation – from sewing machine innovations to the rise of artificial intelligence (A.I) in fashion retailing, the sector has seen unprecedented changes which demand the use of technologies in its front-end and back-end processes over the past few years.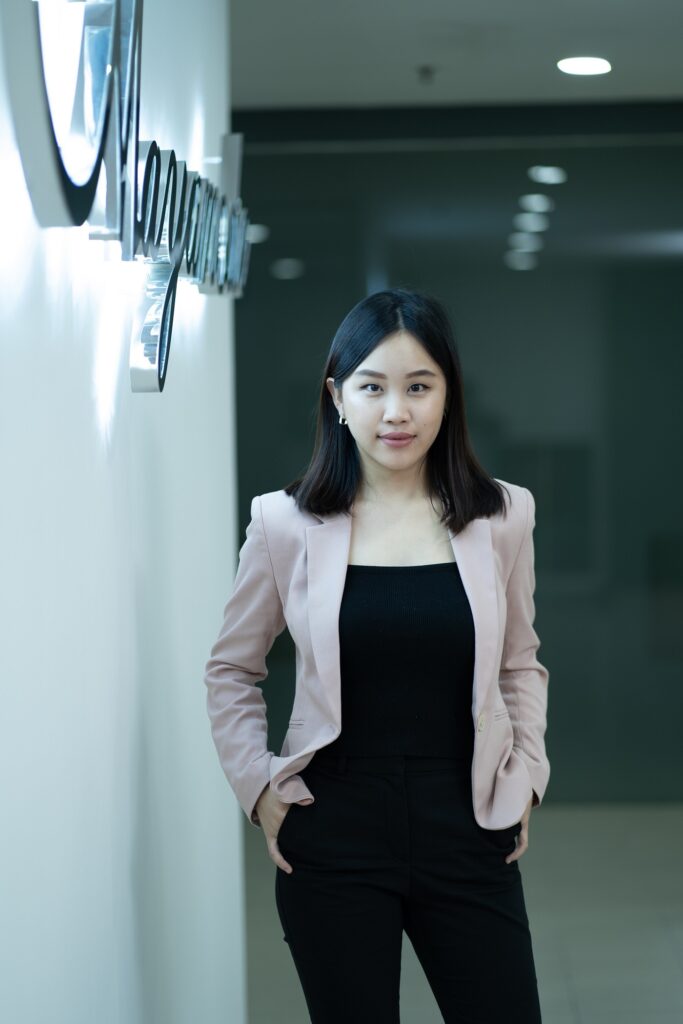 Being one of the major contributors to the country's exports of manufactured goods, especially to countries such as the US, Europe and Turkey, and employing over 155,000 people, Taylor's and industry players such as KLFW understand that more needs to be done to elevate Malaysia's fashion industry, especially in preparing future talents for a market revolutionized by IR4.0.
The Barbie Dolls showcase from The Patung Project will be exhibited at Level 4, Link Bridge, Pavilion Kuala Lumpur from November 1 to 7, 10am – 10pm.