Modanisa, the quintessential global name in modest fashion, has unveiled a distinctive Malaysia-inspired shawl to commemorate its presence here for almost a year.
Created by Modanisa's very own designers and made in Istanbul, the specially crafted shawl embodies the splendour and charm of Malaysia, fusing together natural, traditional and modern representations of our wondrous nation.
The shawl's design features vibrant prints of tropical palms, the hibiscus or Bunga Raya – Malaysia's national flower and the iconic Kuala Lumpur skyline, with hints of batik; all working together to perfectly encapsulate the essence of Malaysia on high quality, silky-soft material measuring 130cm X 130cm.
"Since Modanisa made its Malaysian debut last November, we have received overwhelmingly positive responses from modest fashionistas in the country. The creation of this shawl, which will be made available in all of Modanisa's markets globally, is our way of showing our appreciation for this tremendous support and encouragement. The shawl's design pays tribute to Malaysia's rich cultural and natural heritage, and expresses our love for this endearing nation in a true spirit of togetherness – from Istanbul, with muhibbah," said Havva Kahraman, Fashion and Community Associate Director of Modanisa.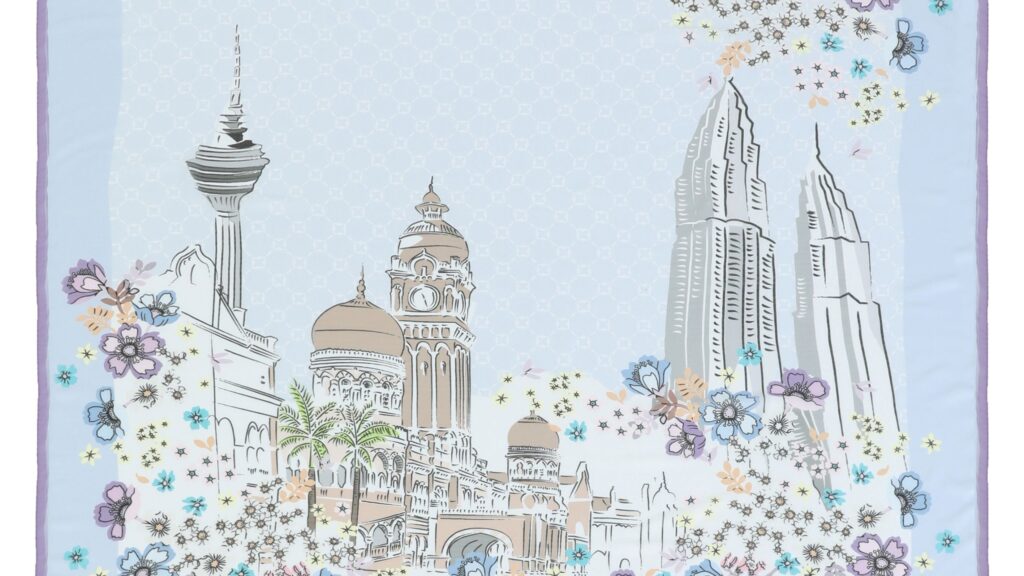 This elegant addition to any wardrobe also makes the perfect gift idea this season, as we cherish one another, and share in our love for this alluring land we call home.
With Merdeka and Malaysia Day celebrations currently underway, there is no better time to display your own love for our beautiful country (and yourself) with this commemorative piece of fashionwear, which retails at RM33.54 (USD$7.99) on Modanisa's official website.
Since its establishment in Istanbul in 2011, Modanisa has set out to meet the growing demand by modest women everywhere to wear clothes that fit the life and times they live in. Today, Modanisa serves customers in 140 countries. The platform exceeds a monthly reach of 16 million visitors from around the globe on its app and desktop platforms, which are available in six languages.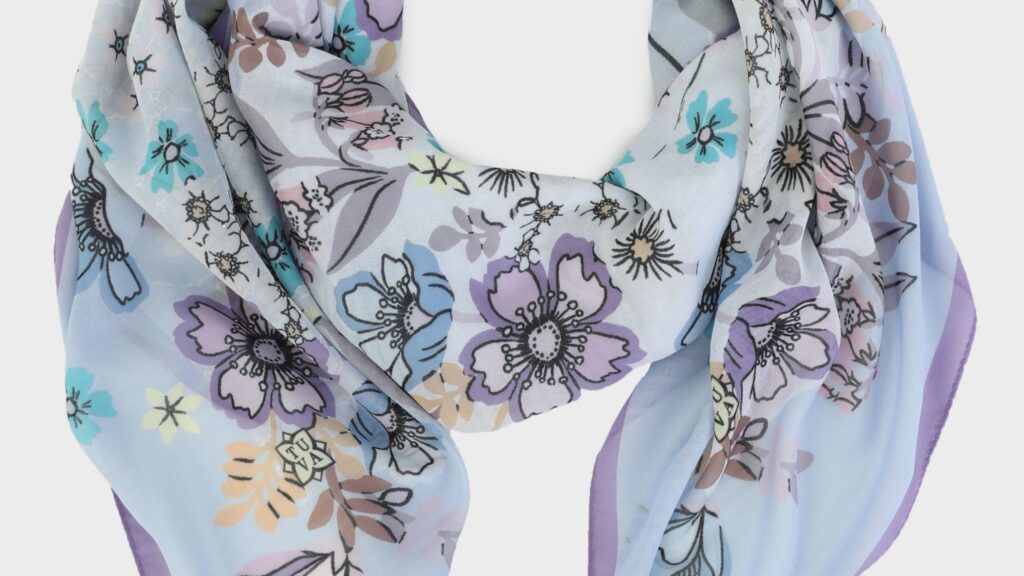 Featuring over 500 brands and labels and over 75,000 products, Modanisa ships thousands of products internationally representing the latest trends in modest clothing, accessories, hijabs, sportswear, swimwear, plus-size and even cosmetics. After making its Malaysian debut last November, Modanisa has since then garnered popularity among Malaysian women for its affordable and stylish modest wear.
To check out their latest offers and sale campaigns, visit https://www.modanisa.com or download Modanisa's app on Google Play Store or Apple App Store to discover a whole other level of modest wear to suit today's modern lifestyle.