Coca-cola is always a much-cherished drink by every Malaysian. It is always present in every household on every occasion celebrating happiness with its fuzzy addictive flavour!
Now how many of you fancy adding a dash of Coca-Cola fizz to your wrist? There's nothing stopping you NOWWWW!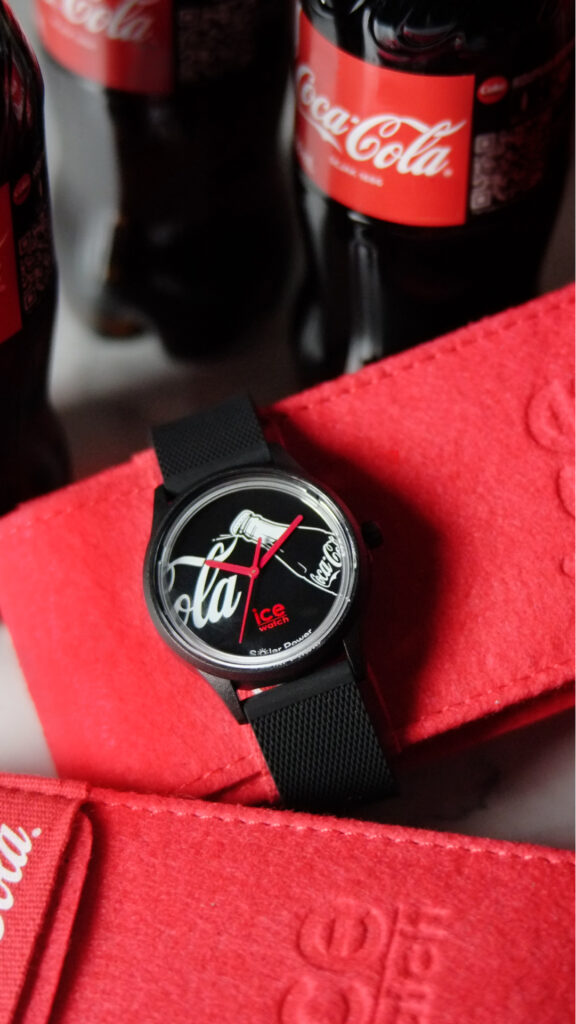 The Coca-Cola Company, behind the most famous drink of all time and the Ice-Watch brand, have joined forces for a refreshing new partnership, resulting in a memorable collector's edition.
Say goodbye to gloom now more than ever we all need a drop of joy, something to quench our thirst for good times!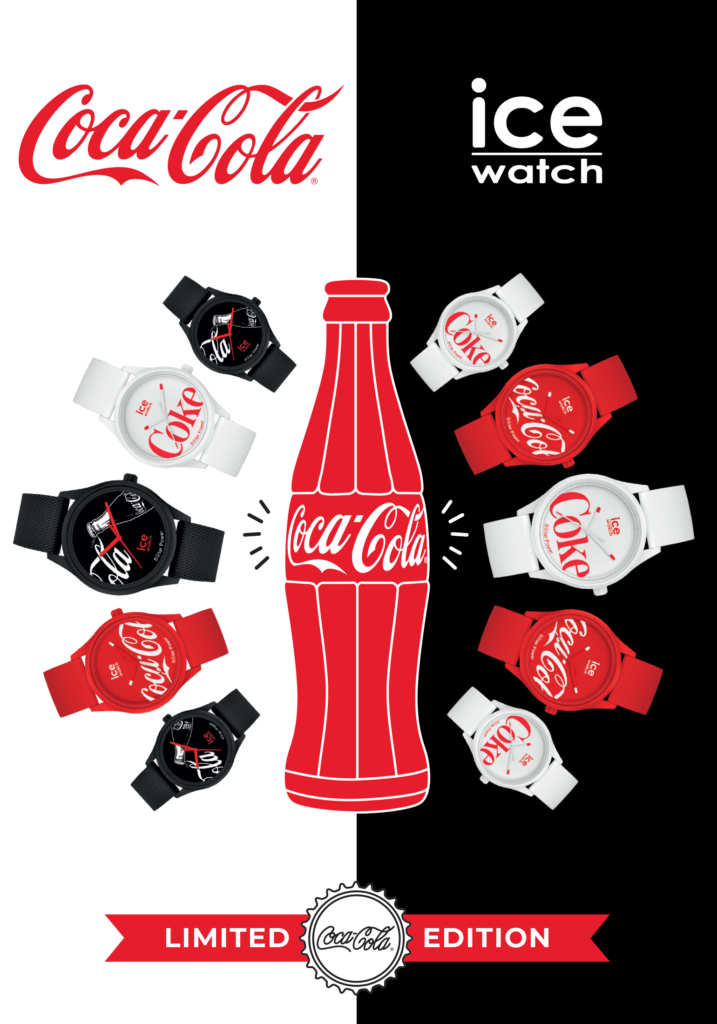 So Coca-Cola and Ice-Watch have decided to pool their positive energy to create a series of effervescent new watches. This optimistic and remarkably timely partnership harnesses the potential of the battery-free ICE solar power model. As light as a bubble of Coca-Cola, it is powered by light sources.
The eco-friendly ICE solar power, a reminder that every second counts when it comes to the environment, is now tapping into the iconic colours and symbols of Coca- Cola.
 It is available in 3 designs that mirror a sparkling friendship: two companies with a vibrant outlook on the world and its cultures, each committed to bringing generations together and helping build a happier, more sustainable future for the planet and its people.
Stay tuned, this is just the beginning!