H&M is thrilled to announce its first collaboration with Sabyasachi, a prominent Indian designer known for his love for fusing traditional Indian flair with contemporary design.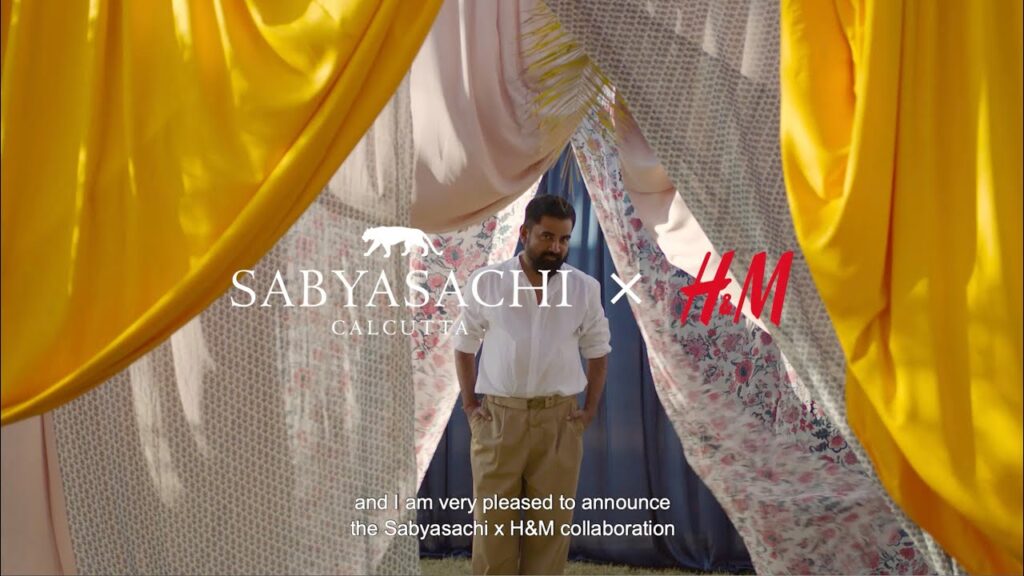 The line is eclectic and bohemian, drawing inspiration from India's fabulously wealthy textile and craft history by combining modern and traditional forms of thriving colours and exotic prints.
The Sabyasachi x H&M collection includes both women's and men's clothing and shall be available beginning August 12th, 2021!
The collection features opulent textiles in both trendy and historical Indian styles, as well as designs for both men and women. The printed separates, dresses, and quirky accessories are the staple pieces to elevate your entire look!
The Sabyasachi x H&M line encompasses both women's and men's clothing and is the perfect contemporary statement for sumptuous loungewear. 
Fashion aficionados wishing for a smart yet distinct ensemble, this is a must-have in your collection folks! Key pieces for ladies are long flowy skirts and kaftans that may be worn in layers and paired with accessories. A Henley shirt, high waist wide trousers, and a photographic jacket are to adorned by males.
Elegantly made accessories and shoes will defo accentuate the look, in a swift! Simple yet divinely classyyy fashionistass…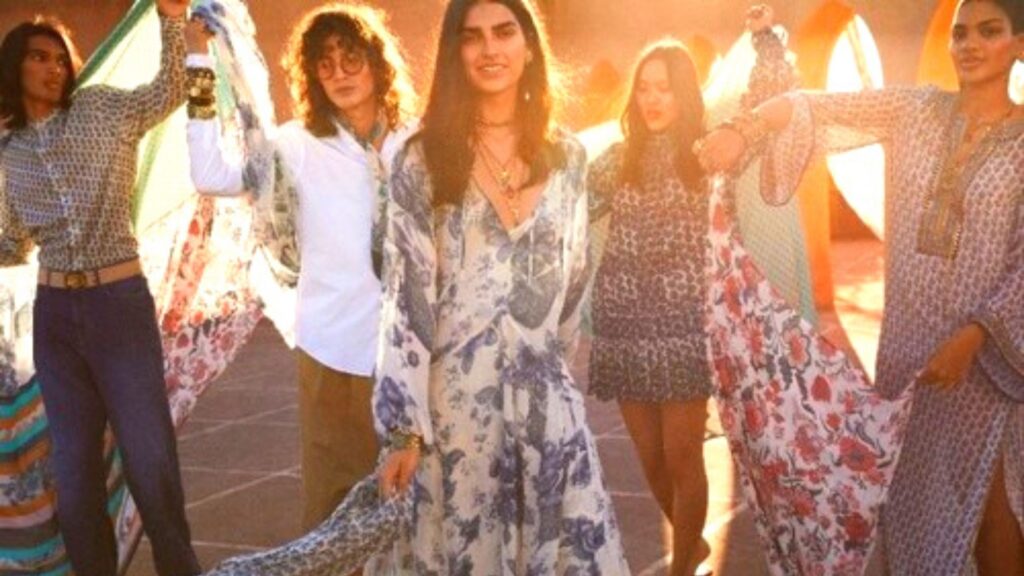 Another cornerstone of the collection is the innitiative of Sabyasachi Art Foundation's resurrection, bringing Indian textile and print traditions back alive through superbly designed old block patterns and multicolour shapes. 
The bespoke clothing line of H&M touched with the magical touch of Sabyasachi promises to embolden a trend and style never before seen or worn ladies…
Women's clothing line will be available at selected H&M stores and online, however, the men's clothing will only be purchasable on the online store.